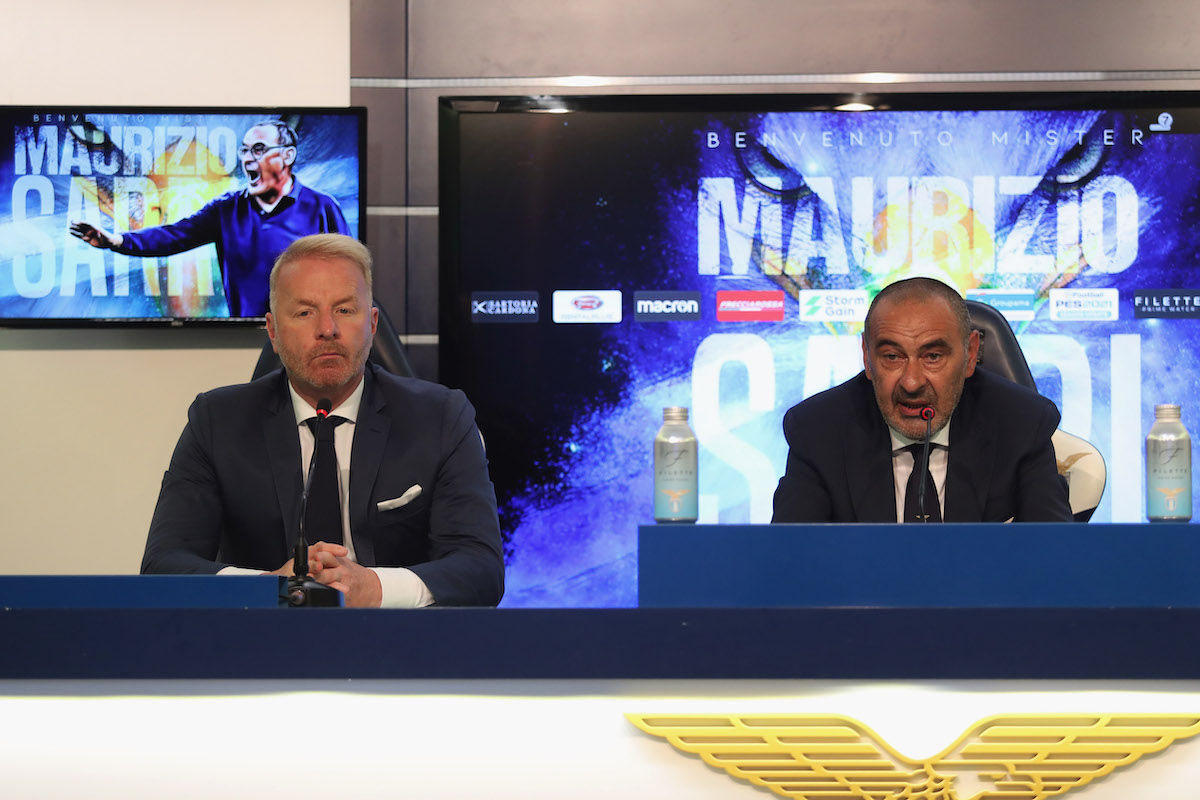 Things are tense between Maurizio Sarri and Igli Tare as disagreements erupt over the Lazio transfer market strategy. Things are moving slowly...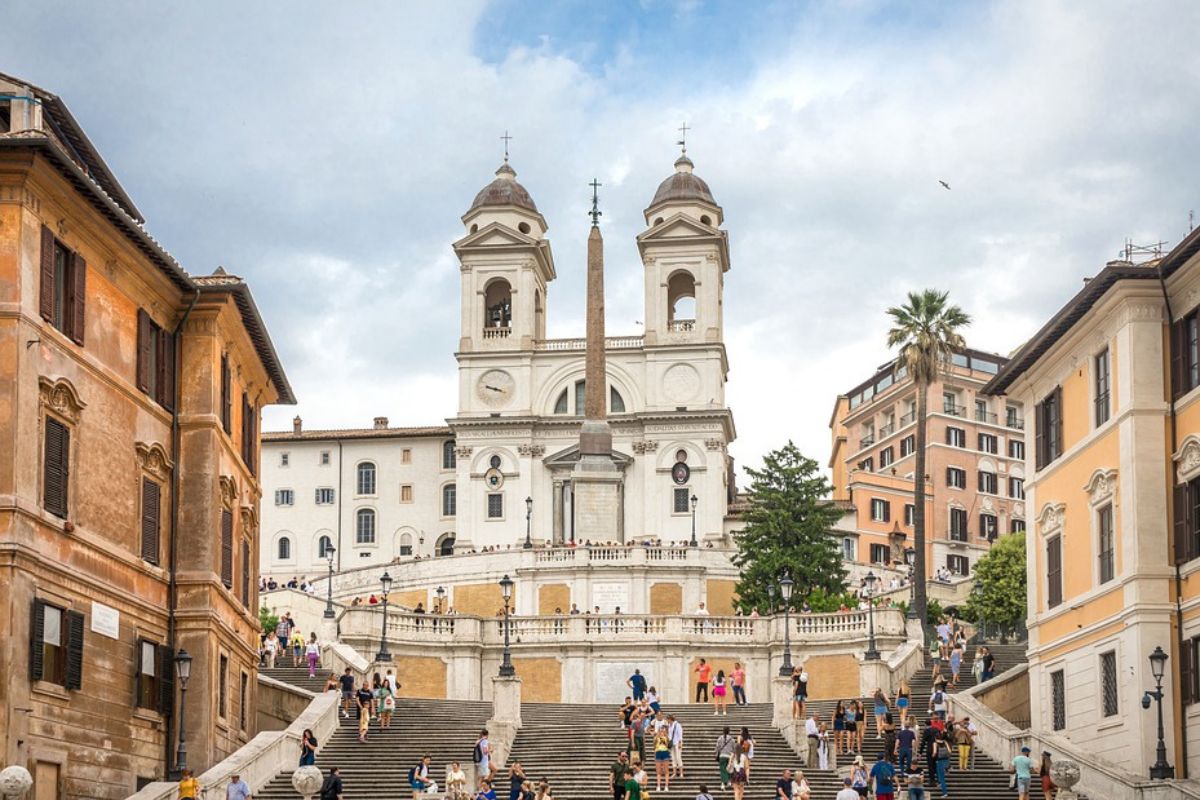 Last season ended with the lingering feeling of squandered potential for Lazio. The ever-important mission of ending the season higher up in...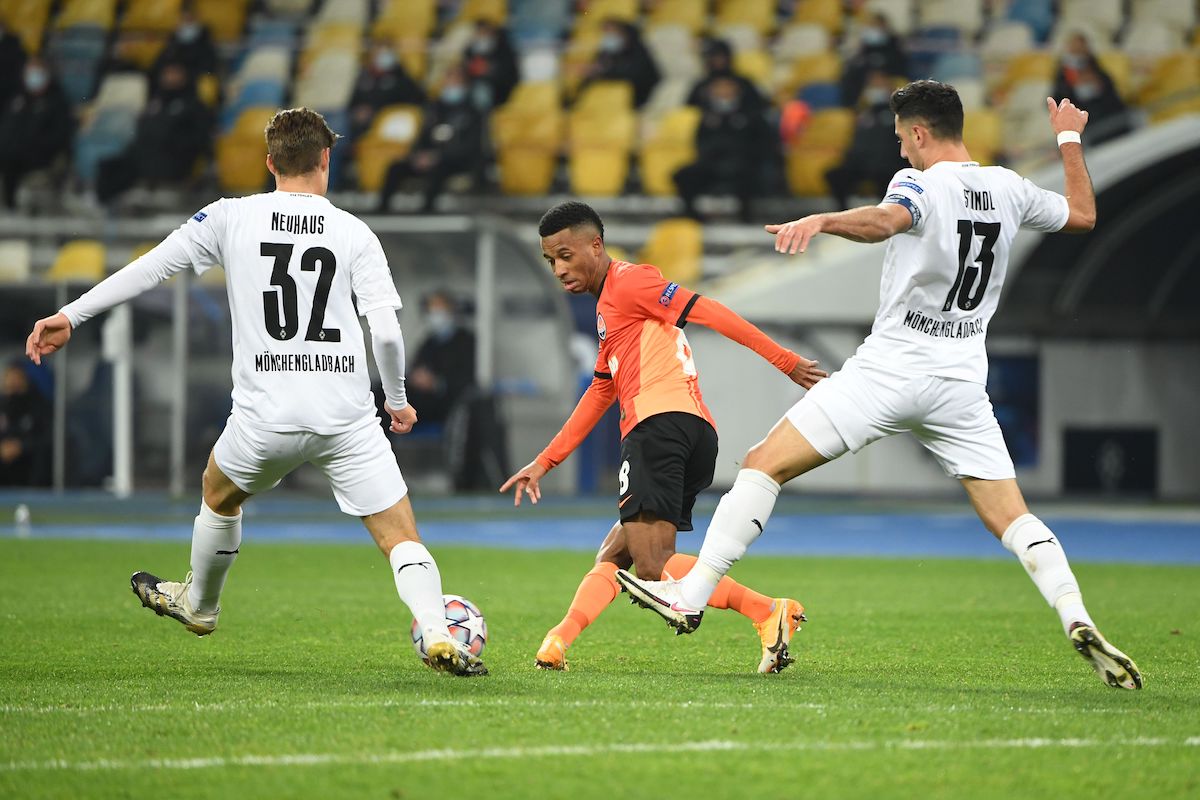 Assuming there are no surprises in the medicals, Marcos Antonio will be the first Lazio signing of the summer, so what will...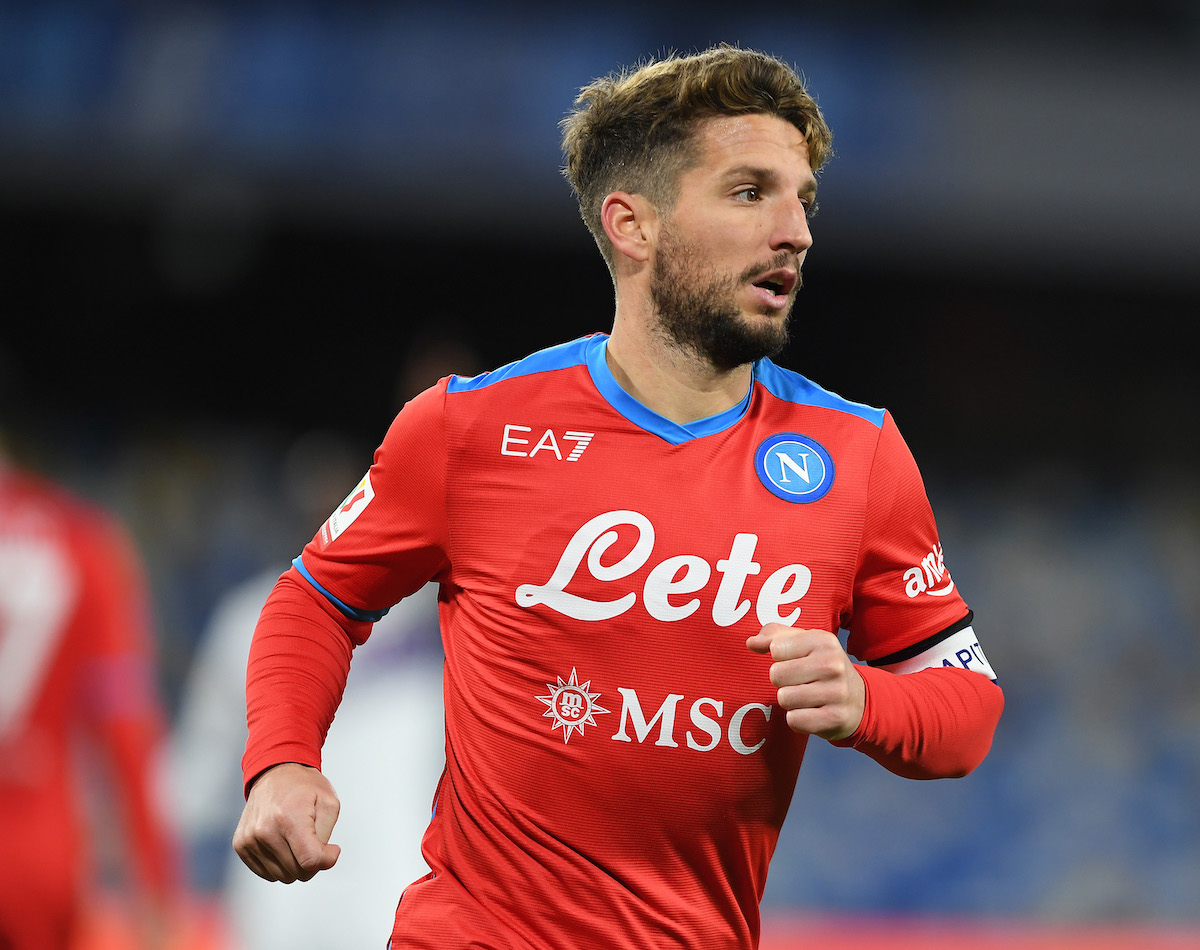 Maurizio Sarri is doing everything he can to try and convince Dries Mertens to join Lazio this summer. The 35-year-old Belgian forward...