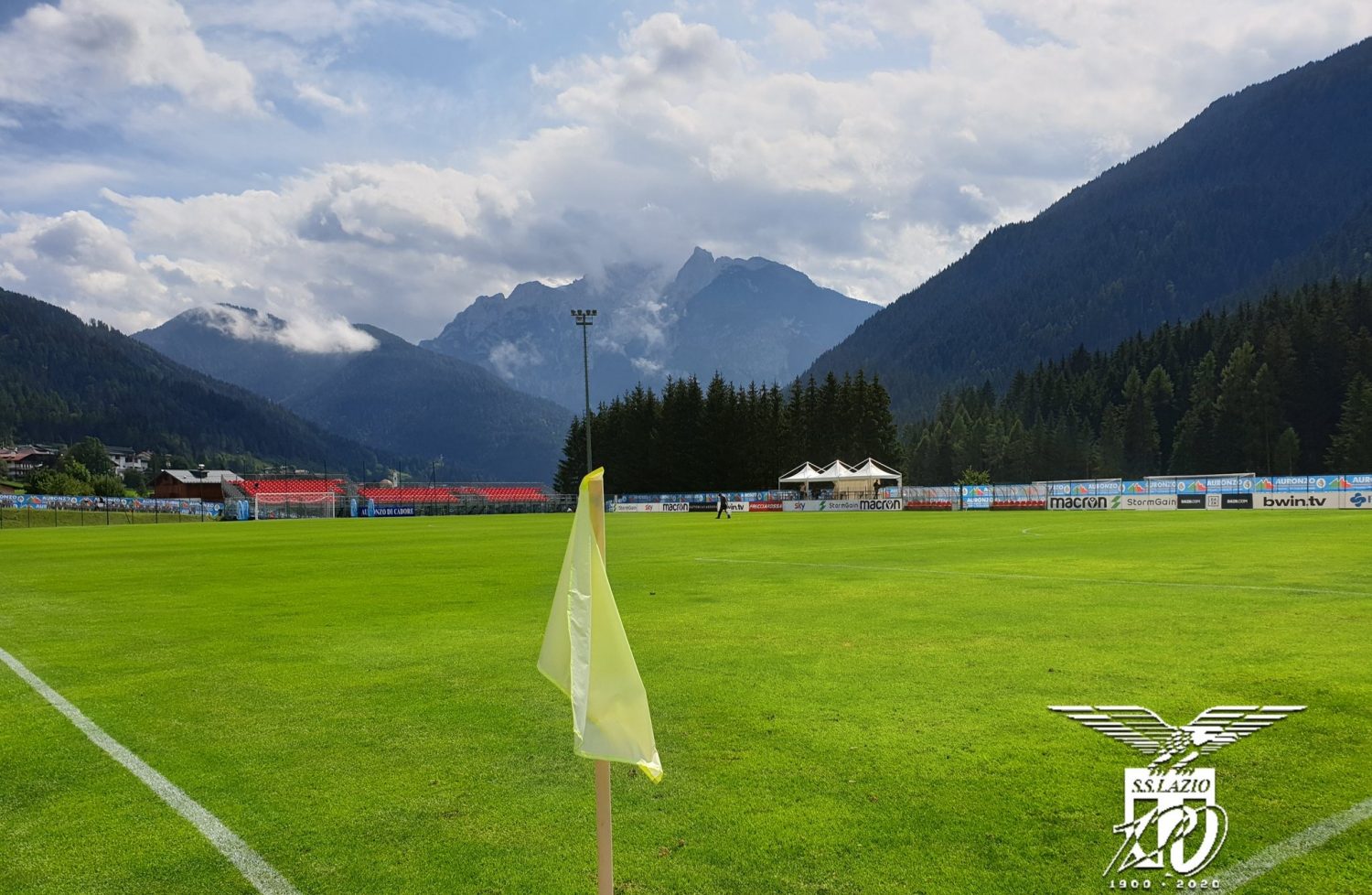 Lazio coach Maurizio Sarri has requested a private office where he can have 1-on-1 talks with the Lazio squad for this summer's...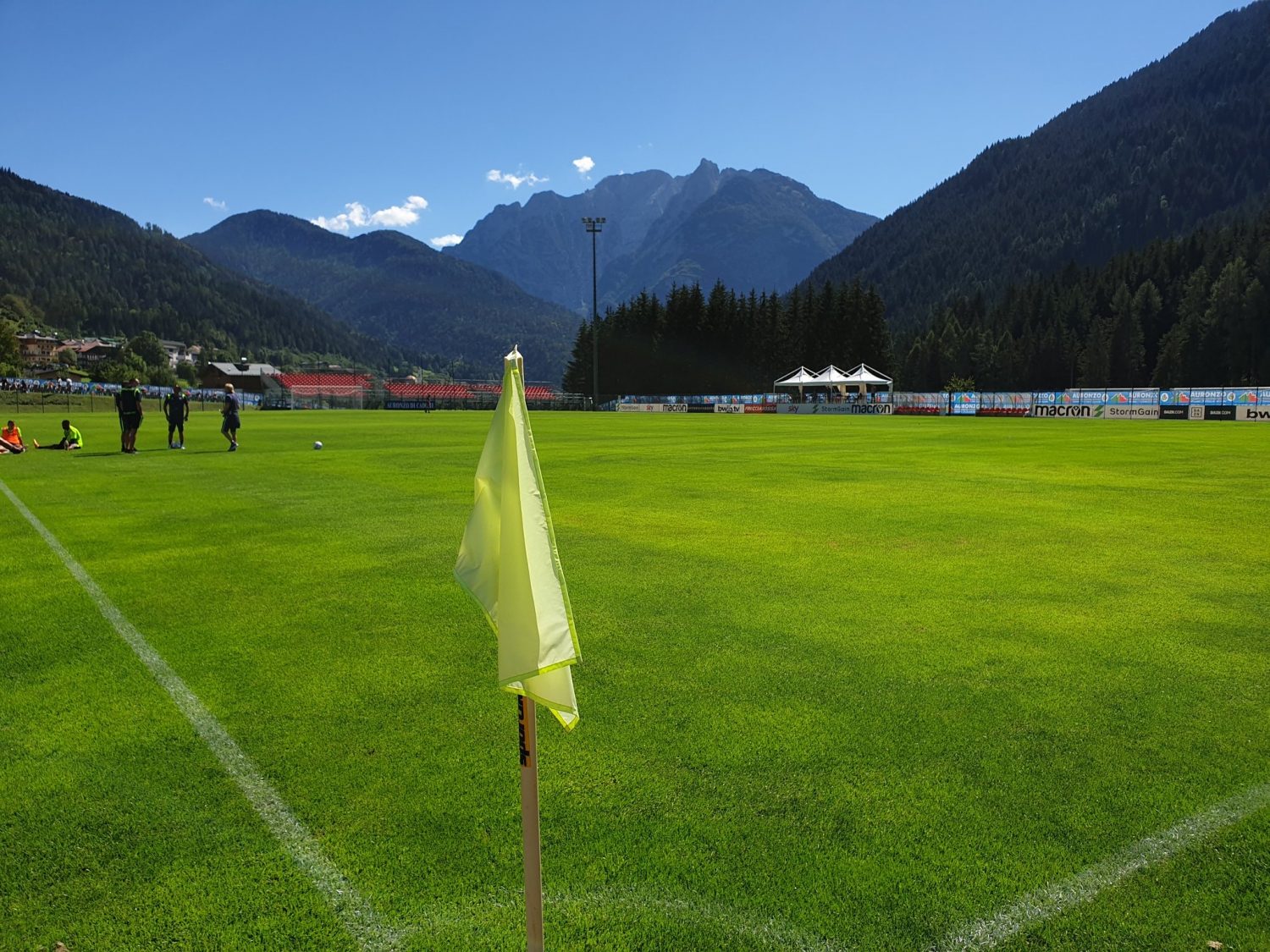 Gianni Lacché, president of Media Sport Event, highlighted the extra work needed for Lazio's pre-season training camp in Auronzo di Cadore. Media...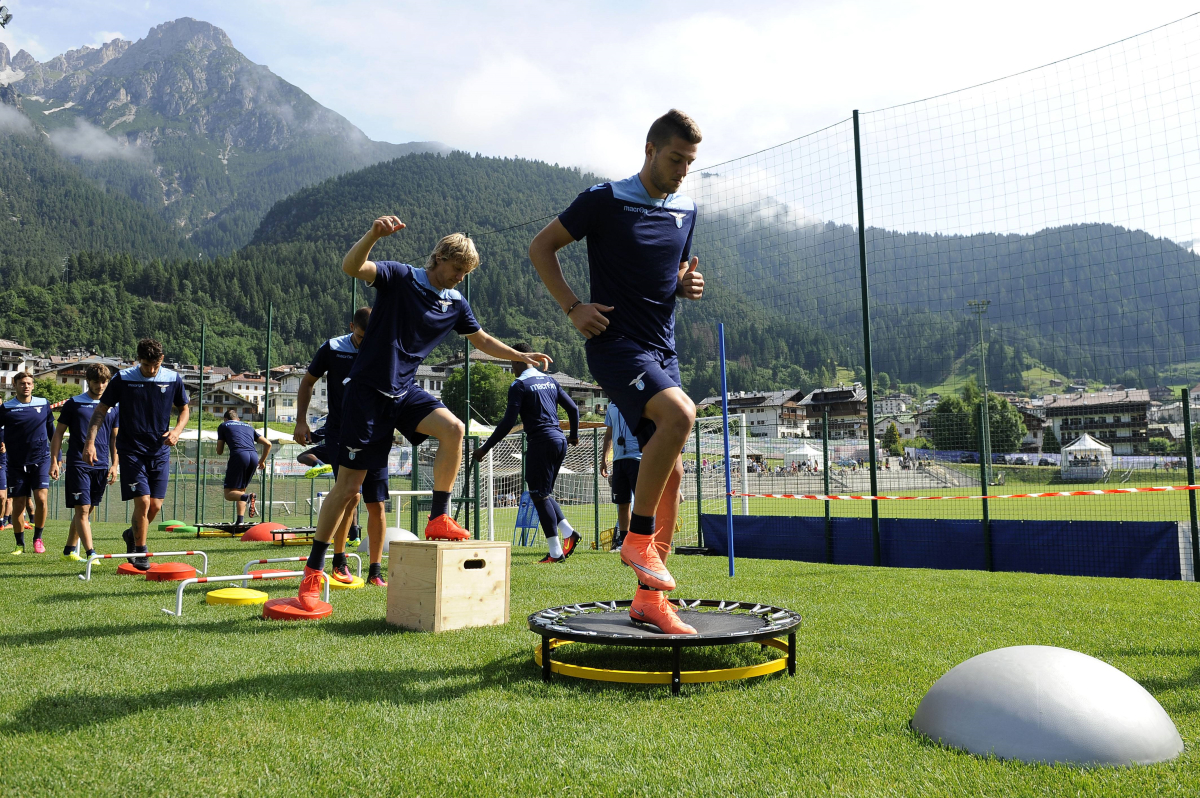 Lazio will depart for their pre-season training camp with new coach Maurizio Sarri in Auronzo di Cadore on 10th July. As reported...