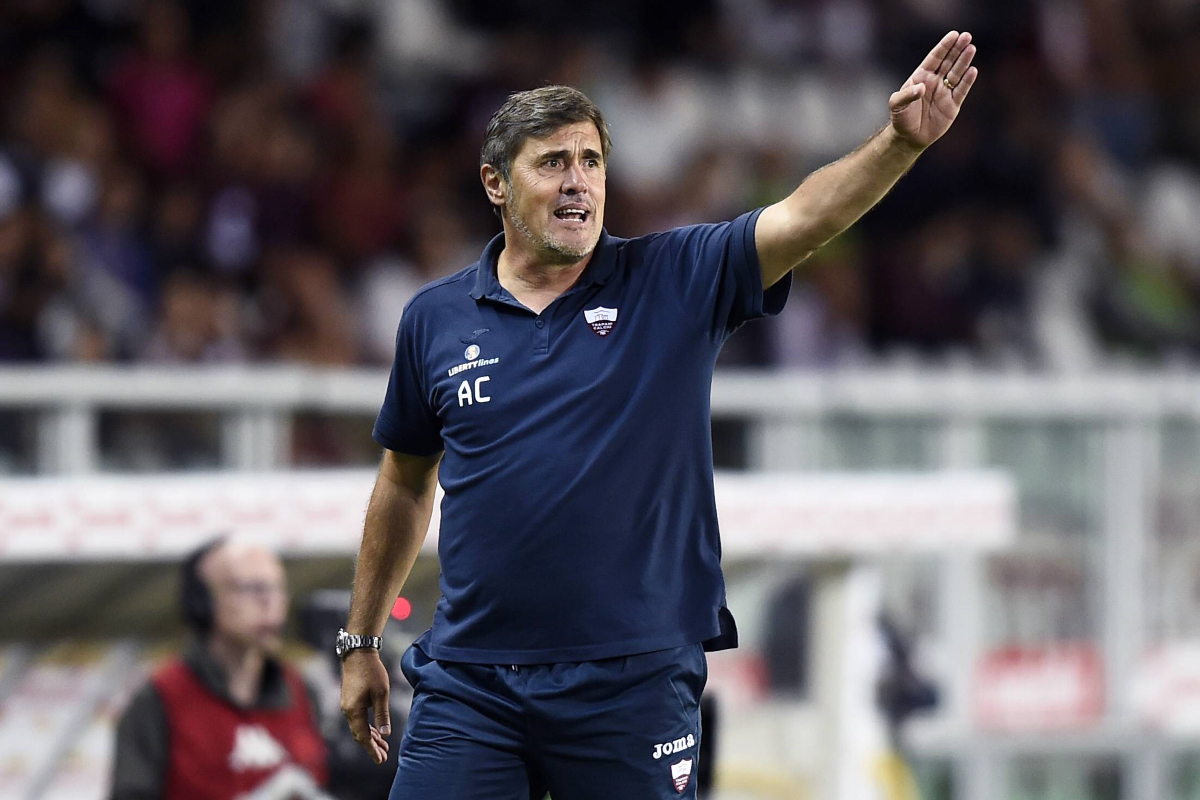 Lazio officially confirmed that Alessandro Calori has been hired to replace Leonardo Menichini as the coach of Lazio's Primavera squad last week....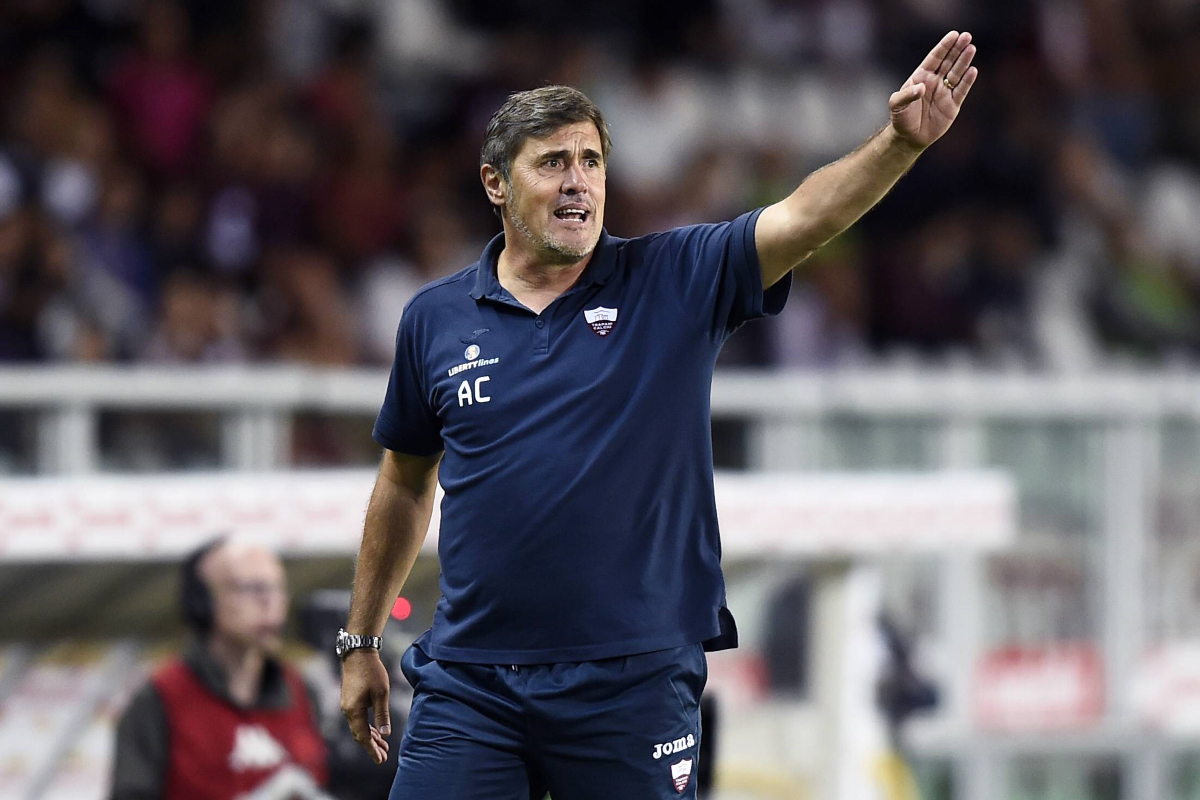 Italian coach Alessandro Calori may replace Leonardo Menichini as the head coach of the Lazio Primavera squad. As reported by Italian journalist...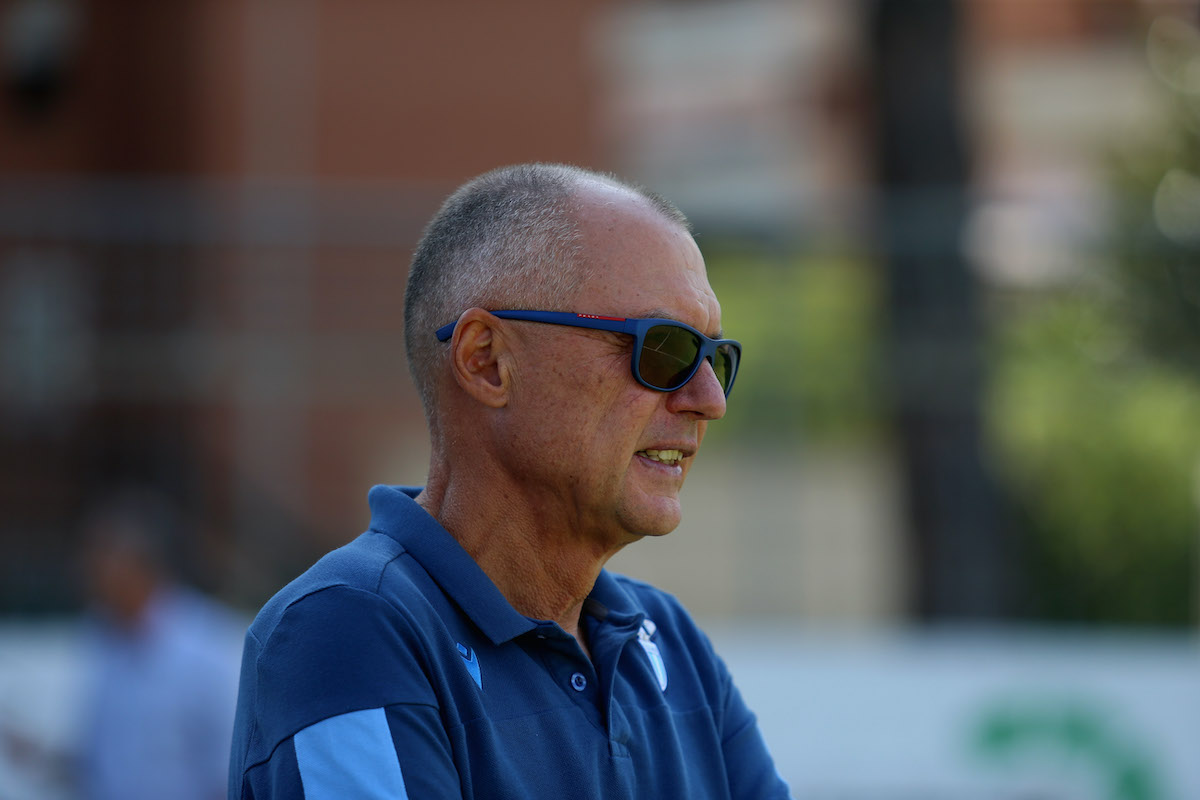 Lazio's U19 team took care of business of Wednesday as it advanced to the Primavera TIM Cup final following the 3-2 semifinal...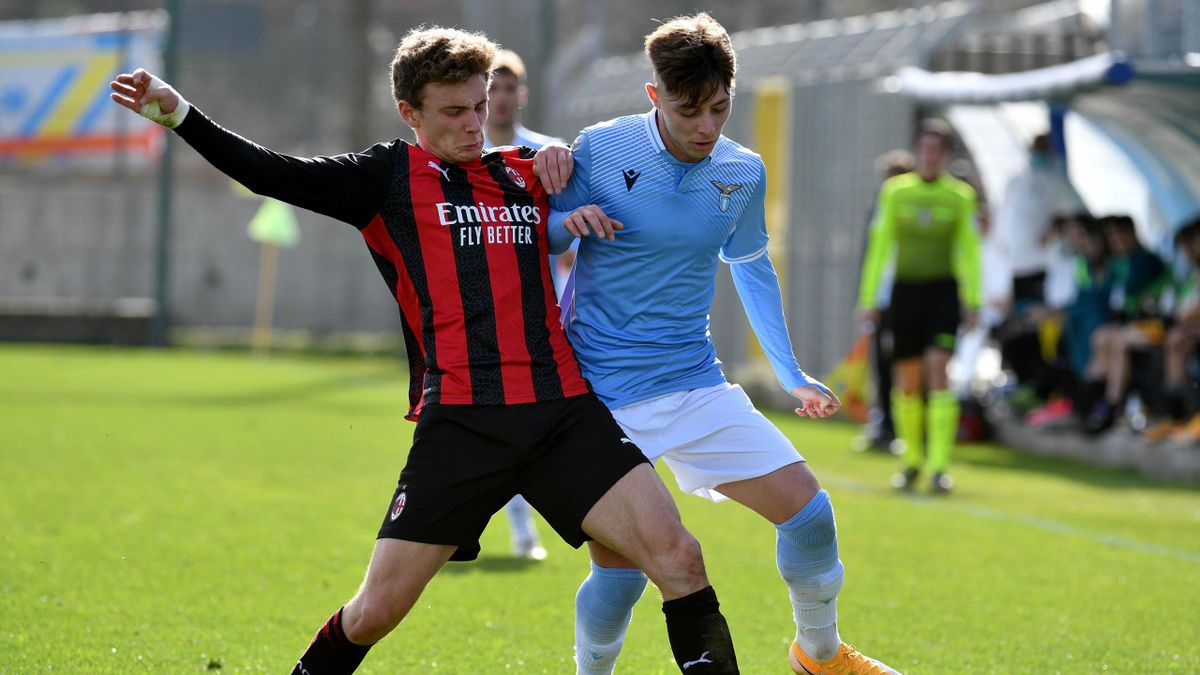 Lazio Primavera coach Leonardo Menichini expressed his sadness over the passing of 19-year-old Italian midfielder Daniel Guerini earlier today. Speaking in an...