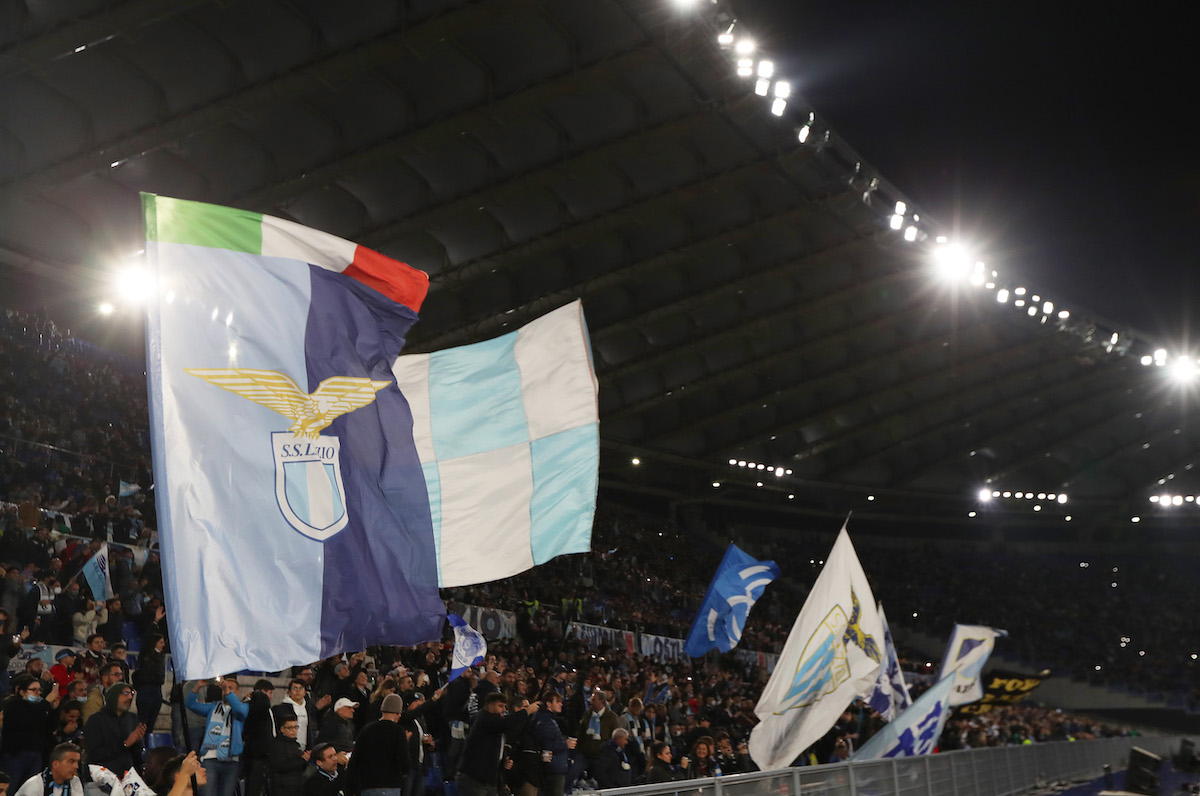 Currently ranked in the top six teams in the 2021-22 Serie A season, Lazio is no longer the best side in the...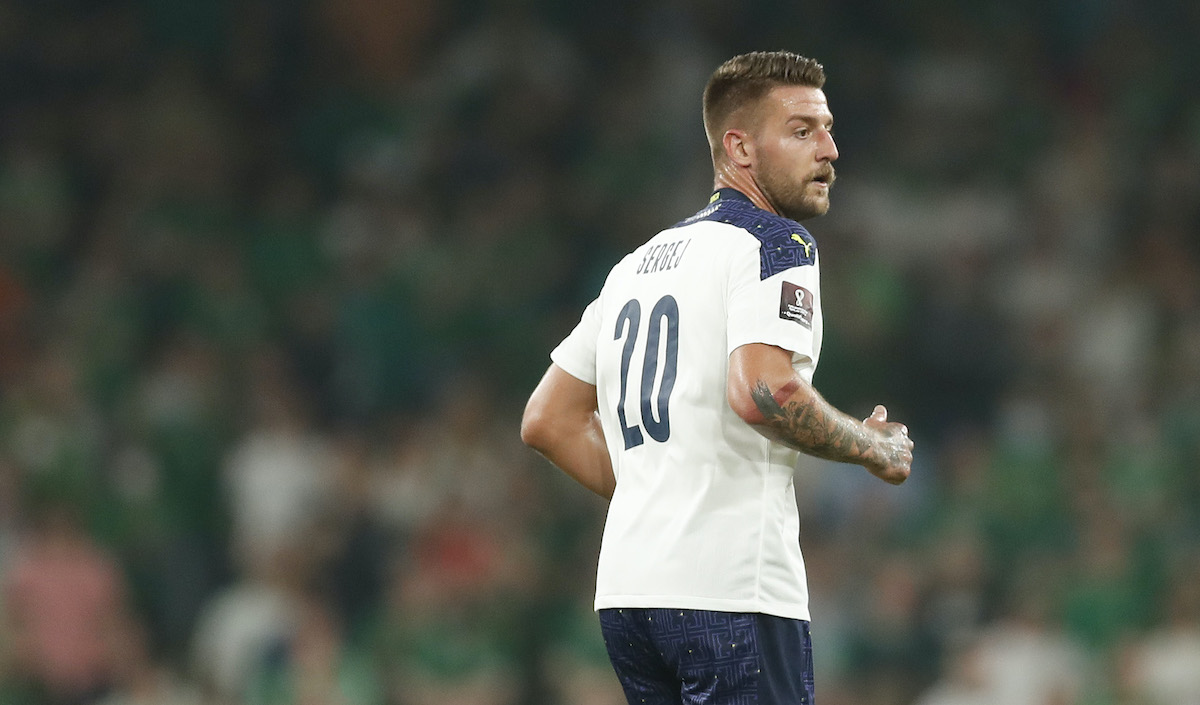 There is still plenty to be decided in Serie A and across Europe before a line is drawn under the 2021/22 season....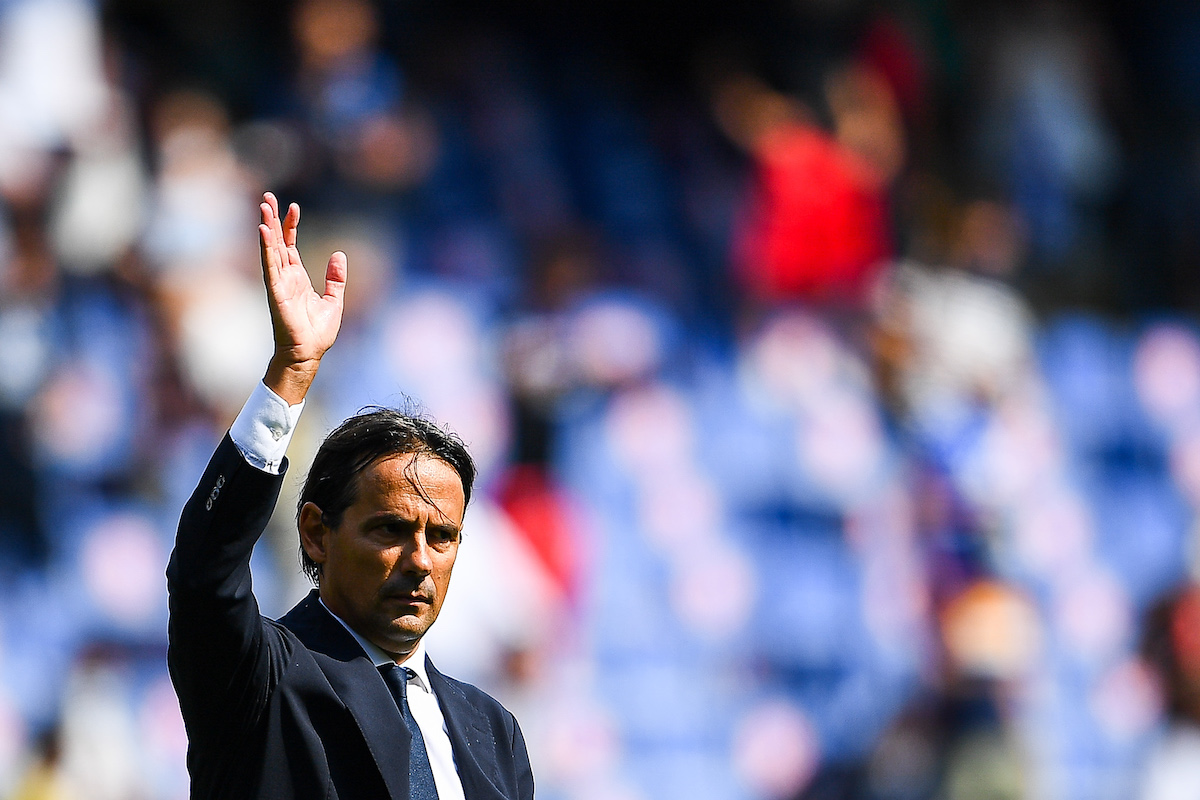 From 1999 to 2021, Simone Inzaghi spent the bulk of his career with Lazio. As a player, he was not known for...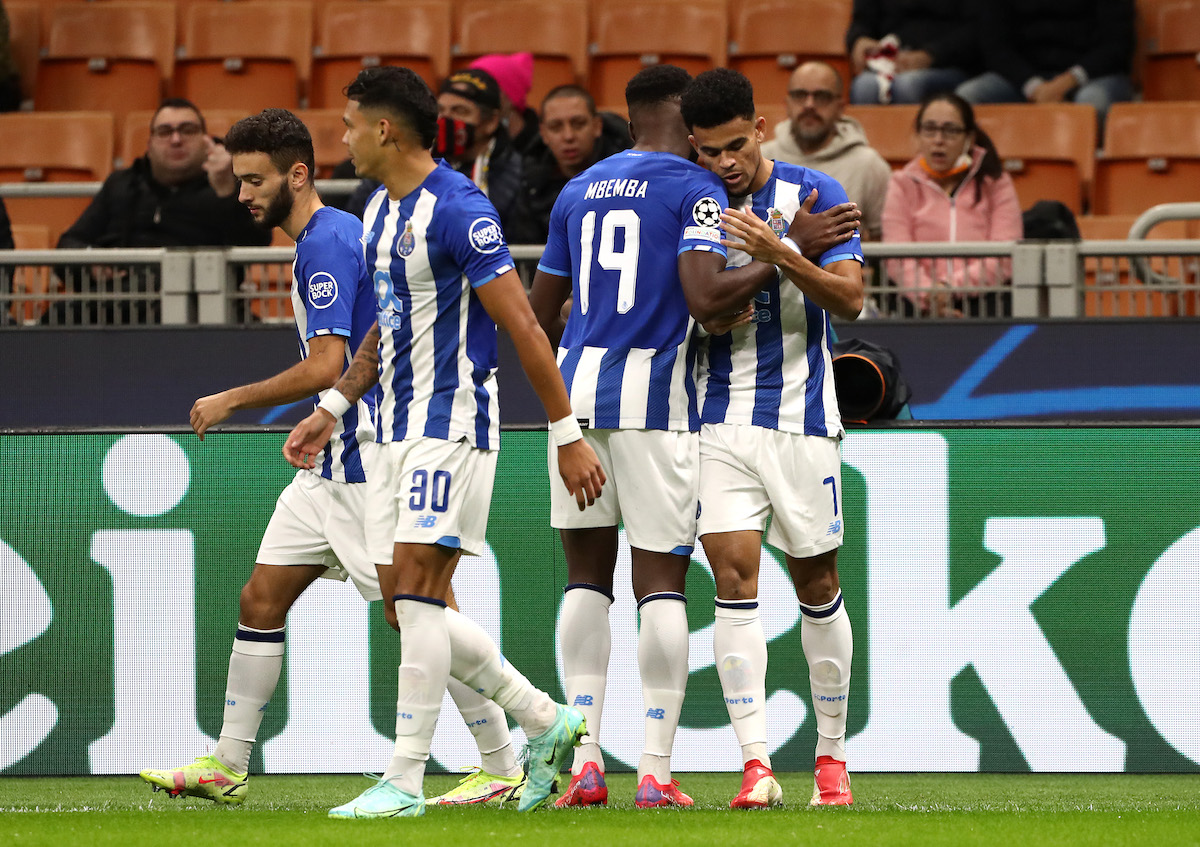 For their Round of 16 matchup in the UEFA Europa League, Lazio were fortunate to draw one of the easier transfers from...