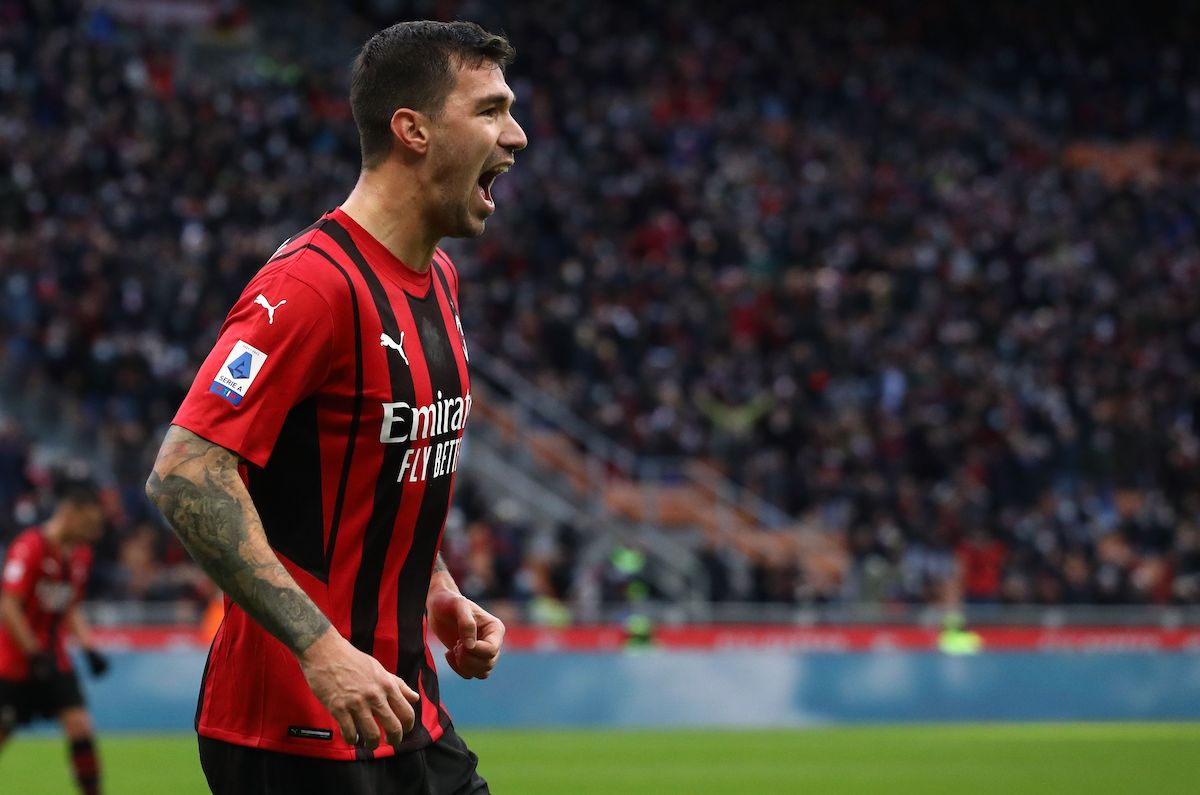 Alessio Romagnoli is on the verge of signing for Lazio as the two parties look to close a small gap between supply...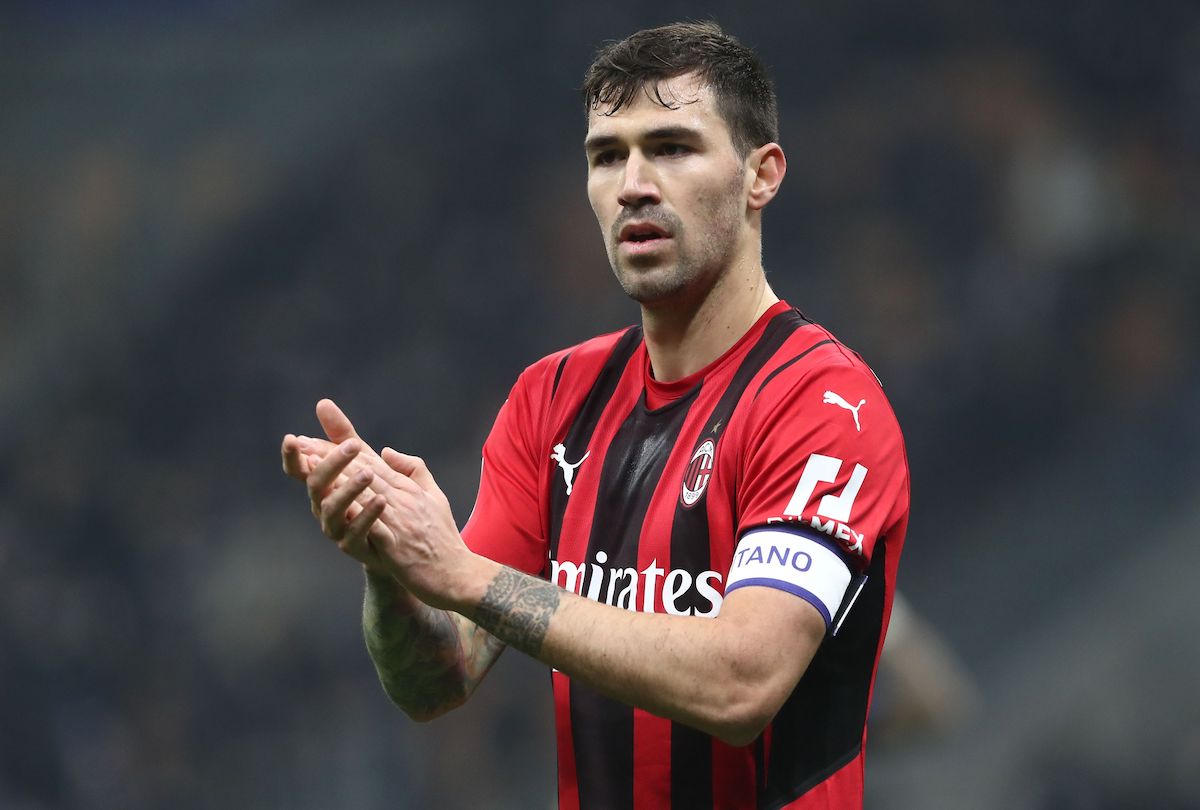 Alessio Romagnoli and Lazio have reached a draft agreement regarding his salary and now only the final details remain before the deal...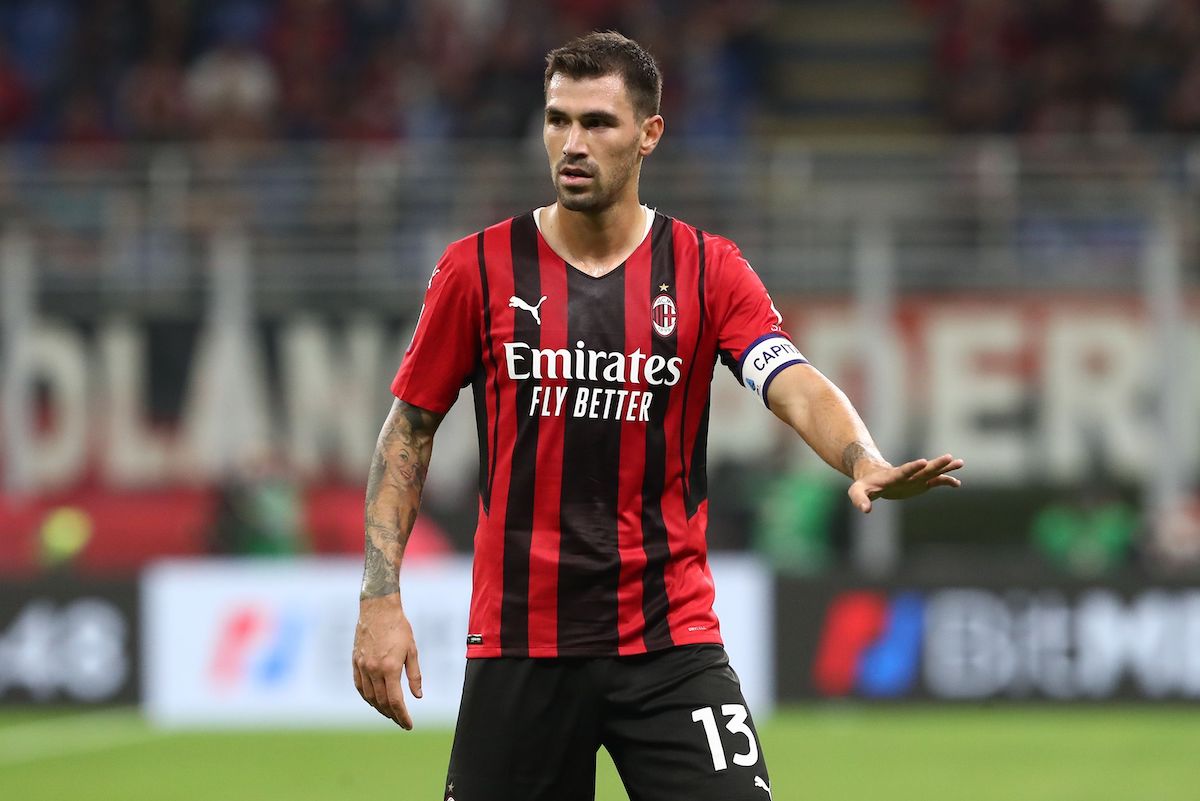 Lazio's deal with Alessio Romagnoli seems likely to break down as negotiations stall regarding agent fees. The Biancocelesti are desperate to sign...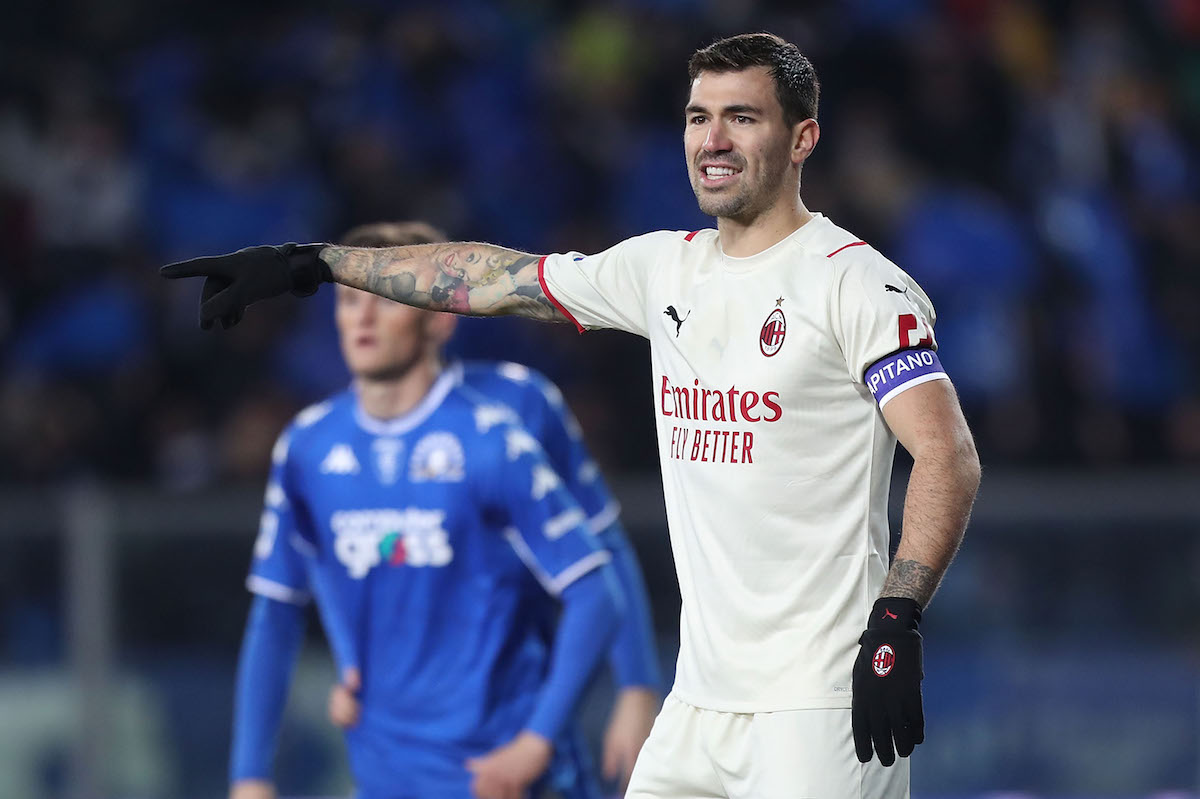 Lazio will meet with Alessio Romagnoli's agent Mino Raiola later this week, where they'll try to reach a total agreement. The 27-year-old...