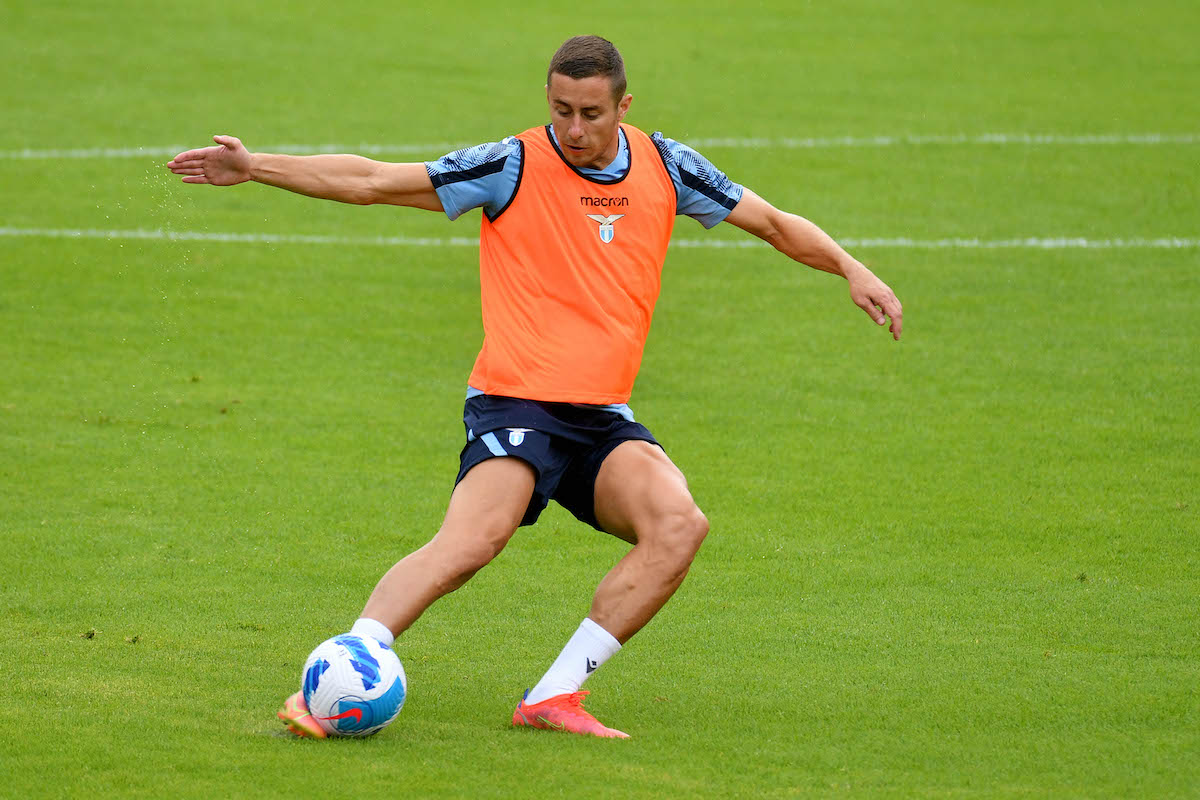 Lazio full back Adam Marusic has tested positive for Covid-19 and is now in self-isolation. As announced by the Montenegro Football Federation...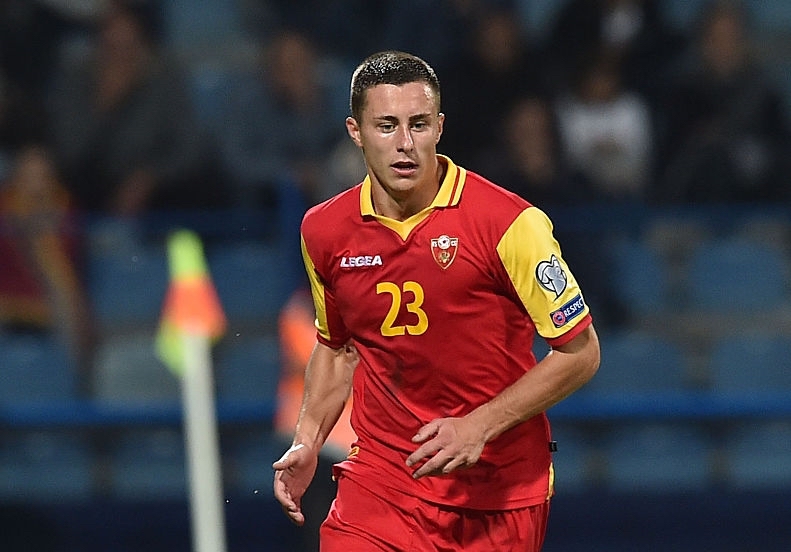 Lazio's versatile talent Adam Marusic featured for Montenegro in its final 2022 World Cup qualifying fixture of the March international window against...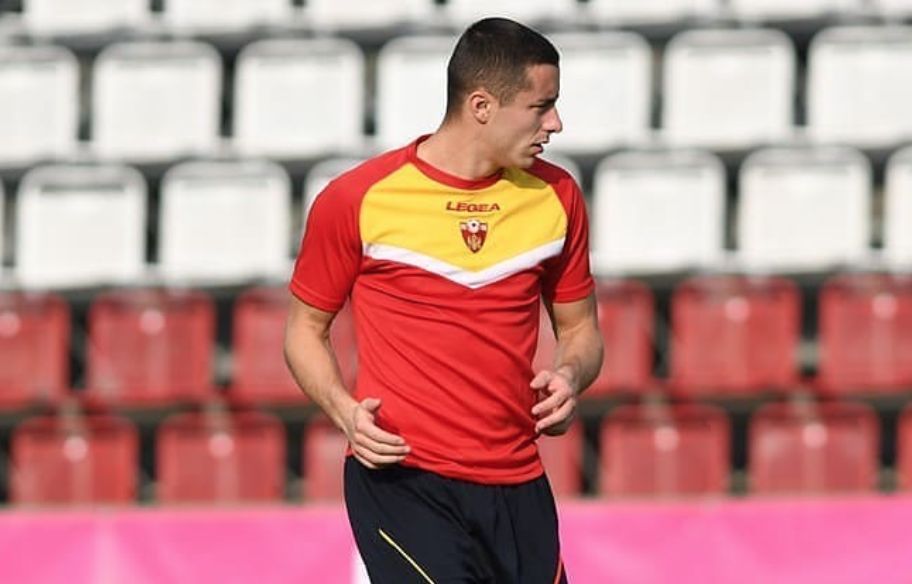 UEFA kicked off its 2022 World Cup qualifying schedule on Wednesday. Among the fixtures on the matchday was a duel between Group...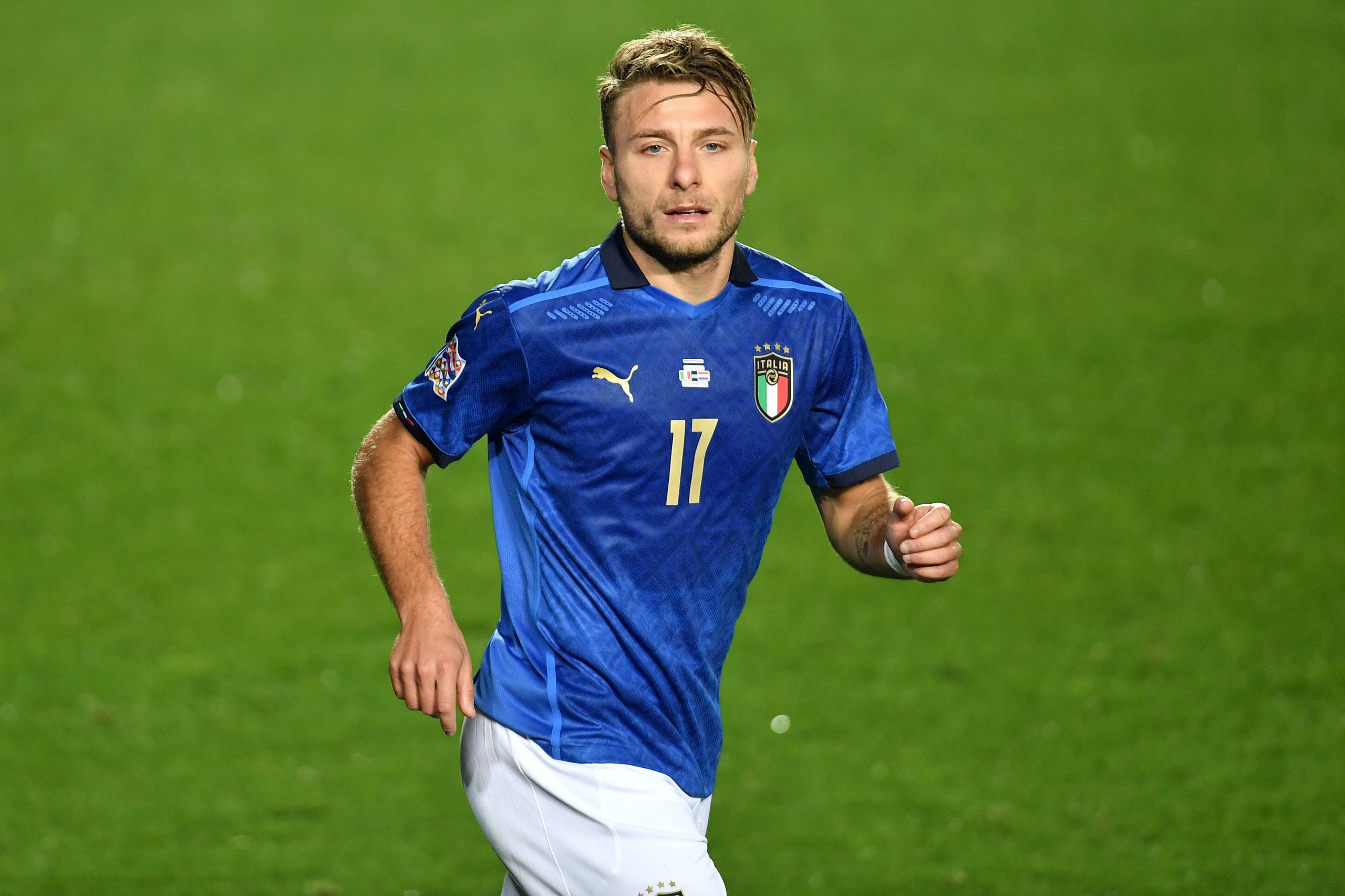 The international break is upon us again and eight Lazio players have been called up for their respective national teams. With Serie...