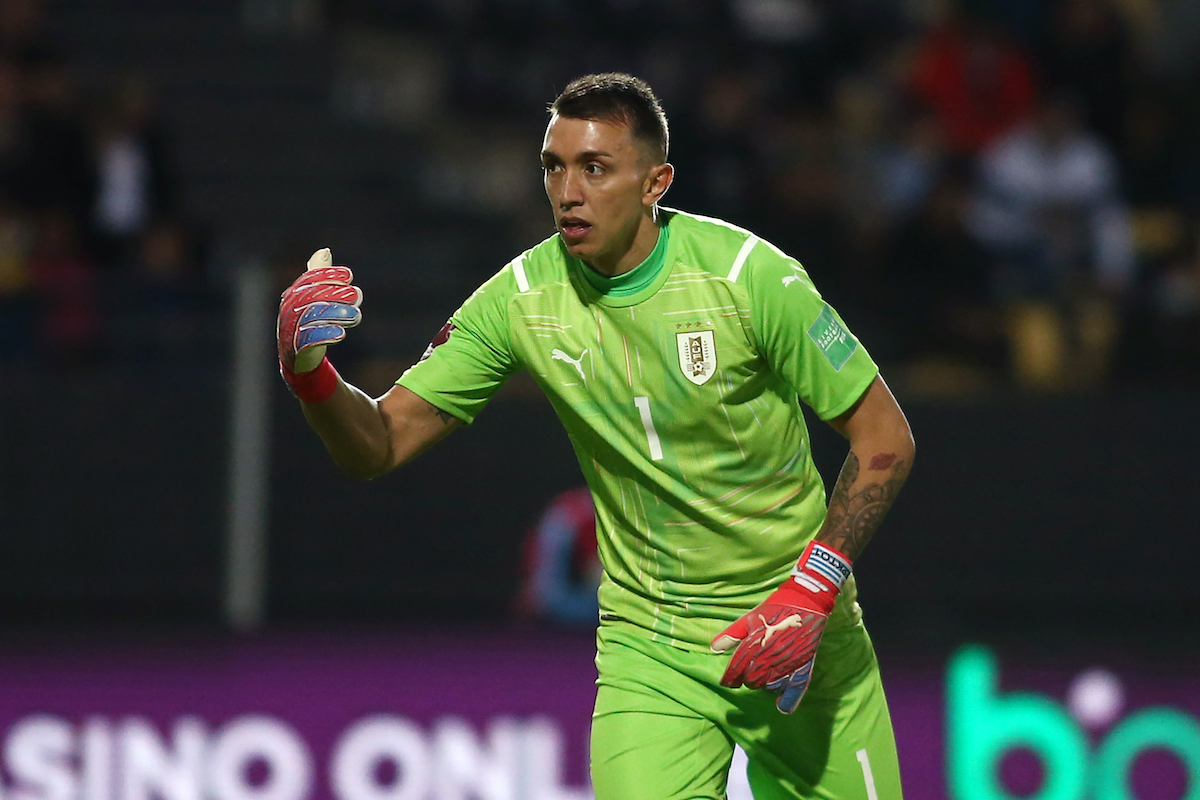 Galatasaray goalkeeper Fernando Muslera highlighted the need for a strong performance against Lazio tomorrow. As reported by Italian newspaper Corriere dello Sport...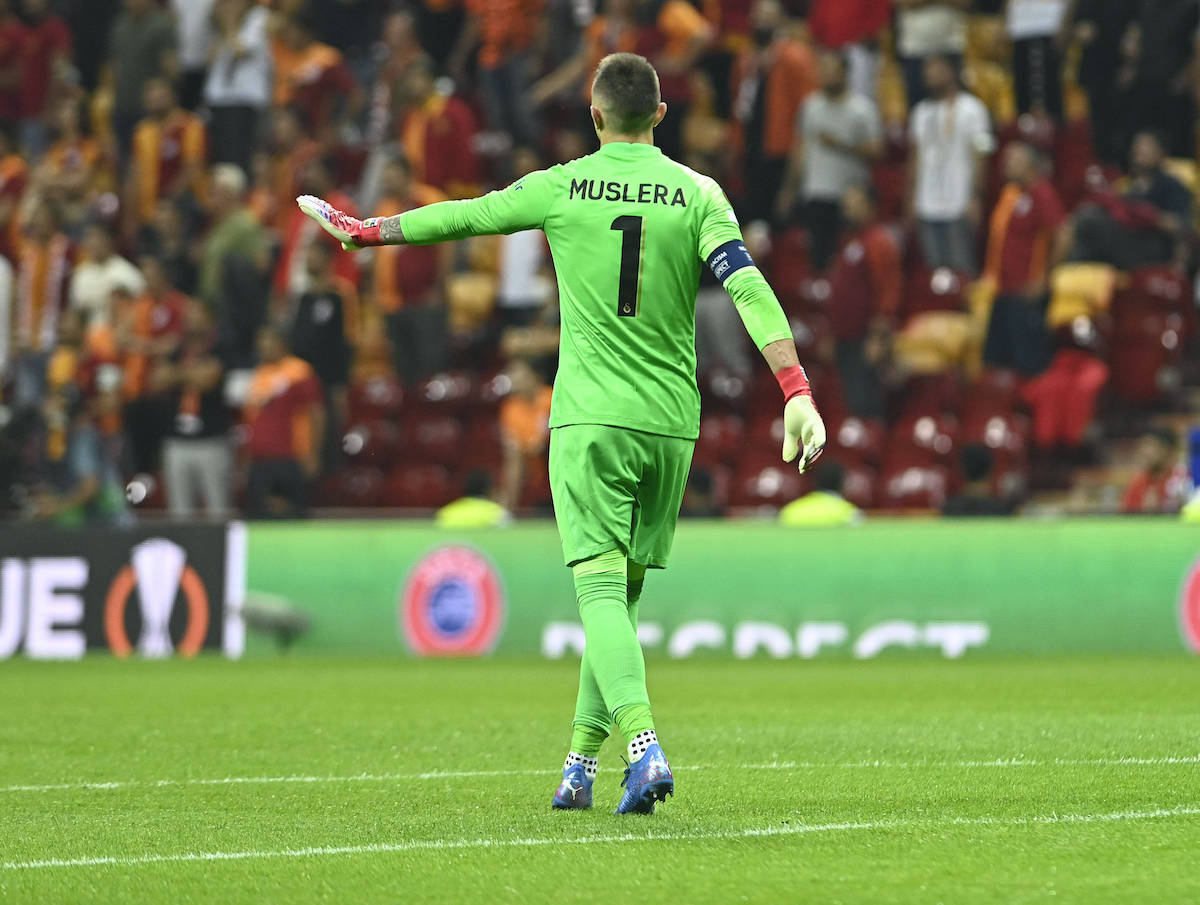 Galatasaray goalkeeper Fernando Muslera supported his counter-part following Lazio goalkeeper Thomas Strakosha's own goal last night. Speaking in an interview with Turkish...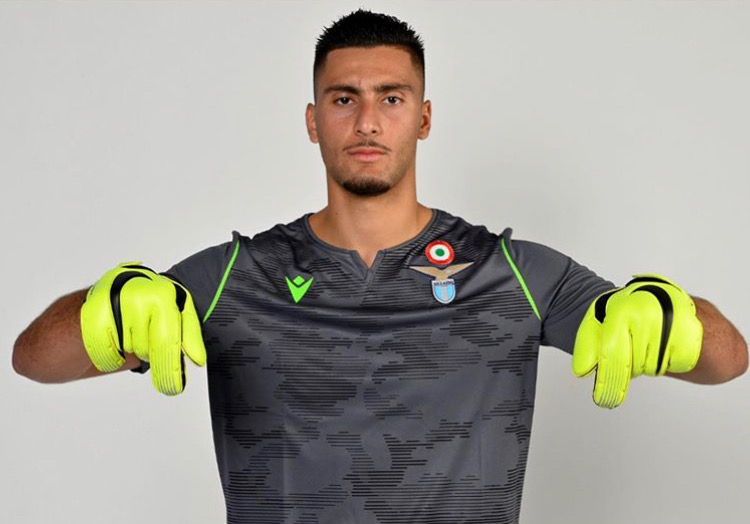 Hard work, determination and perseverance are qualities that footballers demonstrate when trying to earn their spot into the top flight. To solidify...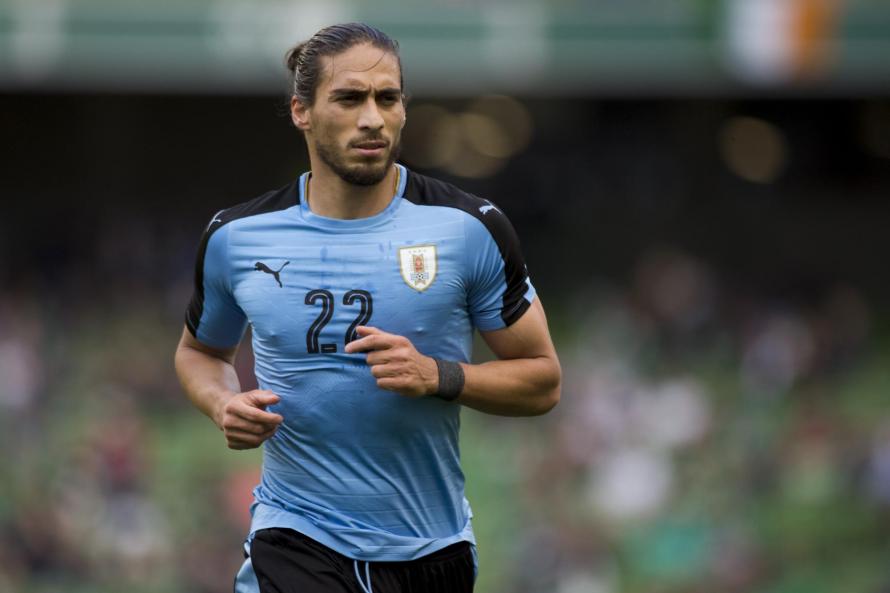 The players of Lazio who are called by their respective national teams continue to play: at 13:00 it was Martin Caceres' turn with his Uruguay as they took on...