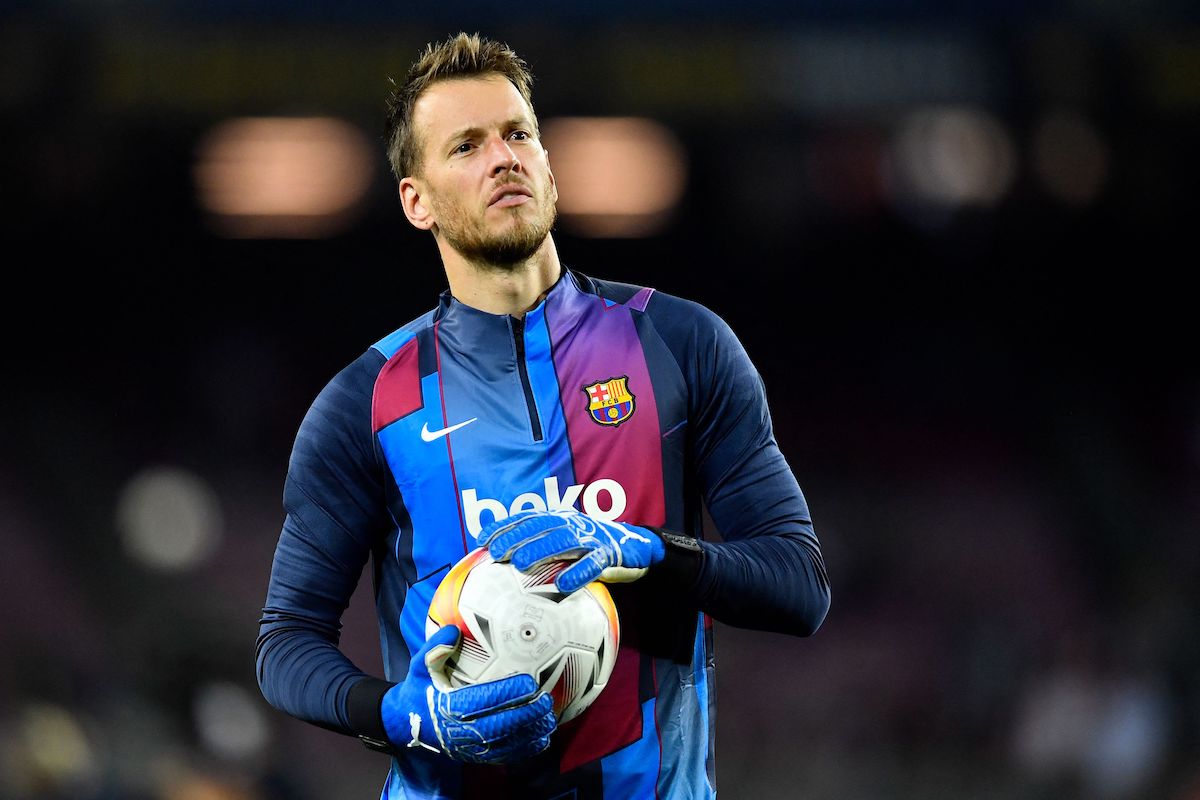 Lazio are keeping a close eye on Spanish goalkeeper Neto, who could arrive on a low-cost deal from Barcelona. The Biancocelesti are...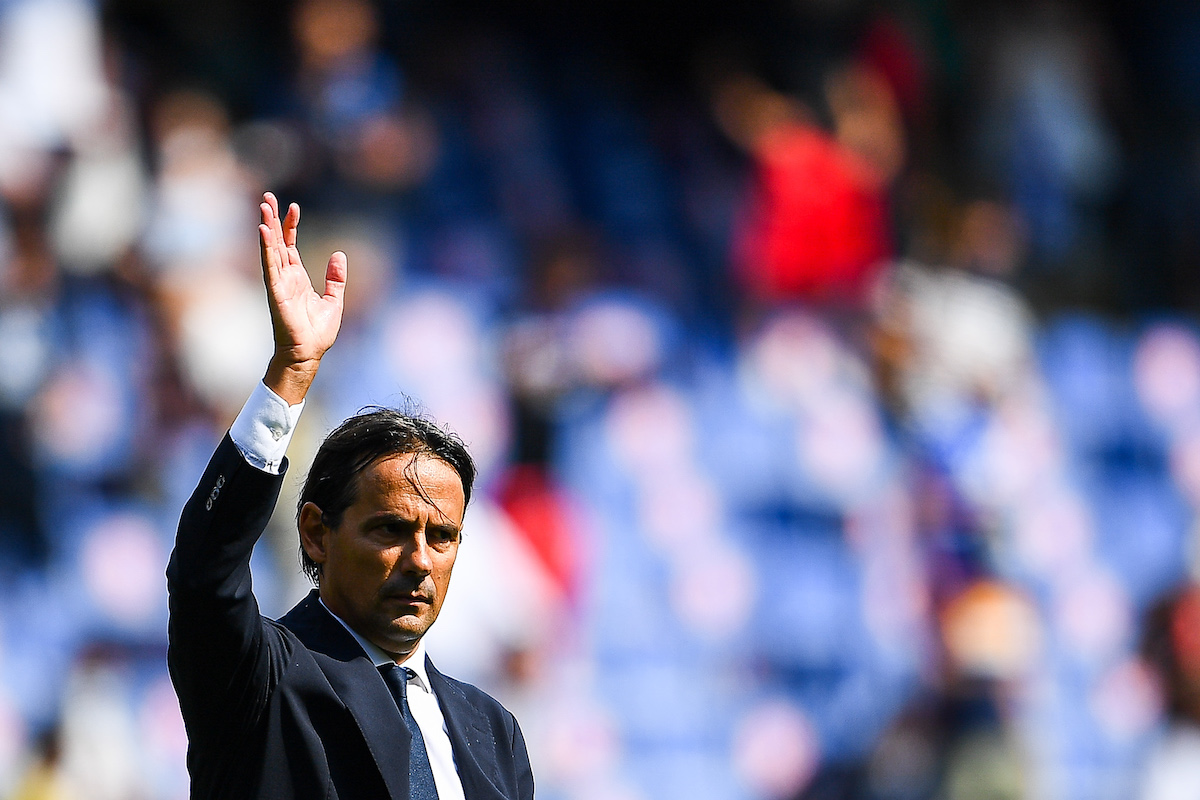 From 1999 to 2021, Simone Inzaghi spent the bulk of his career with Lazio. As a player, he was not known for...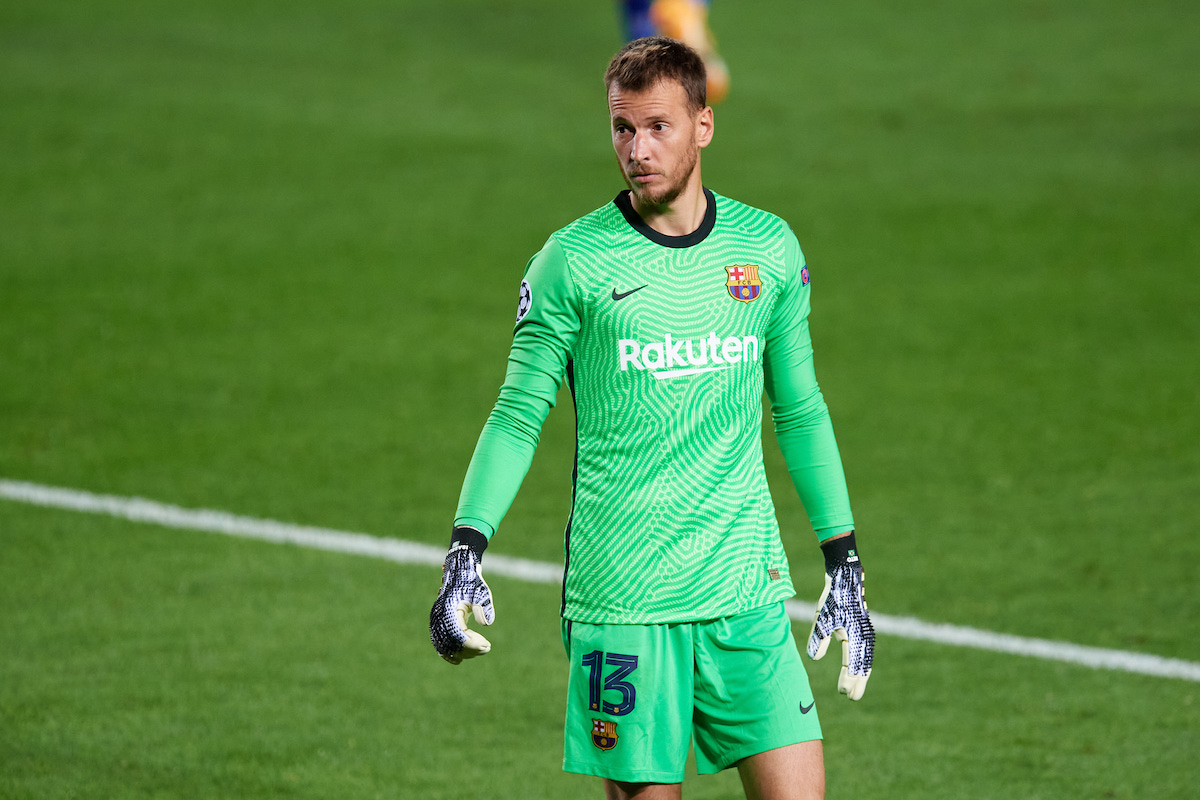 Lazio have identified Barcelona goalkeeper Neto as a possible option to become their new number one. As reported by Italian newspaper La...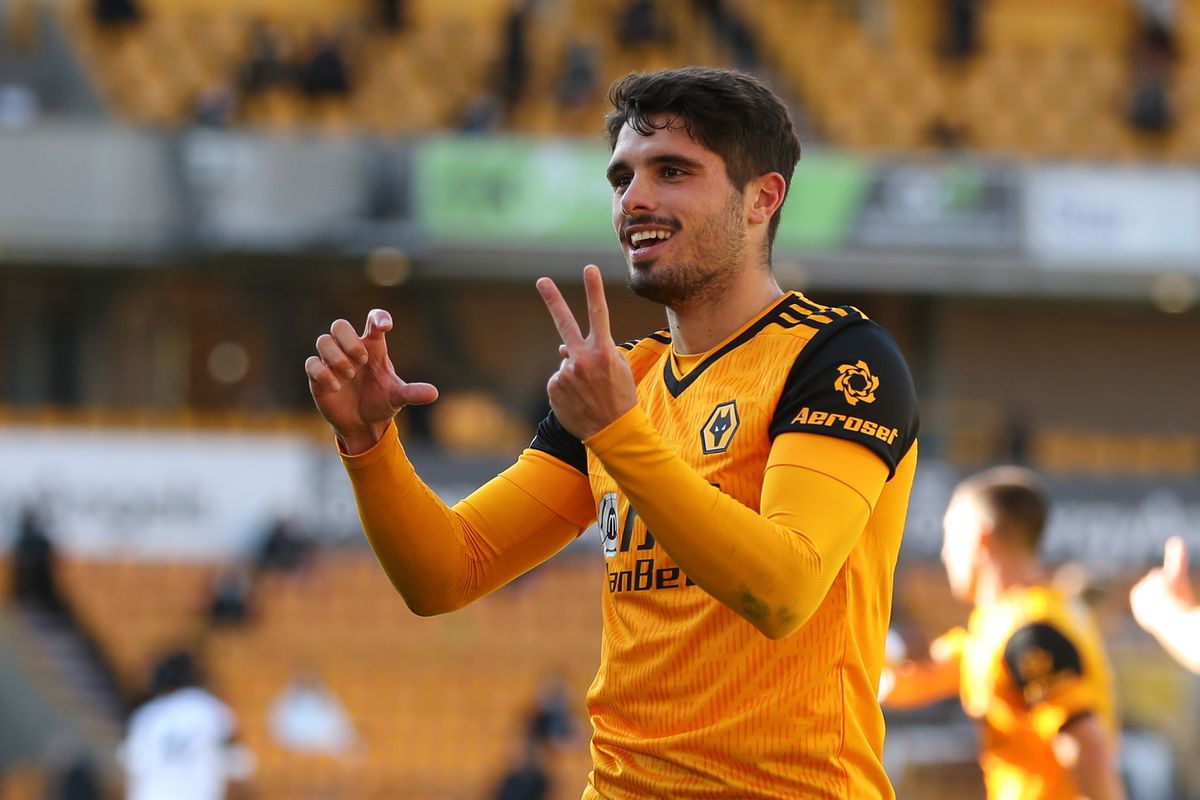 Wolves forward Pedro Neto discussed his time at Lazio and his work with coach Simone Inzaghi in an interview with news outlet...