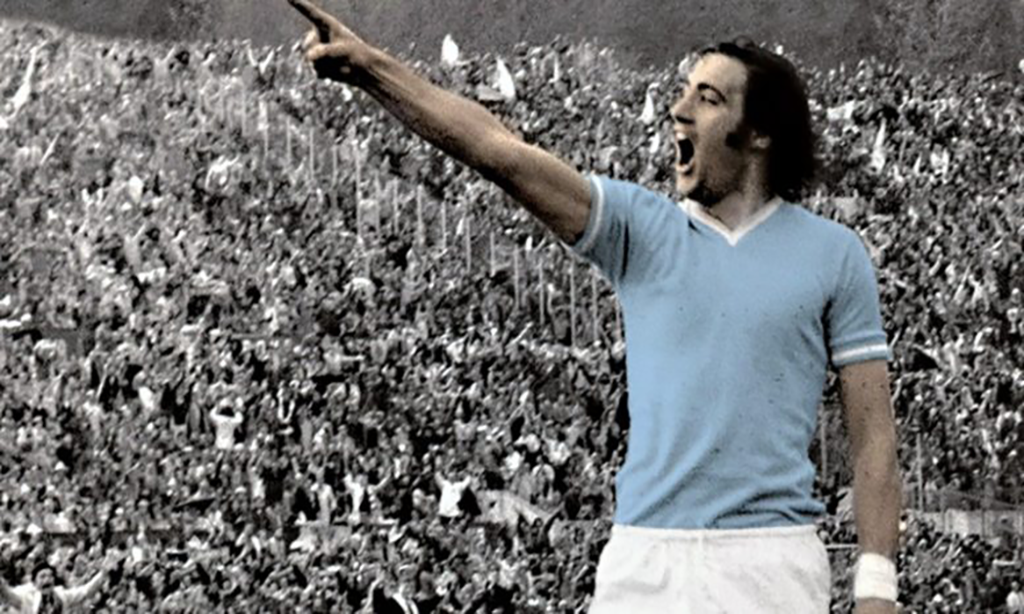 January 24th marks the birthday of Giorgio Chinaglia, who would've been 74 years old in 2021. The former Lazio striker made his...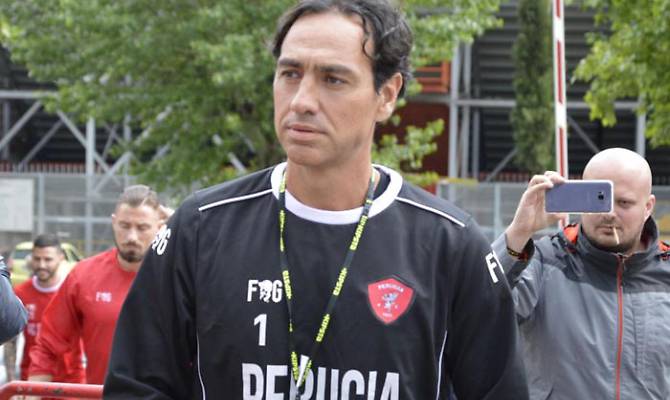 Through its official website, Serie B side Perugia has officially announced its new coach: Alessandro Nesta. The former World Cup champion, will...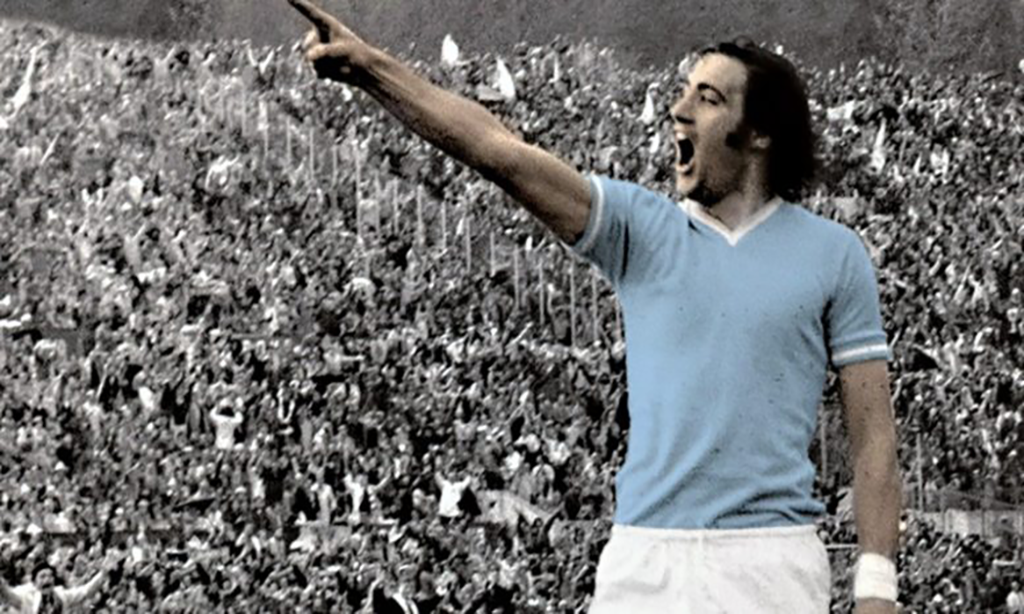 A story recently emerged concerning Ivanka Trump stopping in at a Trattoria in Rome while on a recent presidential visit to the...