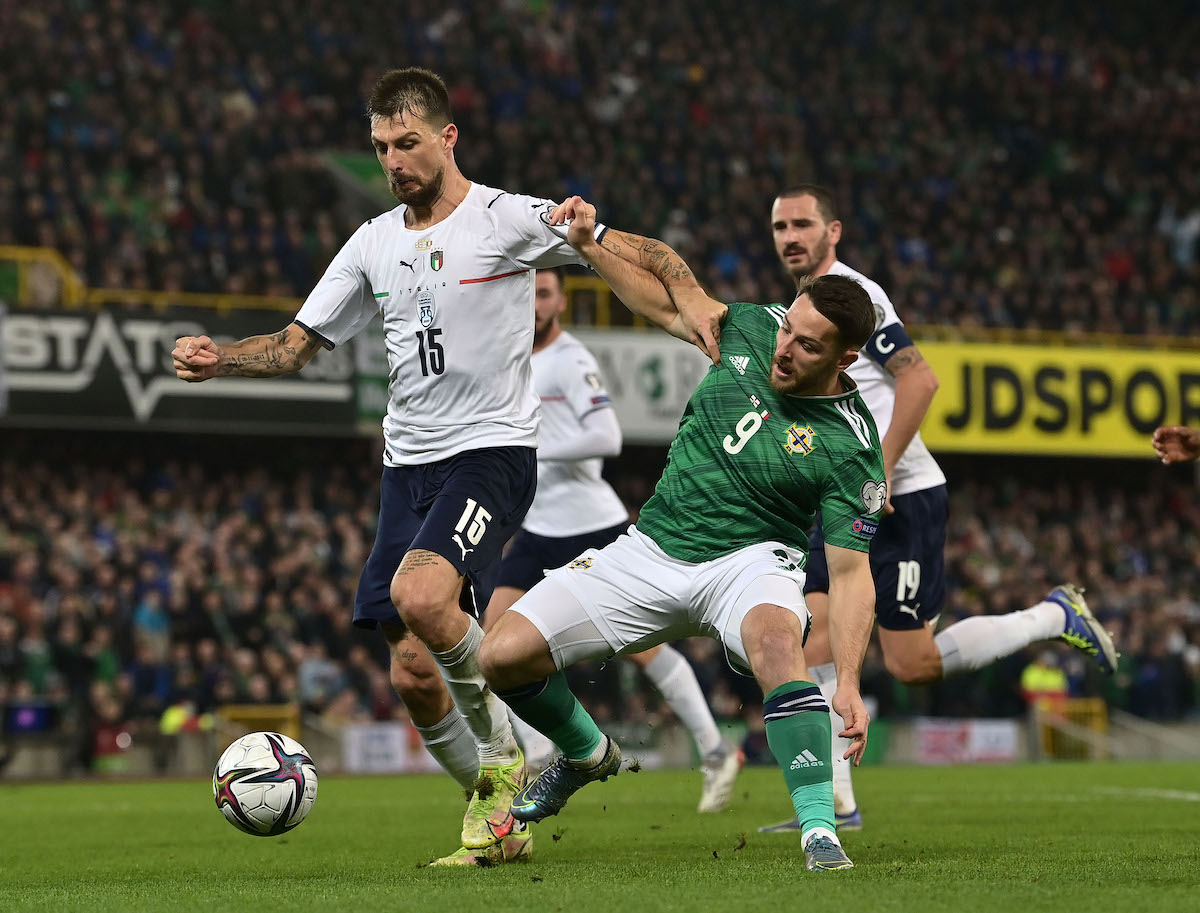 Lazio defender Francesco Acerbi did not have the best game in Italy's 0-0 draw with Northern Ireland yesterday. As collected by Italian...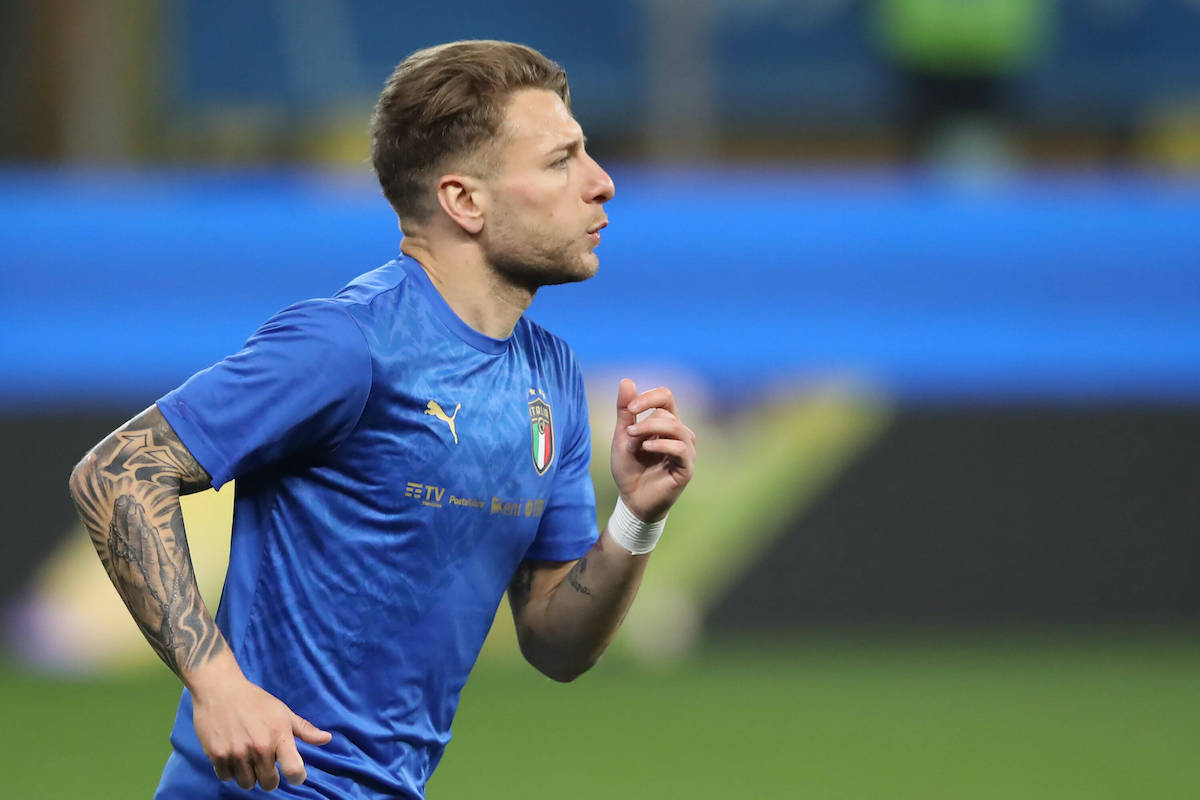 Prior to the month of February, Lazio striker, Ciro Immobile, had been scoring from all angles on the pitch. May it be...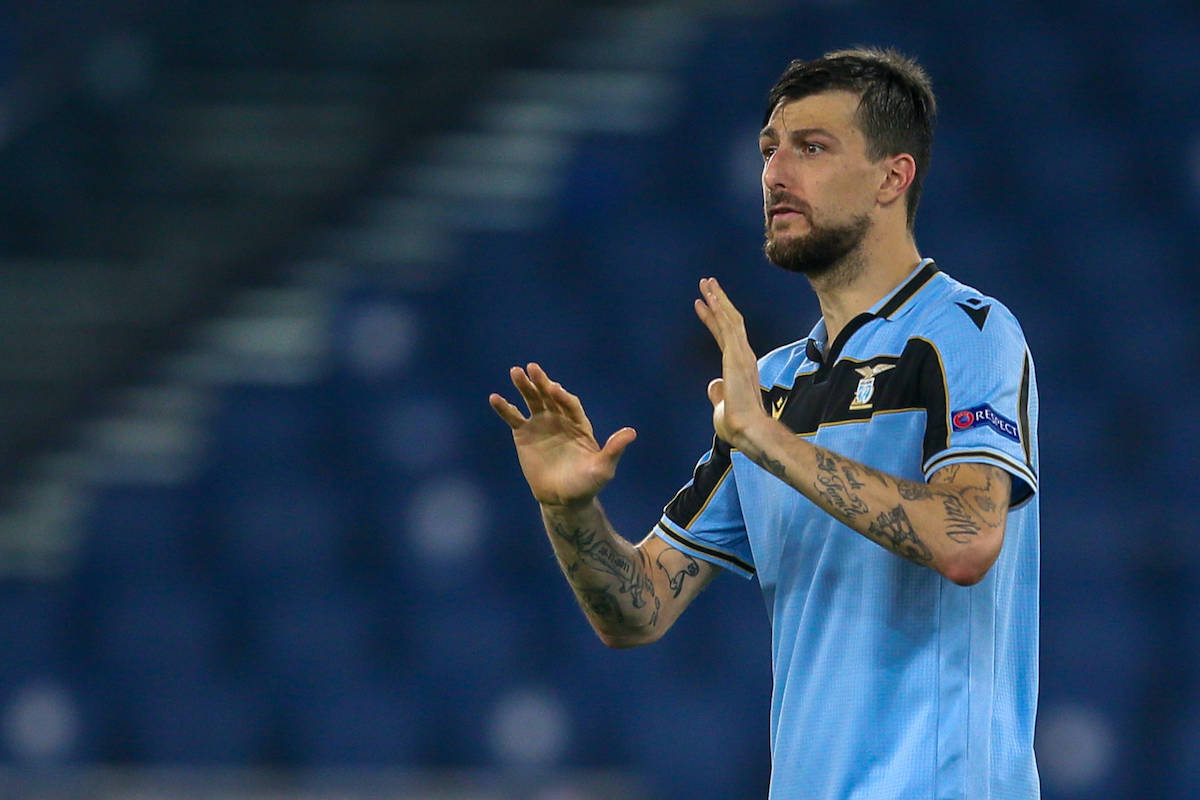 This week, the Italy national football team kicked off its 2022 FIFA World Cup Qualifying fixtures. After missing the tournament in 2018,...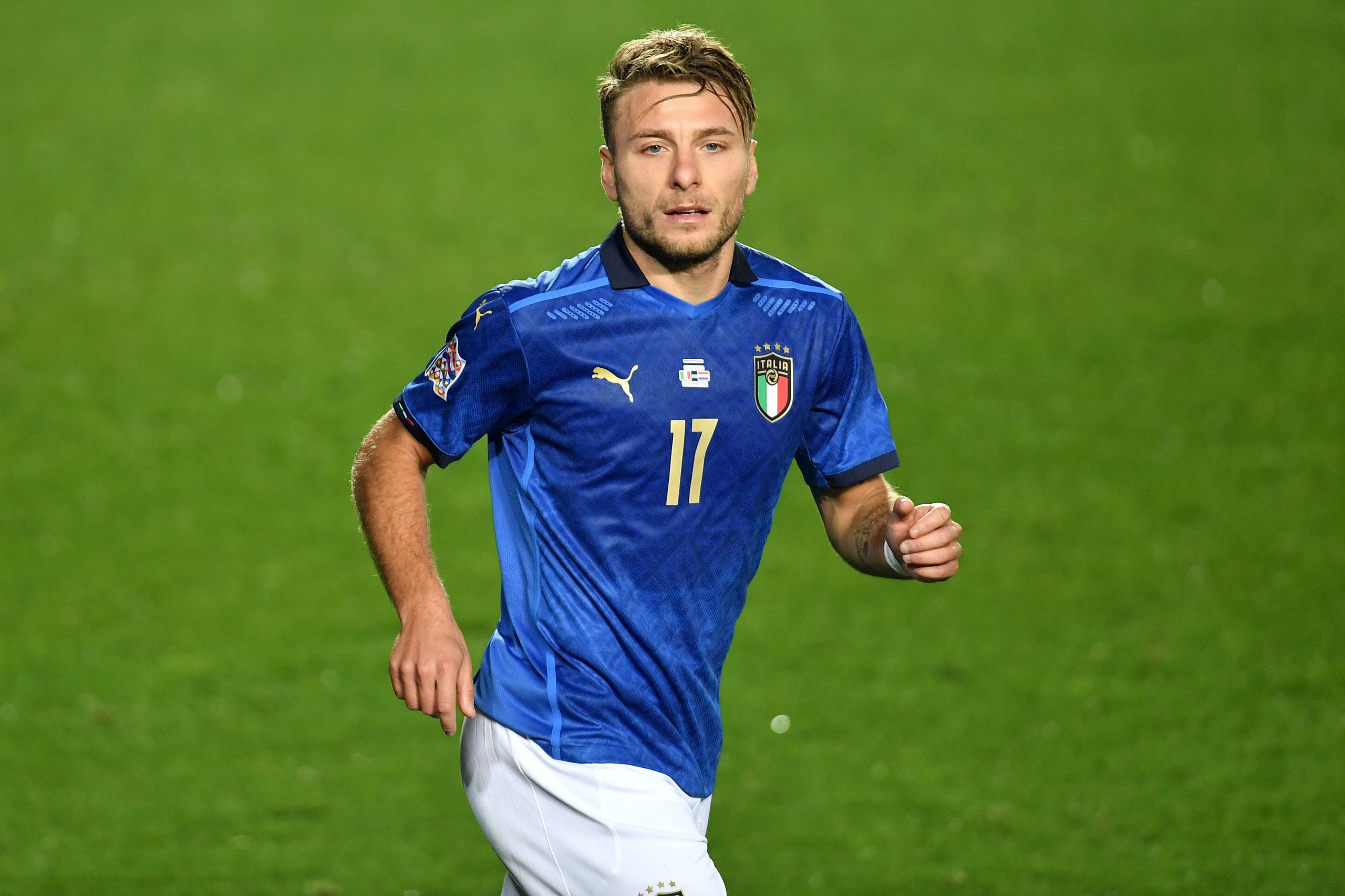 Ciro Immobile finally got on back on the scoresheet as he bagged a goal during the Italian national team's 2022 World Cup...