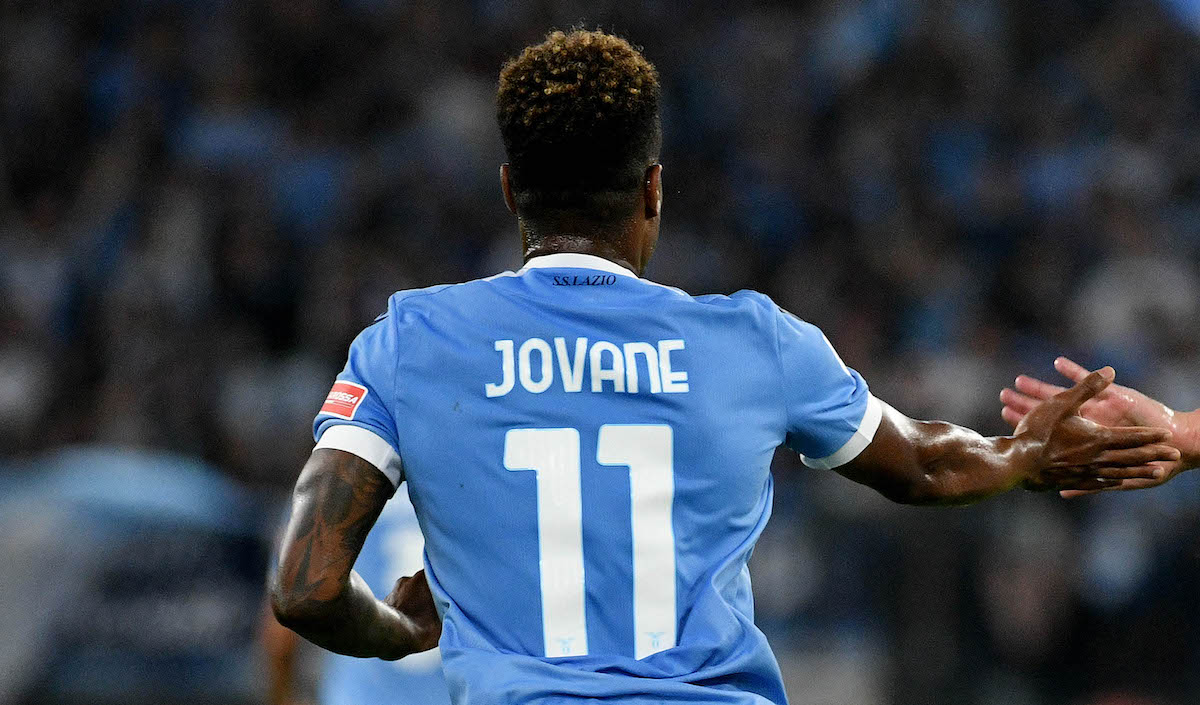 Lazio are now forced into quickly making a decision regarding the future of Jovane Cabral as Olympique Marseille start to make a...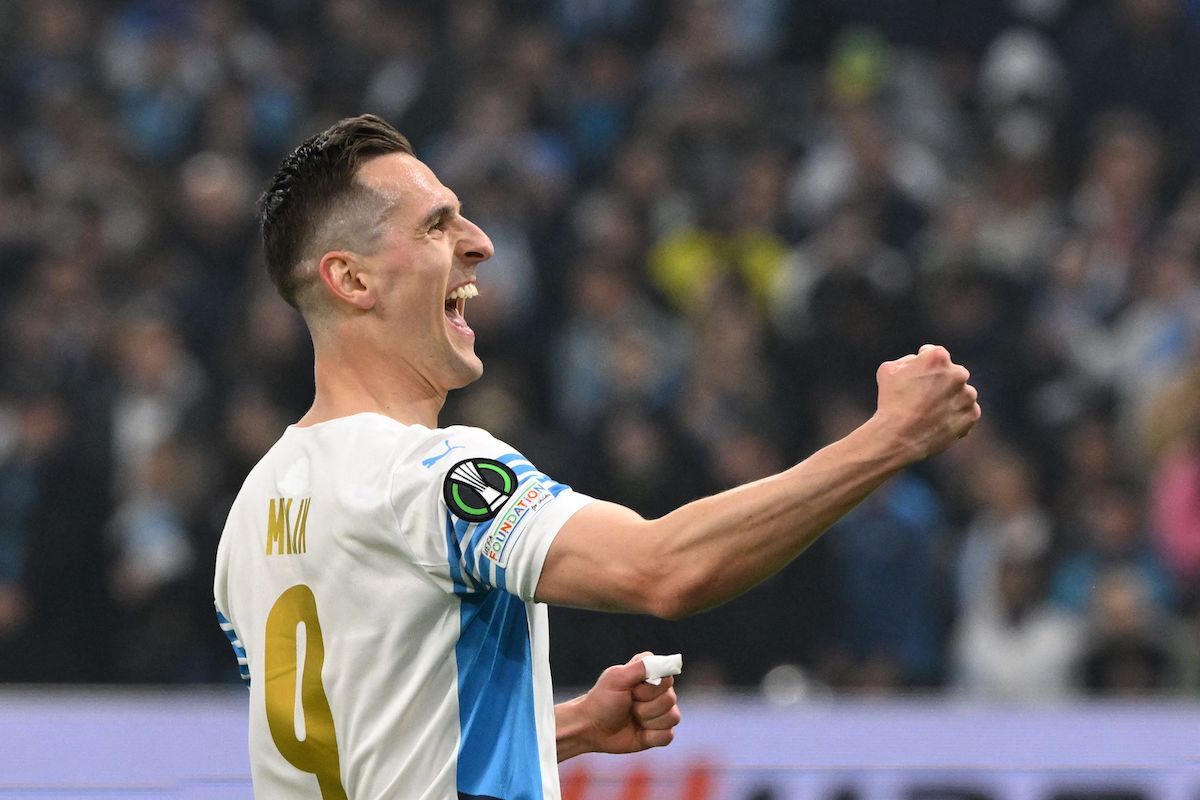 Lazio are continuing to follow Arkadiusz Milik ahead of the summer transfer window but they'll face stiff competition from Torino. The 28-year-old...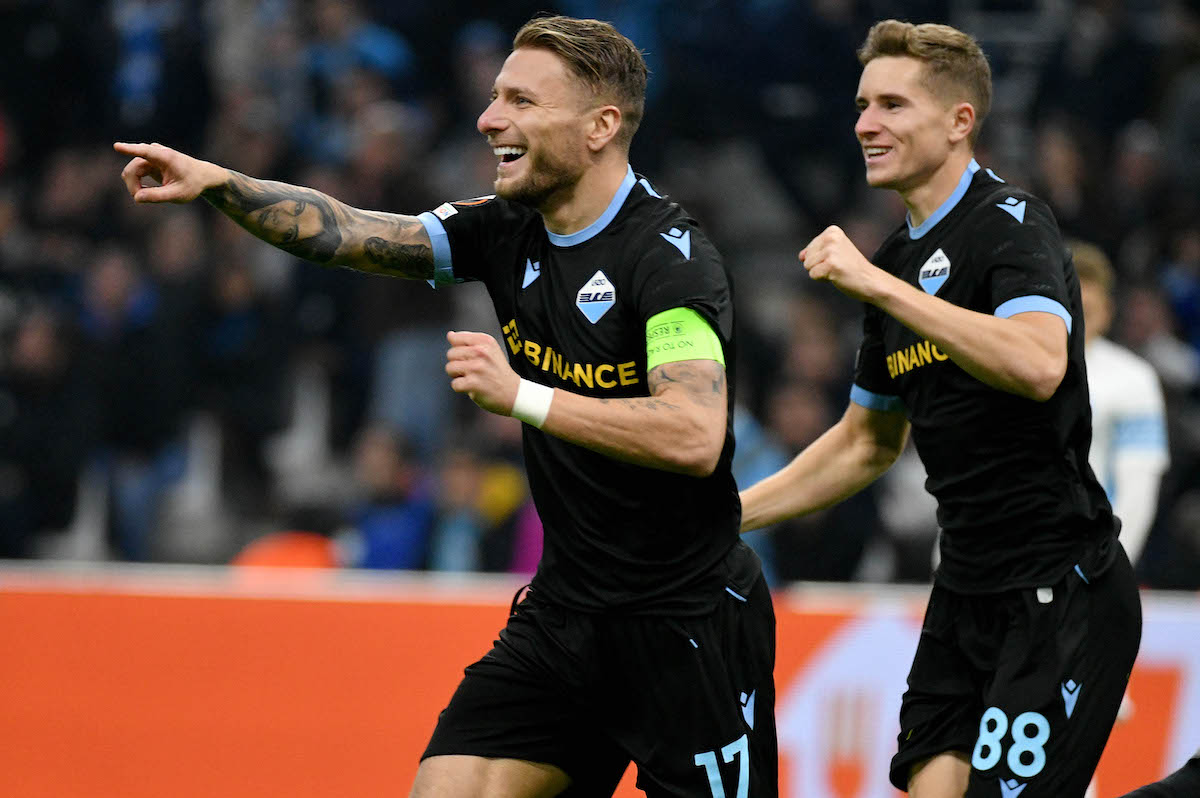 Lazio star Ciro Immobile's goal against Olympique Marseille on Thursday means that he is now the club's top scorer in the Europa...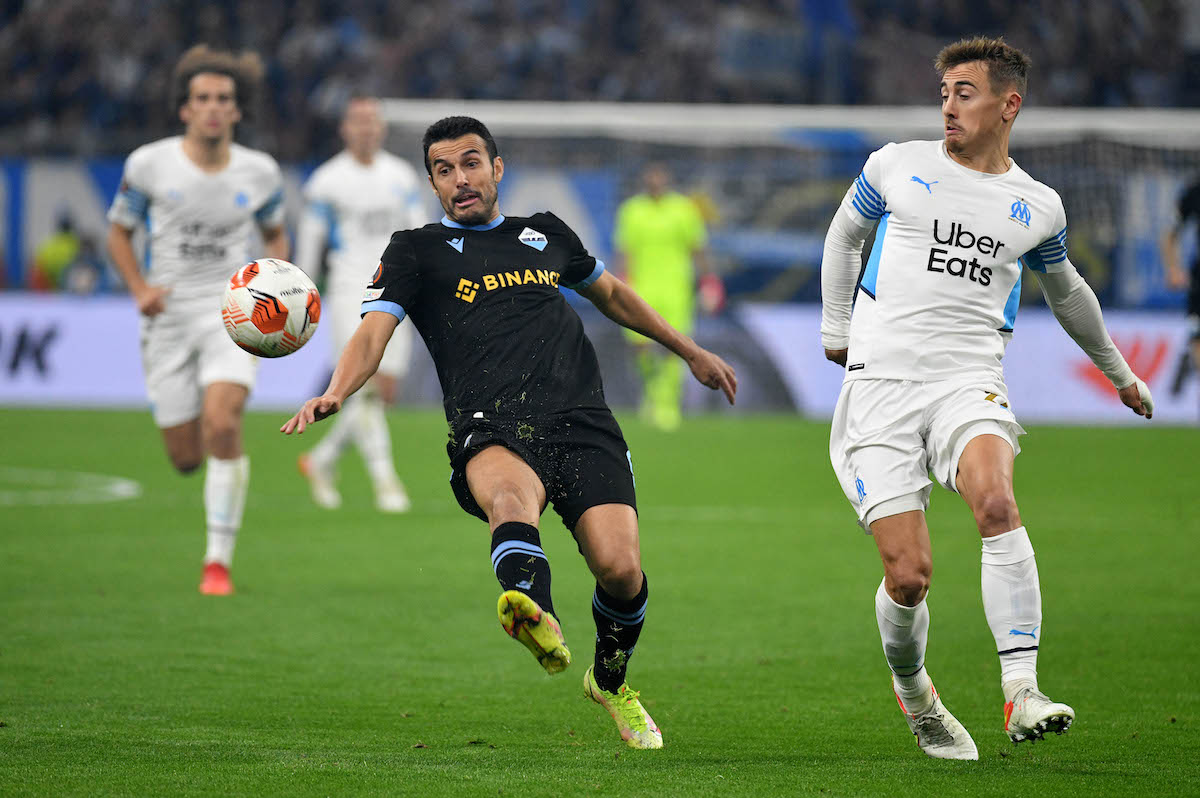 Lazio winger Pedro was happy with the team's performance in their 2-2 draw against Olympique Marseille yesterday. Speaking in an interview with...