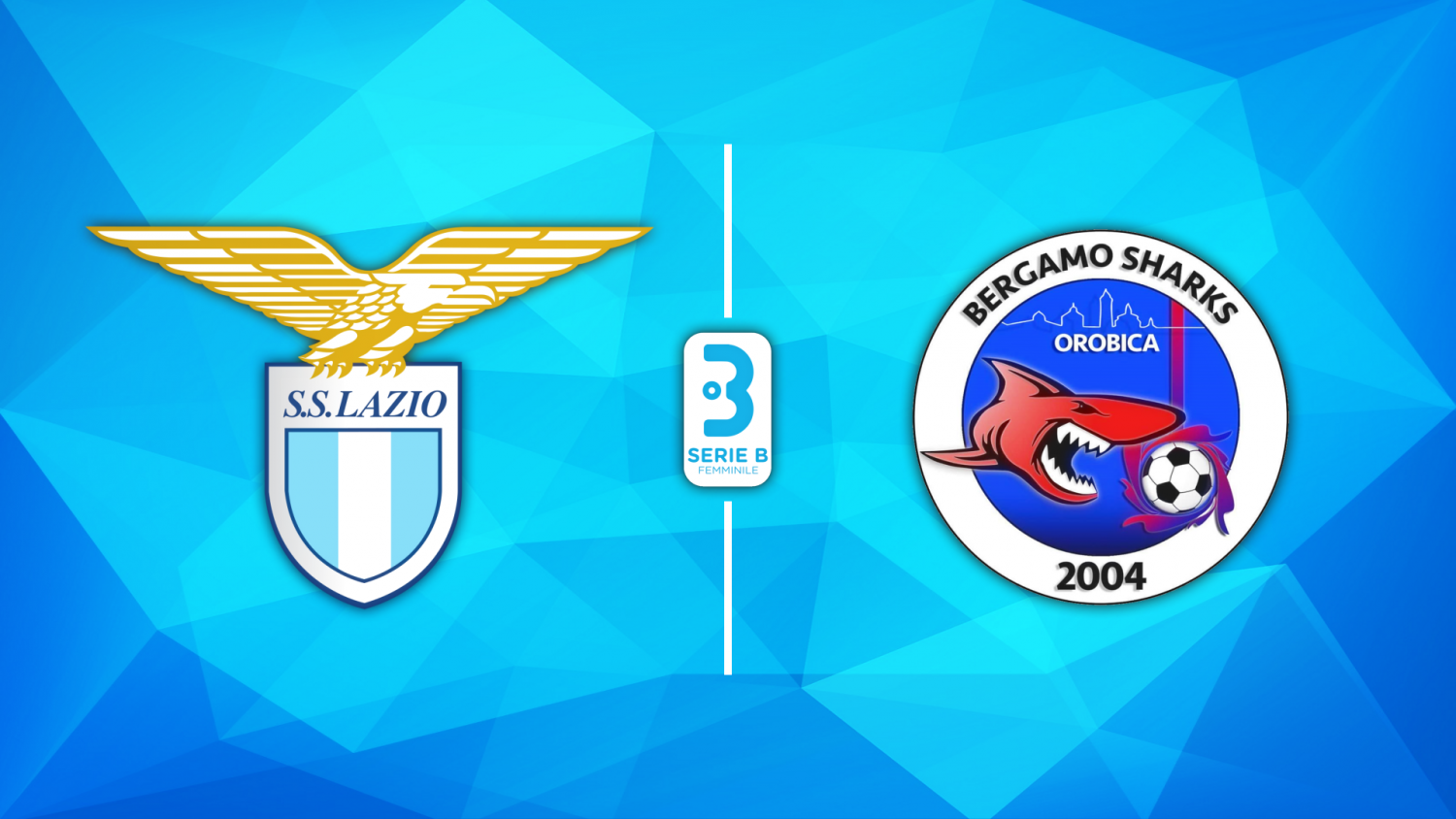 The Campo Mirko Fersini hosted Lazio Women vs Orobica Calcio Bergamo in Matchday 9 of the 2020/21 Serie B. The final score was a 1-1 draw; Lazio's...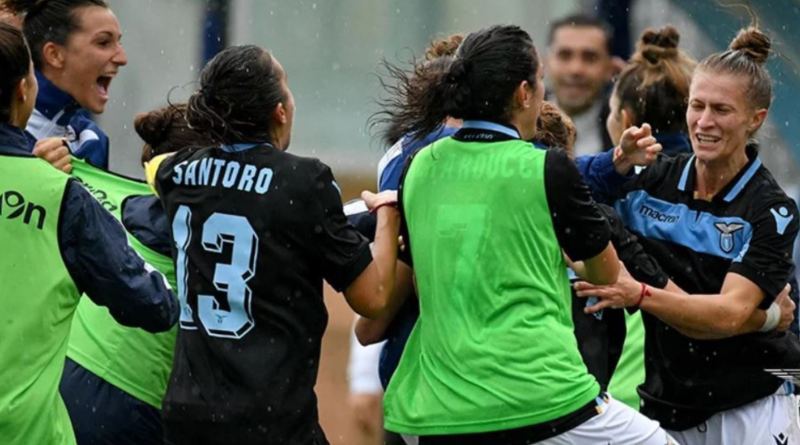 Lazio Women's Serie B clash against Orobica Bergamo has been postponed until after Christmas, according to an official announcement by the Biancocelesti...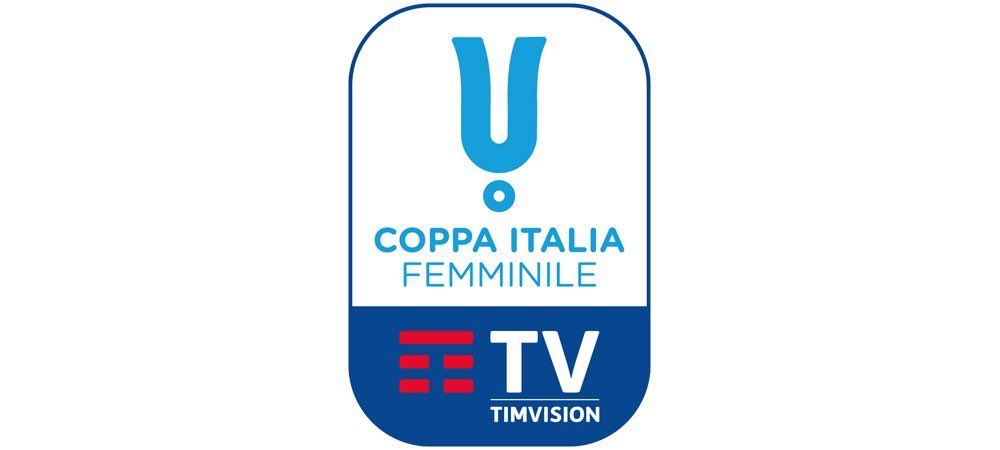 The 2020/21 Coppa Italia TIMVISION calendar has been released. There will be 24 clubs involved in the competition (12 from Serie A and...