Referee Marco Piccinini will lead the officiating team in Lazio's Serie A clash against Bologna tomorrow. As noted by Lazio yesterday, the...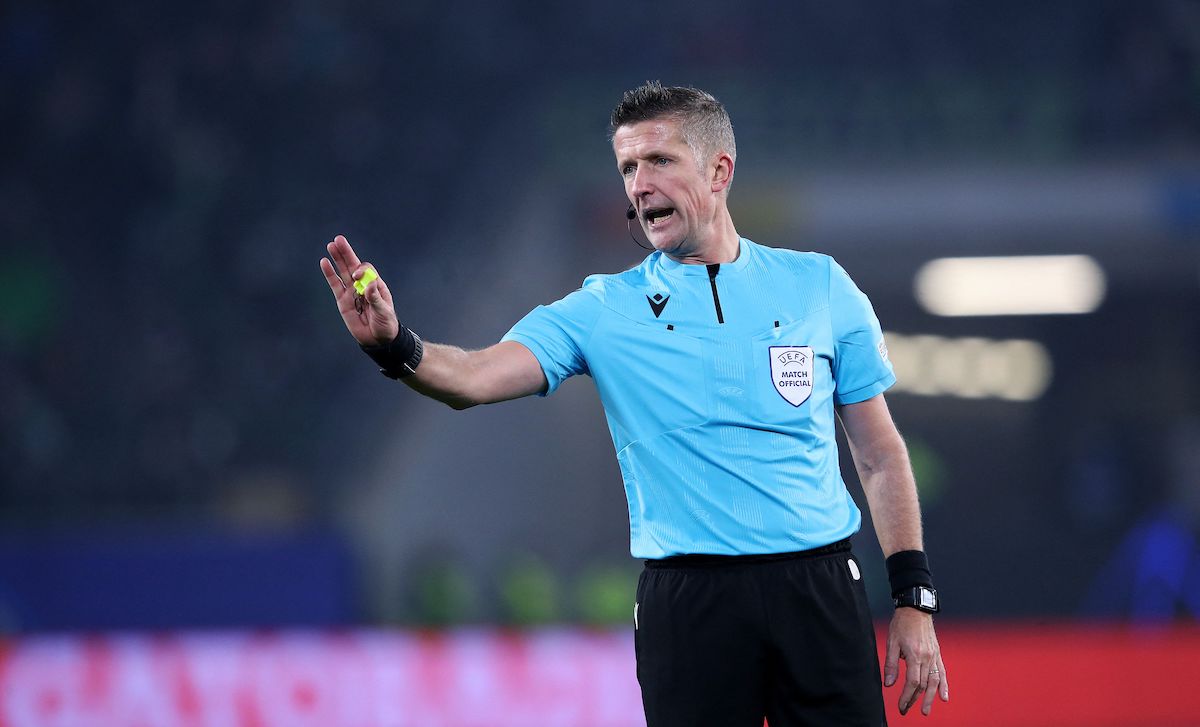 Referee Daniele Orsato will over Lazio's upcoming Serie A clash against Fiorentina. As announced by the AIA (via LazioNews24) earlier today, the...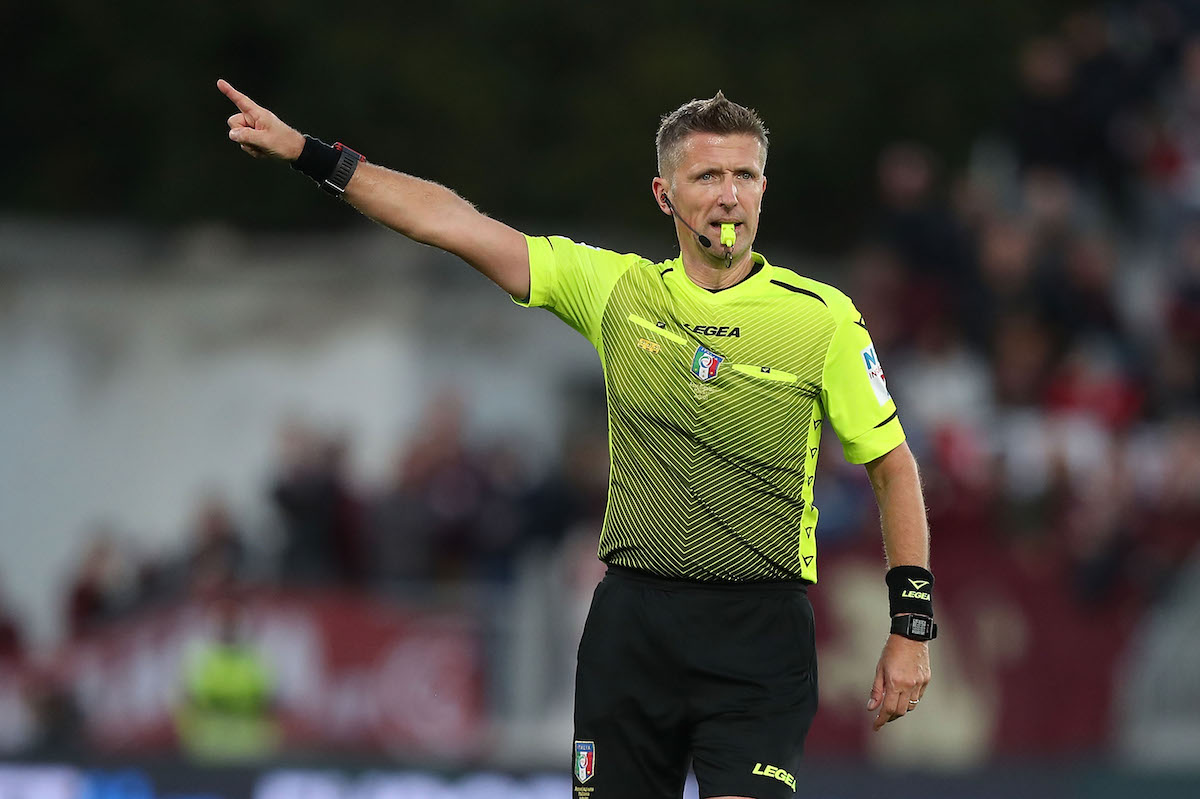 Referee Daniele Orsato and his team officiated well in Lazio's 4-0 loss to Napoli last night. As detailed by Italian newspaper La...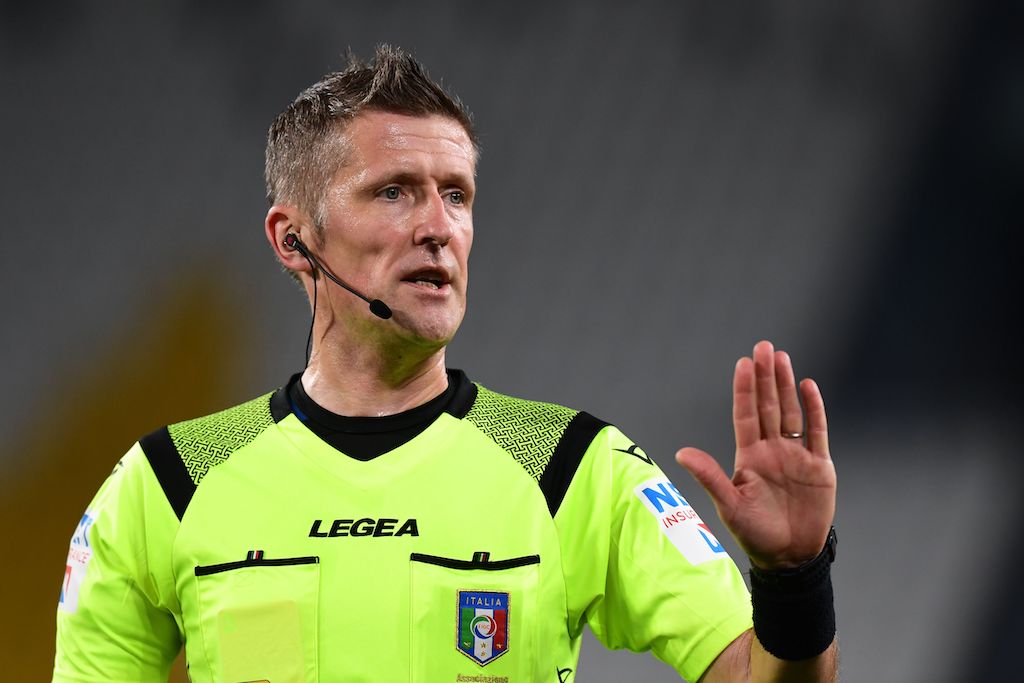 Lazio welcome AC Milan to the Stadio Olimpico in Matchday 33 of the 2020/21 Serie A. Daniele Orsato will be the Head Referee for...