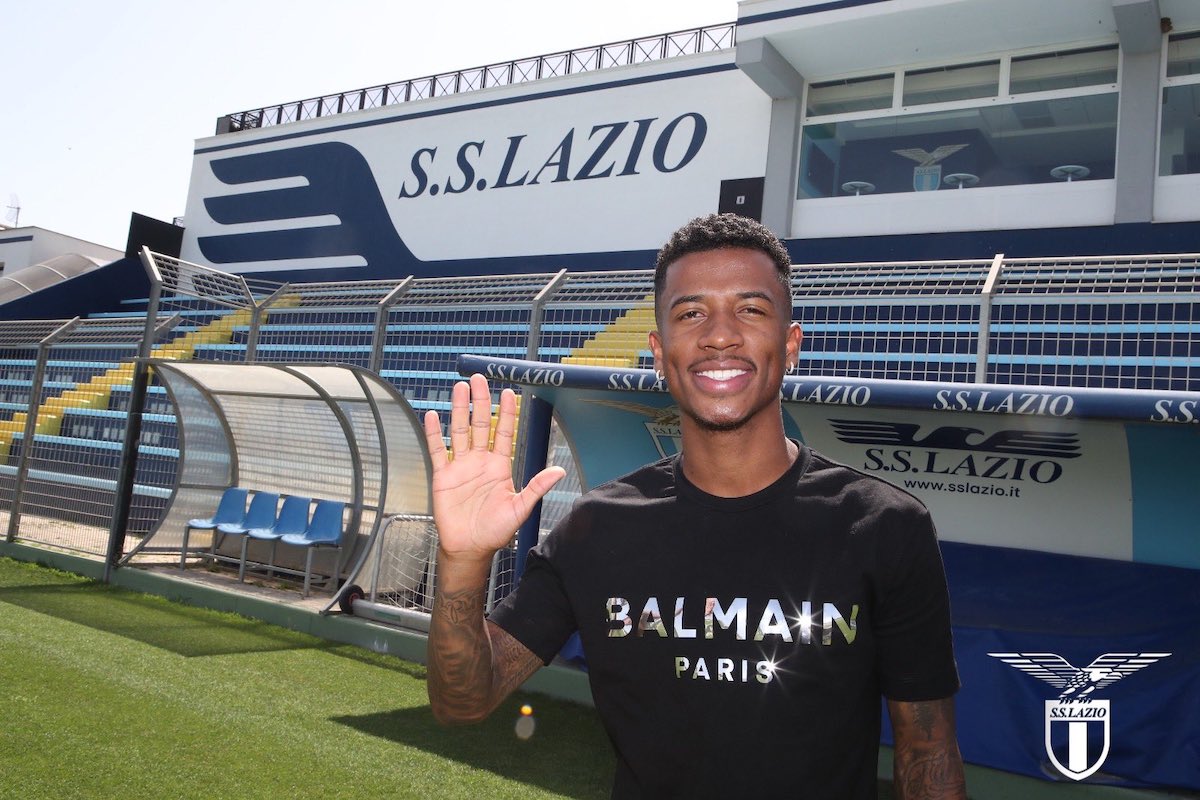 Marcos Antonio arrived at the Paideia clinic in Rome this morning to carry out his pre-transfer medicals with Lazio. The 22-year-old Brazilian...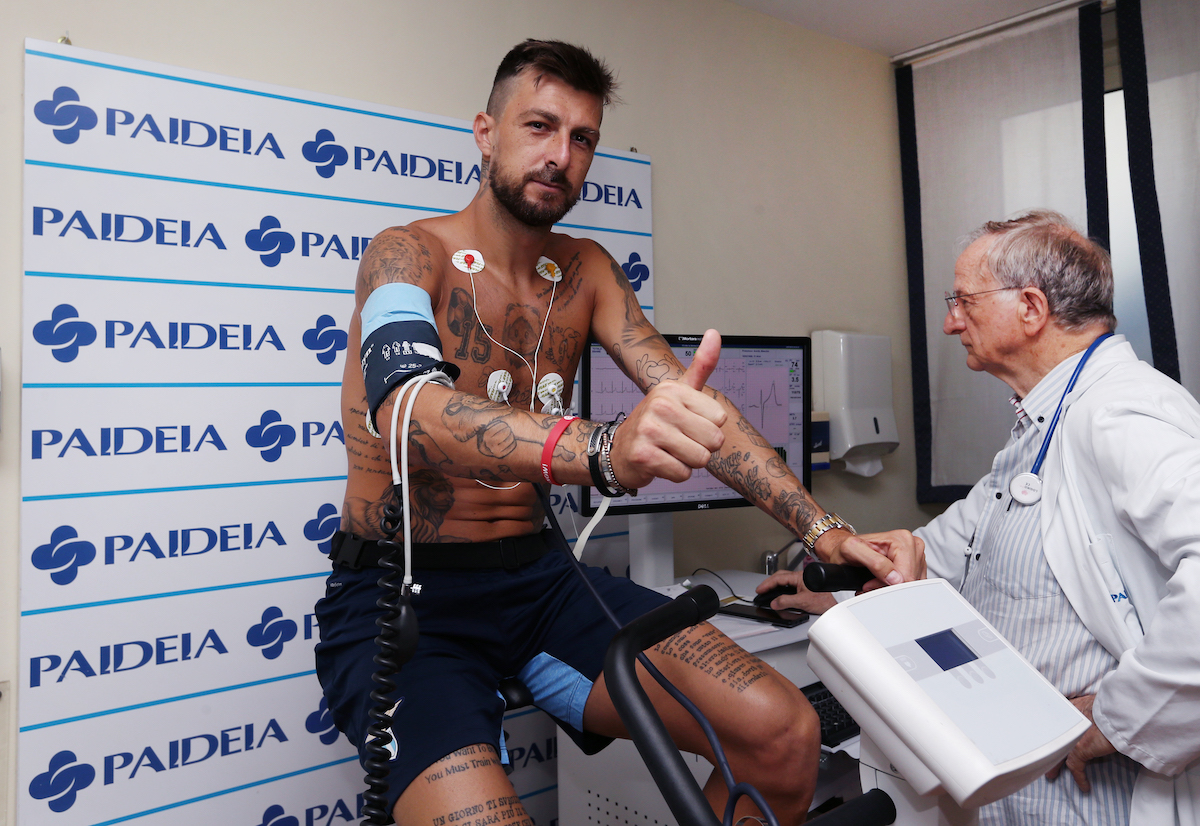 Lazio defender Francesco Acerbi has undergone a new round of medical tests as he works to recover from his calf injury. As...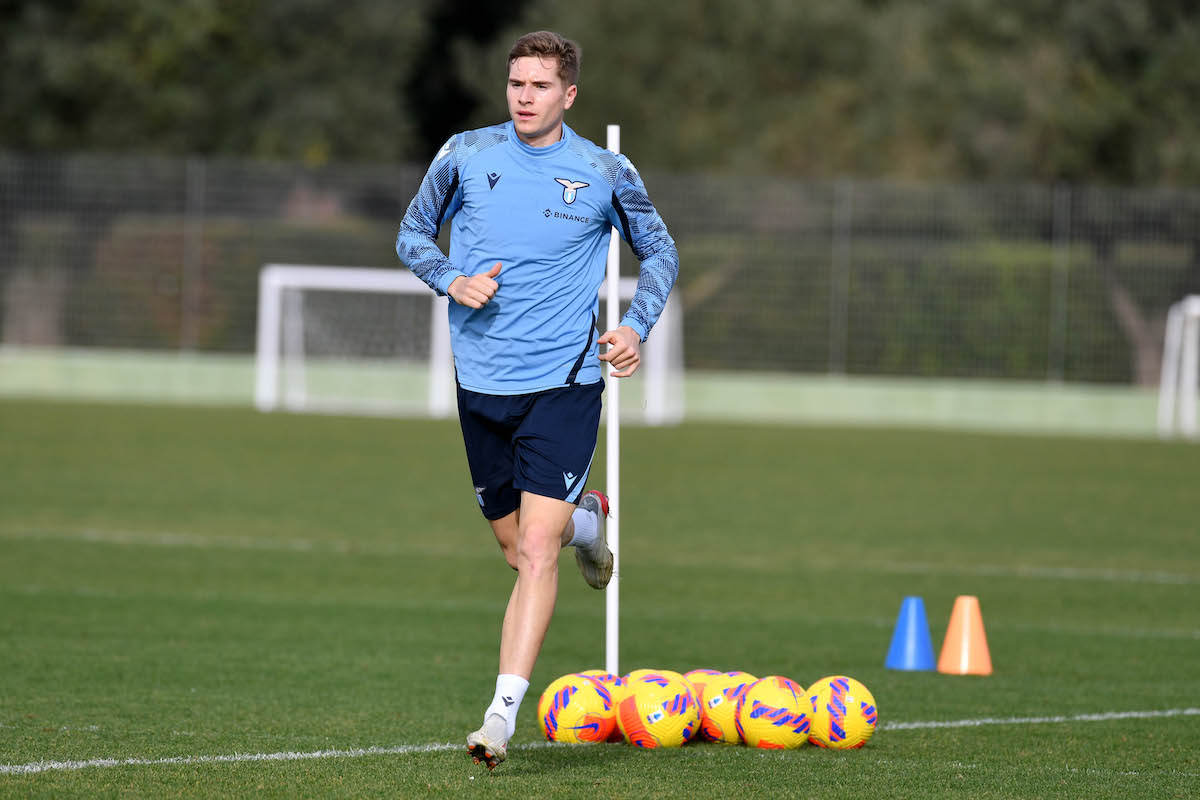 Lazio duo Toma Basic and André Anderson visited the Paideia clinic today to undergo some medical and fitness tests. As reported by...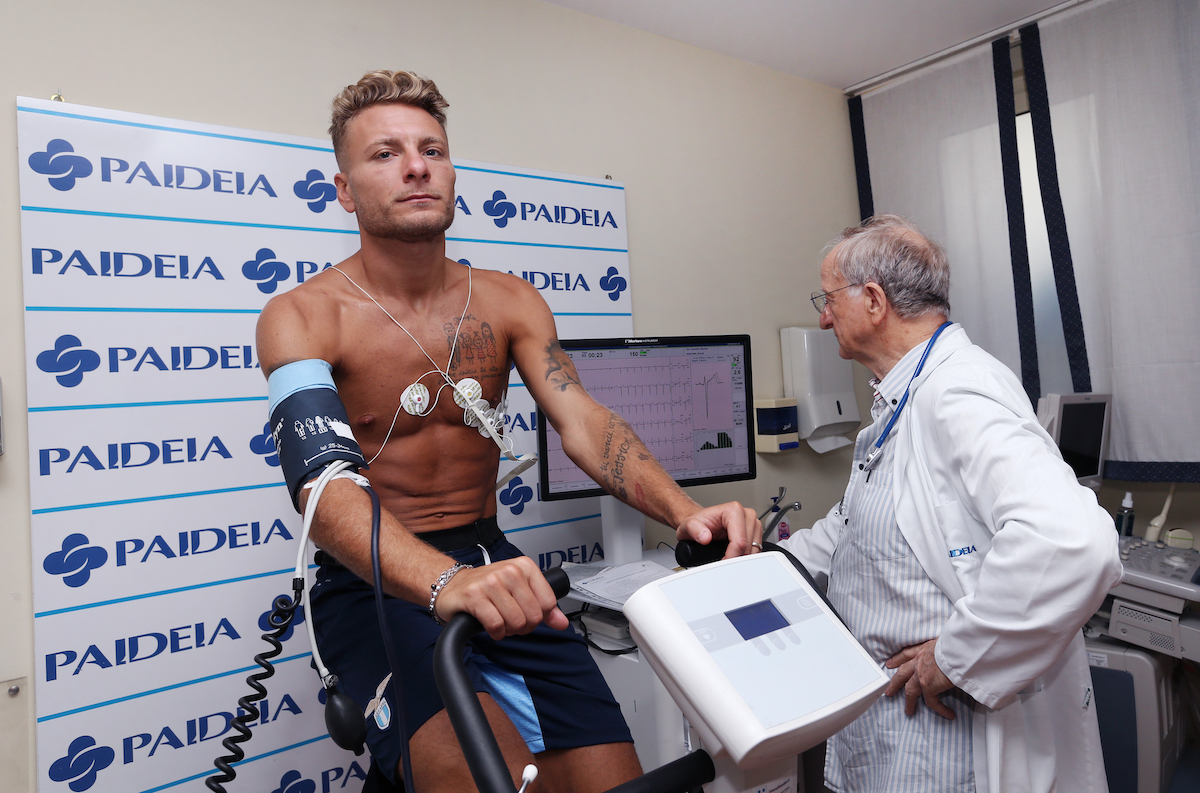 Lazio striker Ciro Immobile visited the Paideia Clinic in Rome today to undergo a new round of tests. As seen in a...