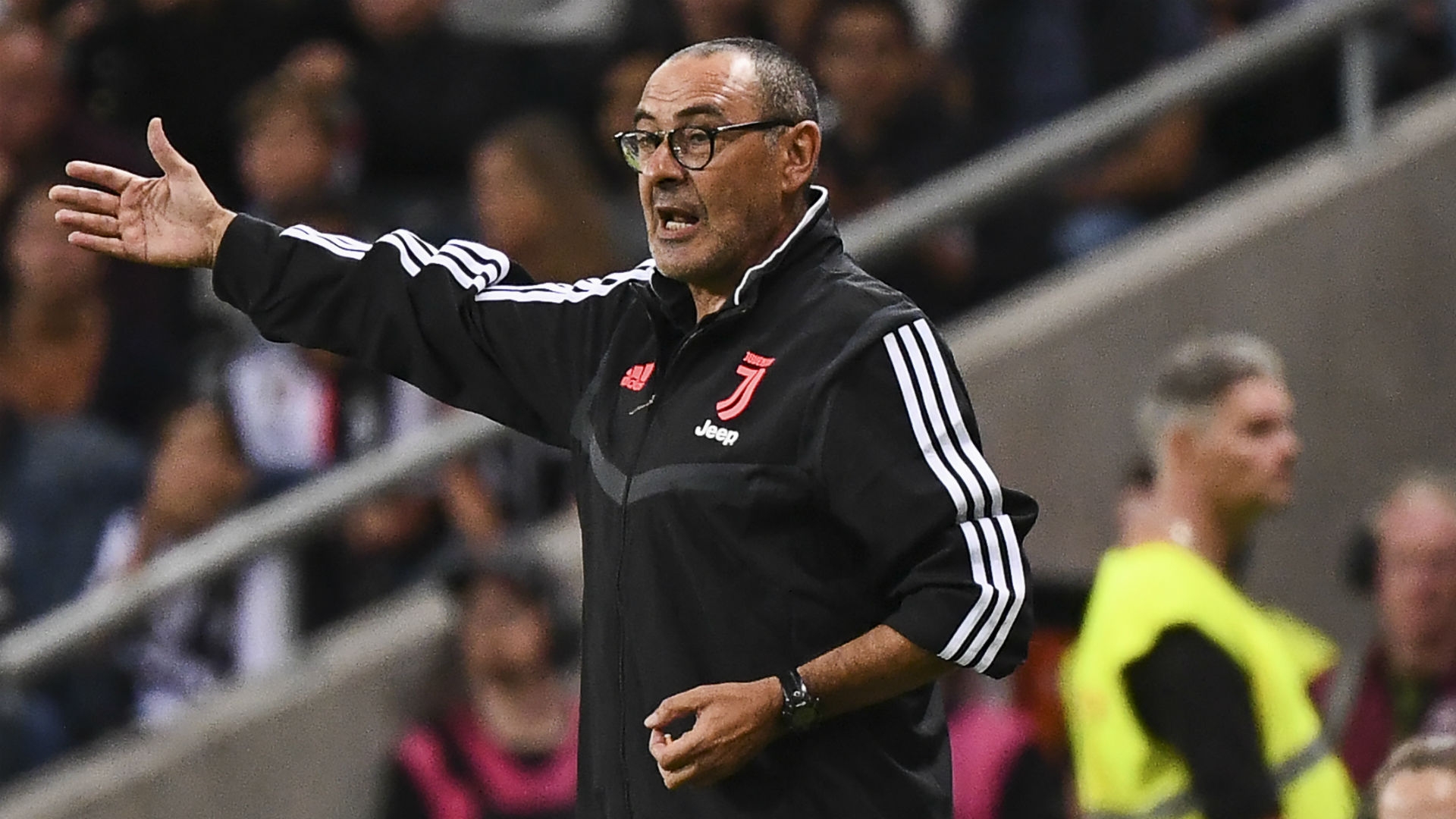 Lazio moves into the post-Simone Inzaghi era, and the Rome-based club is beginning its search for a replacement. One name that continues...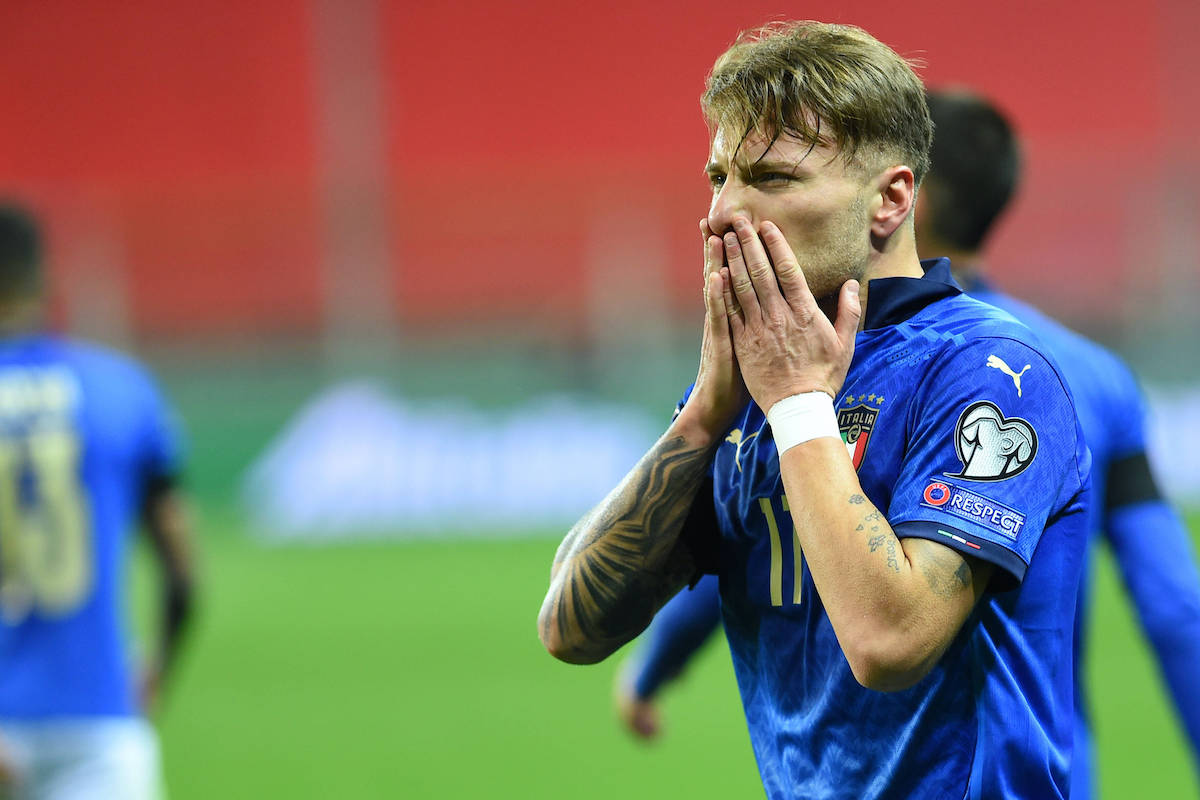 Lazio forward Ciro Immobile started in the Italian national team's 2022 World Cup qualifying fixture against Lithuania. Italy ended up taking home...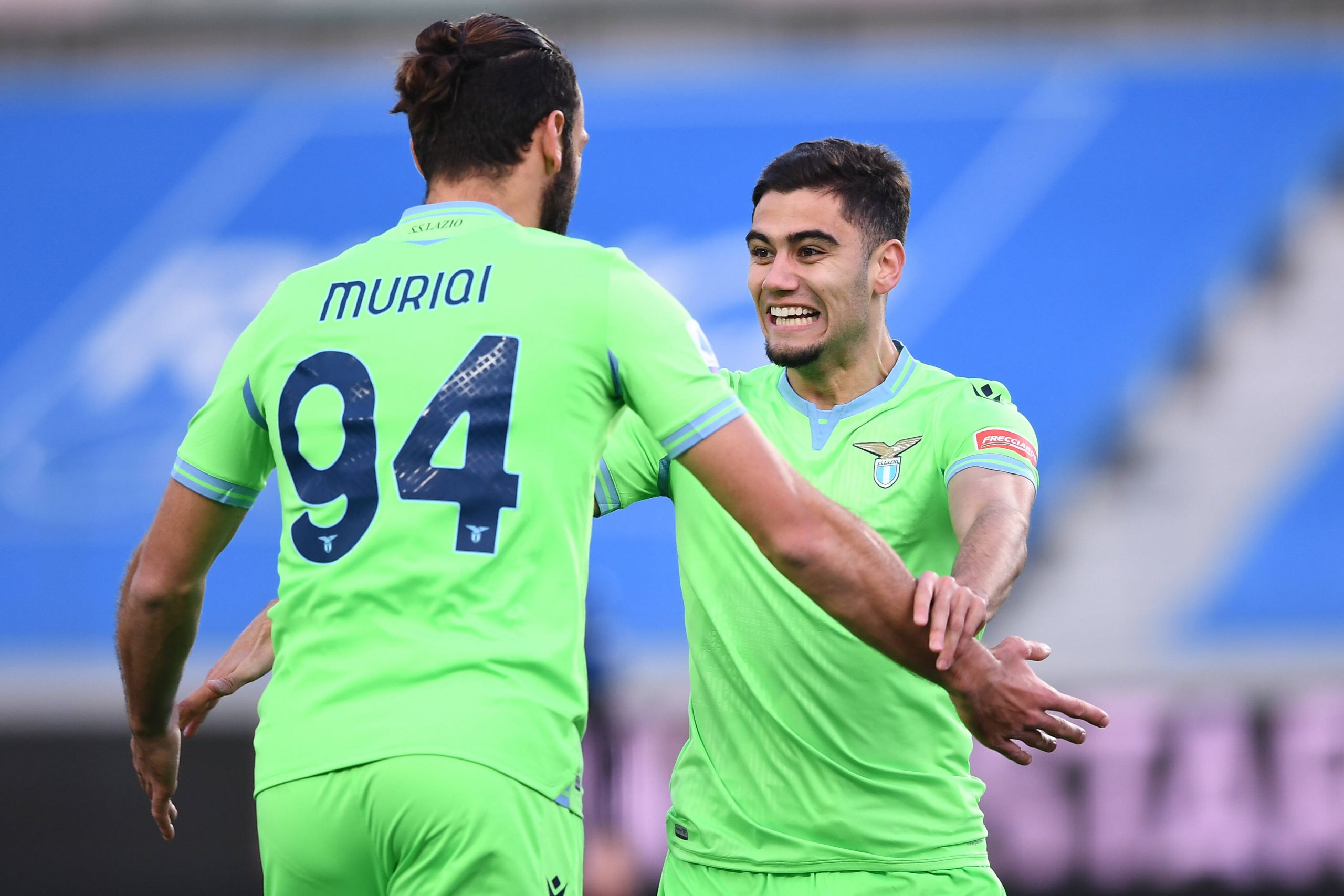 Hindsight is always 20/20, especially in the transfer market and whether a purchase was the right one for a club .  Last...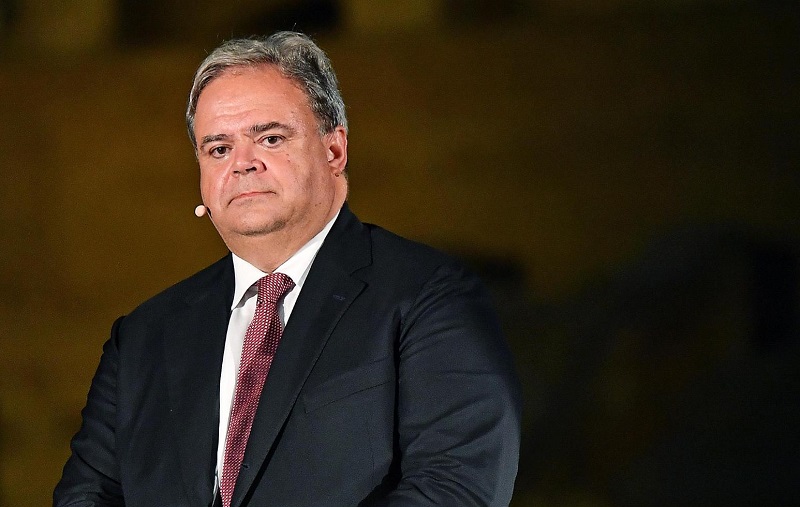 Italian journalist Paolo Condò discussed the Serie A title race this season and Lazio's upcoming match against Inter earlier today, as reported...