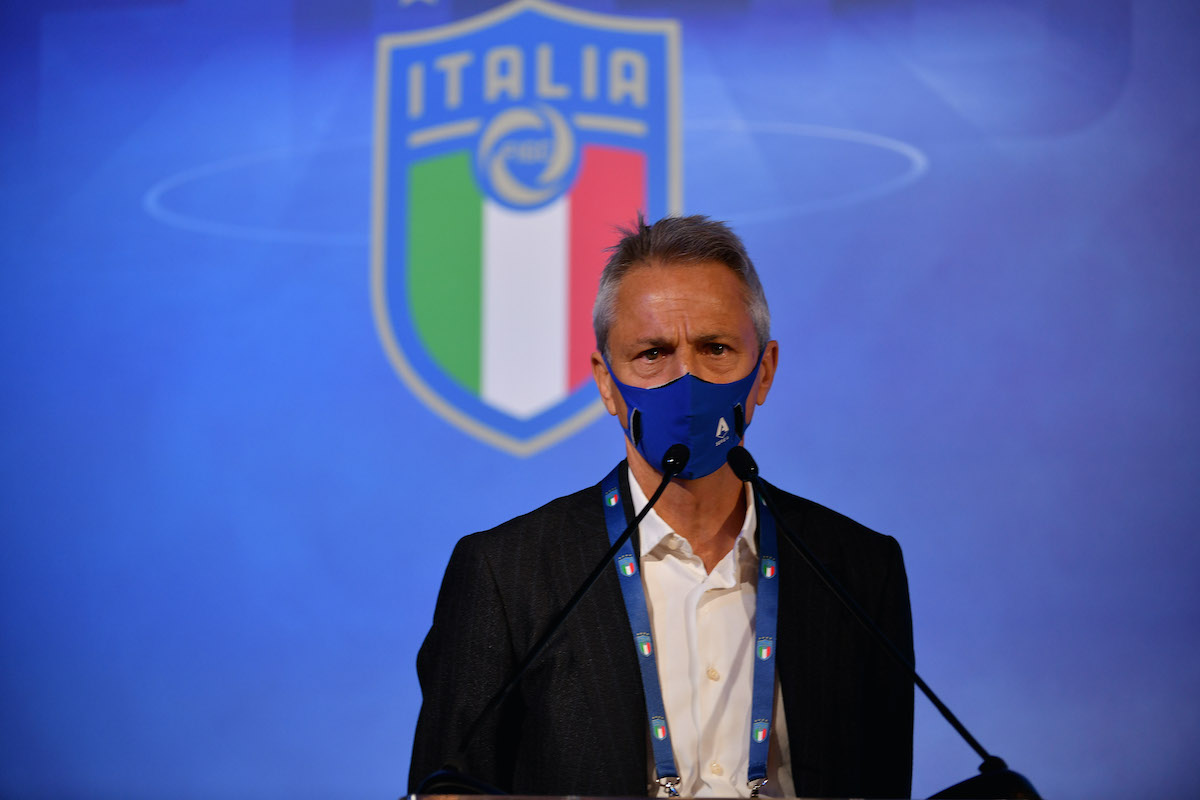 Lega Serie A president Paolo Dal Pino defended the match scheduling this season, following Lazio coach Maurizio Sarri's complaints. Speaking to Italian...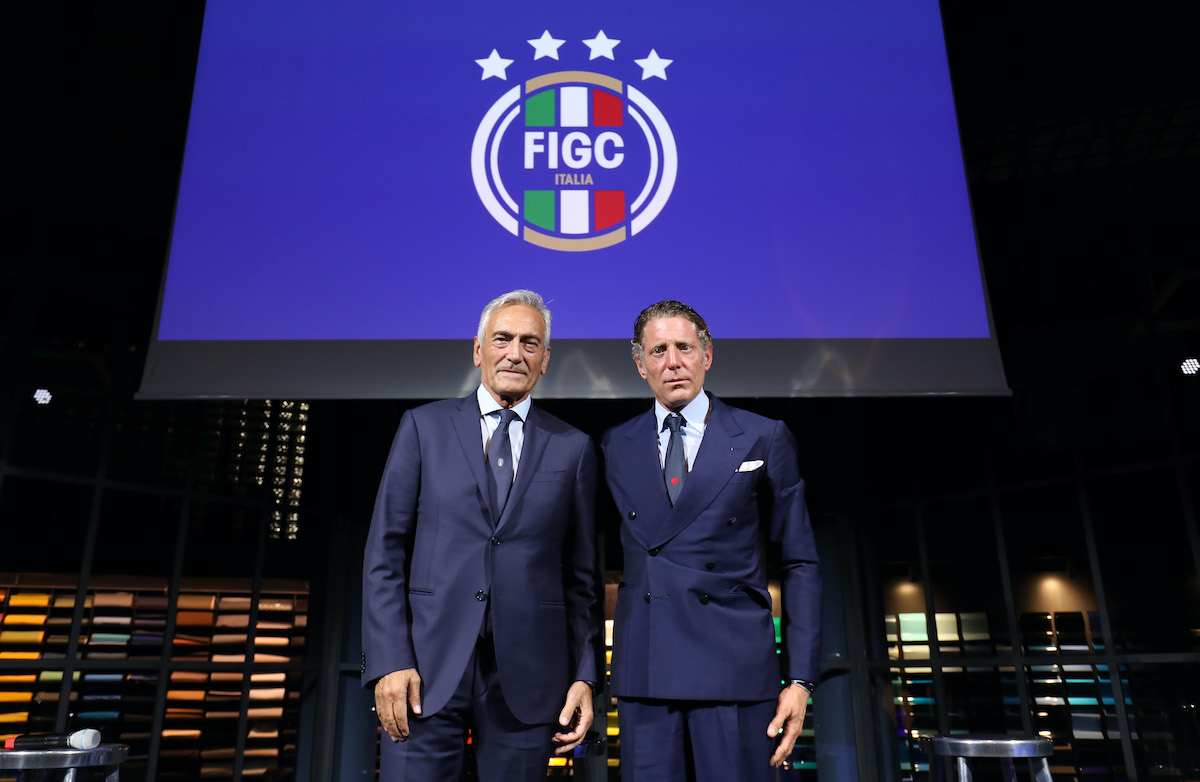 A qualified source from the FIGC has responded to Lazio president Claudio Lotito's letter of warning. Speaking to Italian news outlet ANSA...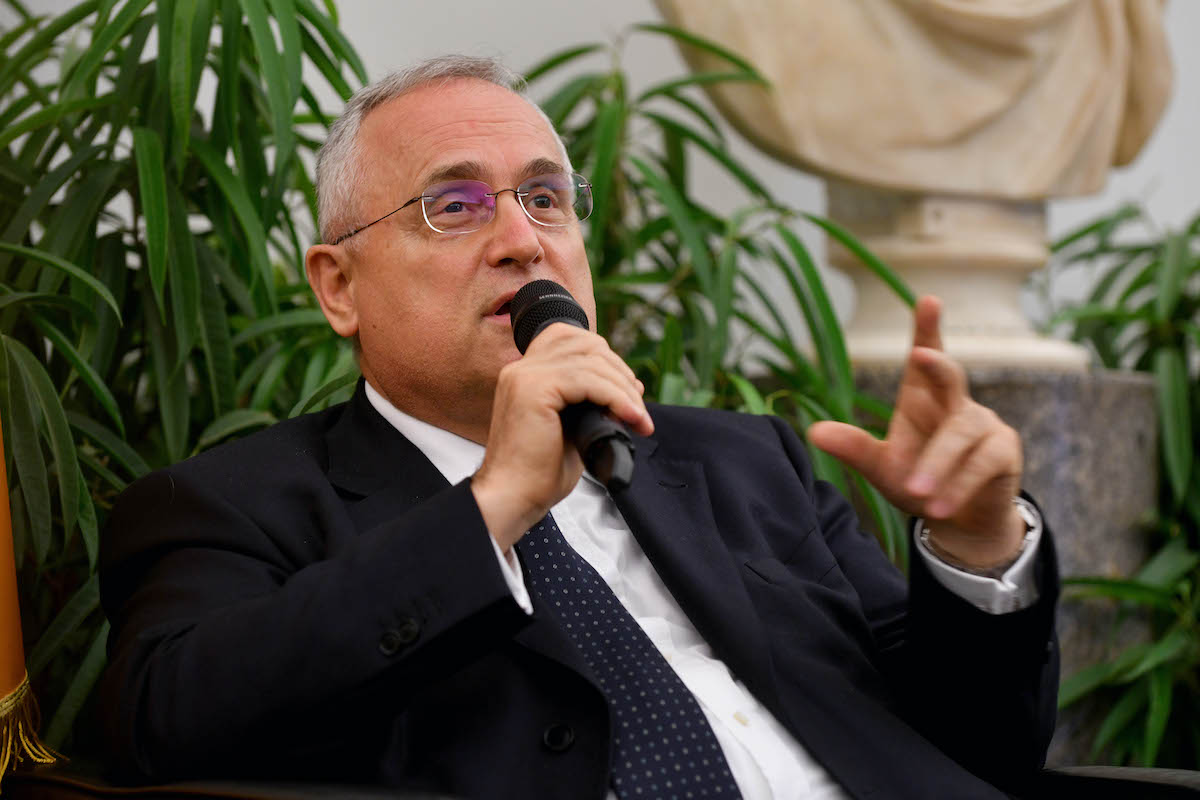 Lazio president Claudio Lotito has asked for immediate reinstatement to the FIGC's Federal Council. As reported by Italian news outlet ANSA earlier...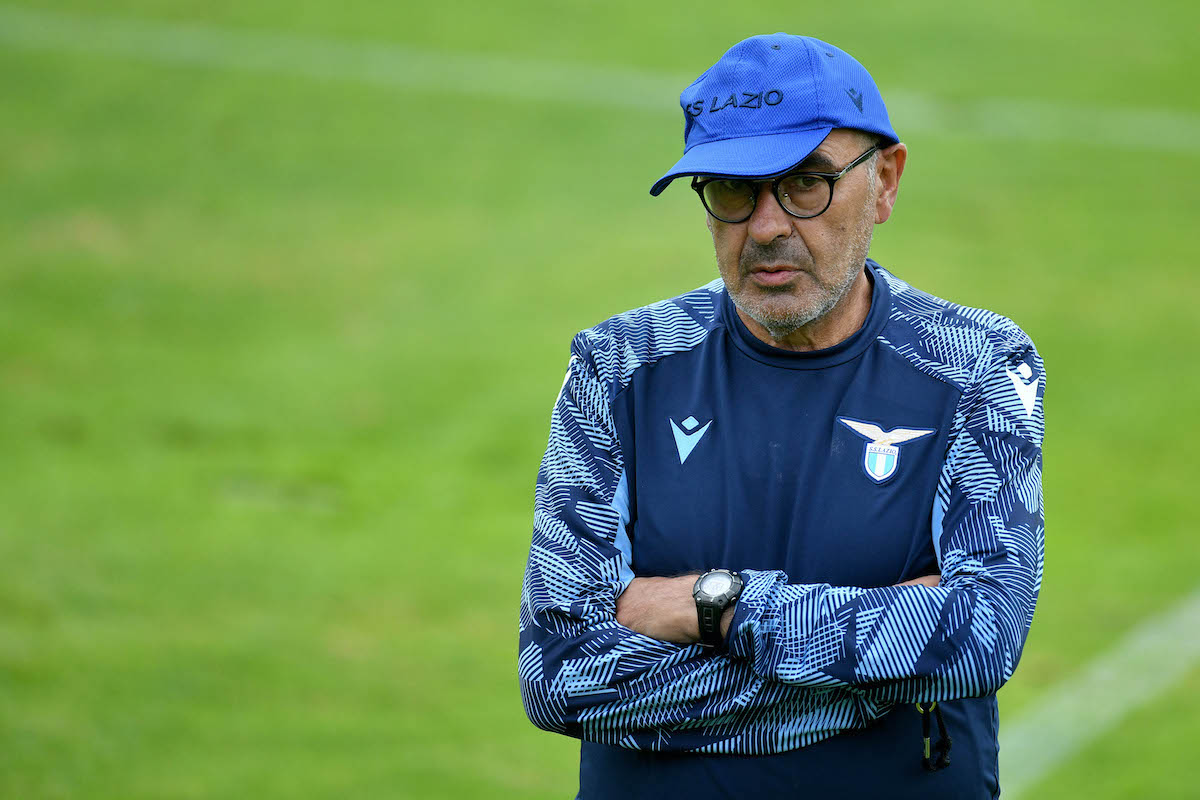 Lazio coach Maurizio Sarri is growing increasingly angry with Lega Serie A and will continue the spat. As reported by Italian newspaper...