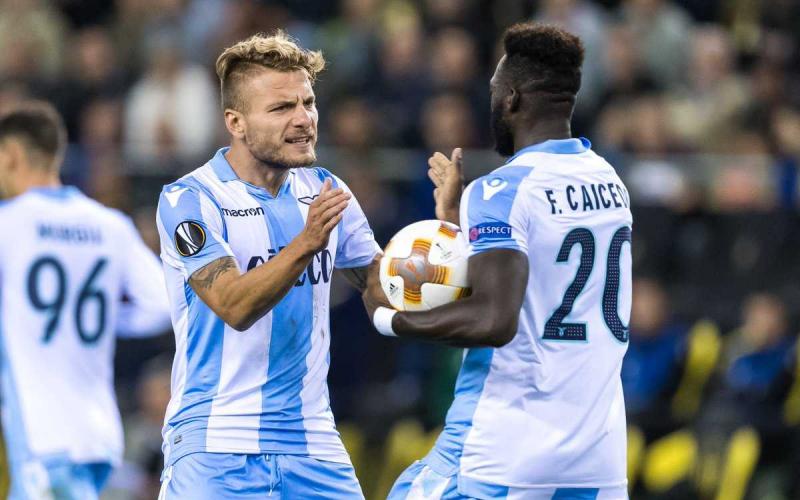 Any team in football must score to win: a header, volley, long-shot, penalty, trivela, own-goal – whatever the type and formulation, goals...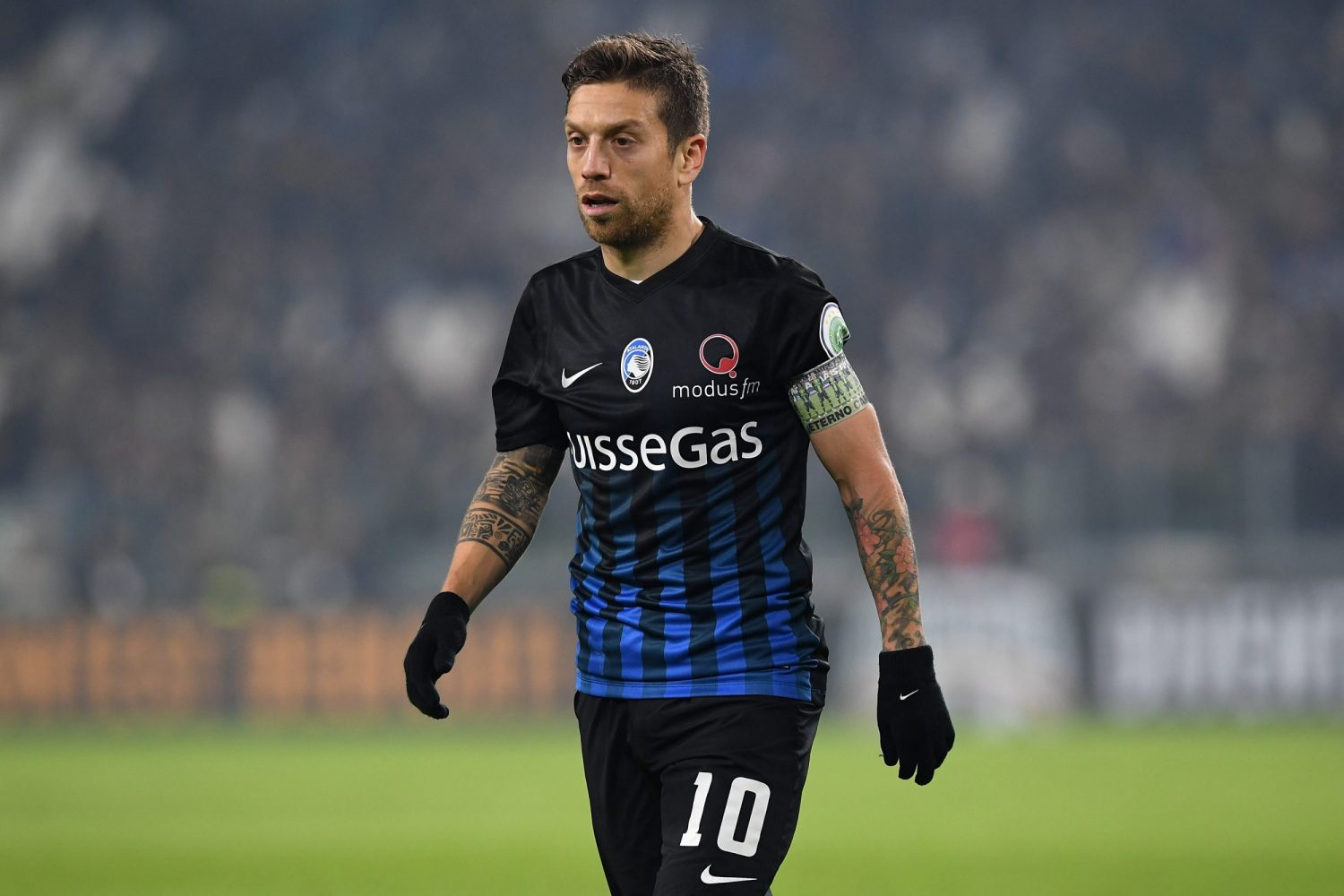 Lazio is still working hard to try to bring Papu Gomez to Rome. All that is missing is the right offer to...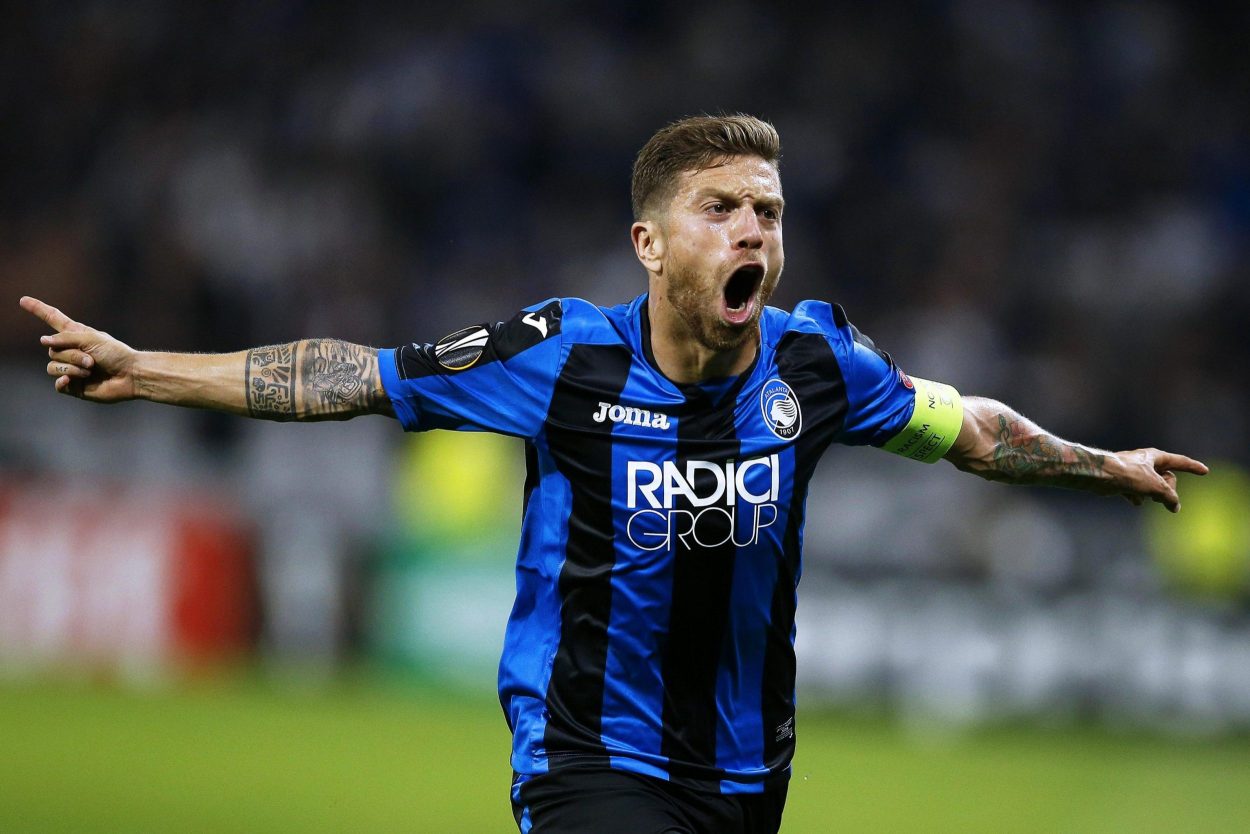 Pietro Lo Monaco, the managing director at Catania, and the man who first brought Papu Gomez to Serie A, has spoken to...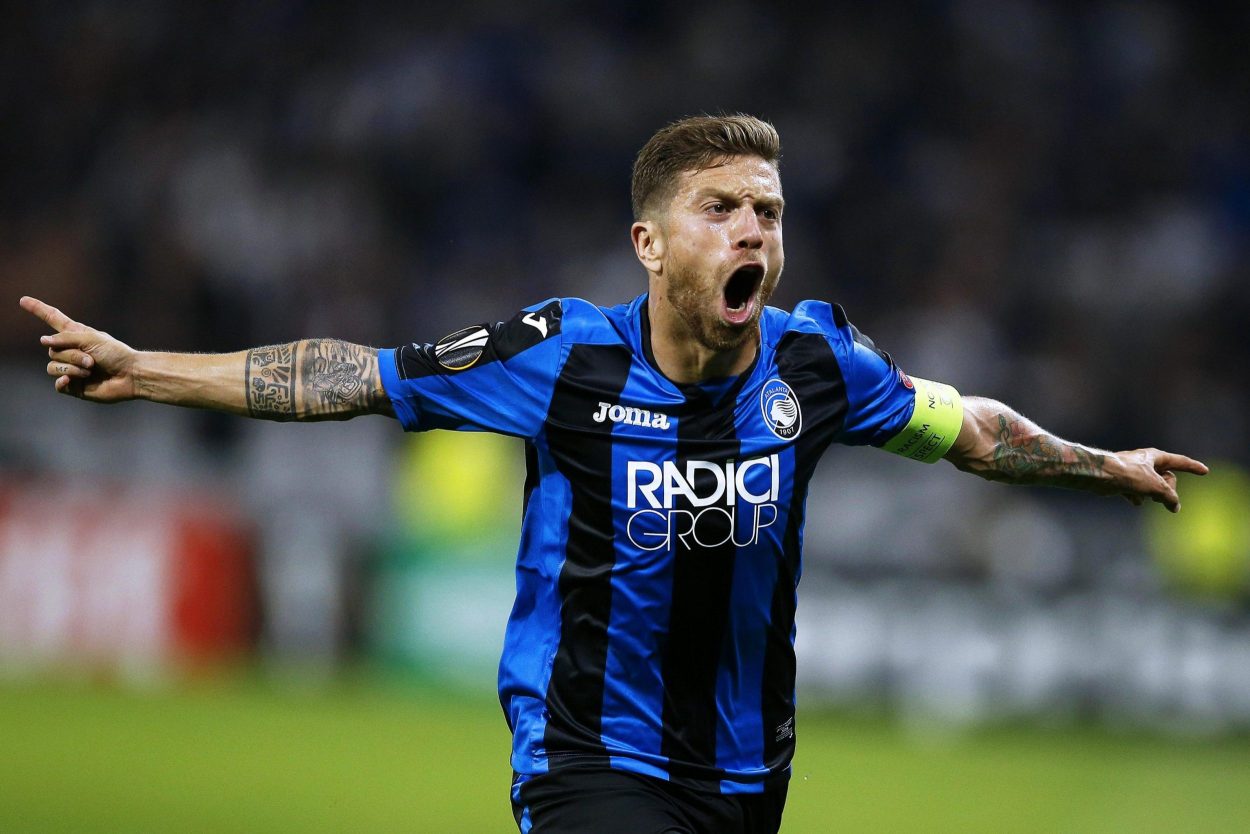 The new trequartista (attacking midfielder) will have to speak the same language and playing style as Lazio's former number 10 and now departed Felipe...