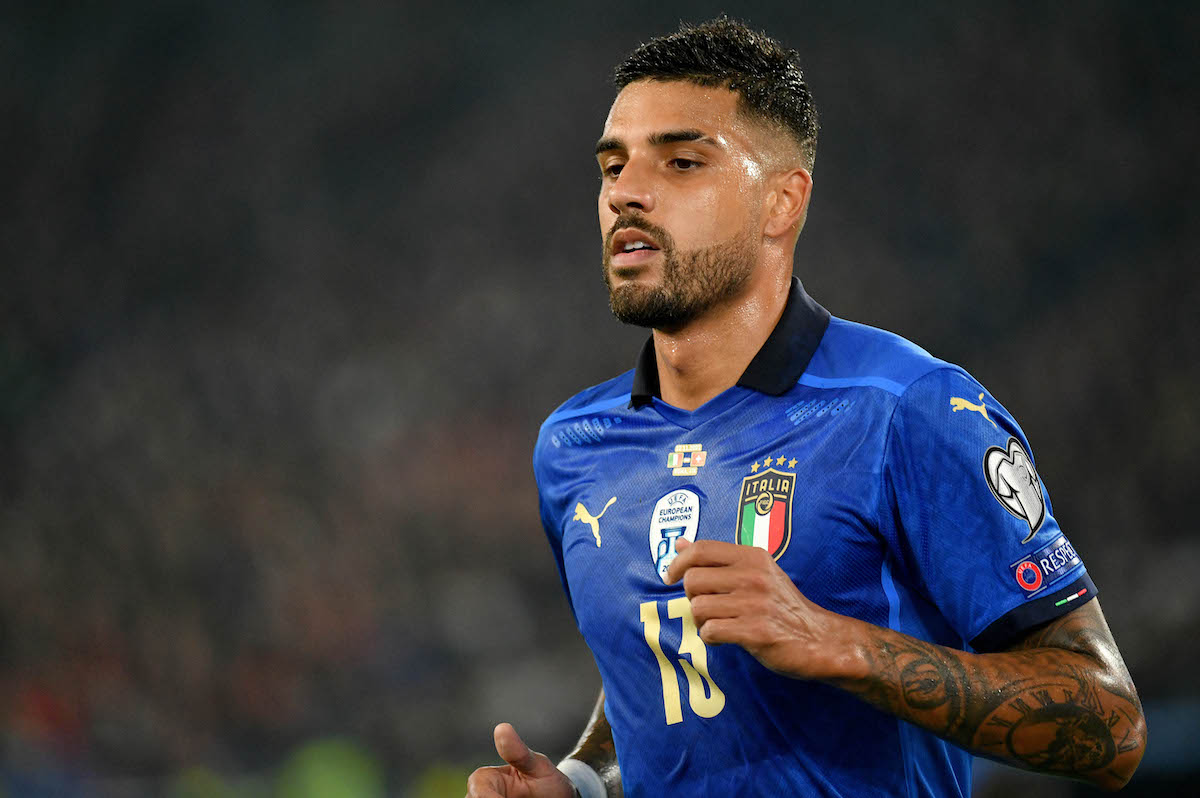 Maurizio Sarri would like Lazio to sign Emerson Palmieri but the club's management would prefer to pick up Fabiano Parisi. The 63-year-old...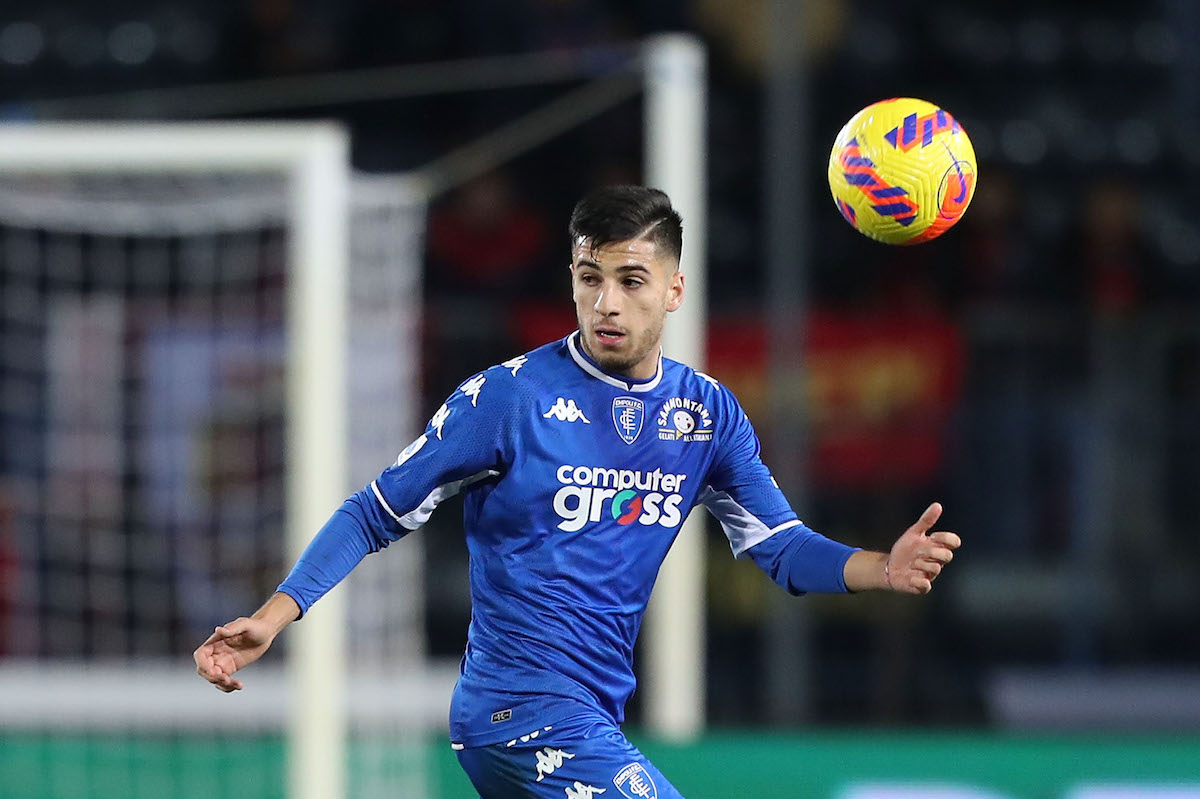 Lazio have set their sights on Fabiano Parisi as they look to overhaul their defence in the summer. The Biancocelesti are planning...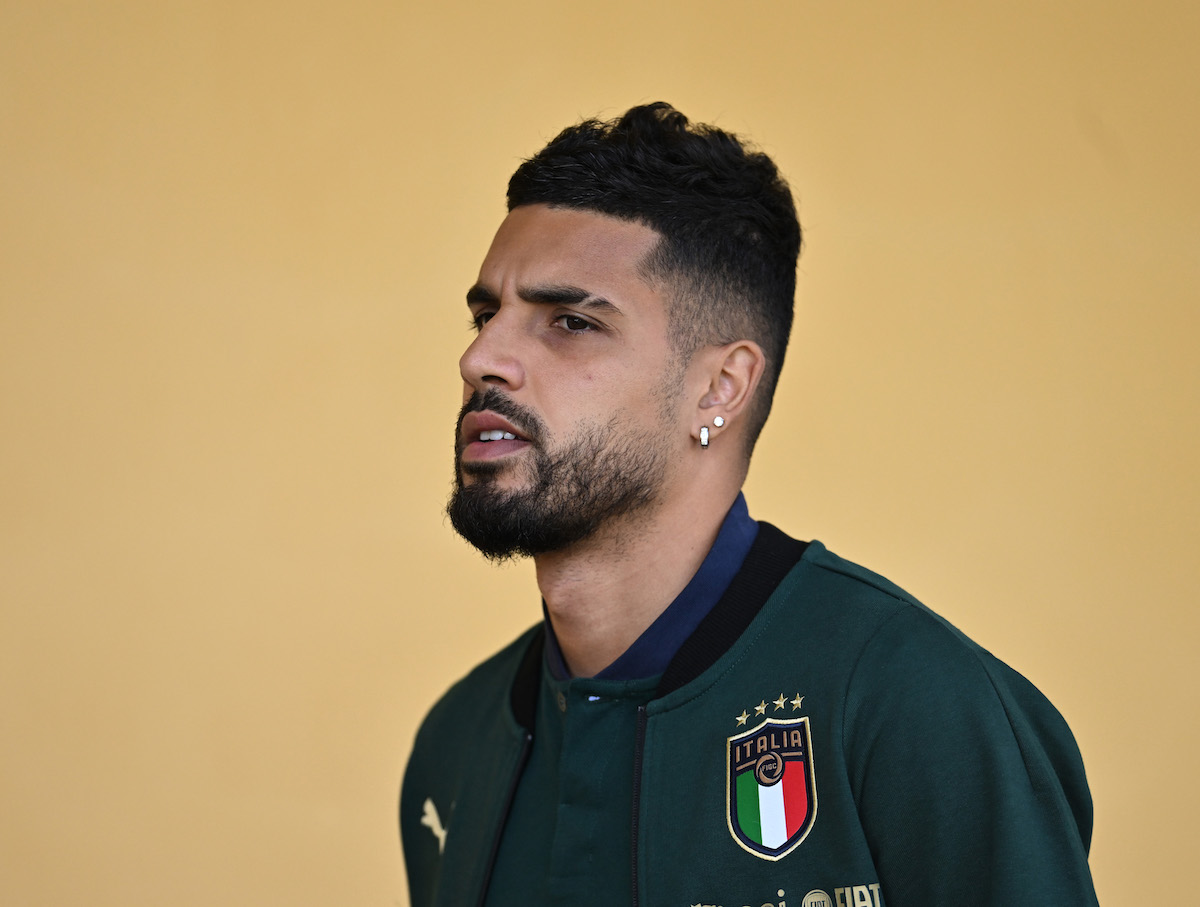 Emerson Palmieri and Fabiano Parisi top Lazio's wish list in their search for a new left back. The Biancocelesti are looking to...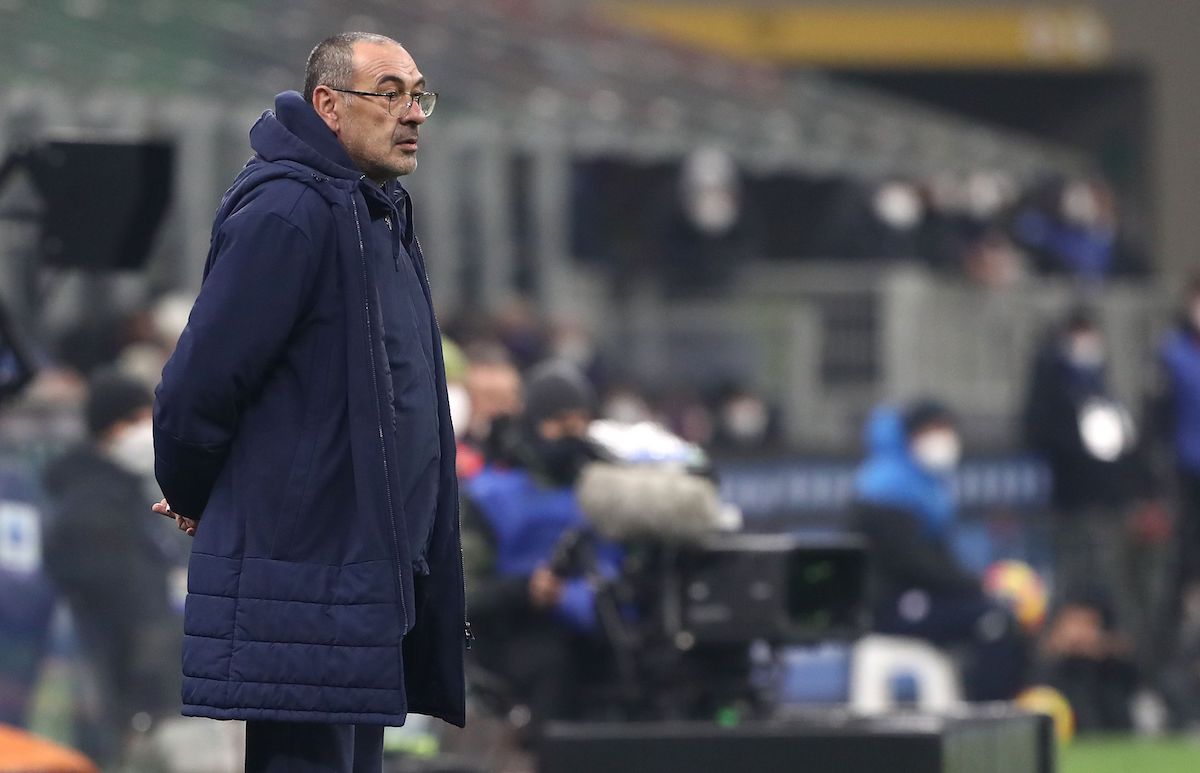 Coach Maurizio Sarri is expecting some transfer market activity by Lazio this month, wanting some reinforcements for his squad. As reported by...