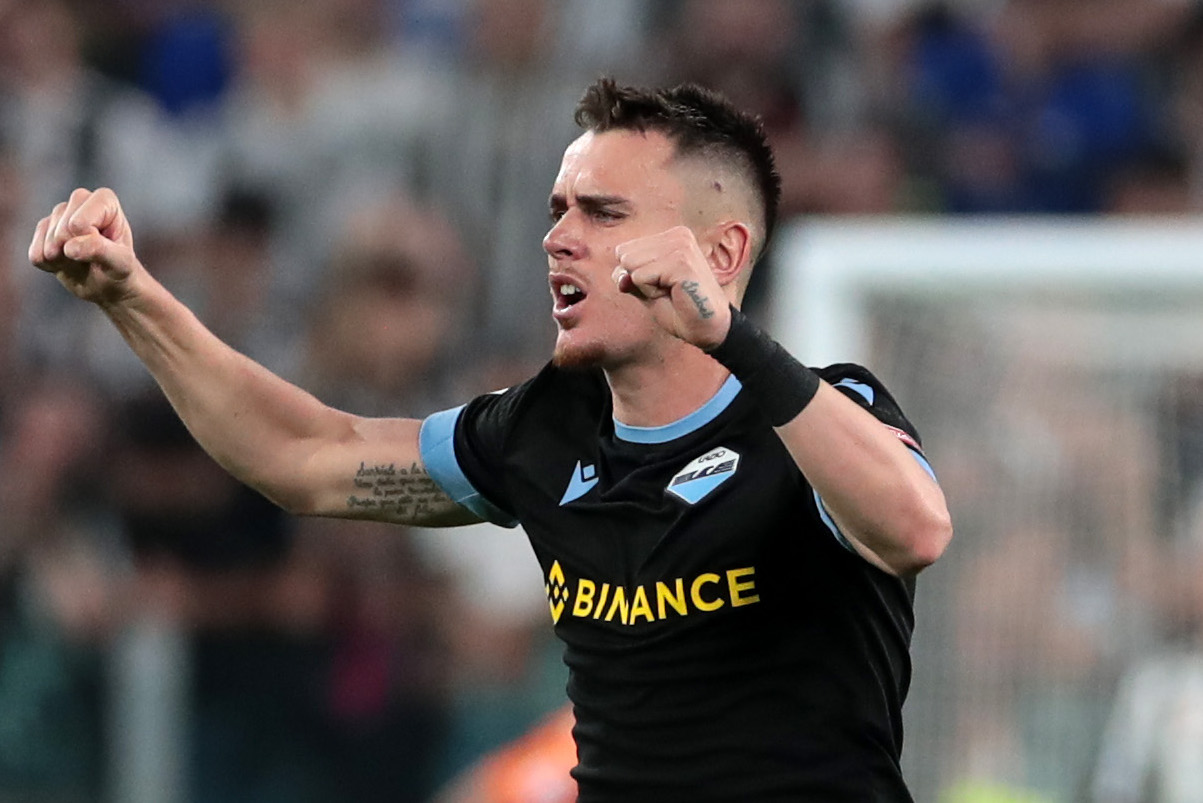 Patric has reached an agreement with Lazio to extend his stay in Rome until 2027. The 29-year-old Spanish defender has risen to...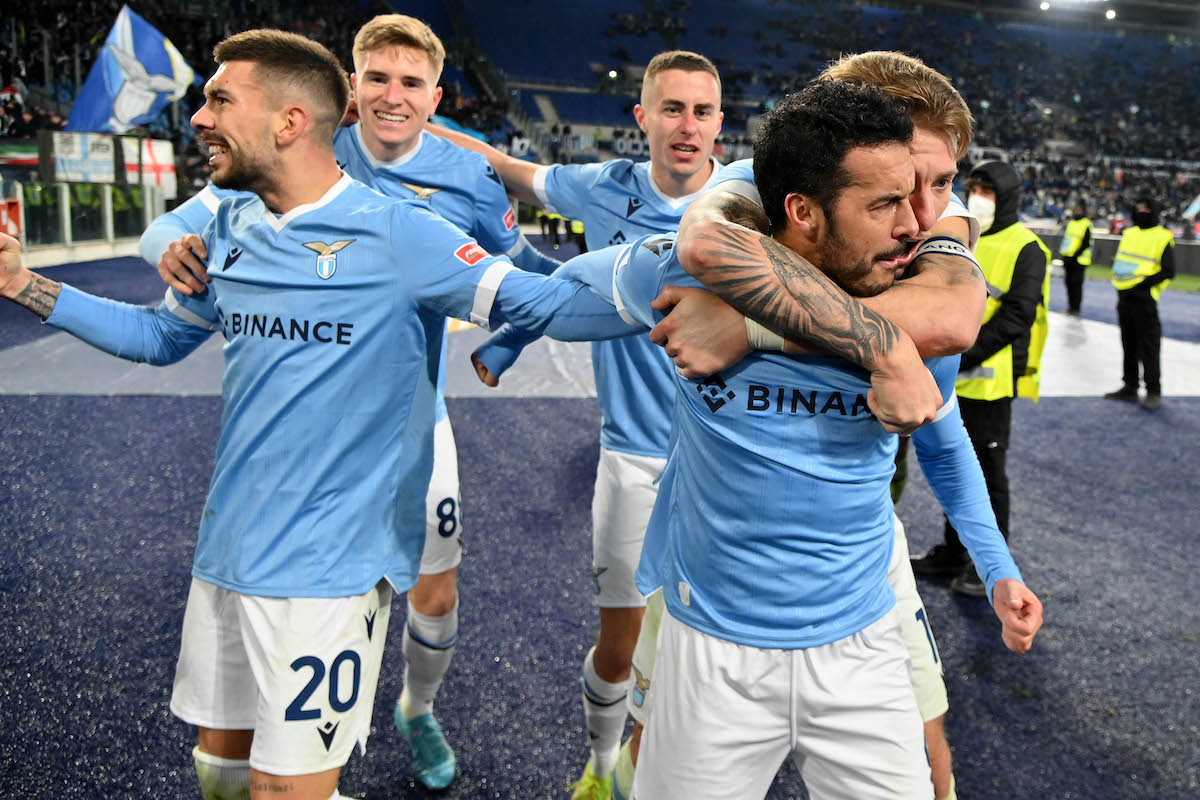 Lazio had one of the worst January Transfer Windows in Serie A but now they're one of the most in-form teams, another...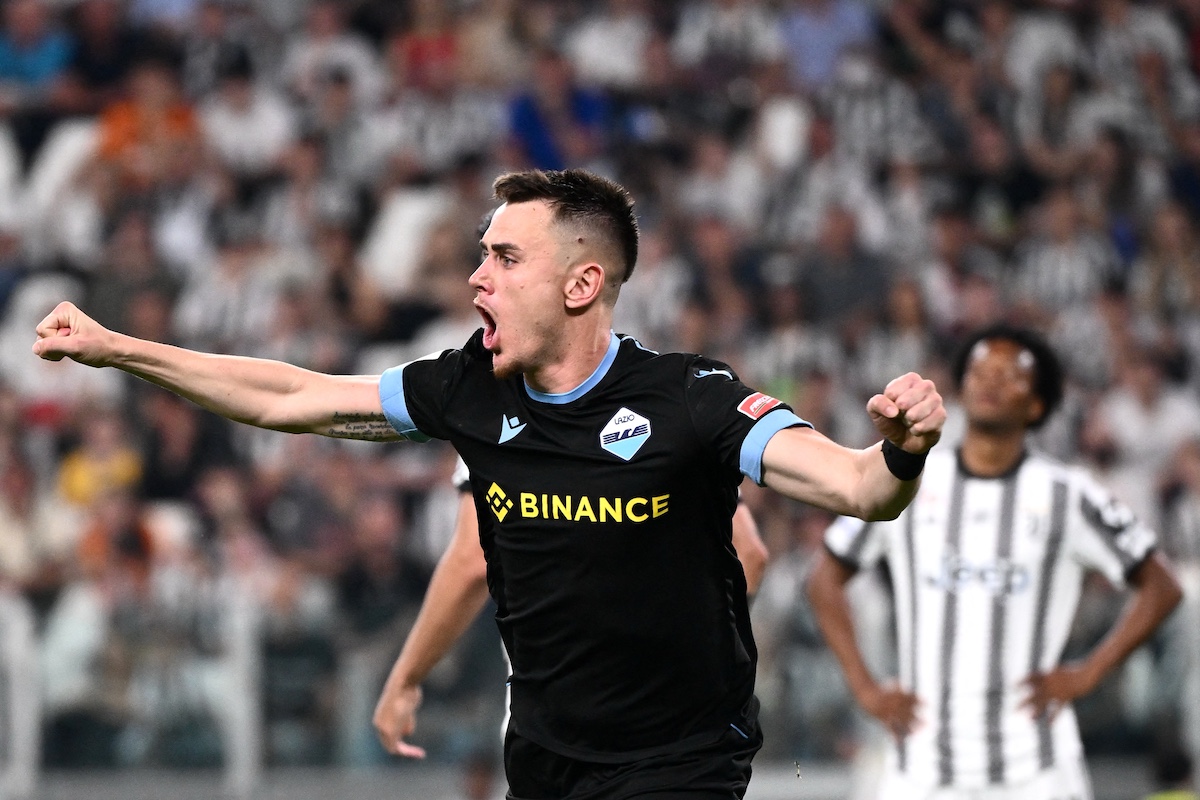 Patric has managed to win over Maurizio Sarri this season and he'll be offered a new contract in the coming weeks. The...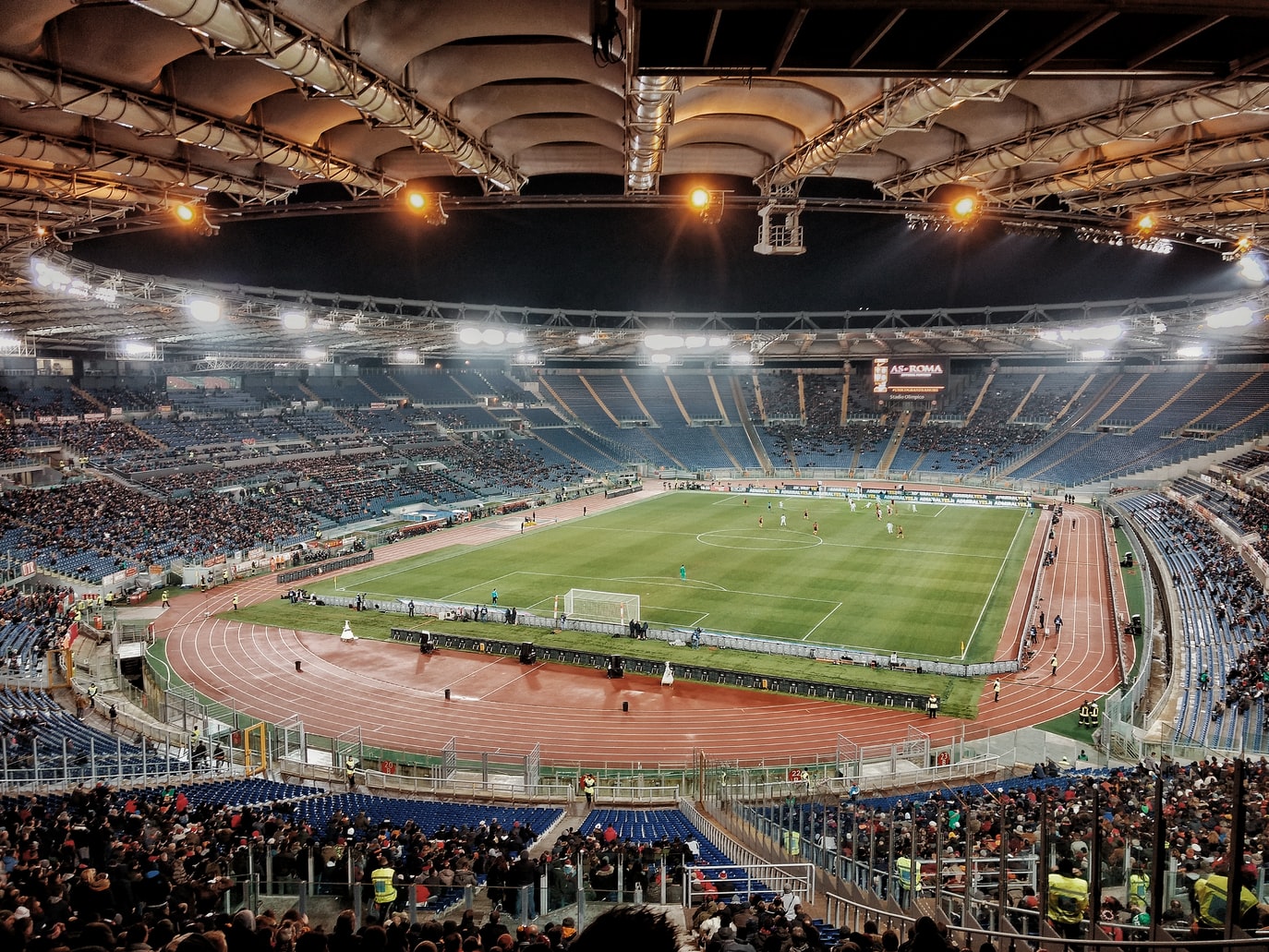 It looks set to be a big summer on the sky blue side of the Stadio Olimpico, with as many as six...