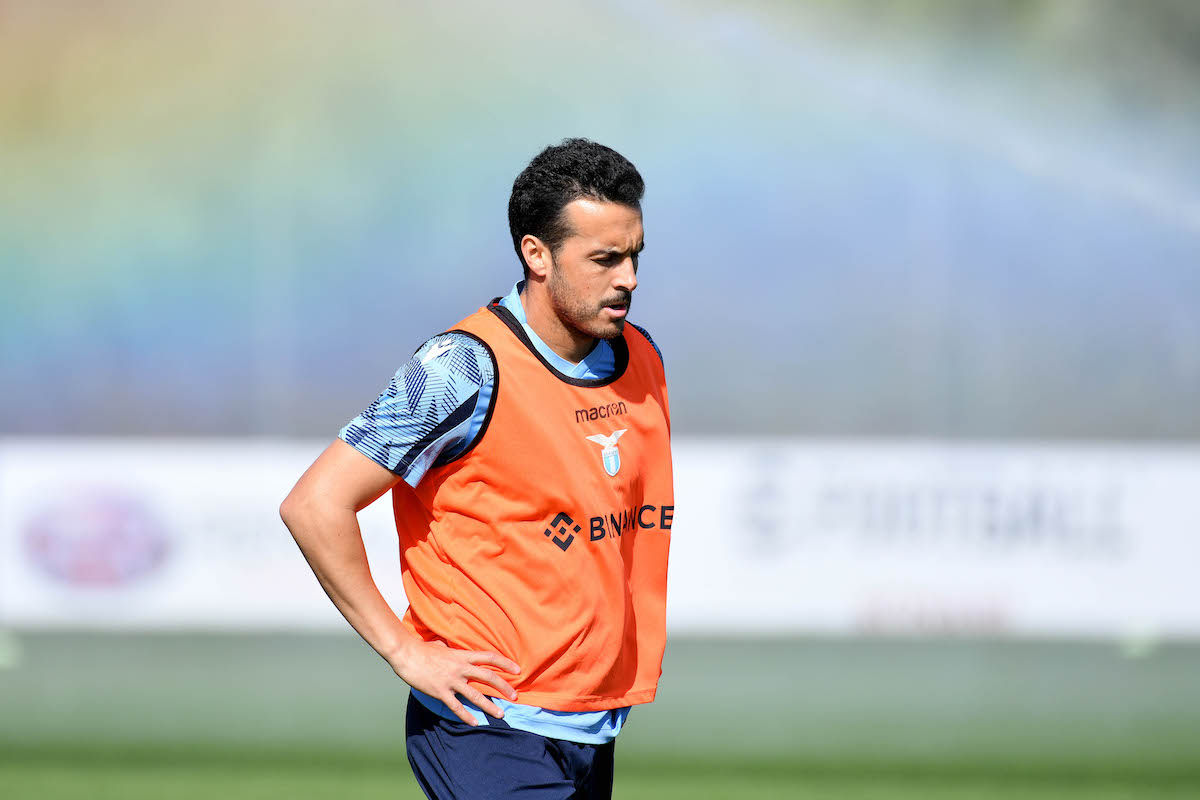 Lazio winger Pedro has undergone another round of medical tests in Rome as he pushes to return in time for the upcoming...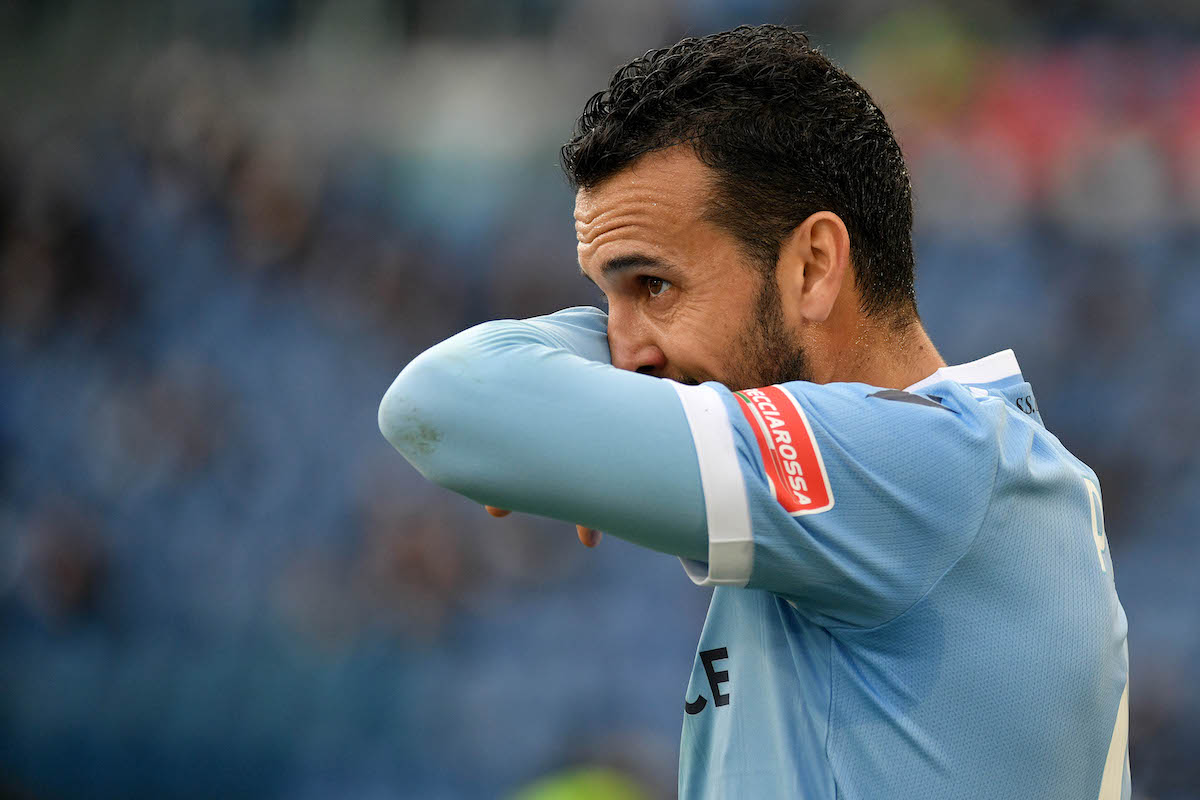 Lazio are hoping to recover experienced winger Pedro ahead of their next match against Spezia. The 34-year-old Spanish winger has missed the...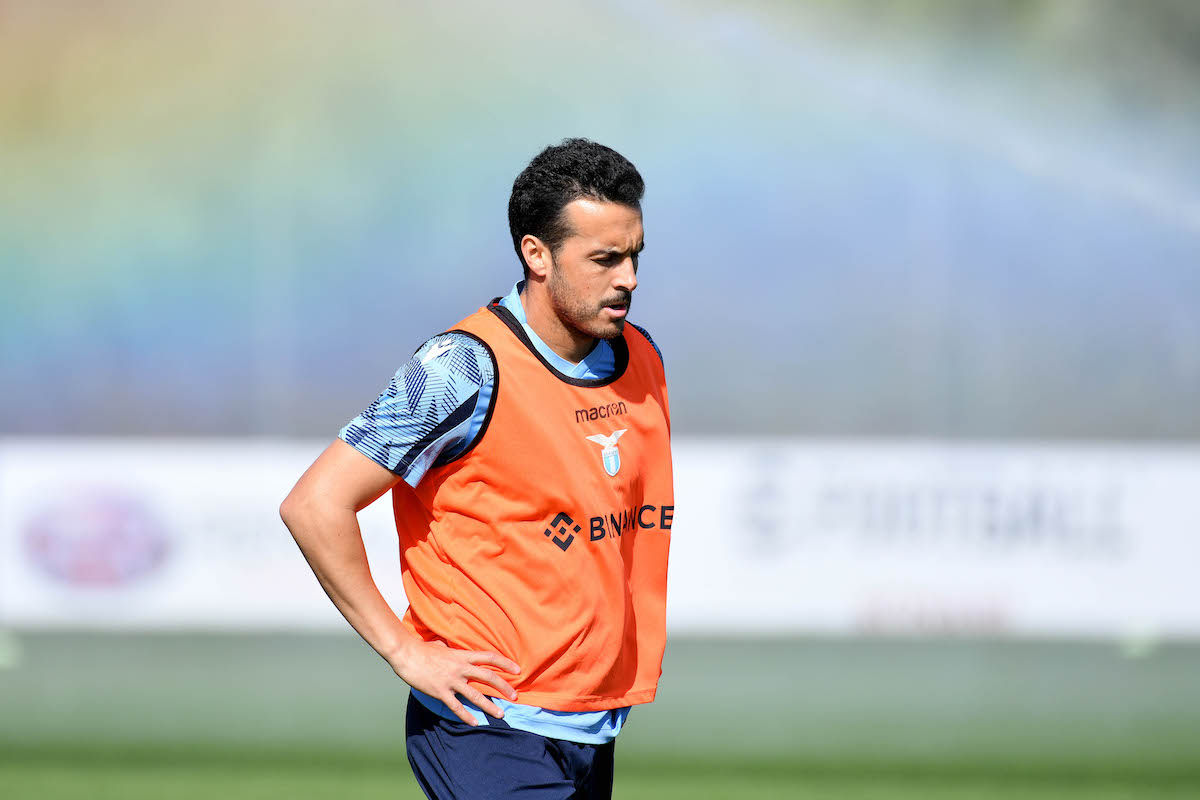 There are positive signs for Pedro ahead of Lazio's upcoming match against Milan but his availability is still in doubt. The 34-year-old...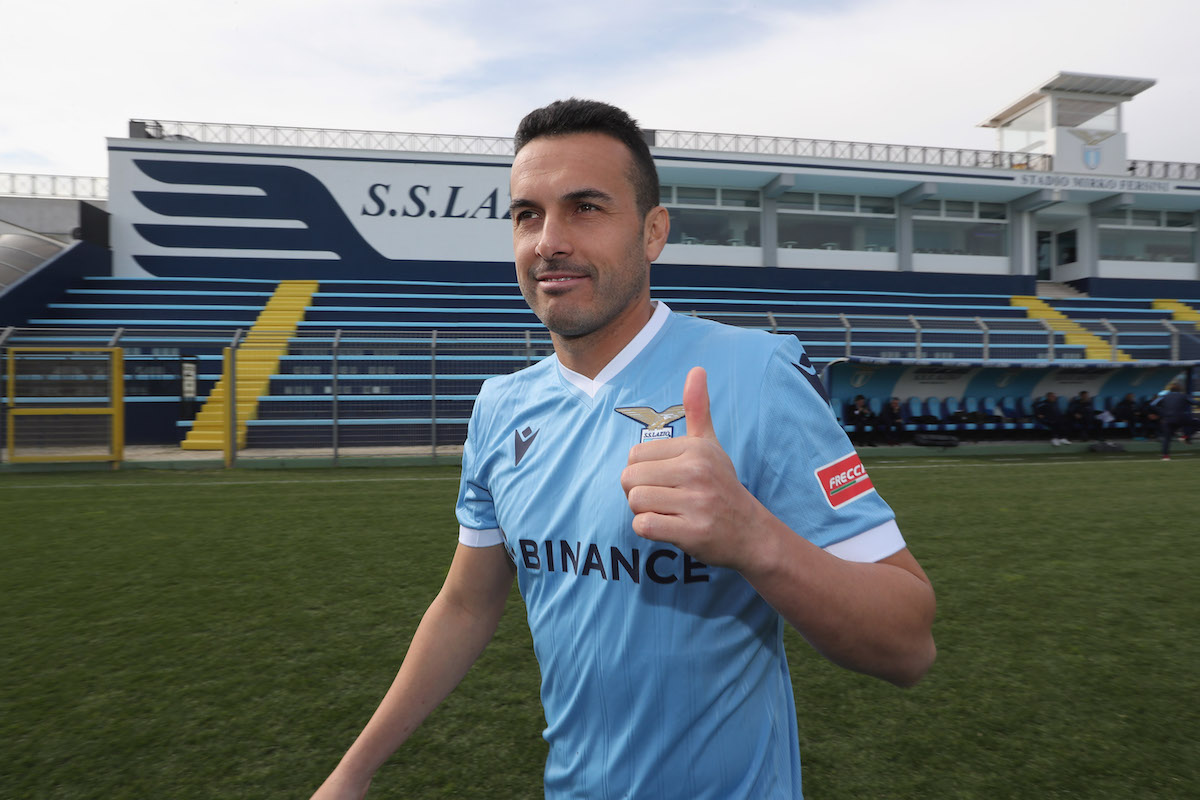 Pedro underlined how much fun he's had at Lazio so far and highlighted the pride he feels looking back at his long...