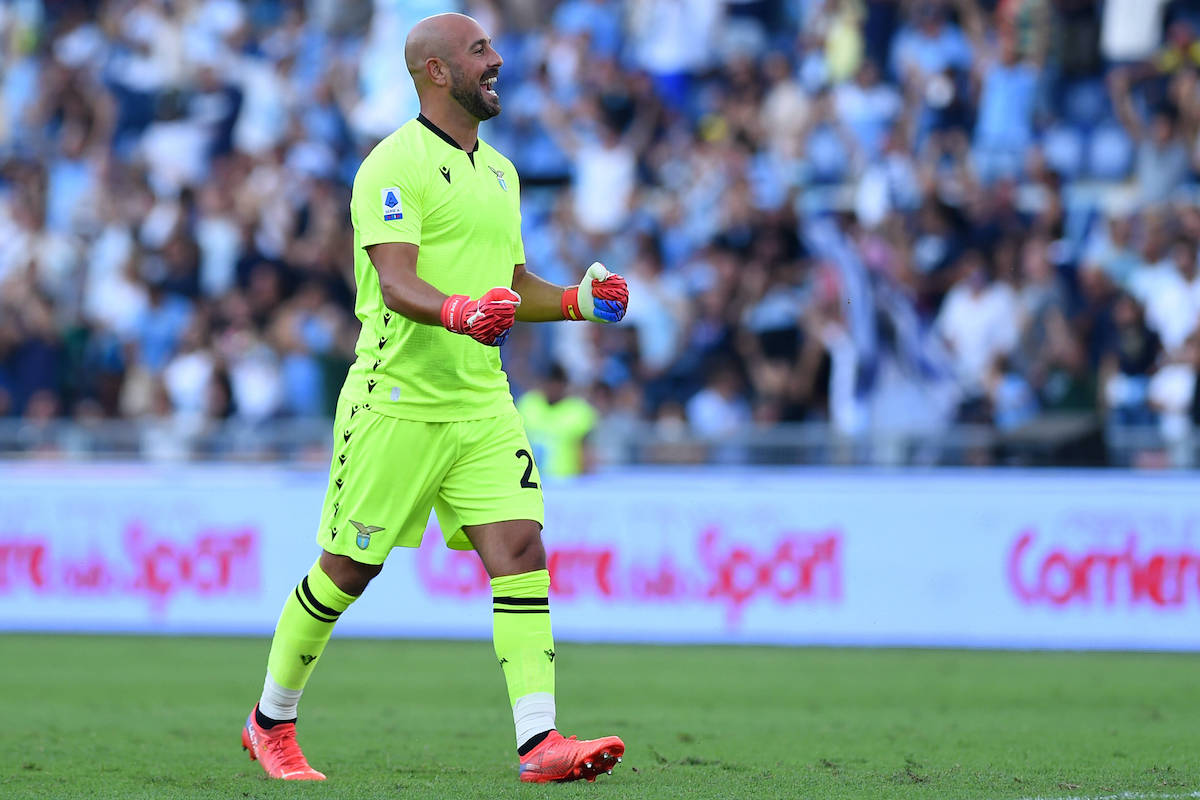 Lazio goalkeeper Pepe Reina has provided the most assists in Europe's top five leagues since the 2007/08 season. As reported by Italian...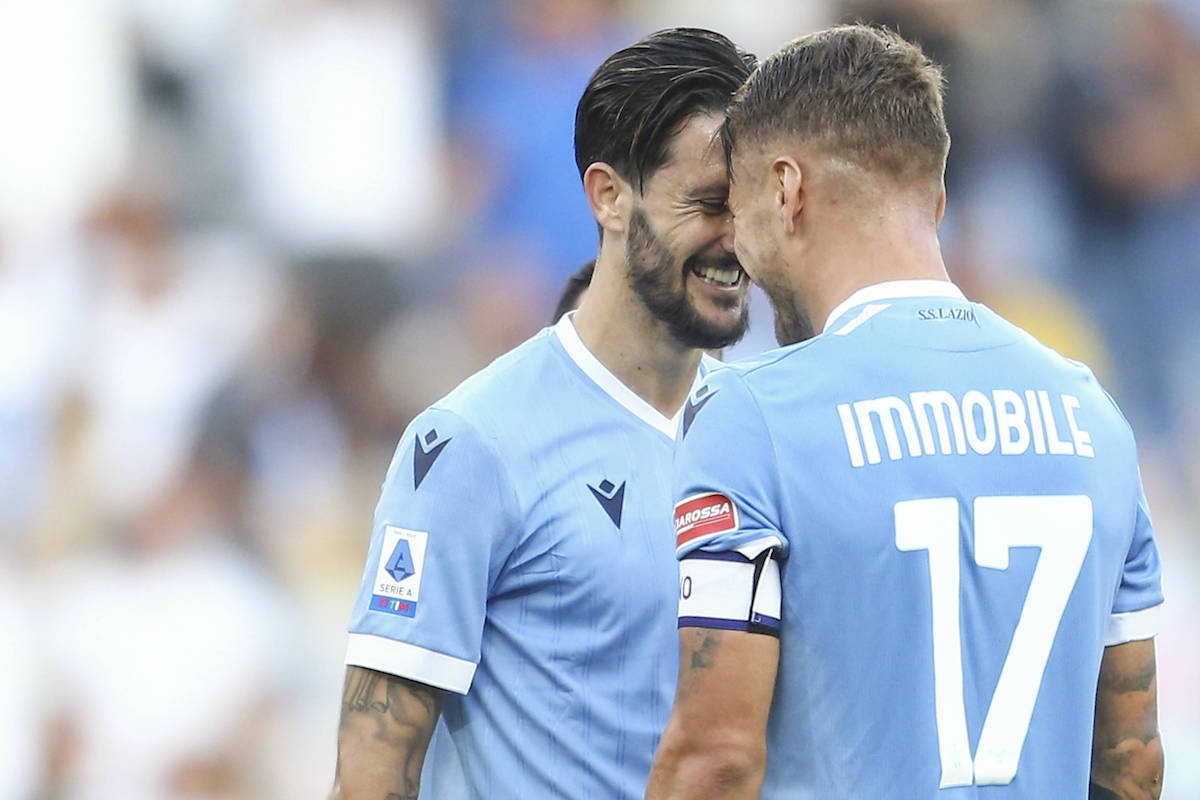 The player ratings for Lazio's thrilling 6-1 win over Spezia yesterday have been announced, with an obvious candidate being the top player....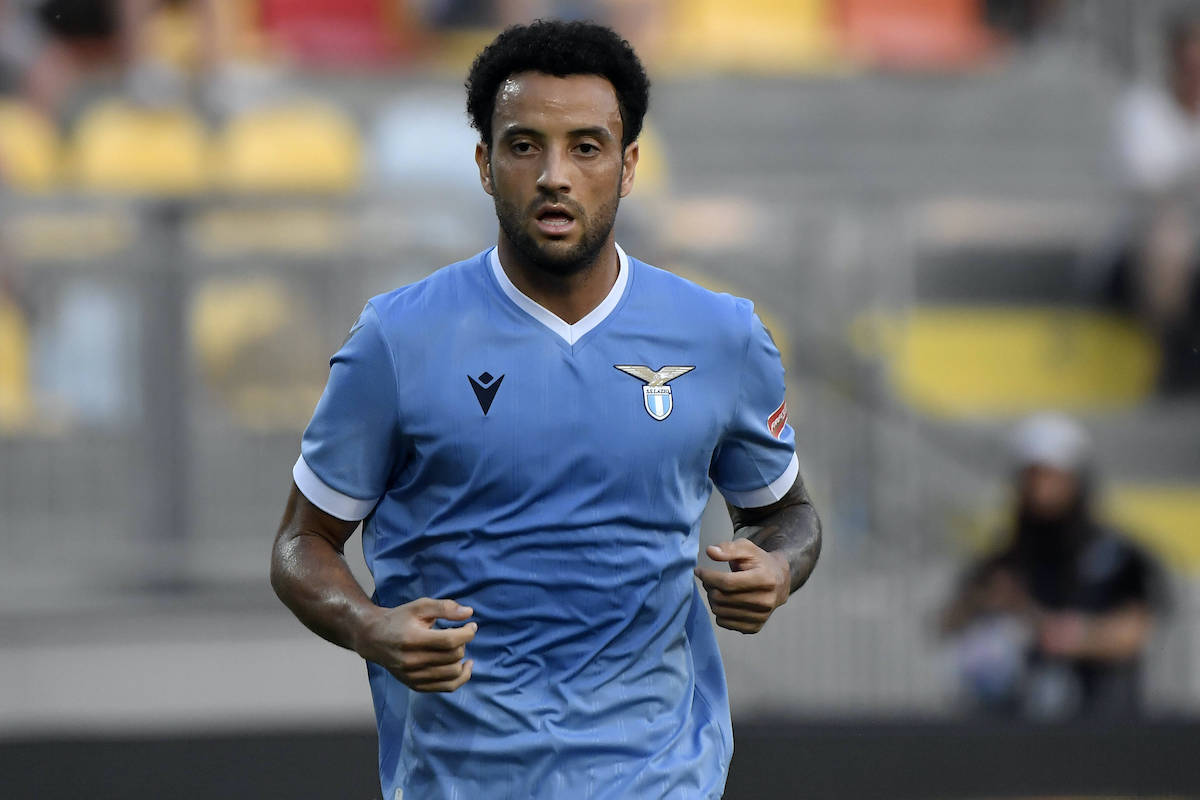 Right at the start of the second half, Felipe Anderson scored Lazio's fourth goal to give them a 4-1 lead over Spezia....
The lineups for Lazio's Serie A clash against Spezia this evening have been announced. As seen in a post on Lazio's Twitter...