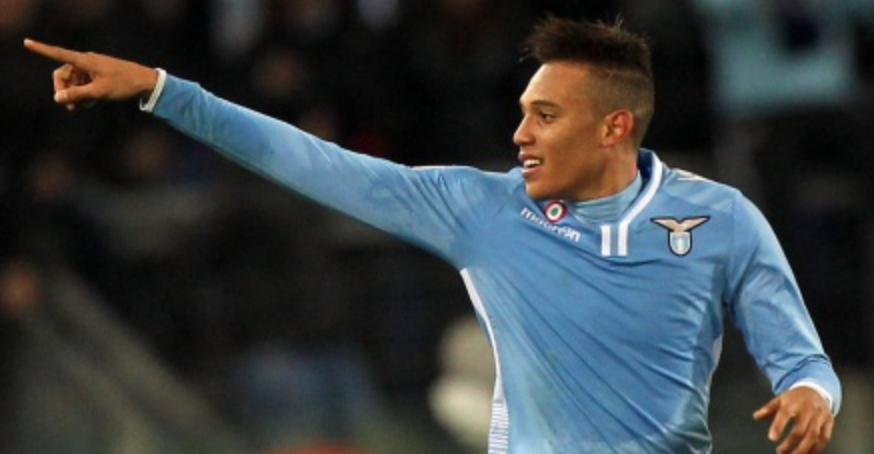 Former Lazio forward Brayan Perea discussed his time with the club, the last time the Biancocelesti played Parma in the Coppa Italia...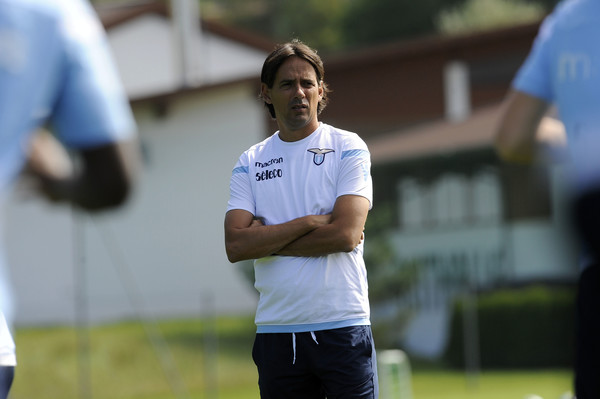 January is still a long ways to go, but the transfer market never stops. In terms of arrivals, most know that the rumors...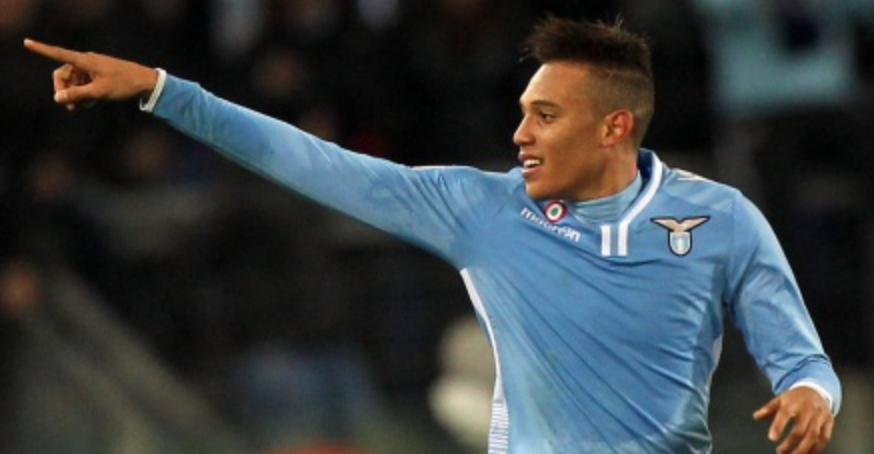 Over a year without playing; Brayan Perea, according to Tare himself, is one of his great regrets. The 25-year-old striker, South American...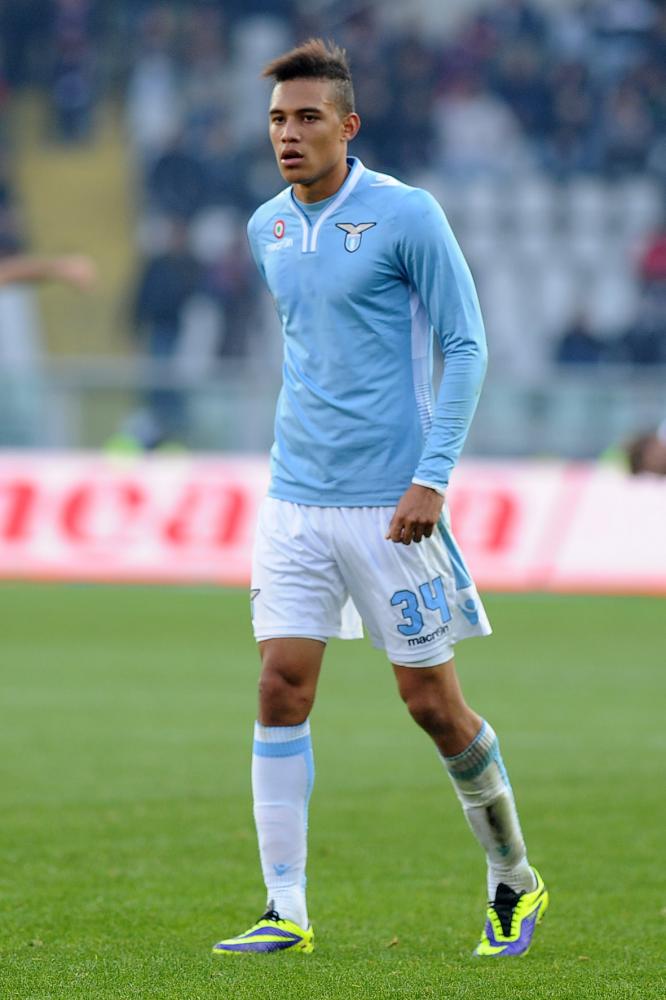 Colombian forward Brayan Perea, who still has a contract with Lazio until next summer, is looking for a new club to re-launch...