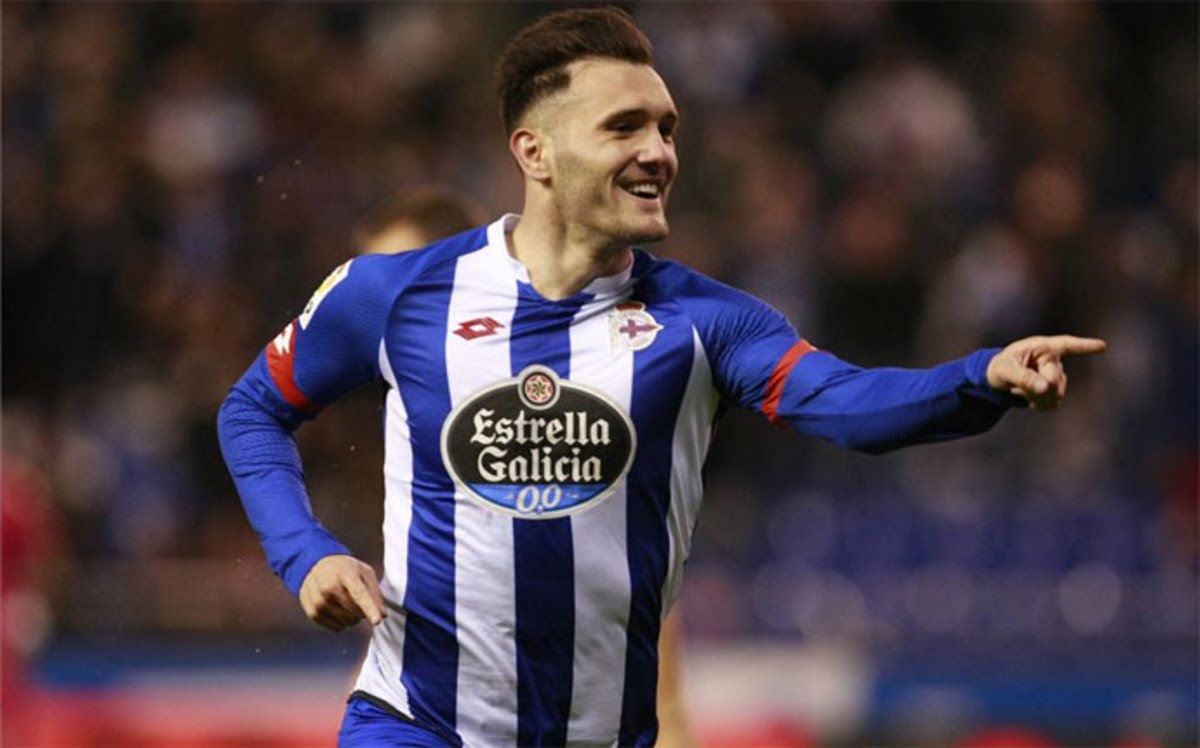 We, at TheLaziali .com, have spoken exclusively to Lucas Perez' agency, Protio Sport, about the latest reports suggesting Lazio were close to...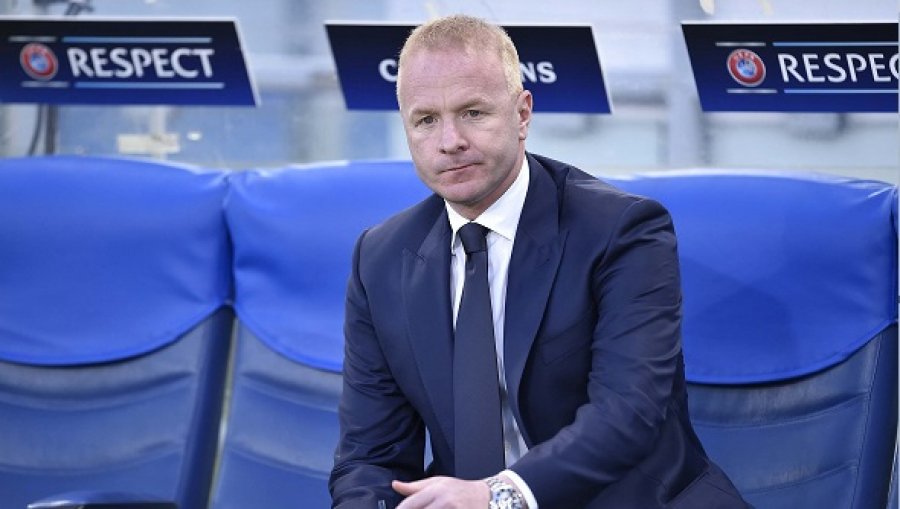 Some love makes immense turns before becoming a reality . Three years ago, sporting director Igli Tare went on a mission to Spain...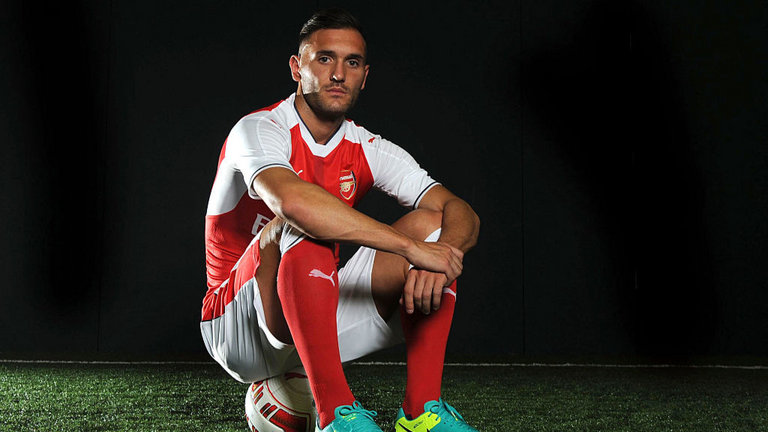 Following on from rumours in the last couple of months that Lucas Perez could be joining Lazio, TheLaziali .com decided to contact...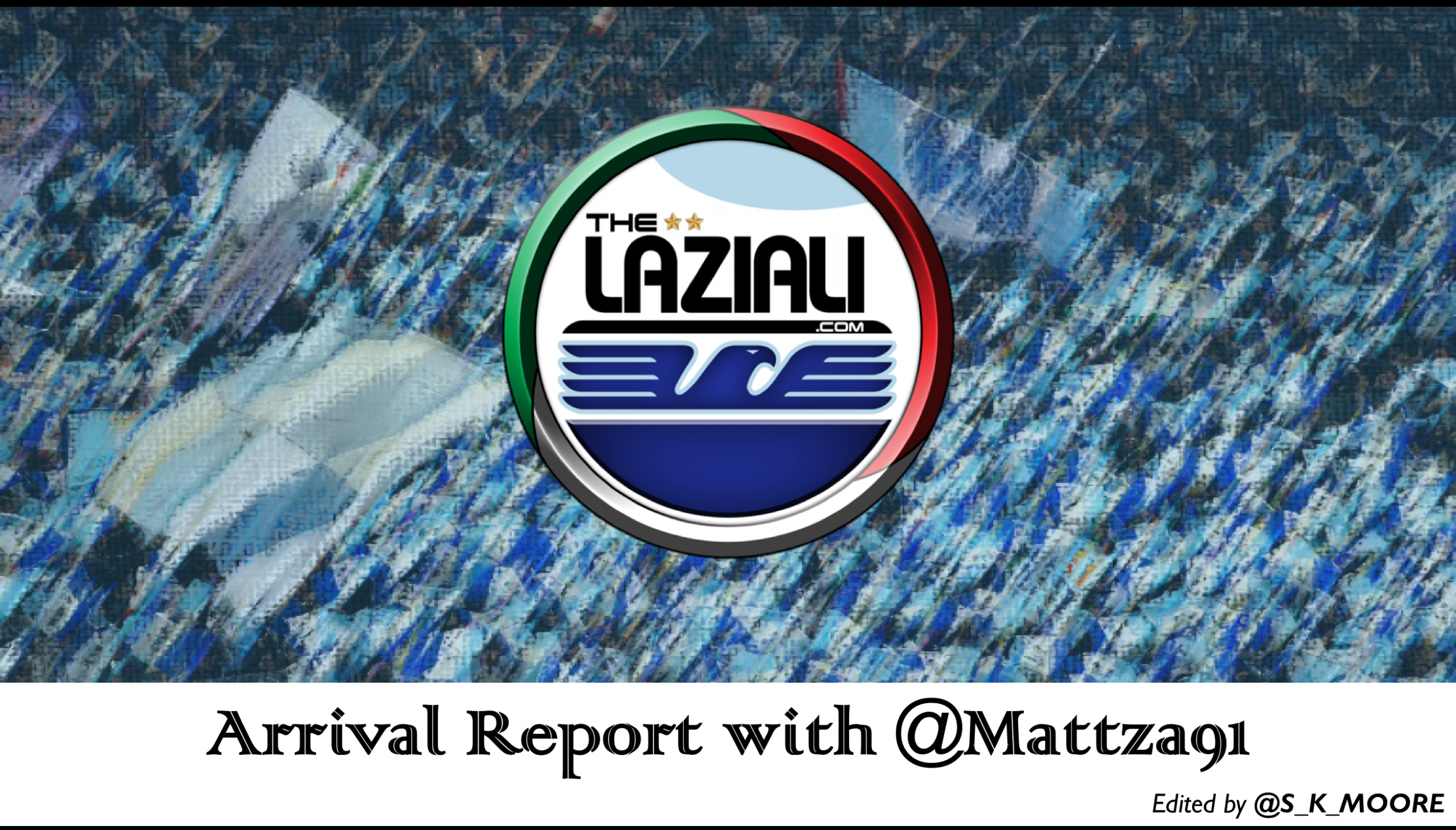 In part 2 of our The Laziali potential arrivals piece, we will concentrate on players who have continually been rumored with...