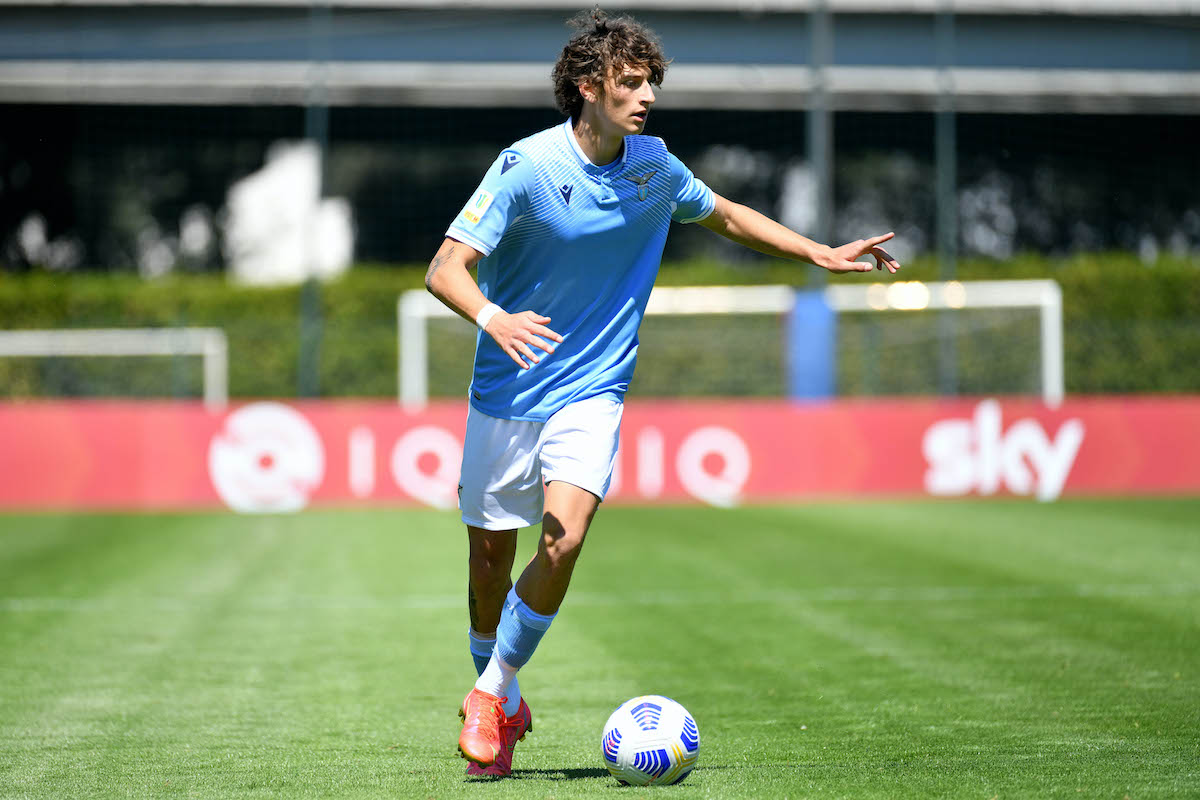 Lazio Primavera impressed with a strong 4-0 win over Perugia Primavera yesterday. The Biancocelesti took home all three points at home yesterday,...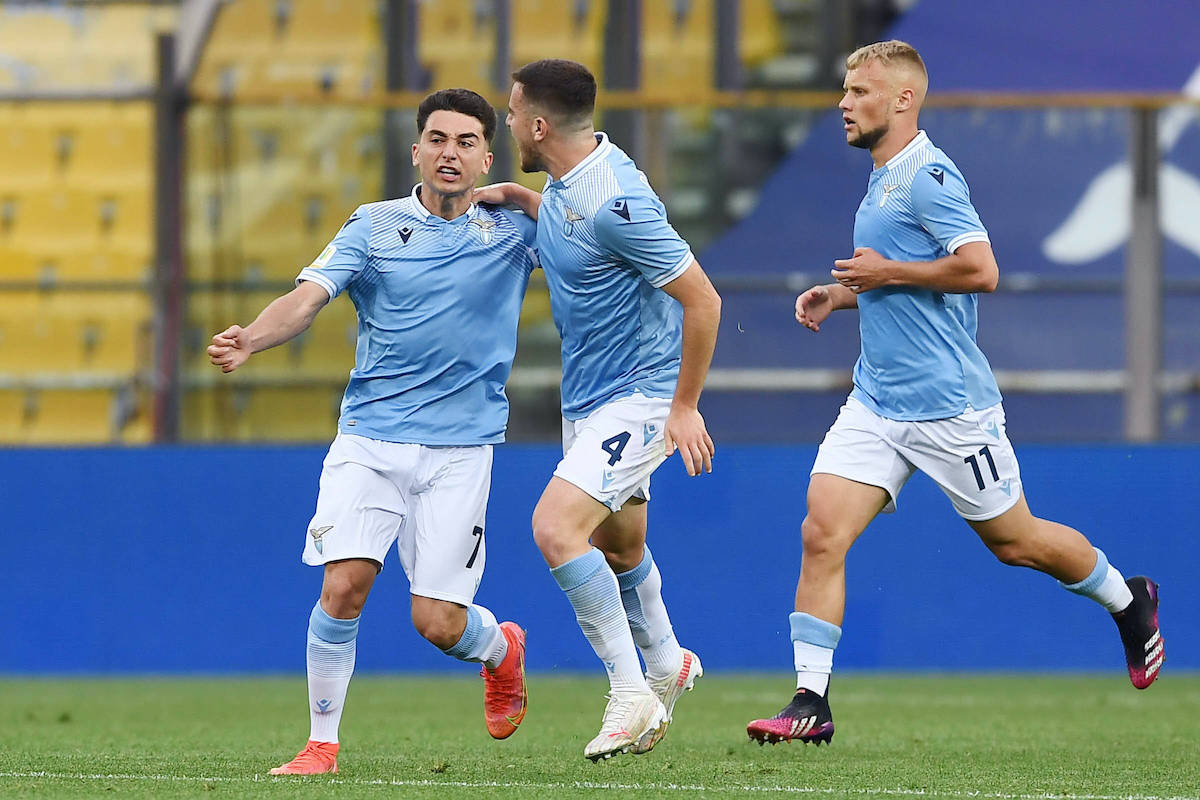 Lazio Primavera got off to a winning start in their Primavera 2 campaign, beating Perugia 2-1. Coach Alessandro Calori's side came from...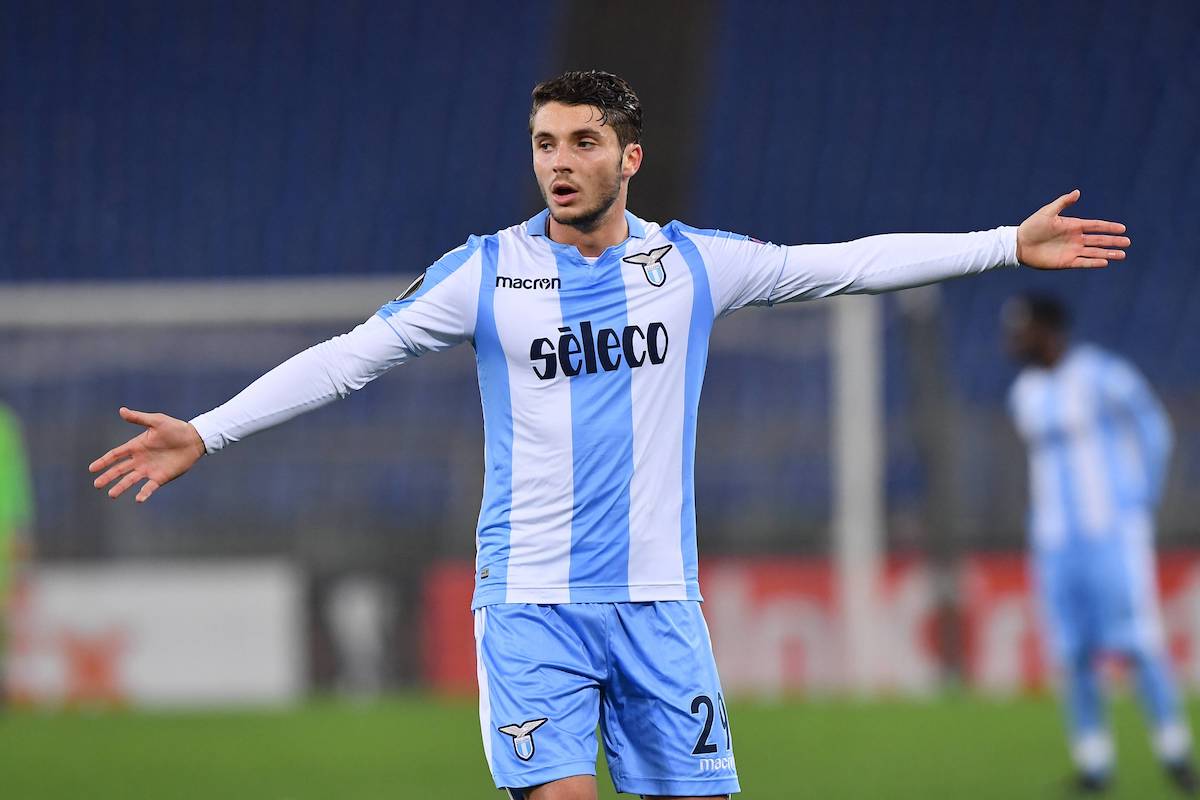 Serie B side Perugia have opened talks with Lazio for redundant forward Simone Palombi. As reported by Italian newspaper La Gazzetta dello...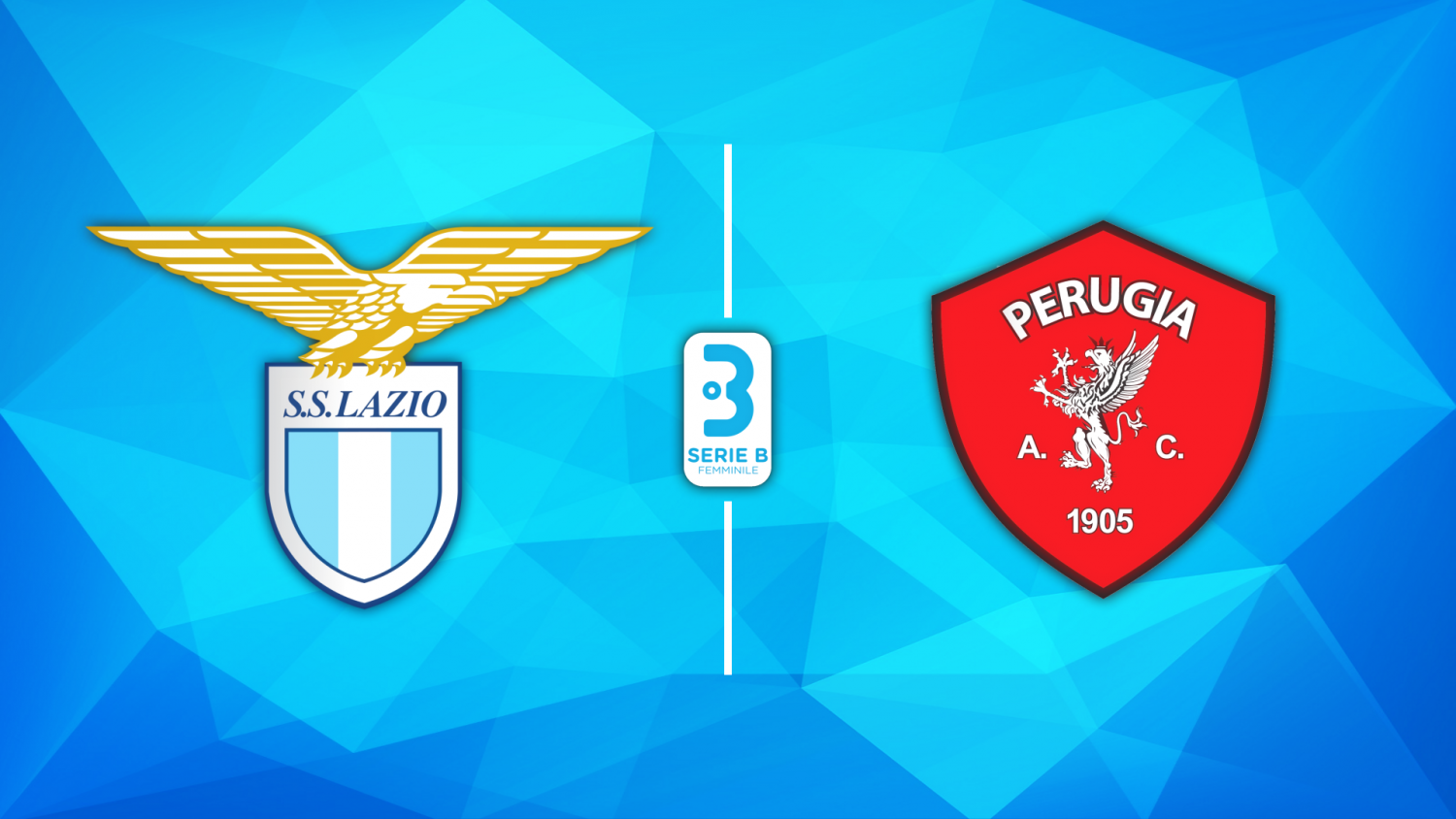 Lazio Women took on Perugia Calcio Femminile at home in Matchday 16 of the 2020/21 Serie B. The final score was a 3-0 victory in...