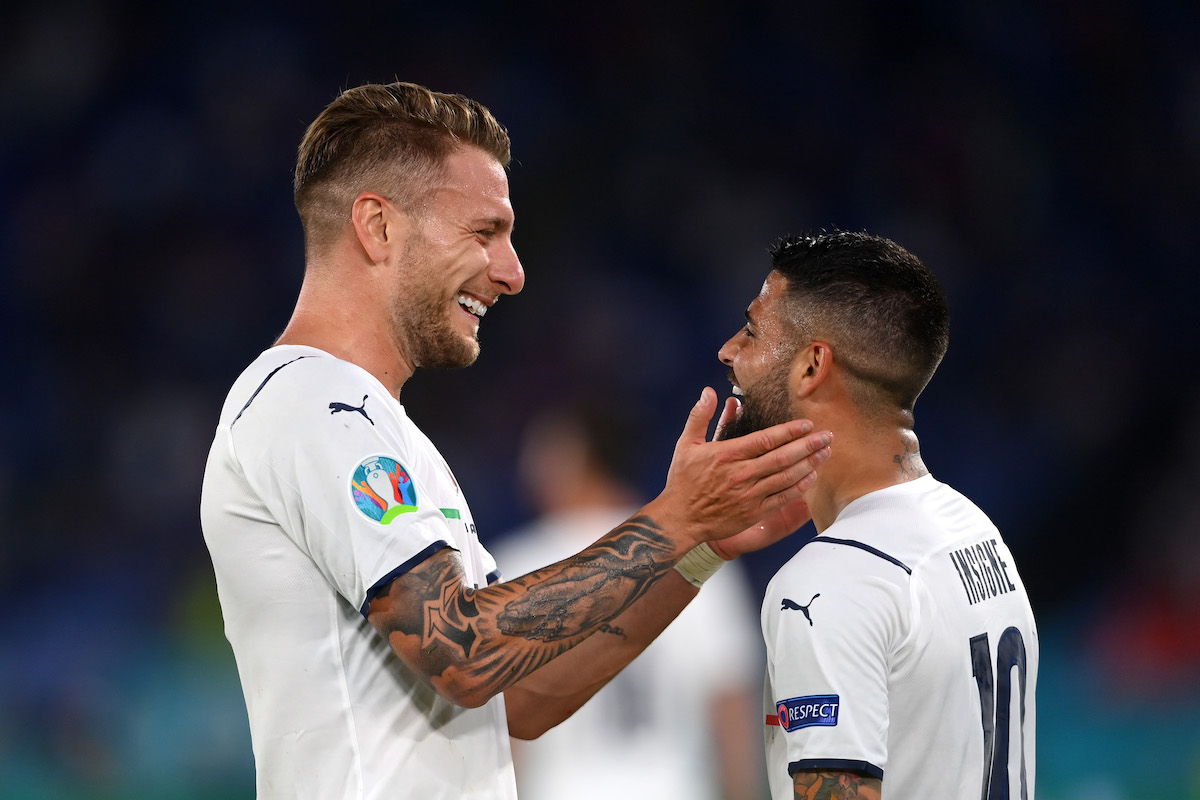 Lazio striker Ciro Immobile played a role in Lorenzo Insigne's shock decision to join Major League Soccer side Toronto FC on a...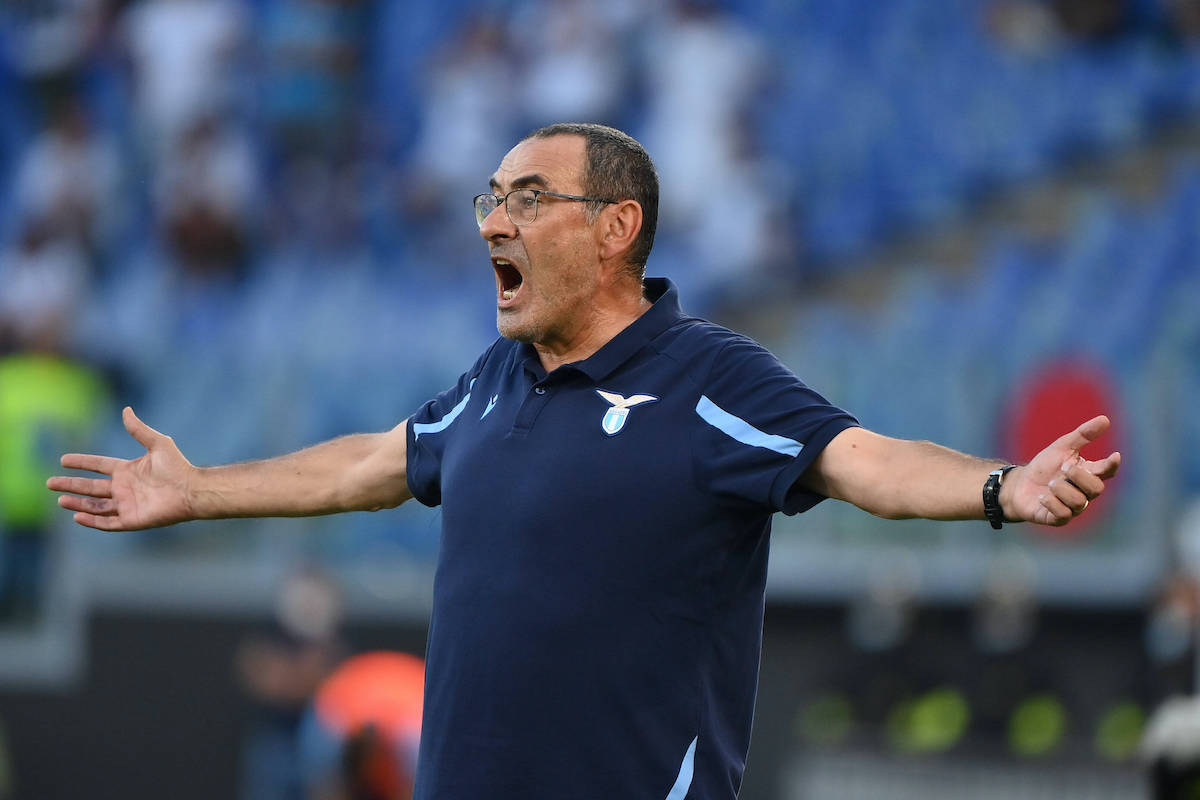 Lazio coach Maurizio Sarri has never lost a Serie A game against tomorrow's opponents Torino. As recorded by stats provider Transfermarkt, the...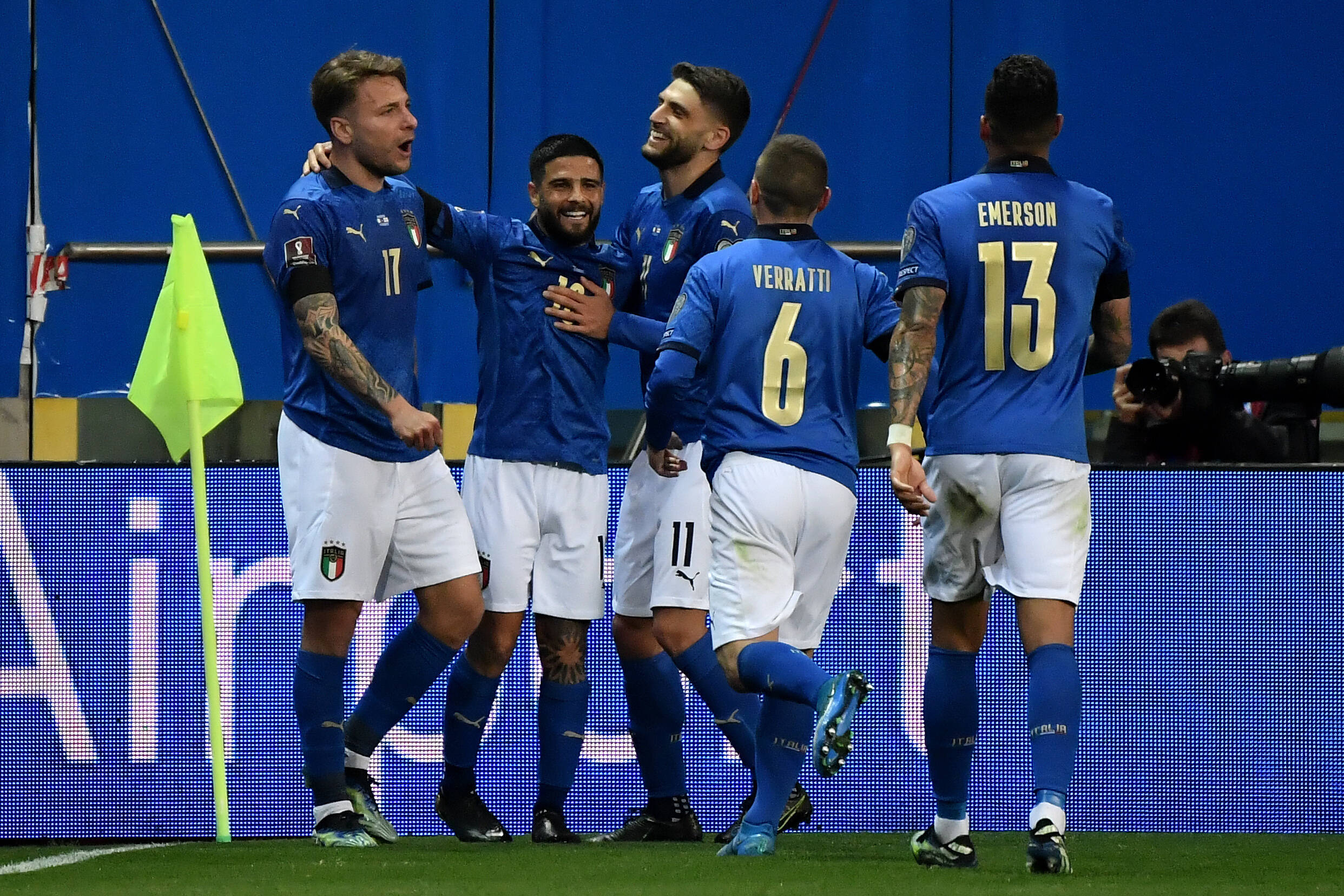 Italy got off on the right foot in their 2022 FIFA World Cup Qualifications. Lazio striker Ciro Immobile scored a goal in...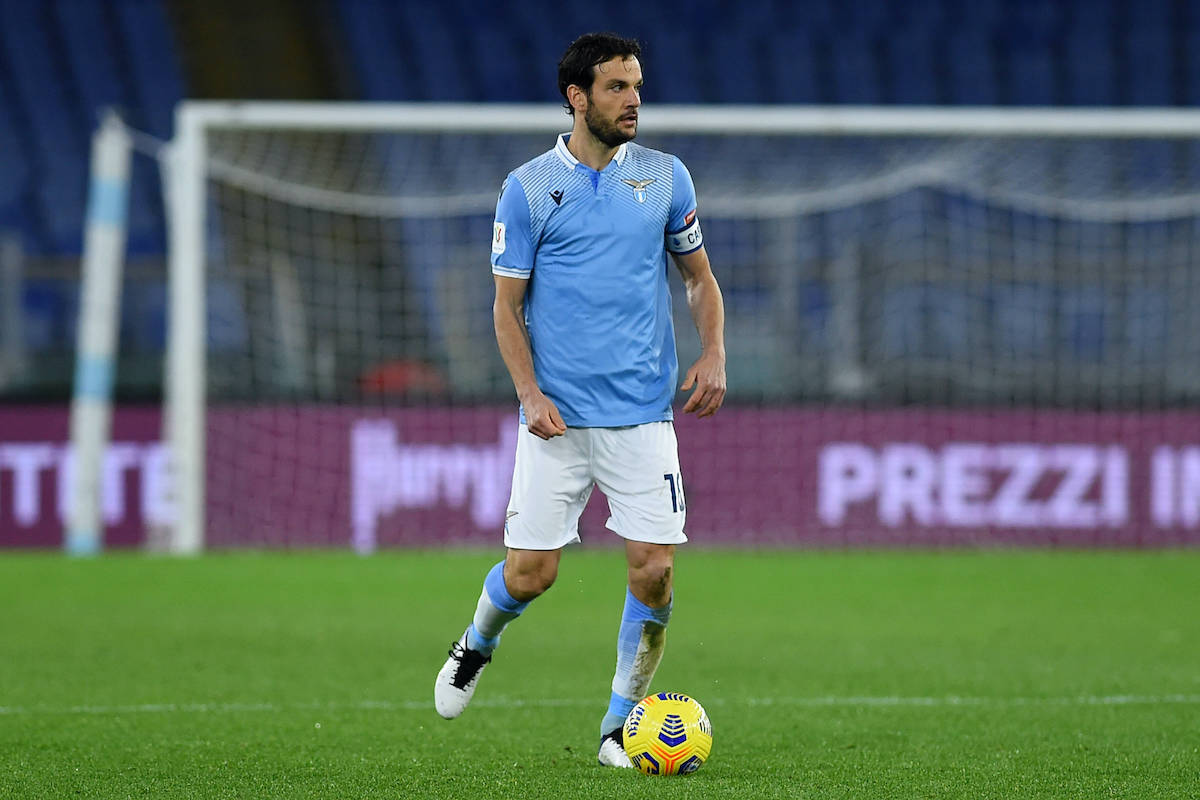 Lazio midfielder Marco Parolo remembered his four goals in a 6-2 win over Pescara in 2017 in an interview with Italian magazine...