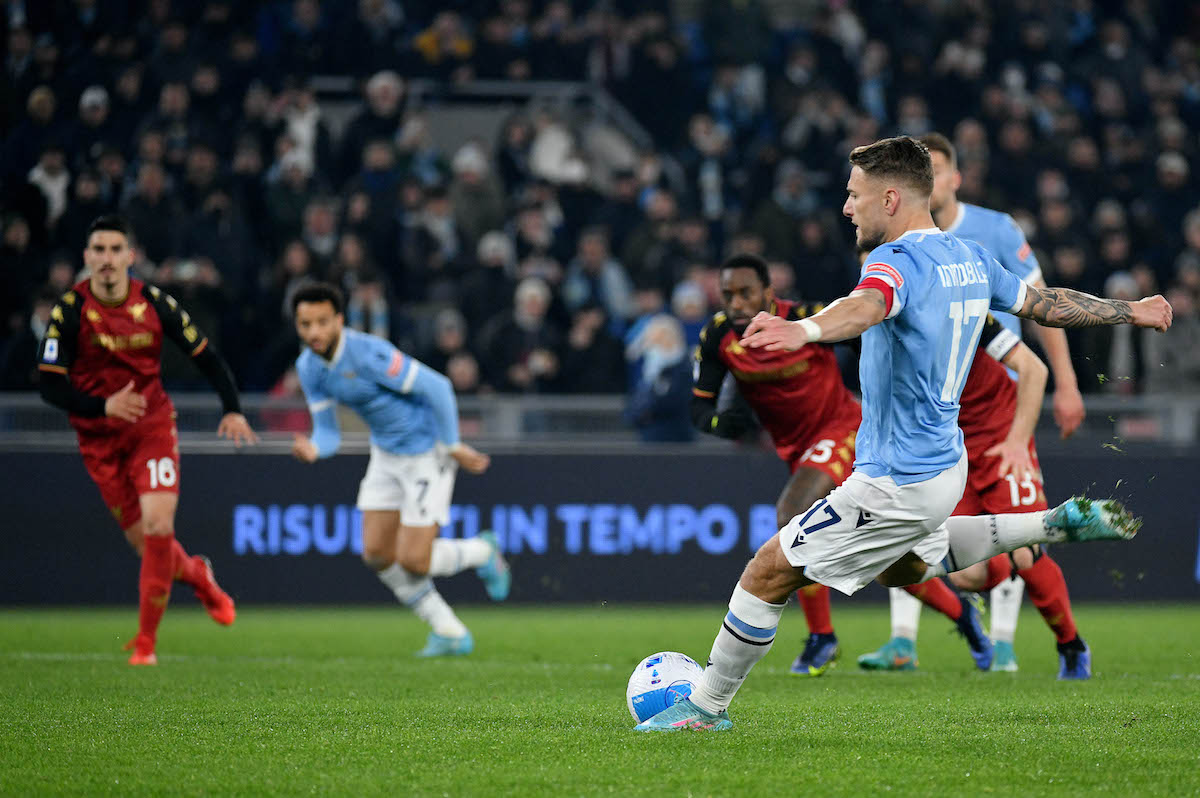 Following Lazio's 3-0 battering of Cagliari, Maurizio Sarri's men took on relegation side Venezia at the Stadio Olimpico . With Atalanta and Roma...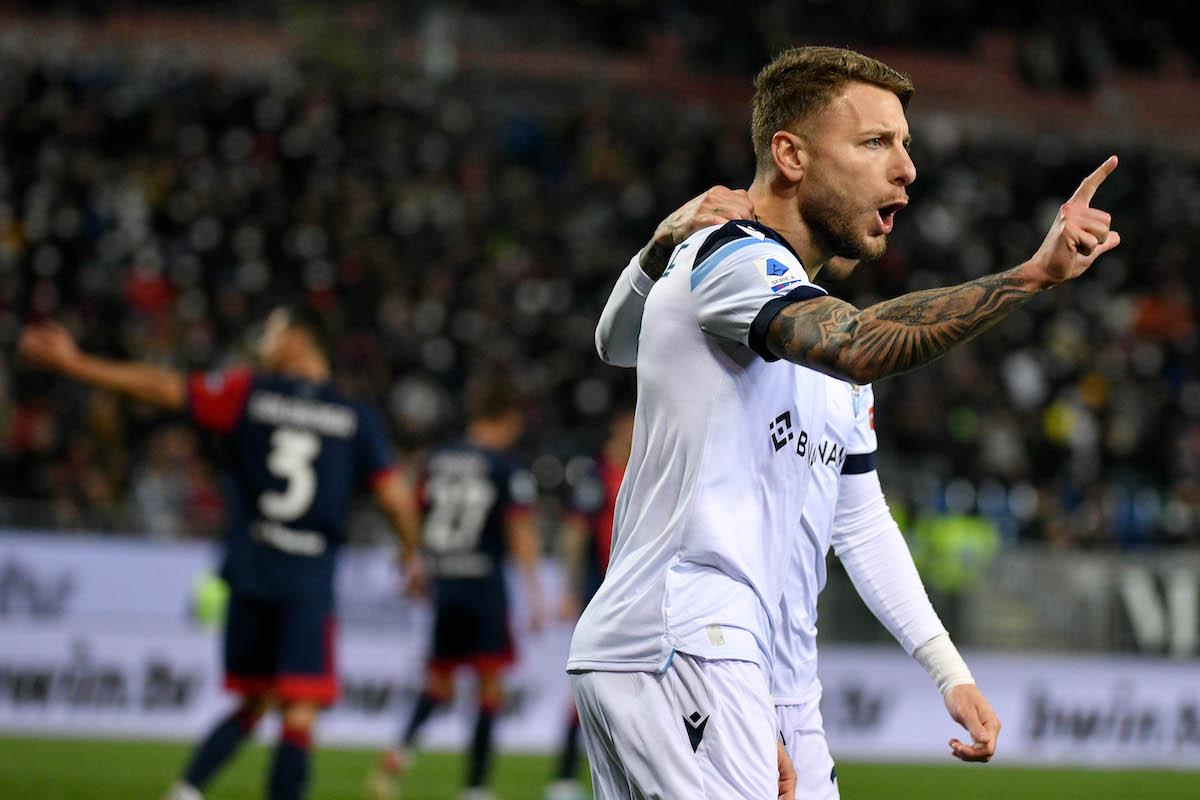 Lazio star Ciro Immobile matched Silvio Piola's Serie A goal record with the club in yesterday's 3-0 win over Cagliari. As highlighted...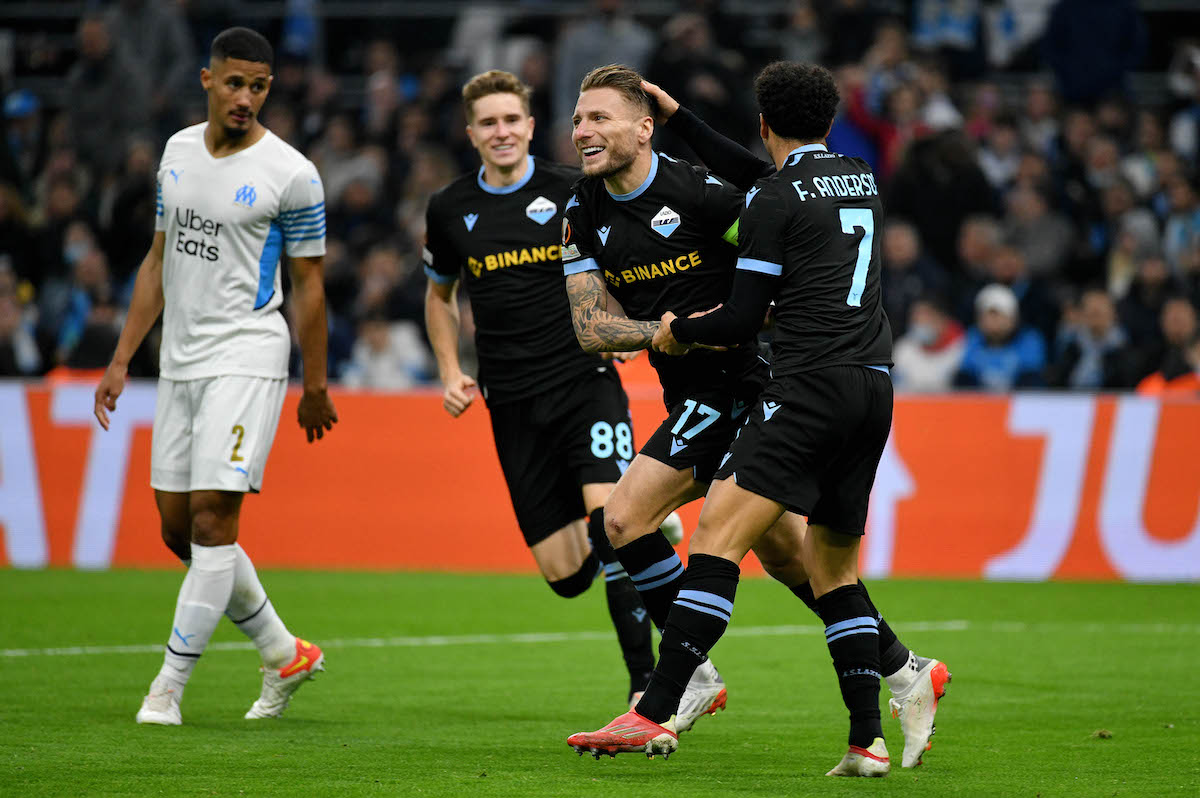 The Group Stage of the UEFA Europa League resumed this past week with Lazio back in action against Marseille . It was a...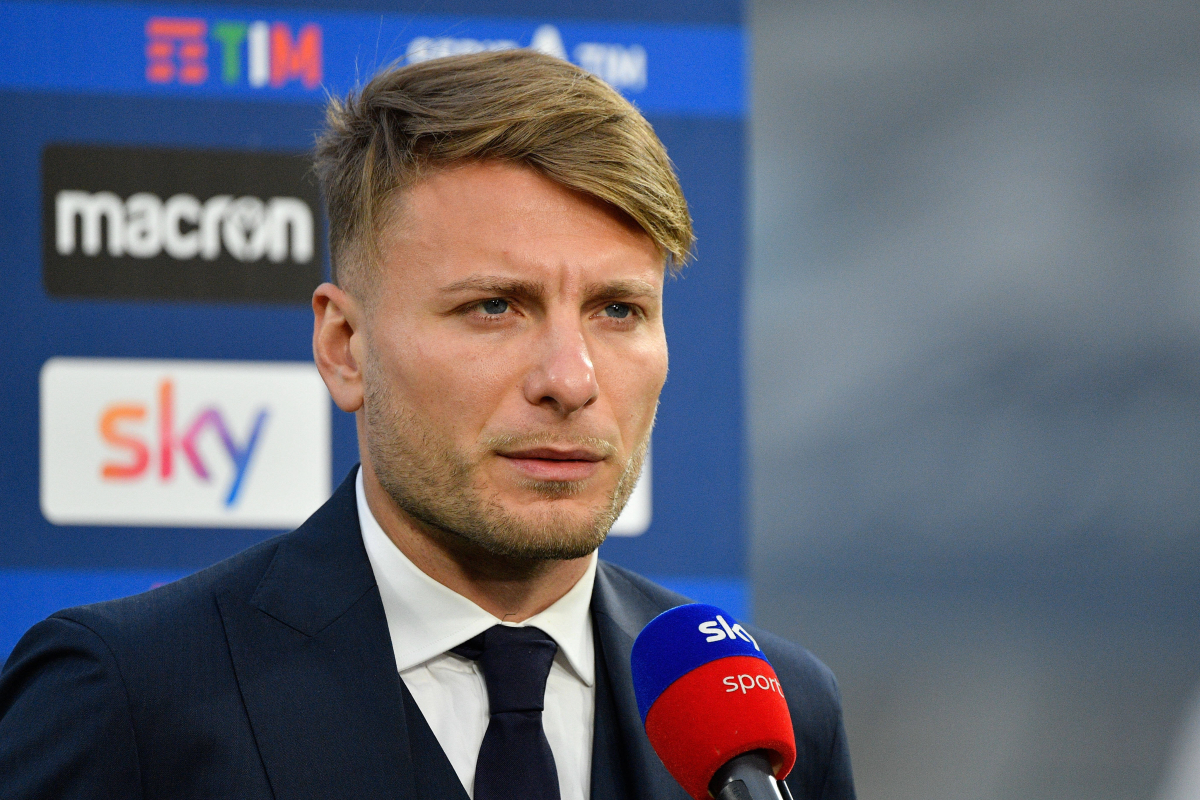 Lazio striker Ciro Immobile found the back of the net against Olympique Marseille, and as a result, set another record at the...