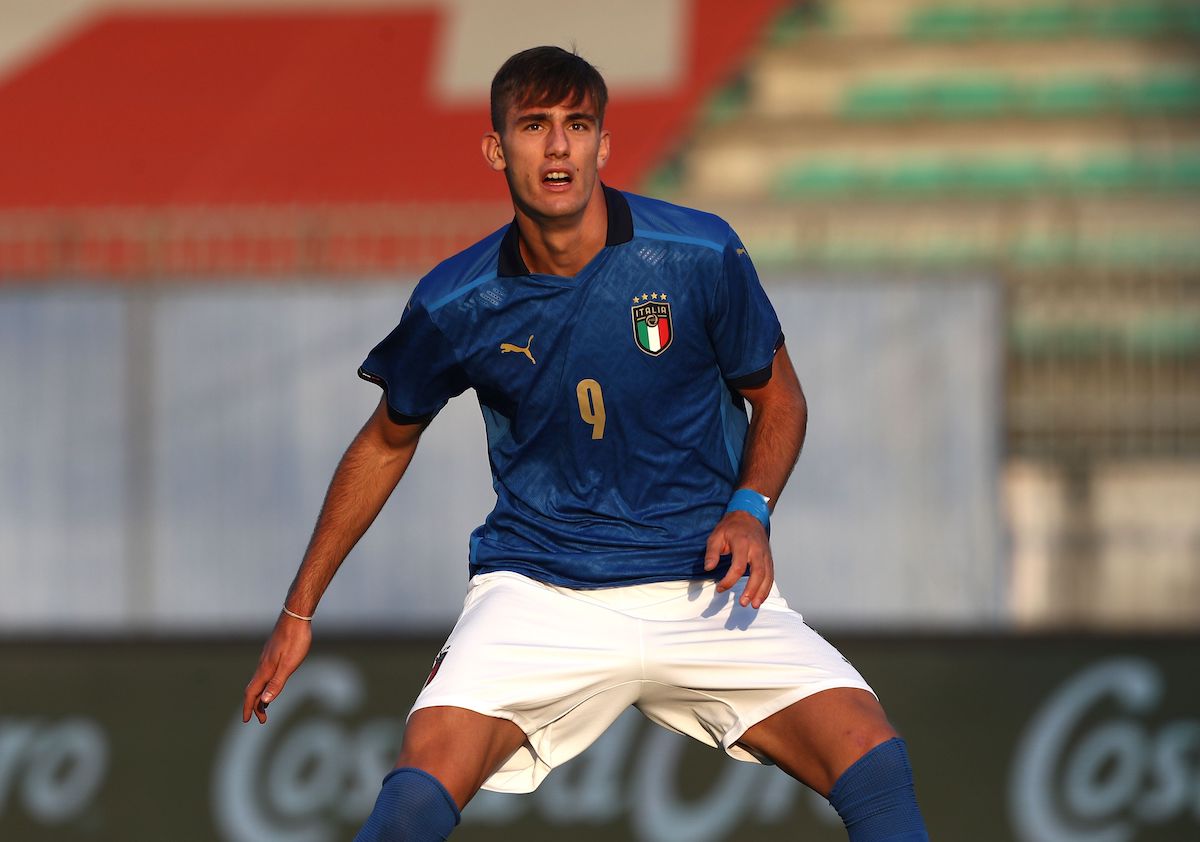 Despite just hours remaining in the Winter Transfer Window, Lazio have expressed interest in Pisa striker Lorenzo Lucca. According to Gianluca Di...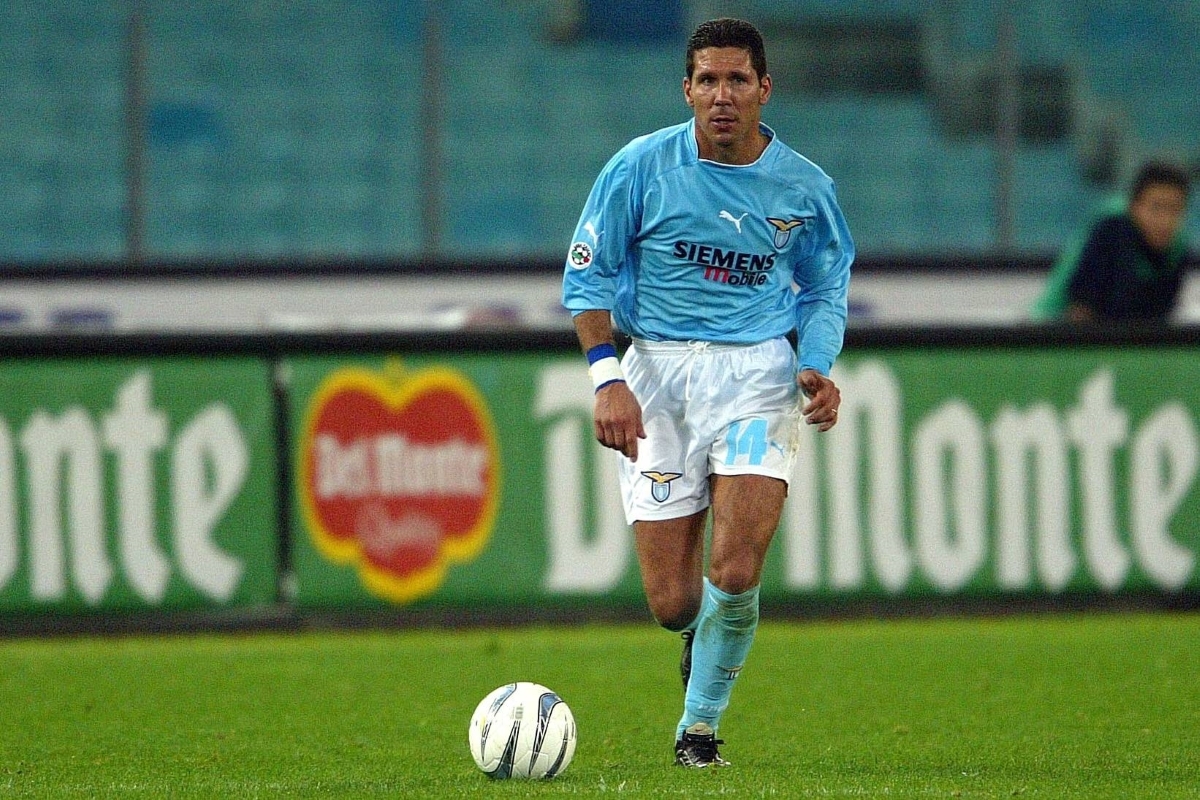 The last few months have been new and exciting and for most Laziali, with plenty of conversations ensuing linked to the new...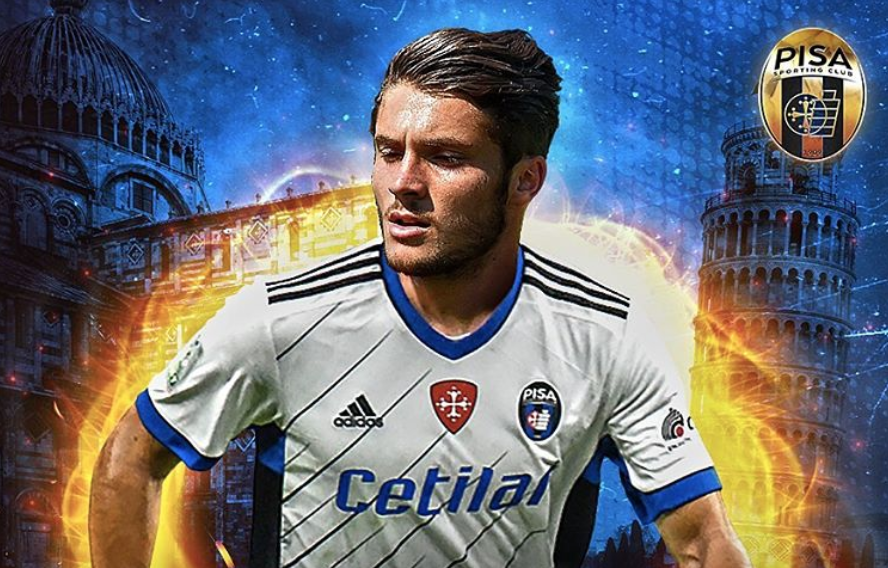 Lazio have loaned 24-year-old Italian striker Simone Palombi (with an option to buy) to Serie B side Pisa Sporting Club for the 2020/21 season. Palombi...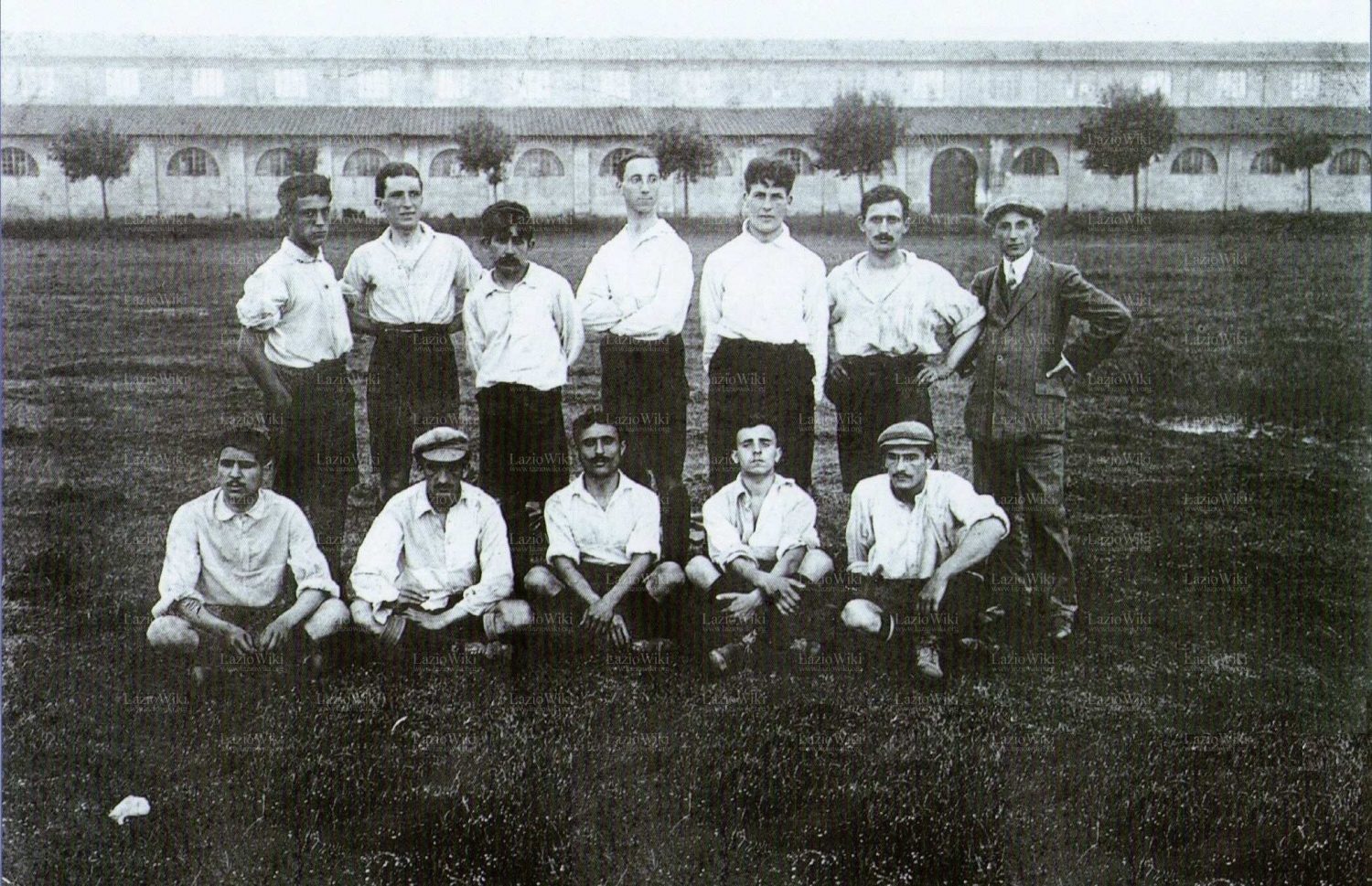 The 1907/08 Italian Championship was the first football season that all clubs based in Rome were able to play . This included Foot Ball Club di Roma...