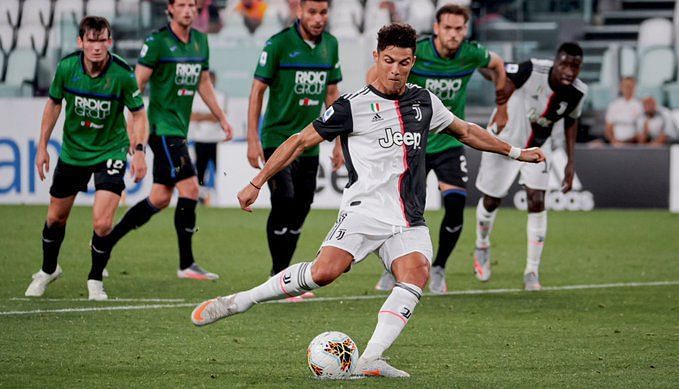 In the 2019/20 Serie A, 187 penalties were awarded. Referees have been criticized and strikers have been mocked, but did it really make...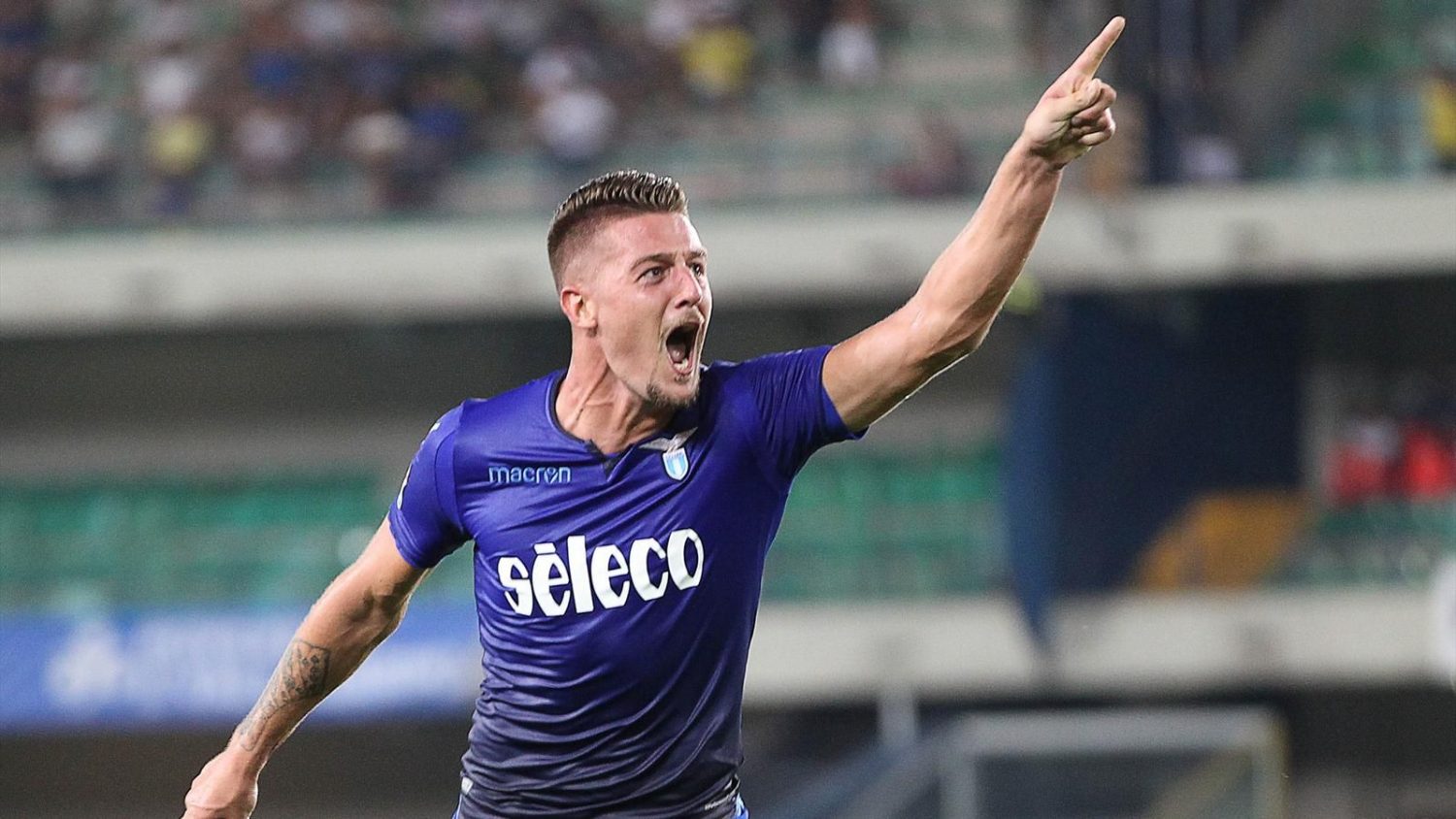 Speaking to ESPN today, Juventus' Bosnian midfielder Miralem Pjanic, confirmed his desire to stay at Juventus. This, therefore, means that Sergej Milinkovic-Savic...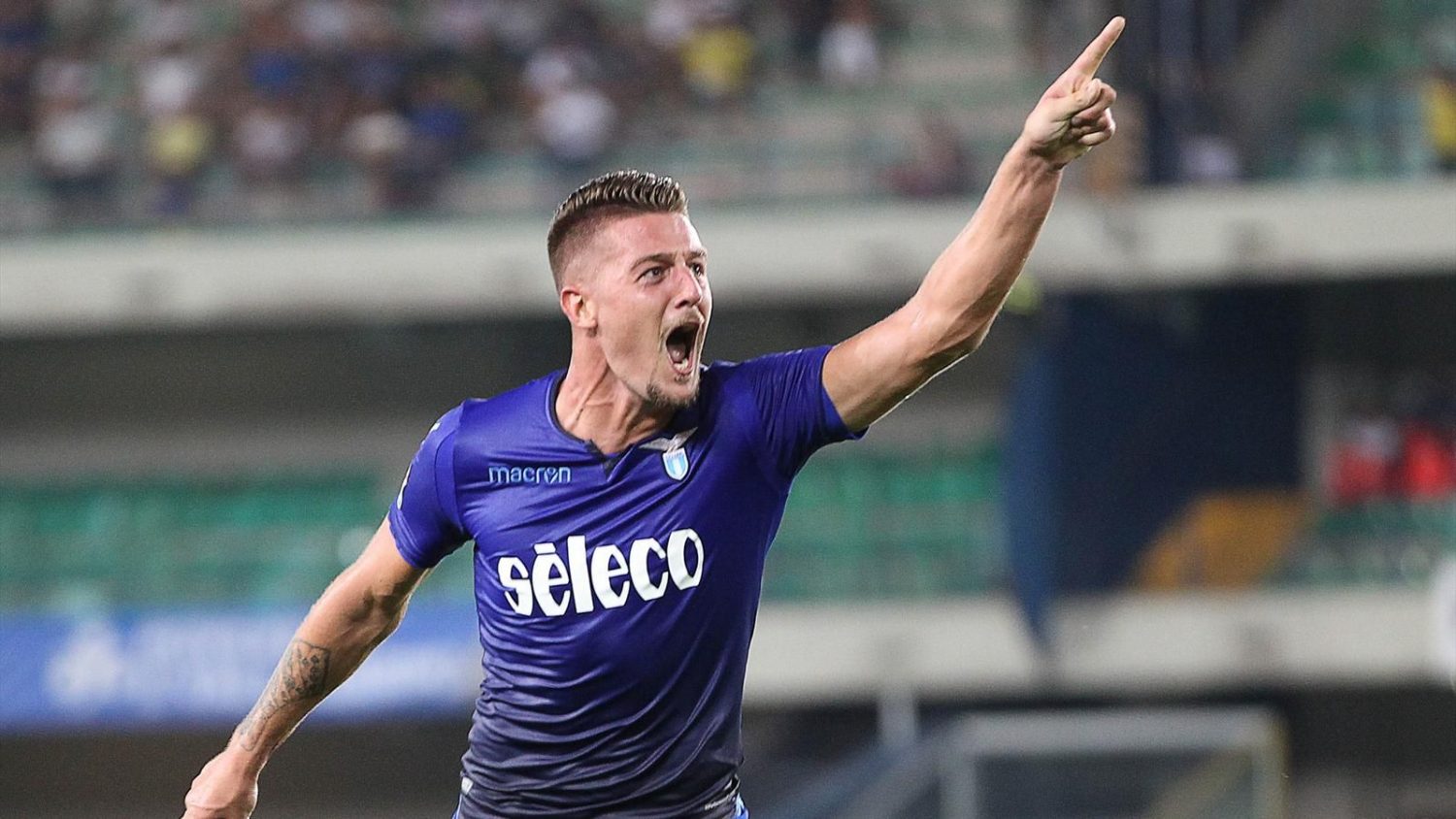 Today calciomercato reports on Juventus' approach on the Sergej Milinkovic-Savic front: "Juventus has never gave up on Milinkovic-Savic. If Miralem Pjanic announces...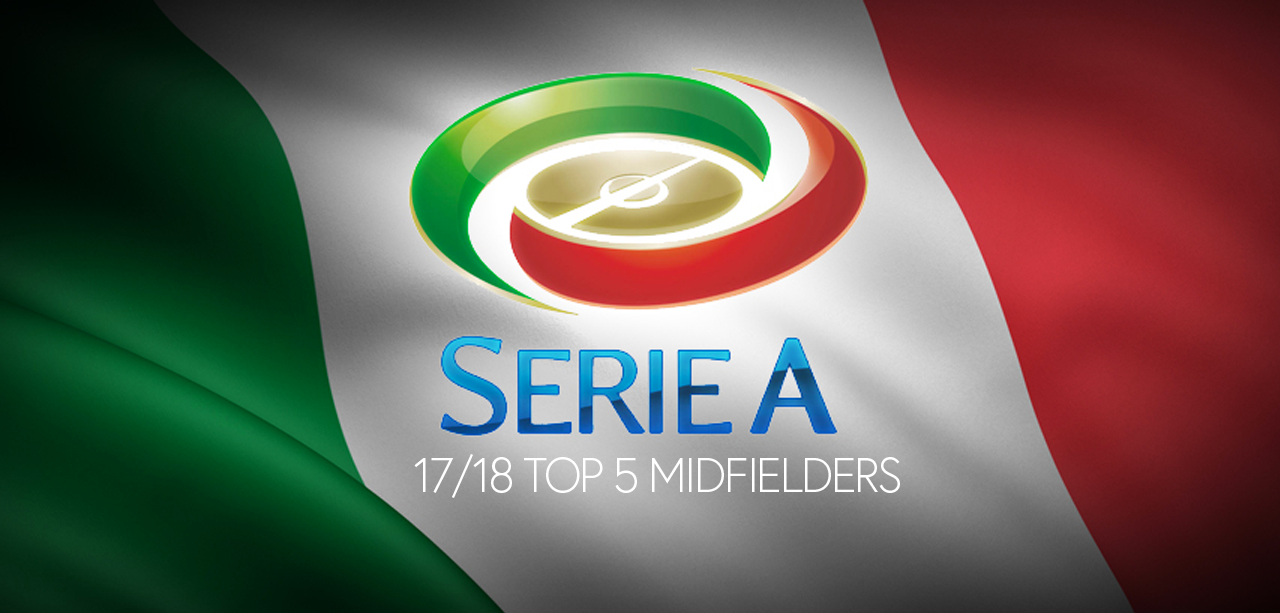 Midfielders are the heart of a football team – the engine for a team to perform better you could even say....