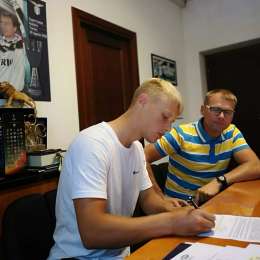 The Lazio Primavera is starting to take shape ahead of the 2018/19 season . In the next few hours, Argentine attacker Joaquín Pérez...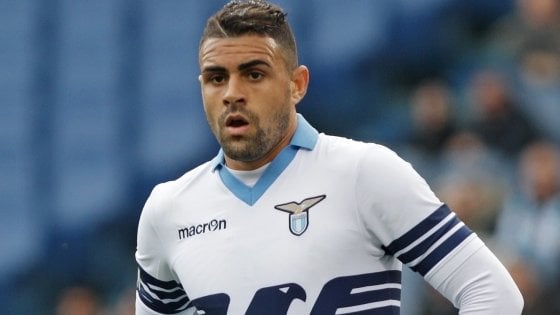 The Biancocelesti and Mauricio are trying to find the best solution for the Brazilian center-back who remains on contract until June of...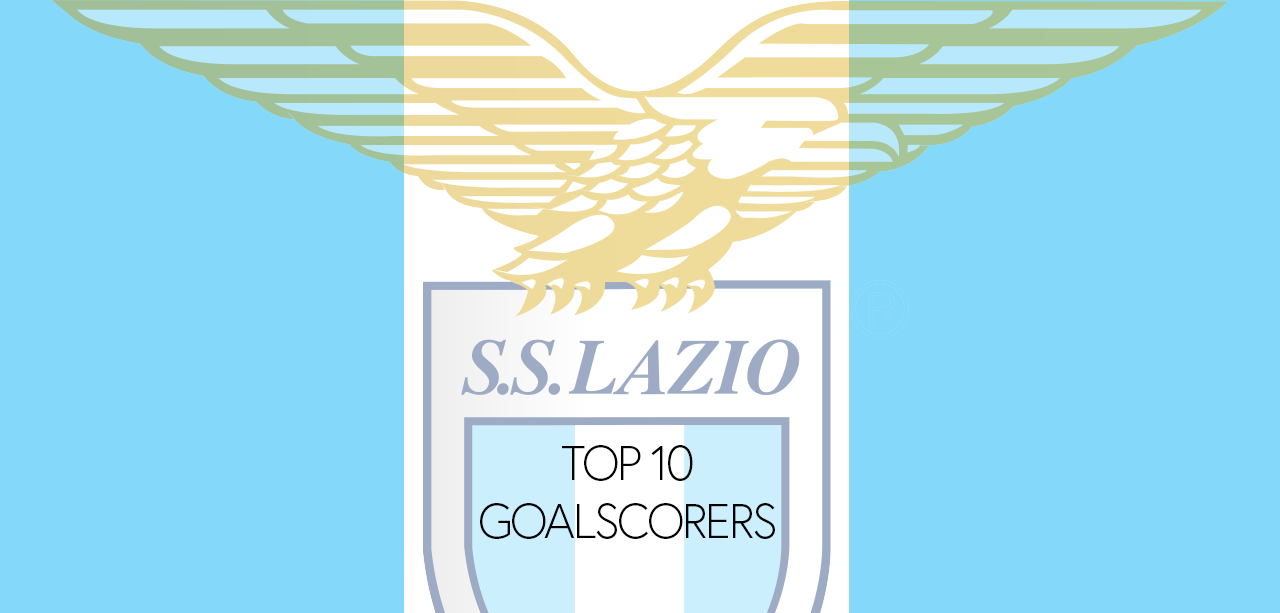 Lazio are goal-scoring juggernauts in the 2017/18 season. The biancocelesti placed at the top of the Serie A TIM in scoring thanks...