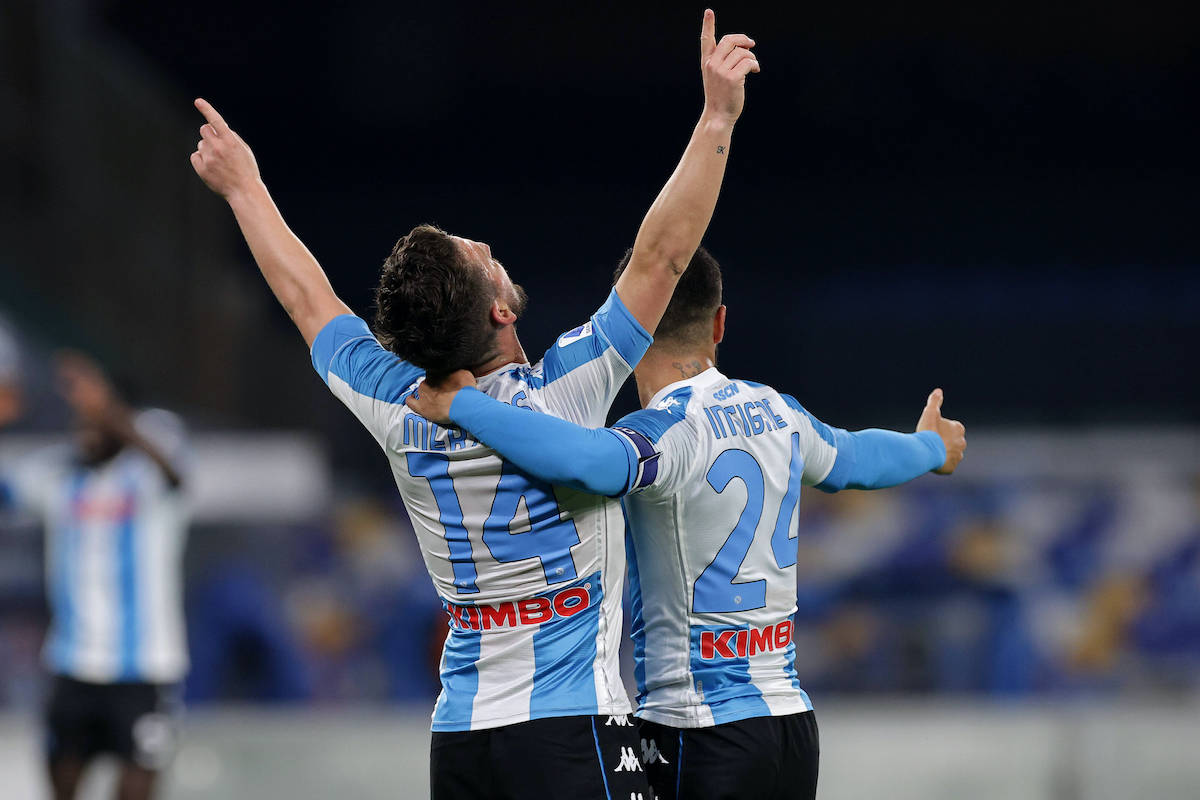 On 27 .02 .2022, Lazio will square off with Napoli in a monumental clash between third and sixth. With Fiorentina close behind...
Lazio are interested in signing Napoli winger Matteo Politano this summer but a deal is very difficult and unlikely. As revealed in...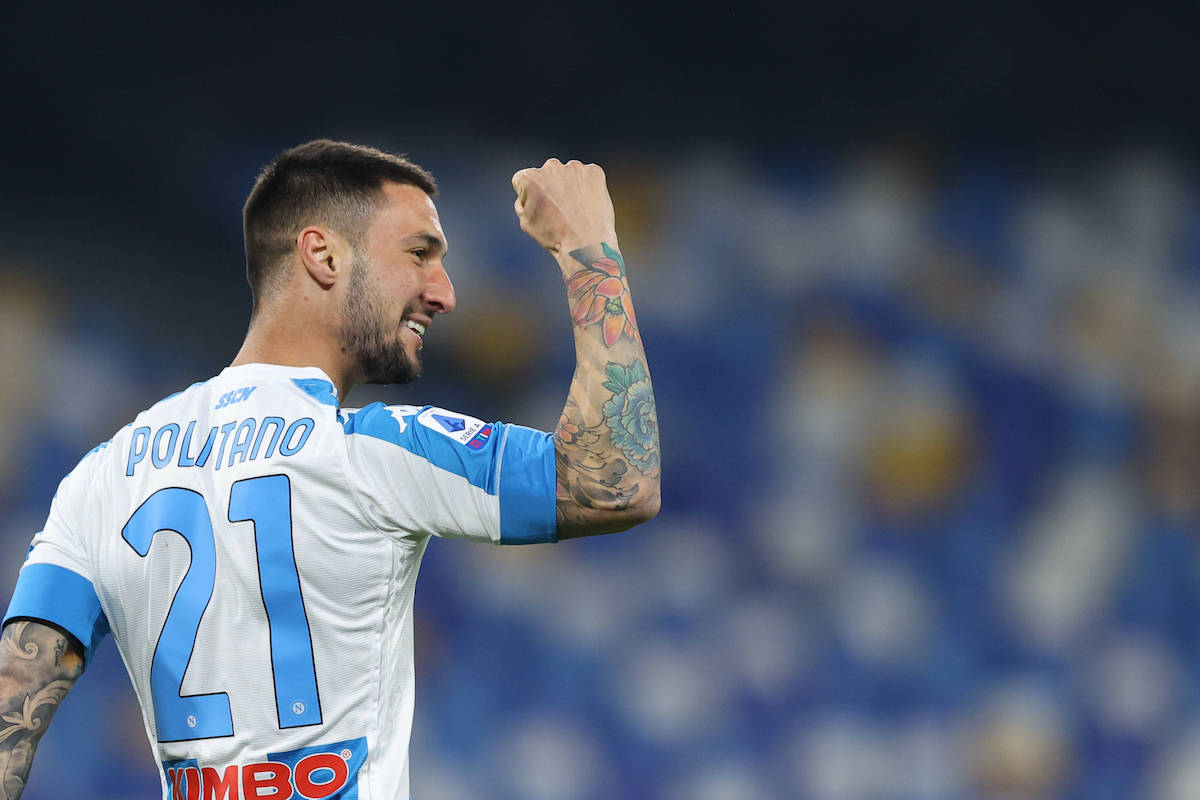 Lazio is showing an early interest in Napoli winger Matteo Politano for a possible permanent transfer move this summer, according to a...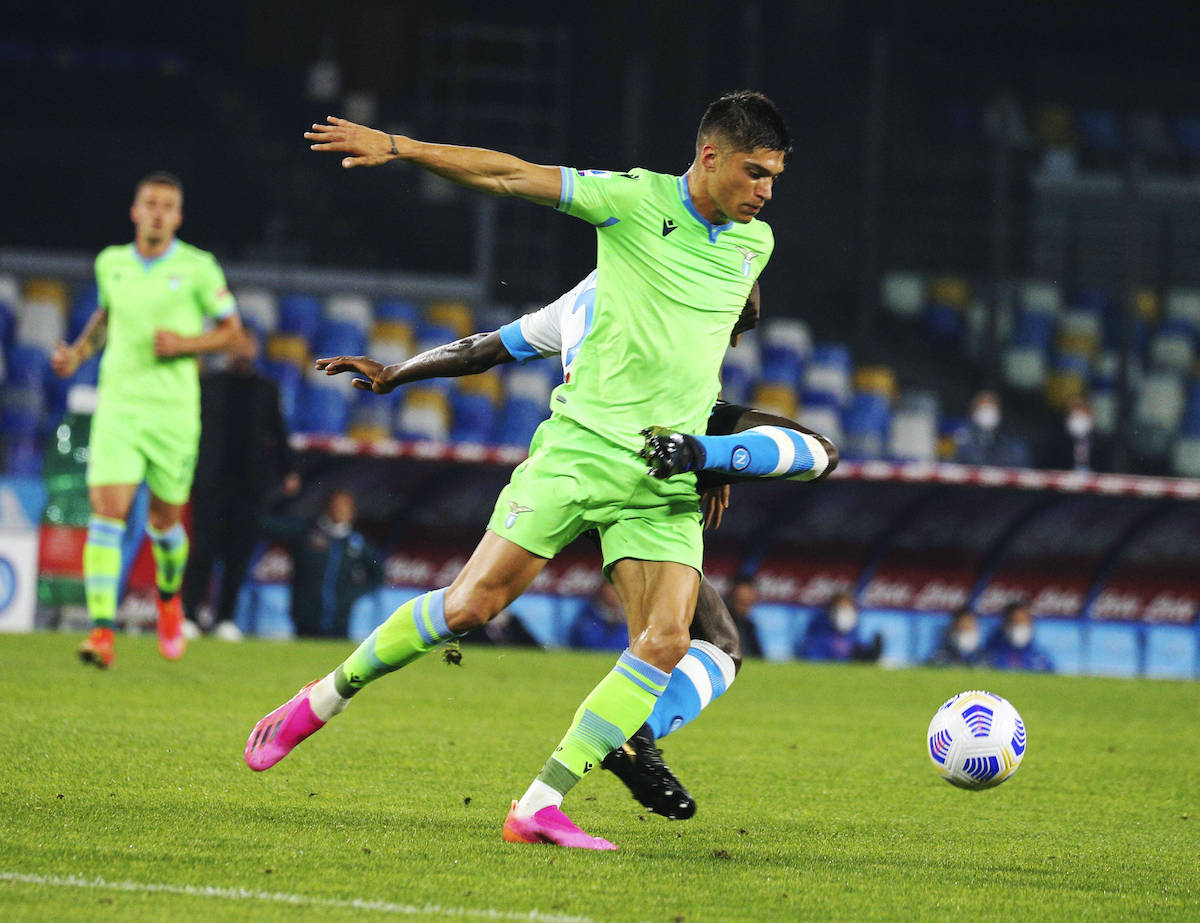 It was quite the match between Lazio and Napoli as the two sides tallied for seven goals in a thrilling match. Lazio...