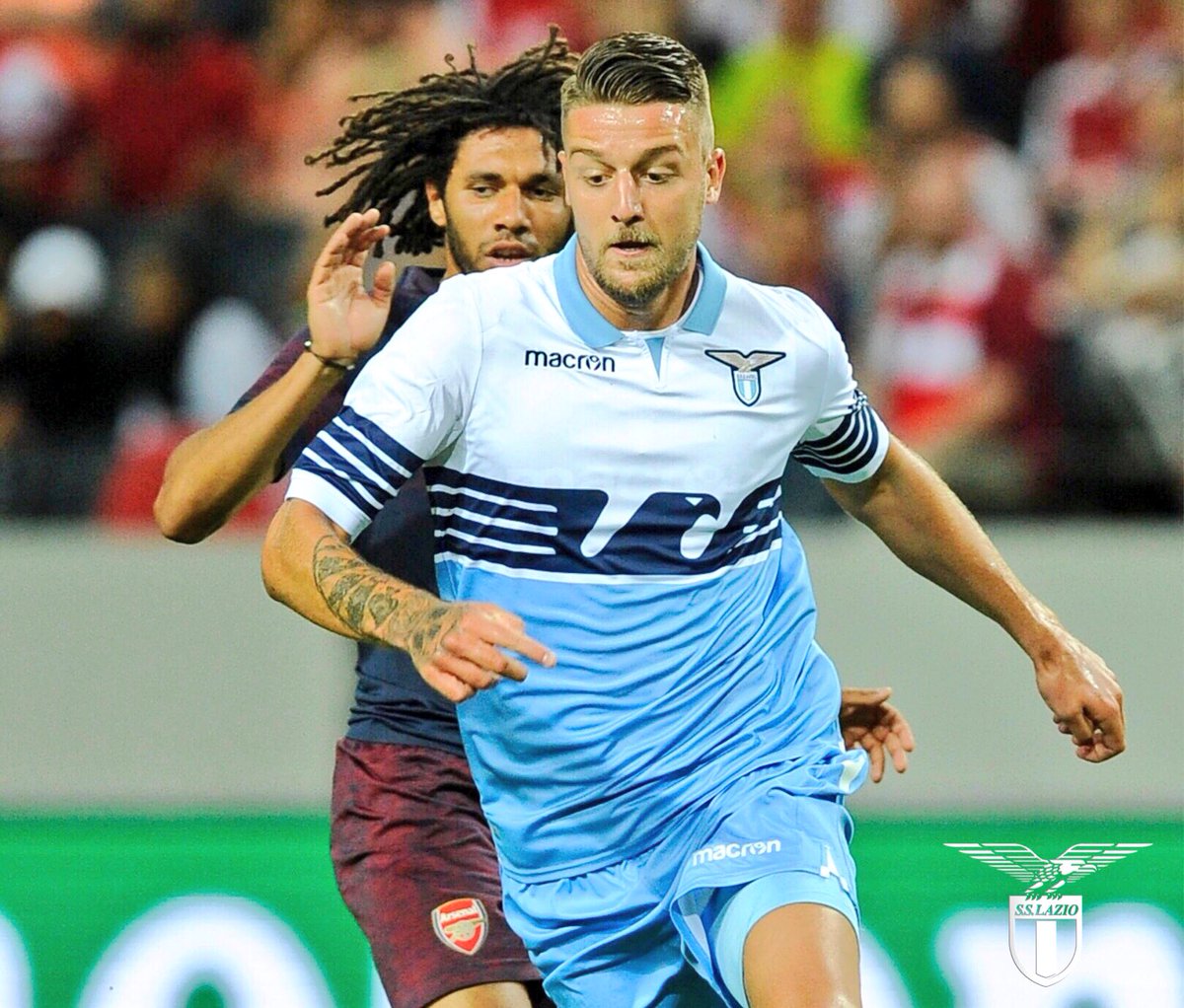 After the friendly match between Arsenal and Lazio in Stockholm, the Biancocelesti midfielder Milinkovic-Savic gave an interview to Lazio Style Channel. "I...
After Lazio defeated Salzburg at home in the Europa League; they travel away to face Udinese in one of the most important...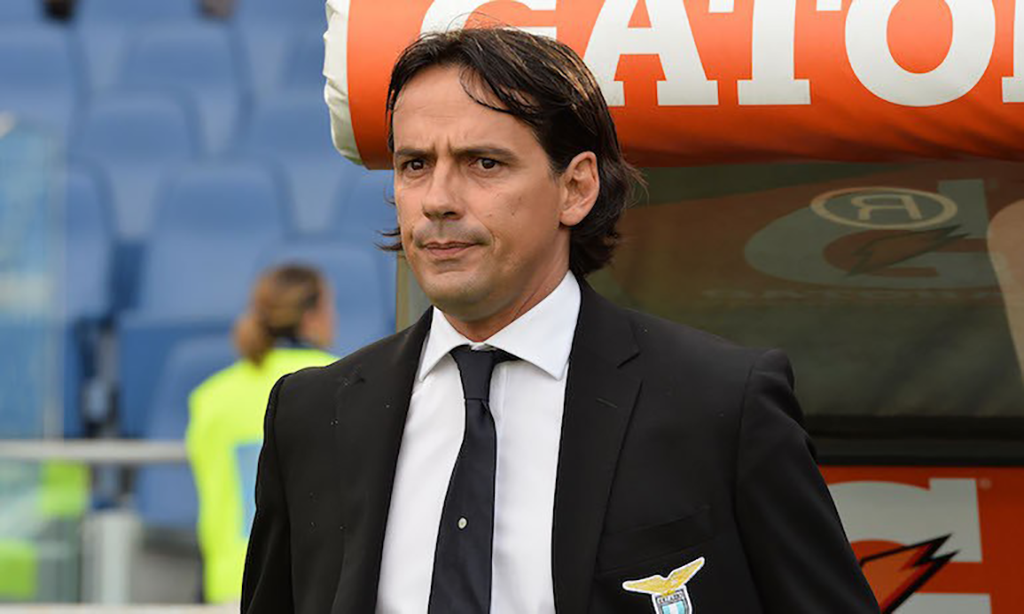 In the Lazio vs Benevento post match press conference, Lazio coach Inzaghi praised his side as they beat Benevento 6-2 in Serie...