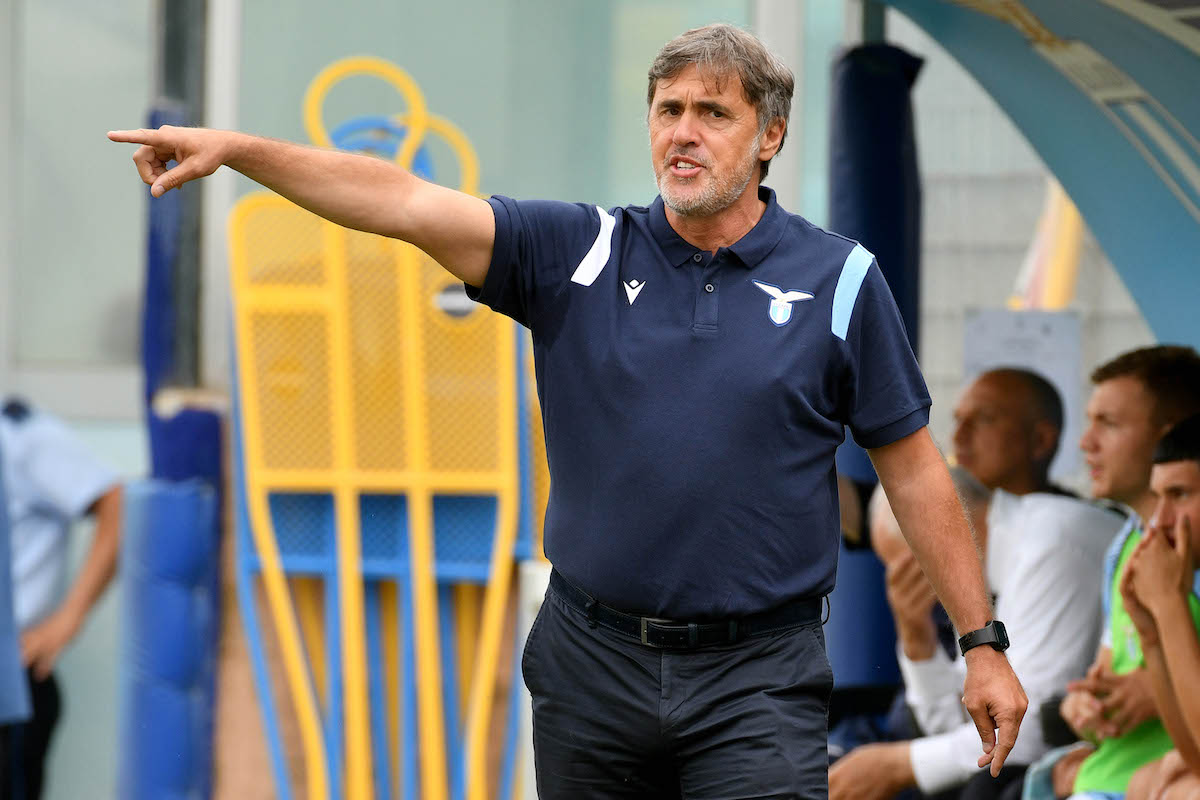 Lazio Primavera only managed to pick up a single point from their 1-1 draw with Ascoli, frustrating for coach Alessandro Calori. At...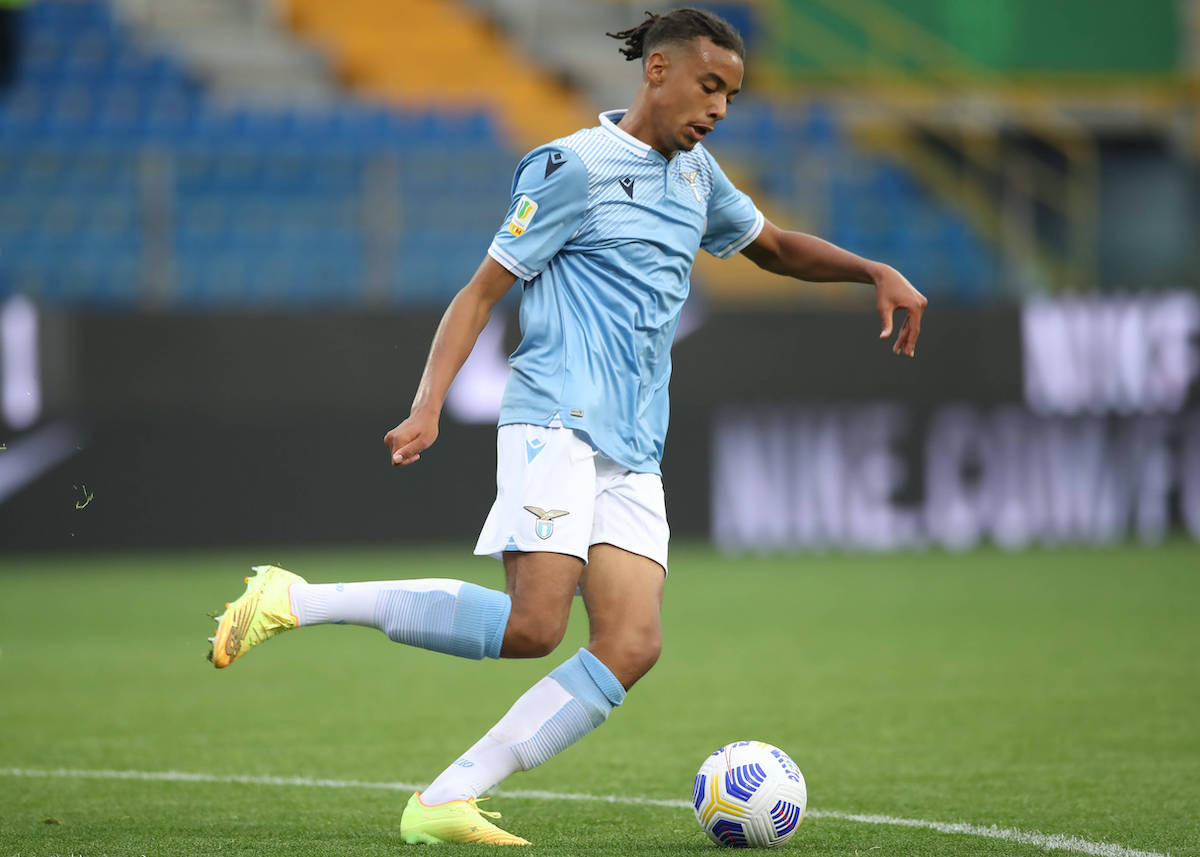 Lazio Primavera flexed their muscles in an electric 7-0 thrashing over Crotone Primavera. As noted by Italian media outlet LazioNews24 earlier today,...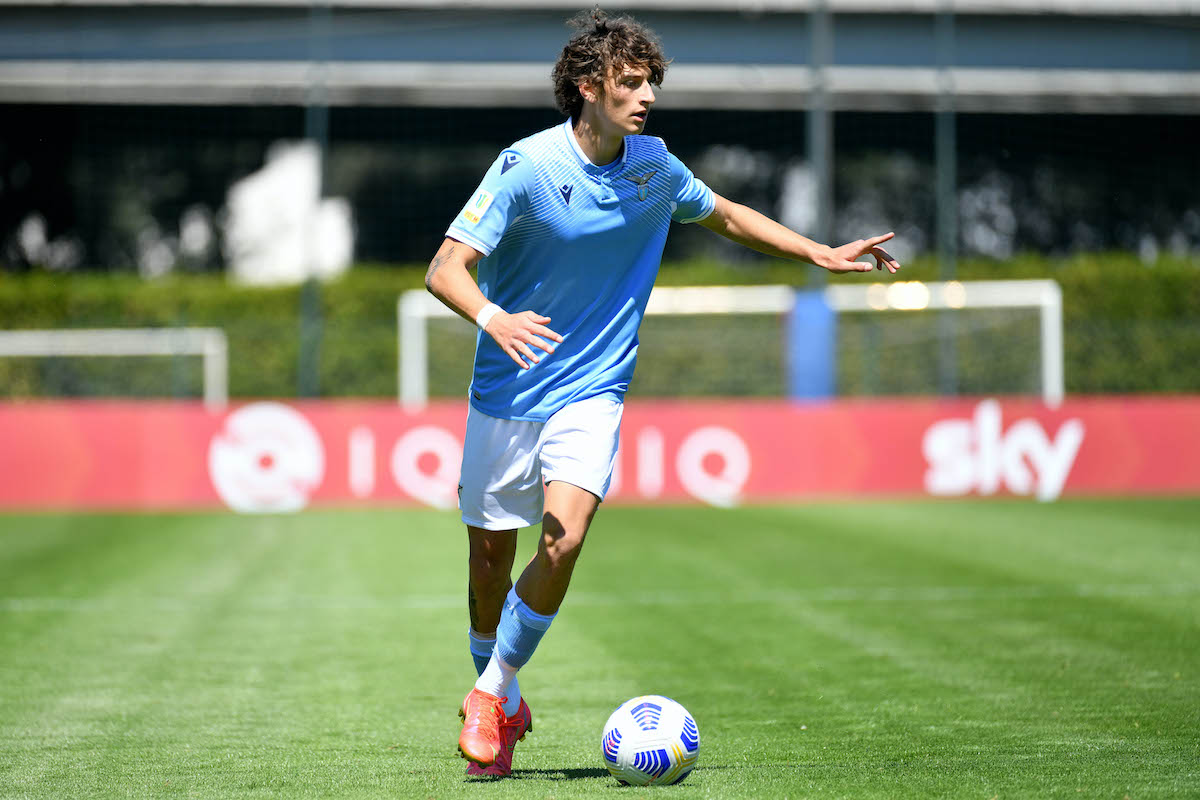 Lazio Primavera impressed with a strong 4-0 win over Perugia Primavera yesterday. The Biancocelesti took home all three points at home yesterday,...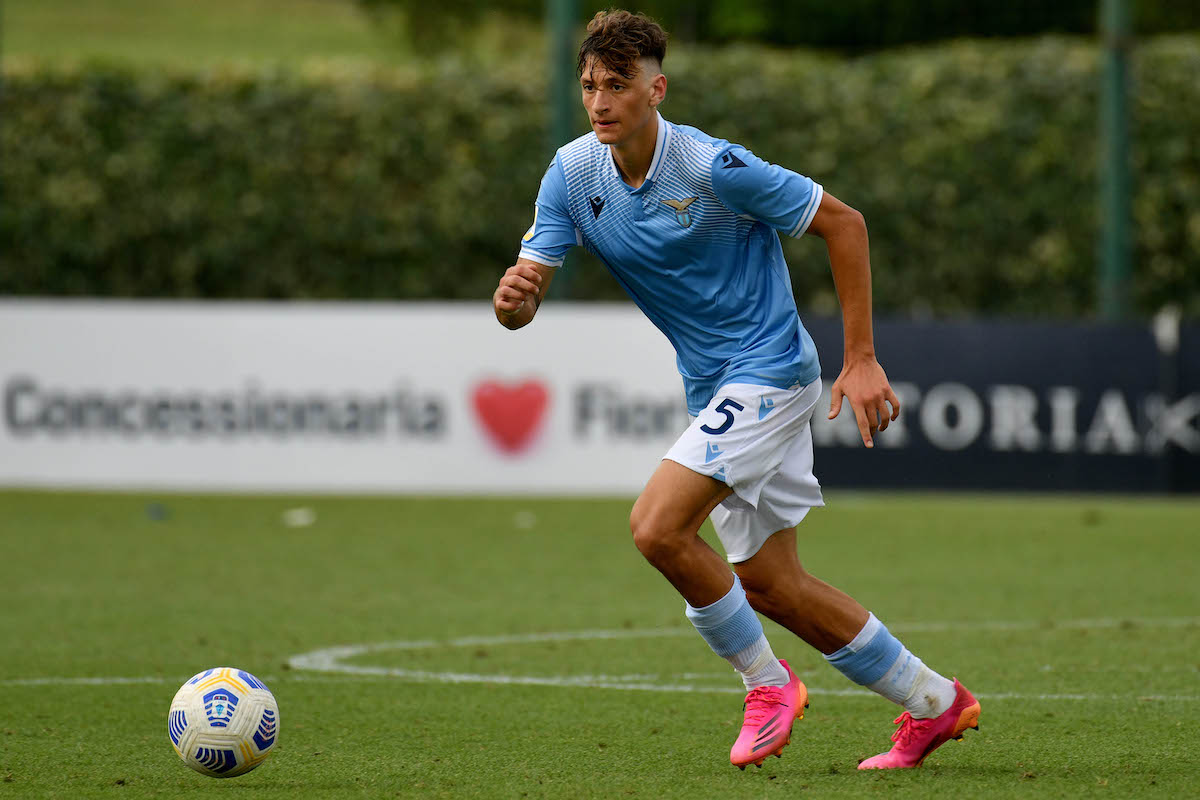 Lazio Primavera were dominant in their 4-0 win over Ternana Primavera on the weekend, their second win of the season. Coach Alessandro...