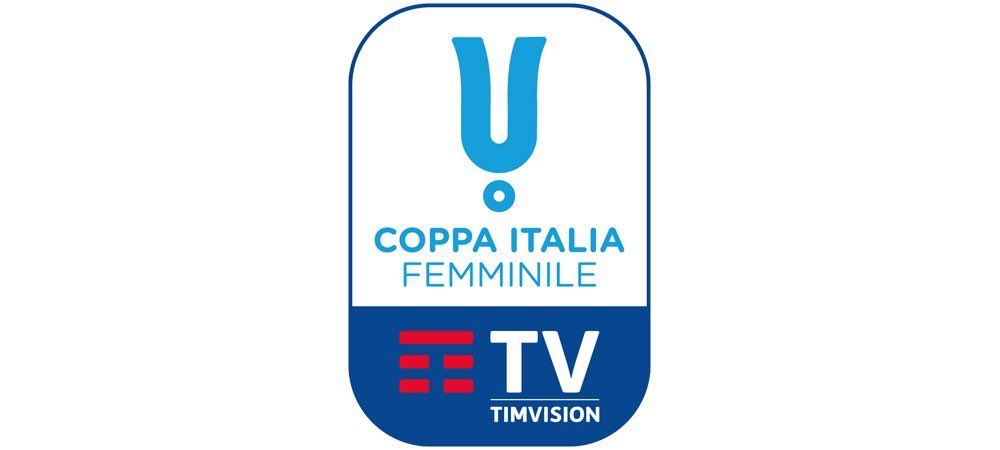 The 2020/21 Coppa Italia TIMVISION calendar has been released. There will be 24 clubs involved in the competition (12 from Serie A and...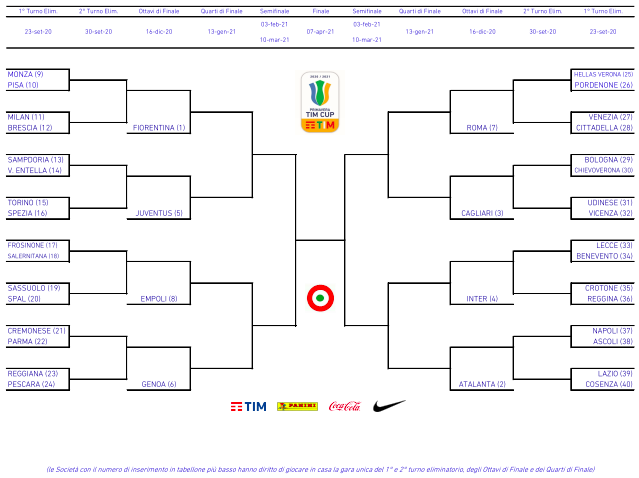 The 2020/21 Primavera TIM Cup calendar has been released. Lazio's journey will start from the Eliminatory Round in the new edition of the competition against...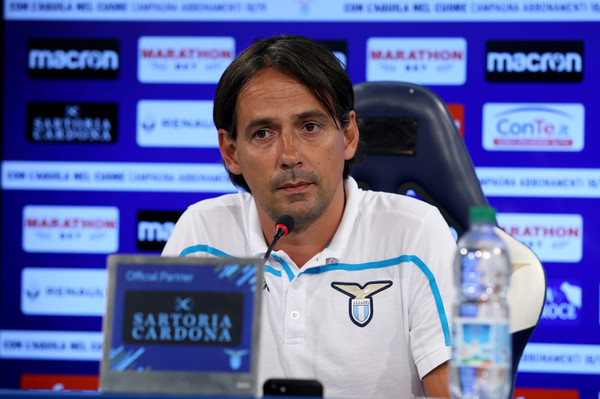 Today at 3:00 pm EST, Lazio will take on Luciano Spalletti's Inter in the quarterfinals of the Coppa Italia. With large upsets...