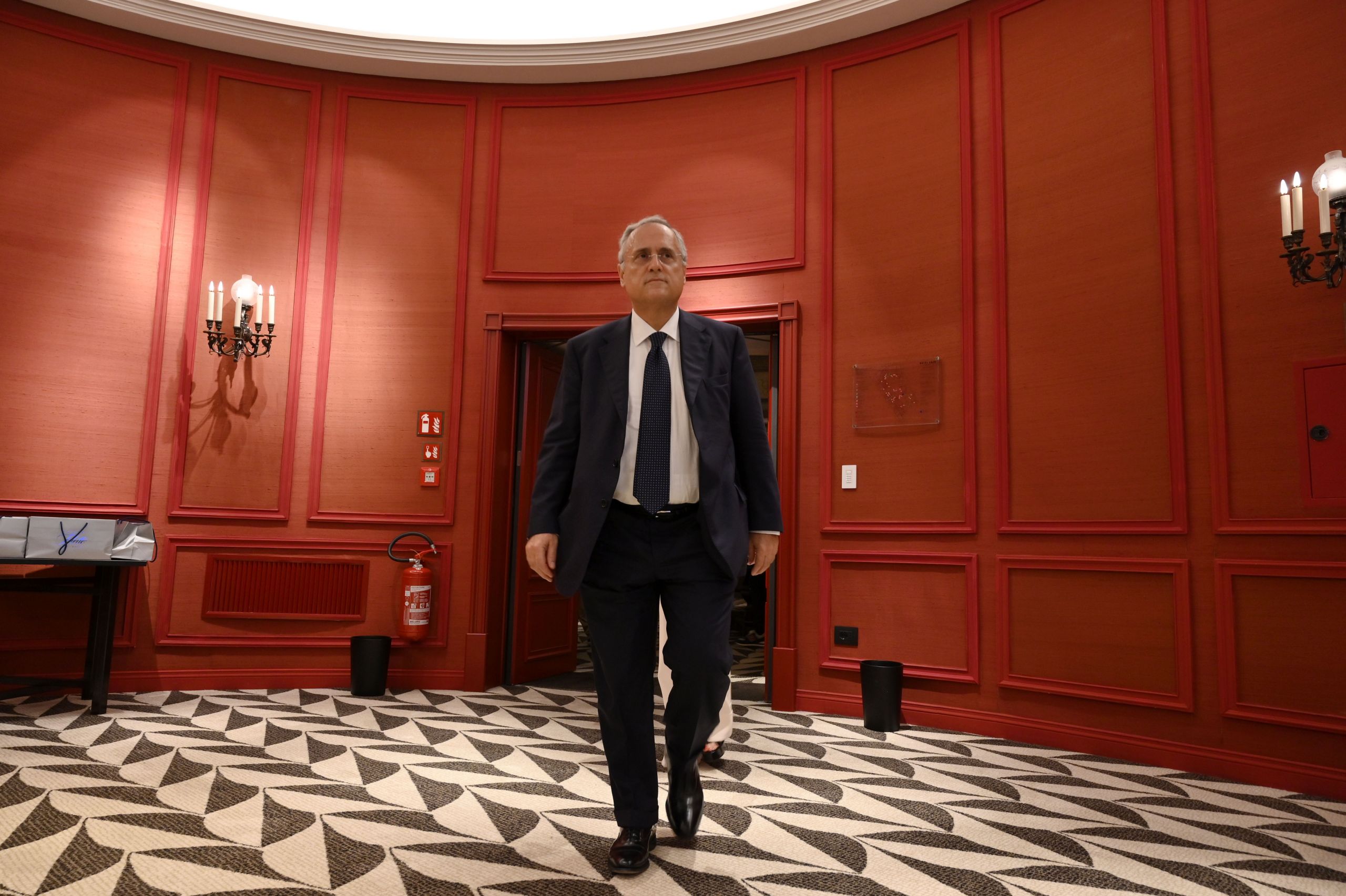 Lazio lawyer Gian Michele Gentile clarified the club's position after the CONI ruling. Speaking in an interview with Italian radio broadcaster Radio...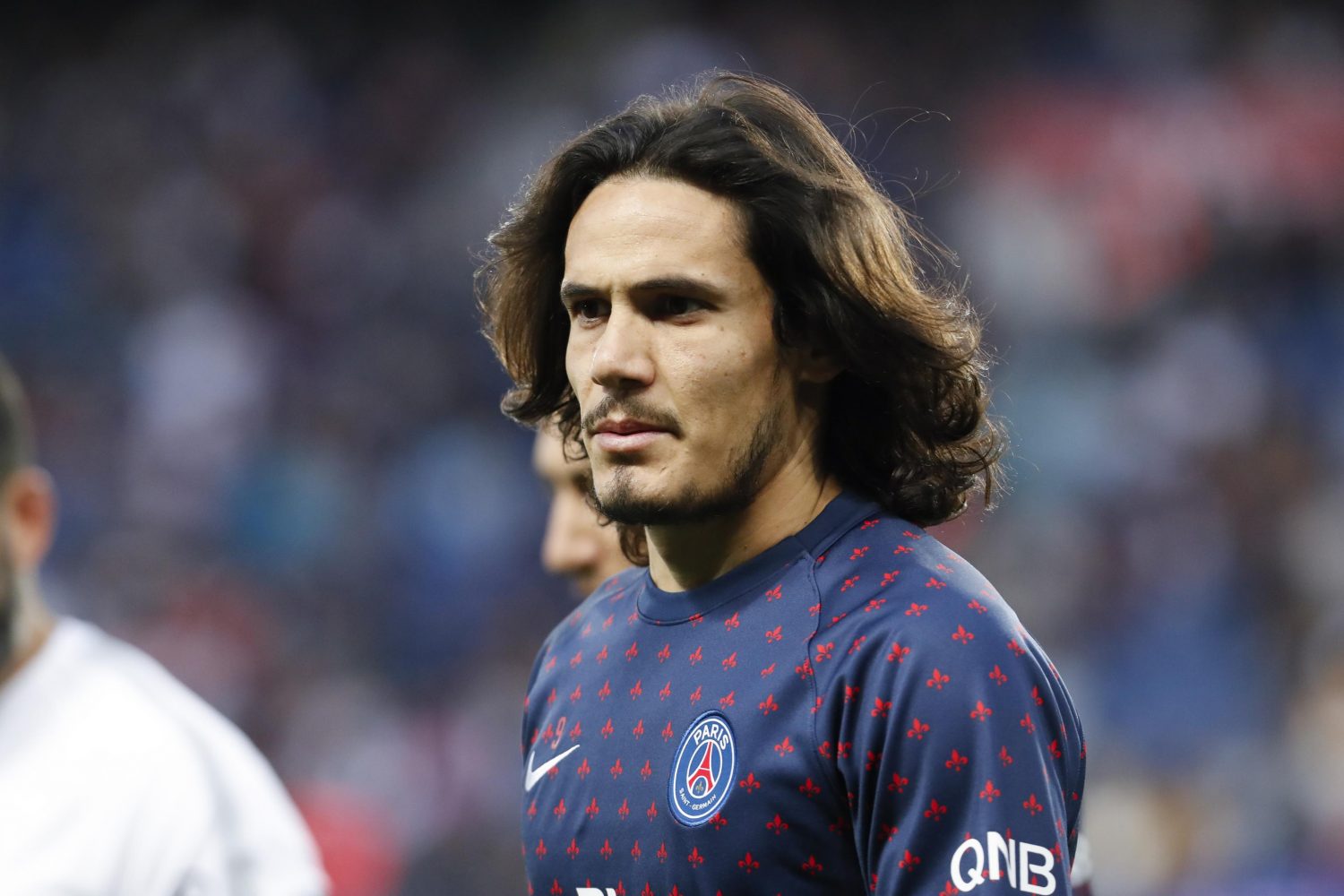 According to Il Tempo, Lazio are linked to former Napoli and Paris-Saint Germain striker Edinson Cavani, who is currently a free agent. This...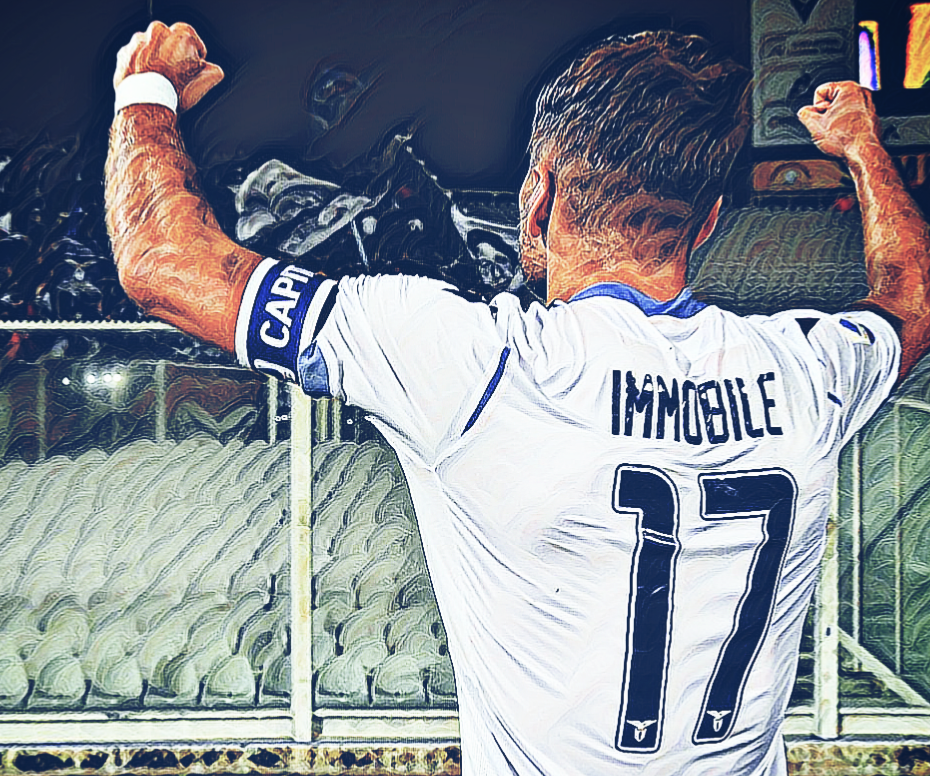 Marco Sommella – the agent of Ciro Immobile – spoke to Radio Incontro Olympia to comment about the Italian striker on his 30th birthday....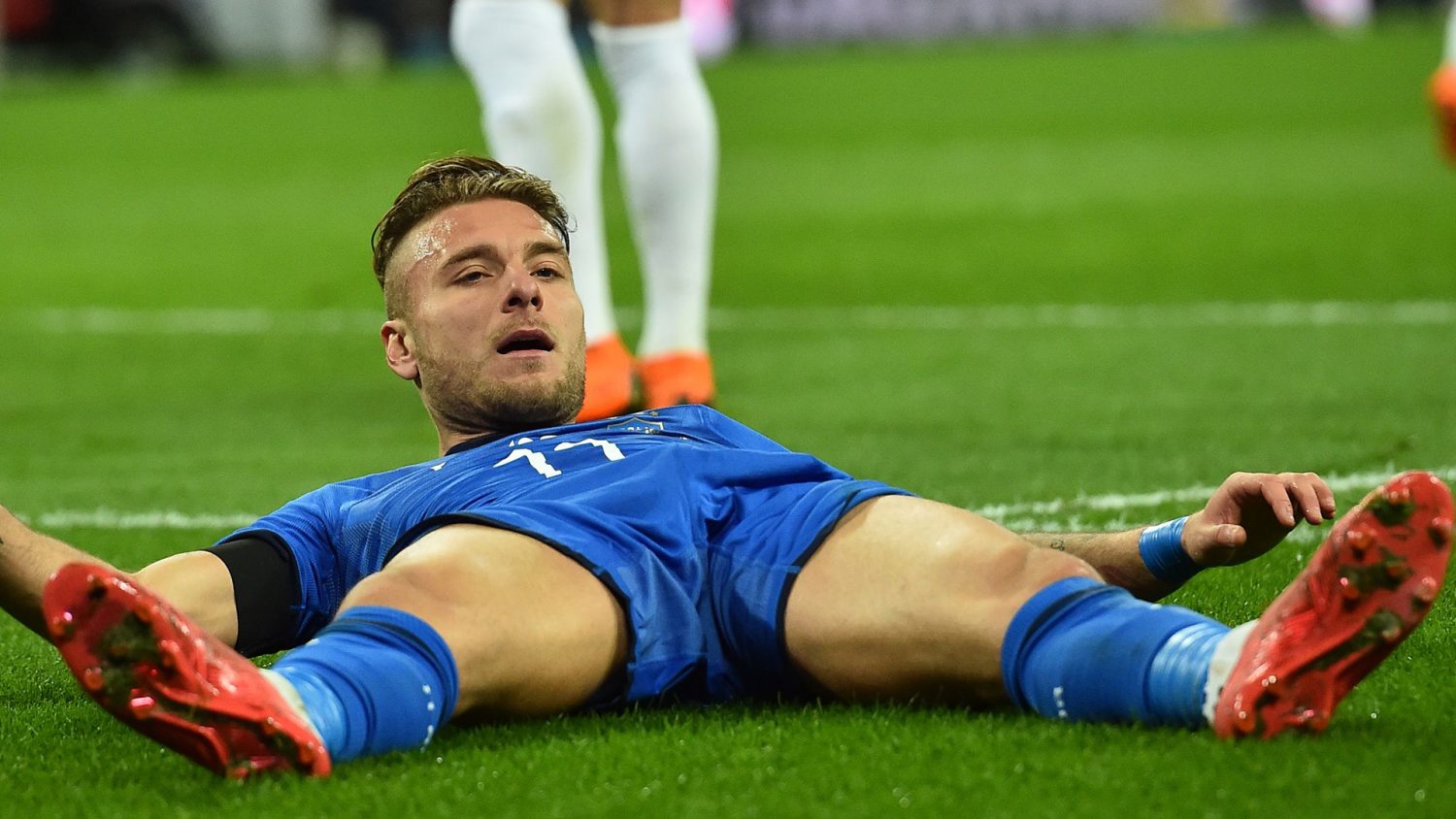 It is making noise worldwide. The exclusion of Lazio striker Ciro Immobile in the match against Poland stunned not only supporters but...