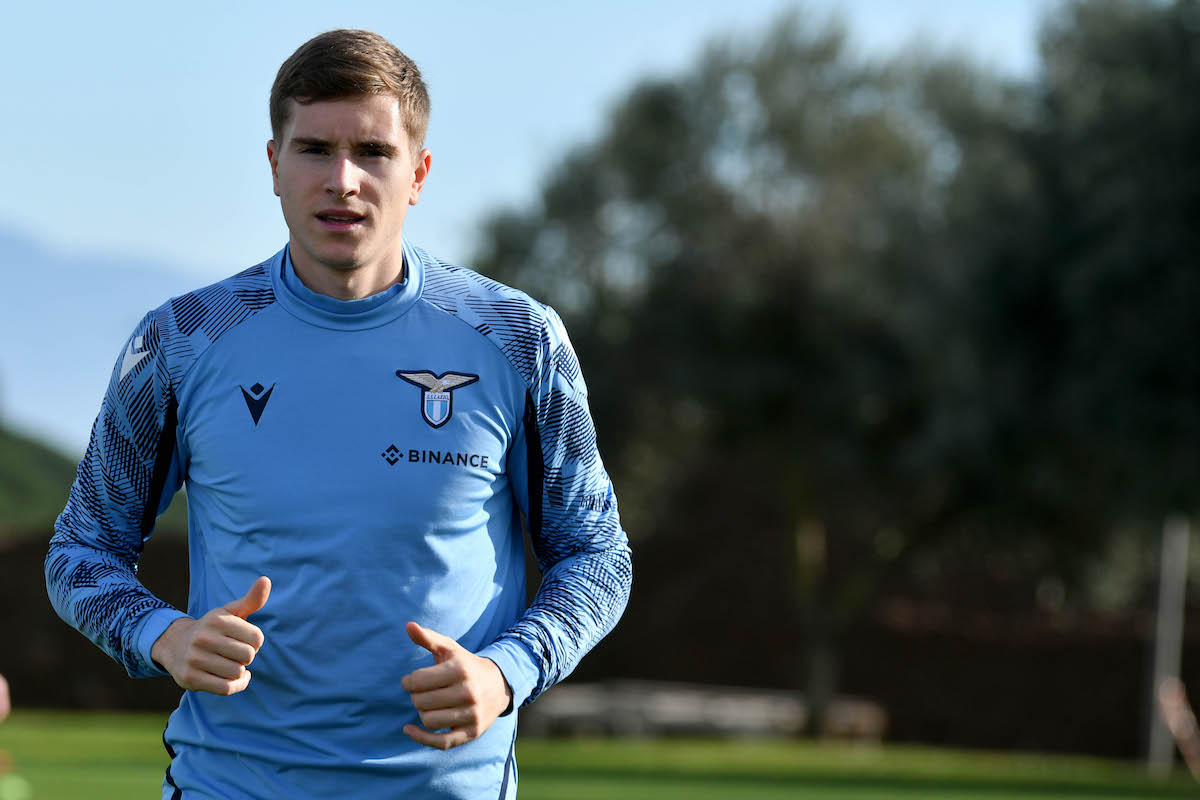 Toma Basic and Stefan Radu have not been called up for Lazio's match against Salernitana today. As seen in a post on...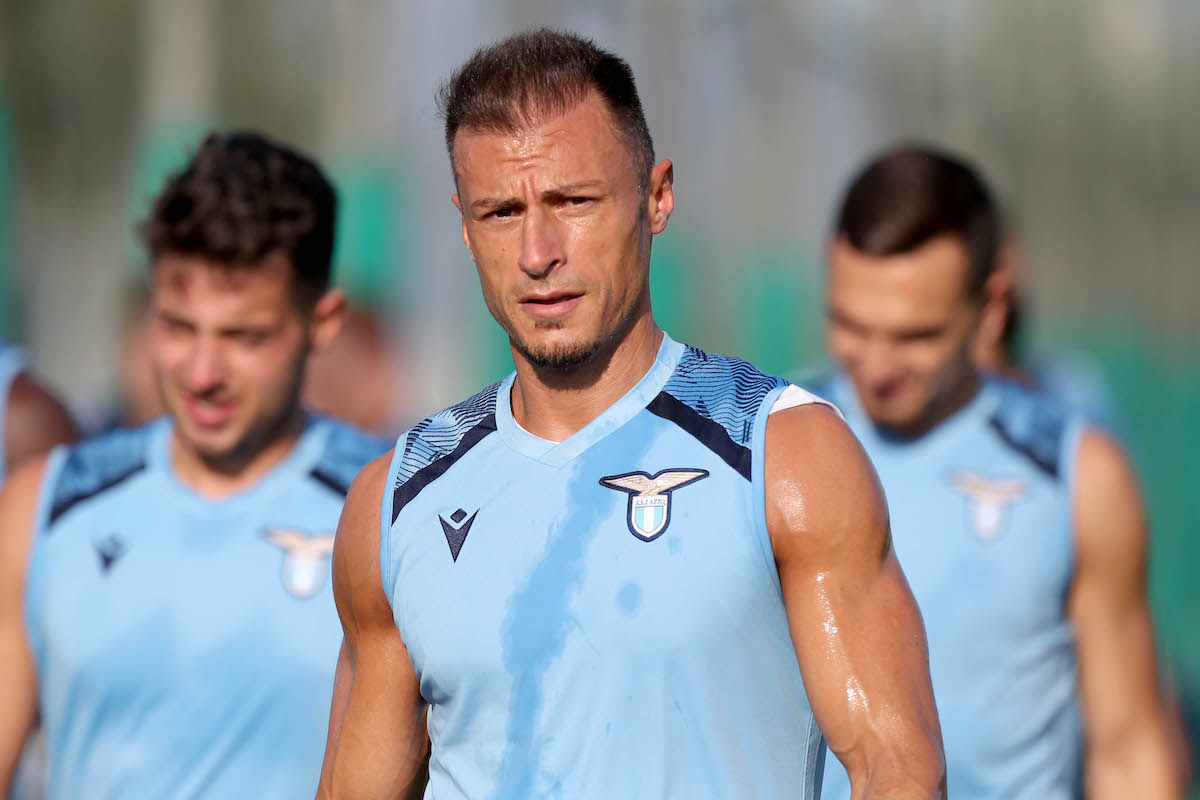 Stefan Radu has seemingly fought his way back into Lazio coach Maurizio Sarri's good books. As reported by Italian newspaper Corriere dello...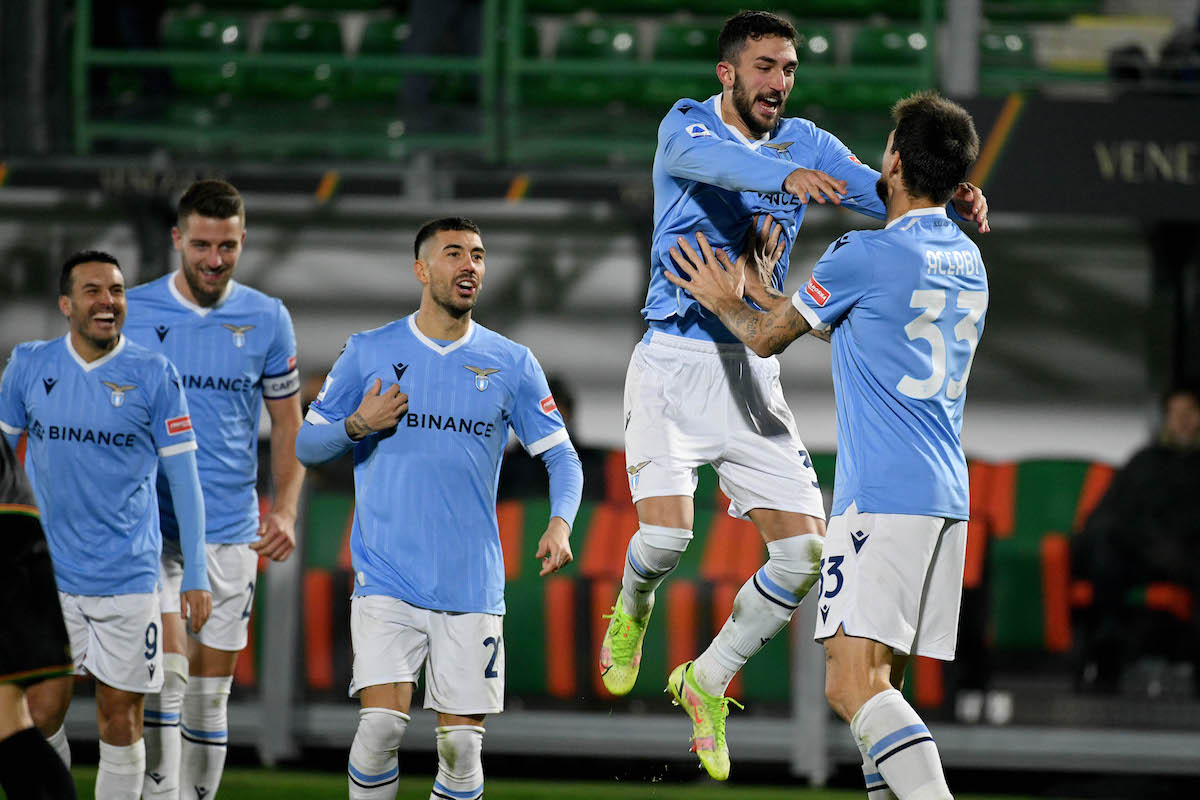 Pedro and Luis Alberto shone in Lazio's confident 3-1 win over Venezia yesterday. As collected by Italian media outlet LazioNews24 earlier today,...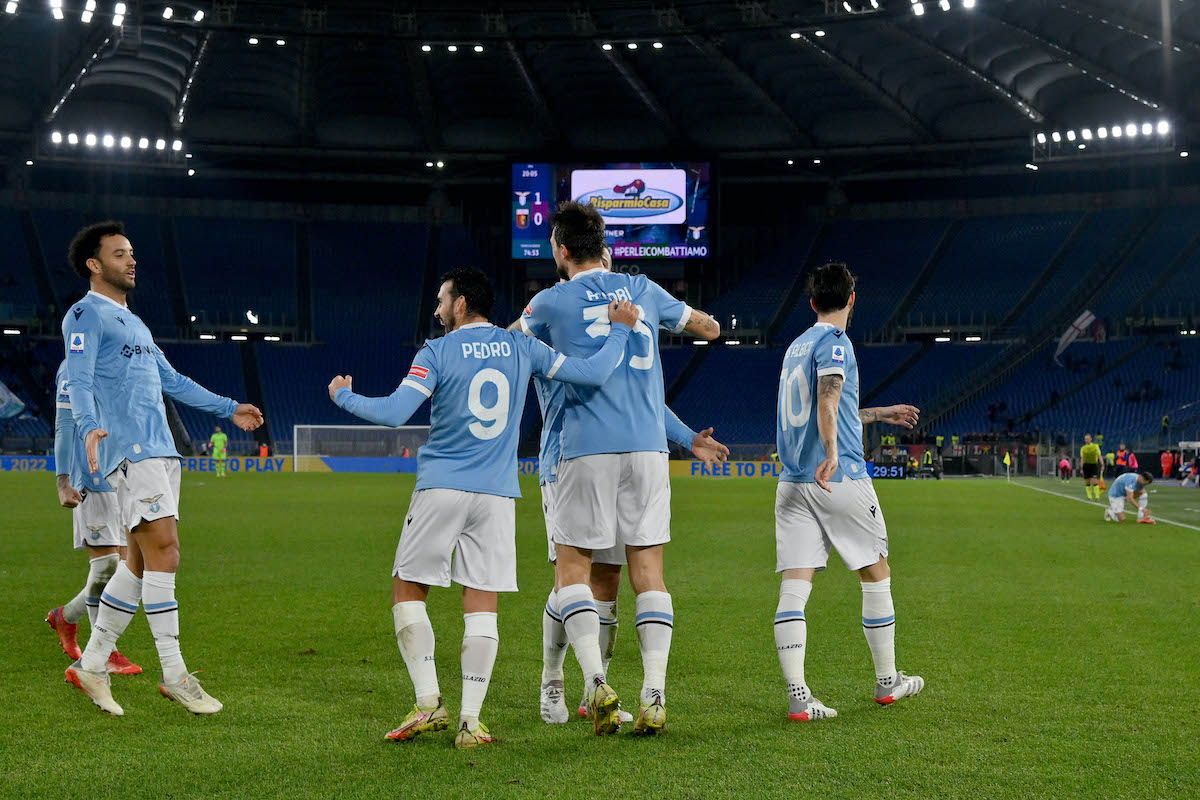 An emphatic second-half performance from Luis Alberto guided Lazio to a 3-1 win over Genoa on Friday night at the Stadio Olimpico....