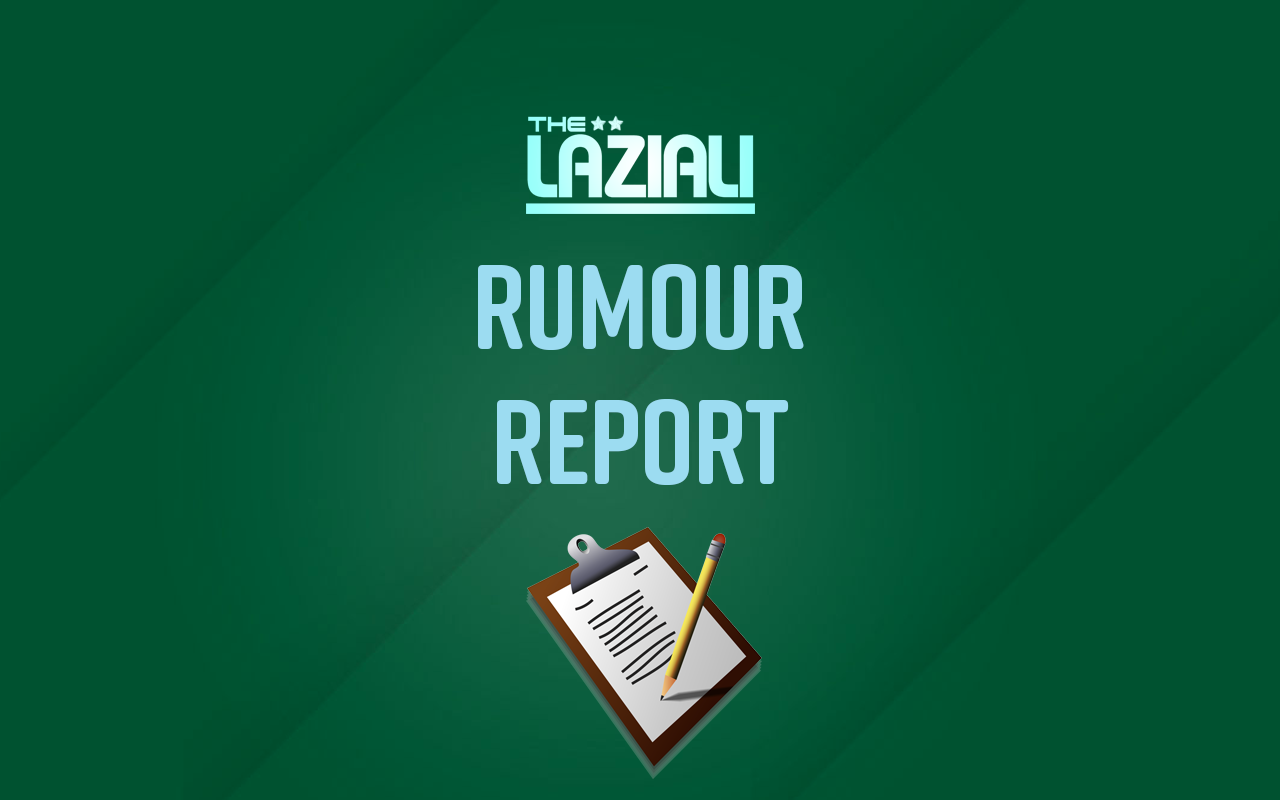 Another day, another rumour report. There's a few Lazio rumours going around today – including a few previously suggested deals with reported...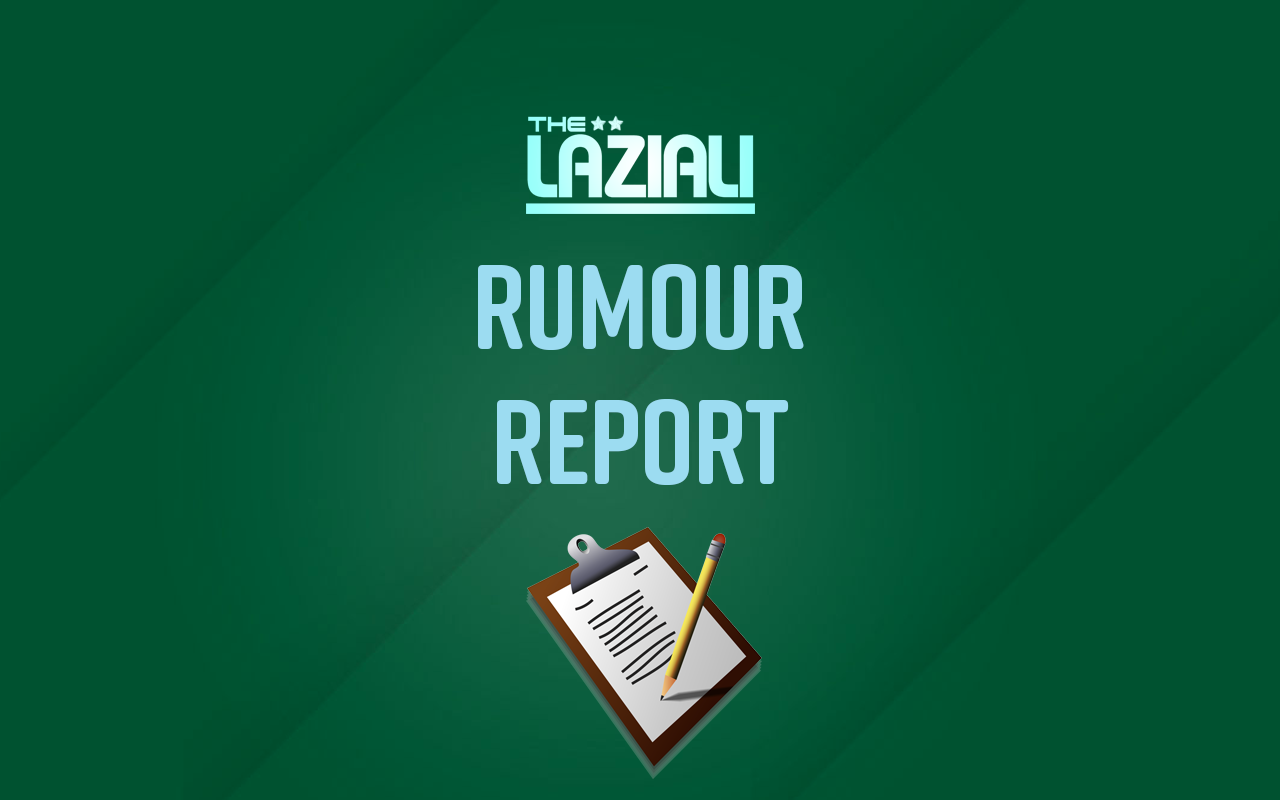 Hello and welcome to our first daily rumour report. We've trialed the idea before; as have we also run a live-blog –...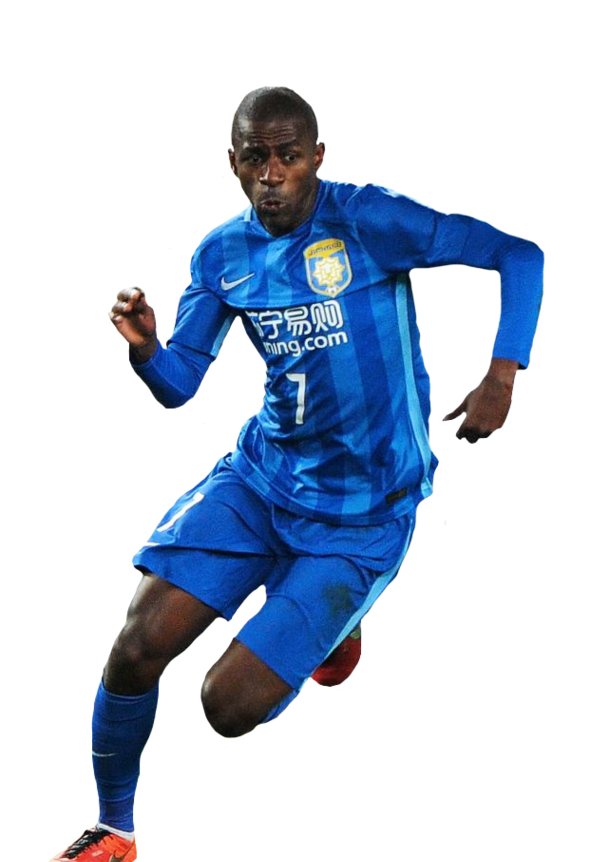 He is one of the names most frequently linked to Lazio to replace the possible departing Serbian midfielder Sergej Milinkovic Savic: Ramires, a...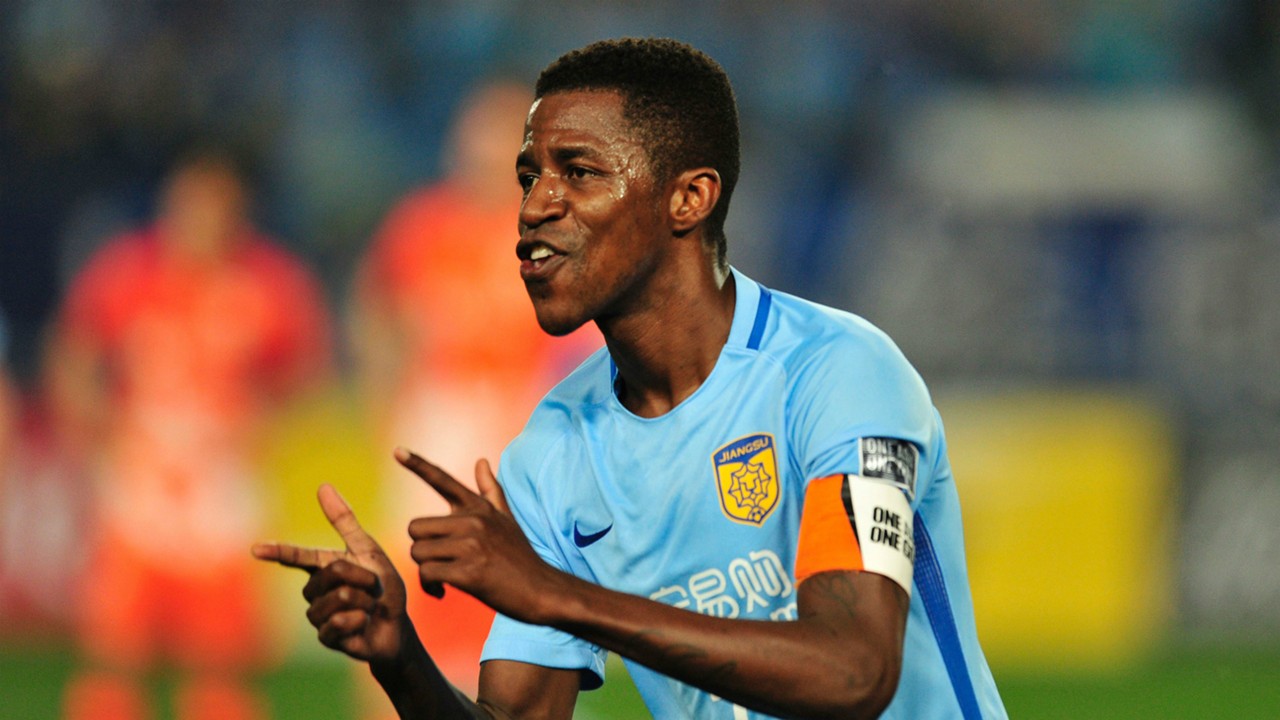 There have been many rumblings about the future of Brazilian centre-midfielder Ramires in the last few hours. It is being reported that...