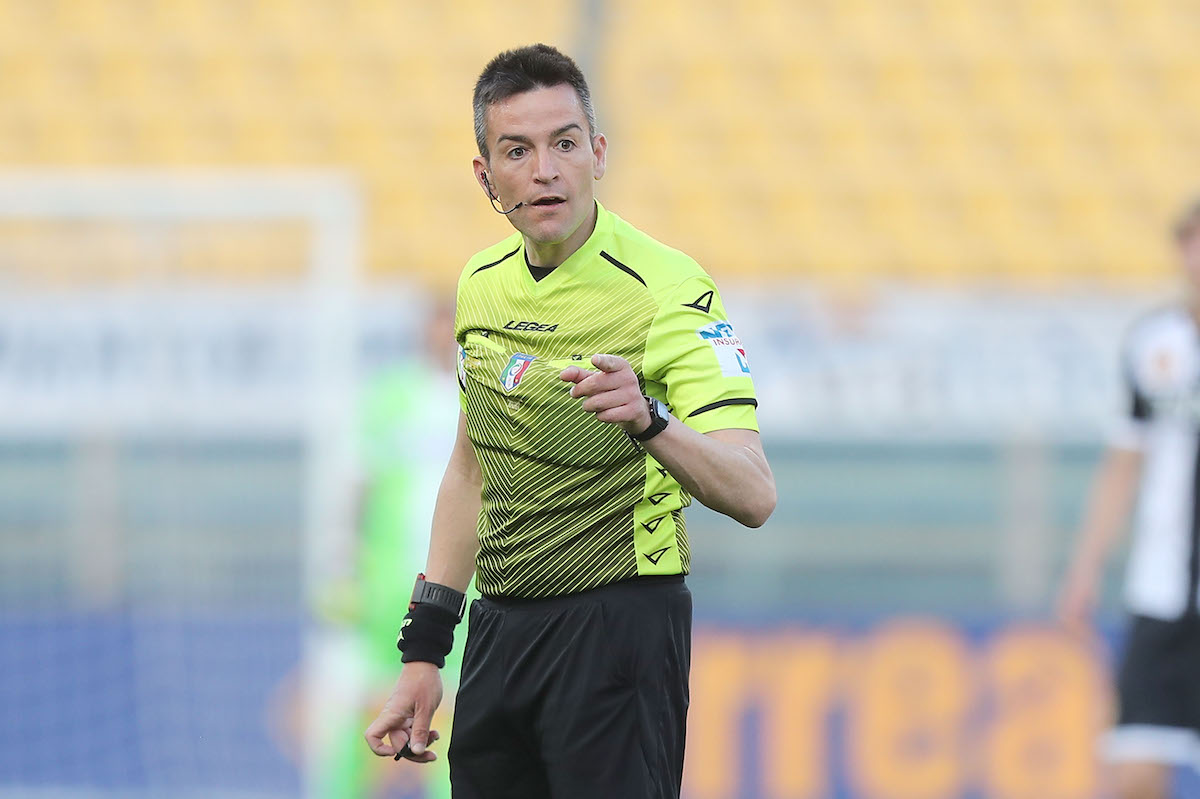 Referee Antonio Rapuano was praised for his efficient handling of Lazio's 3-0 win vs Salernitana yesterday. As reported by Italian newspaper La...
Referee Antonio Rapuano will oversee today's Serie A match between Lazio and Salernitana at the Stadio Olimpico. As announced by Lazio earlier...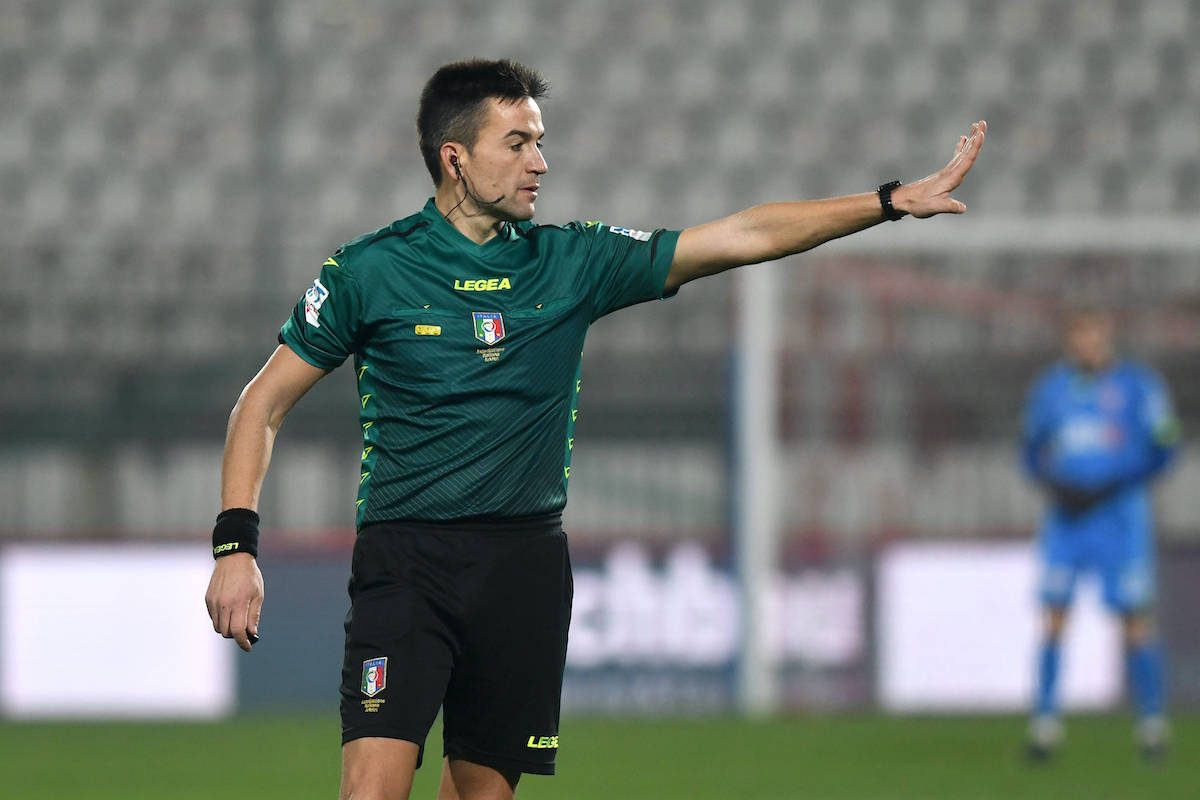 On Friday, March 12, 2021, the Stadio Olimpico hosts Lazio vs Crotone in Matchday 27 of the 2020/21 Serie A . As it stands in the...