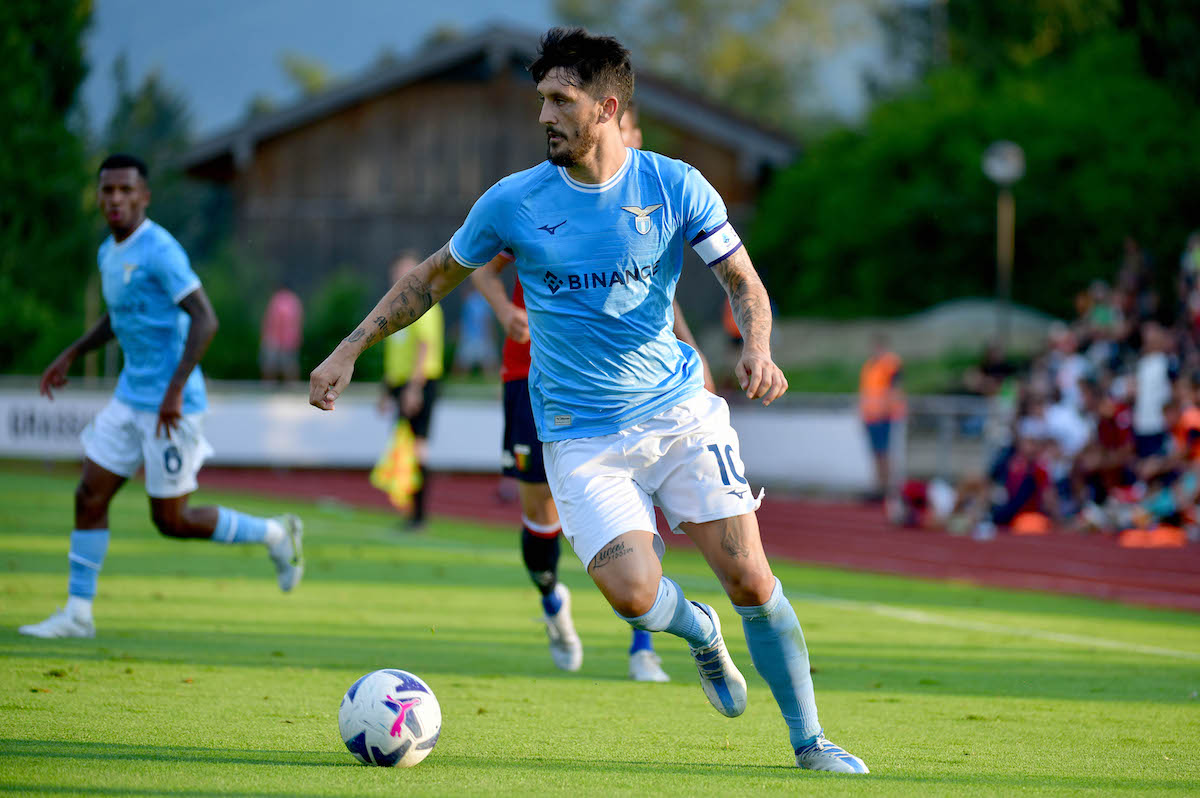 Luis Alberto seems set to stay with Lazio now after Sevilla made a move for former Real Madrid midfielder Isco. The 29-year-old...
Lazio are keen to make a move for Real Madrid prospect Miguel Gutierrez as they search for a new left back. The...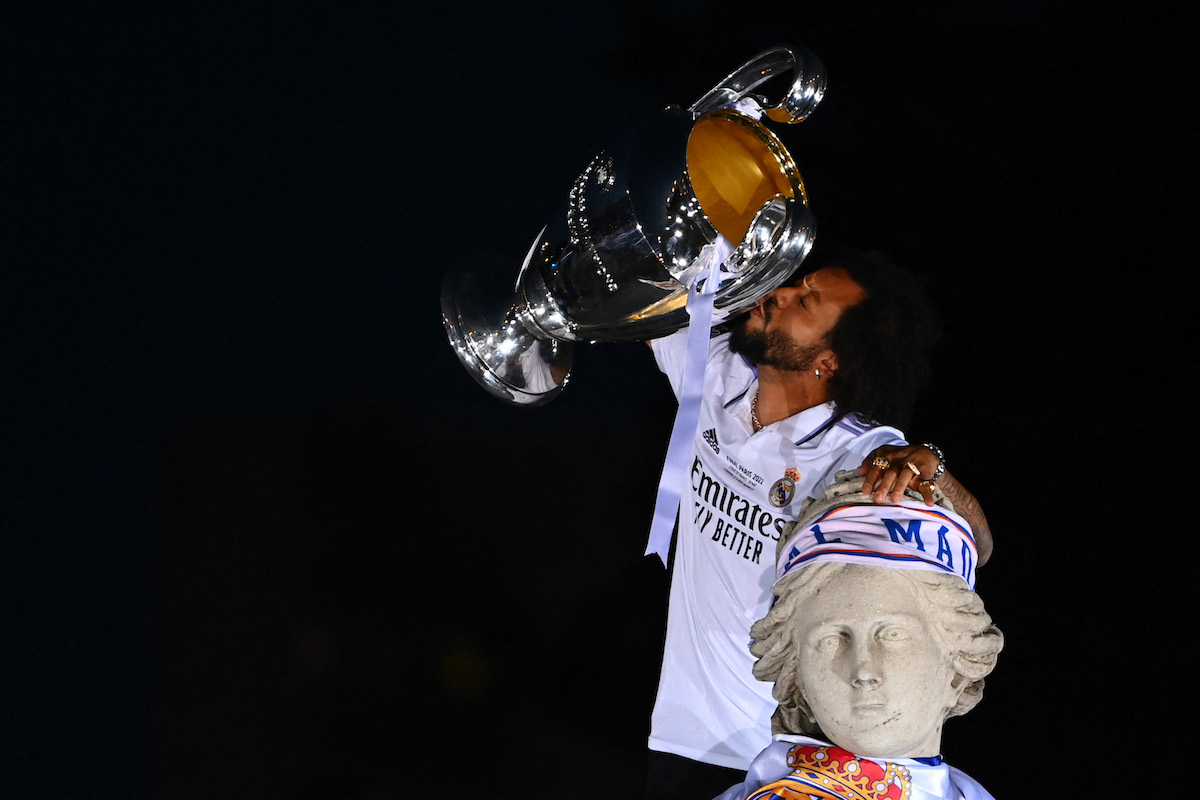 Lazio are in talks with former Real Madrid full back Marcelo, keen to pick up the Brazilian on a free transfer this...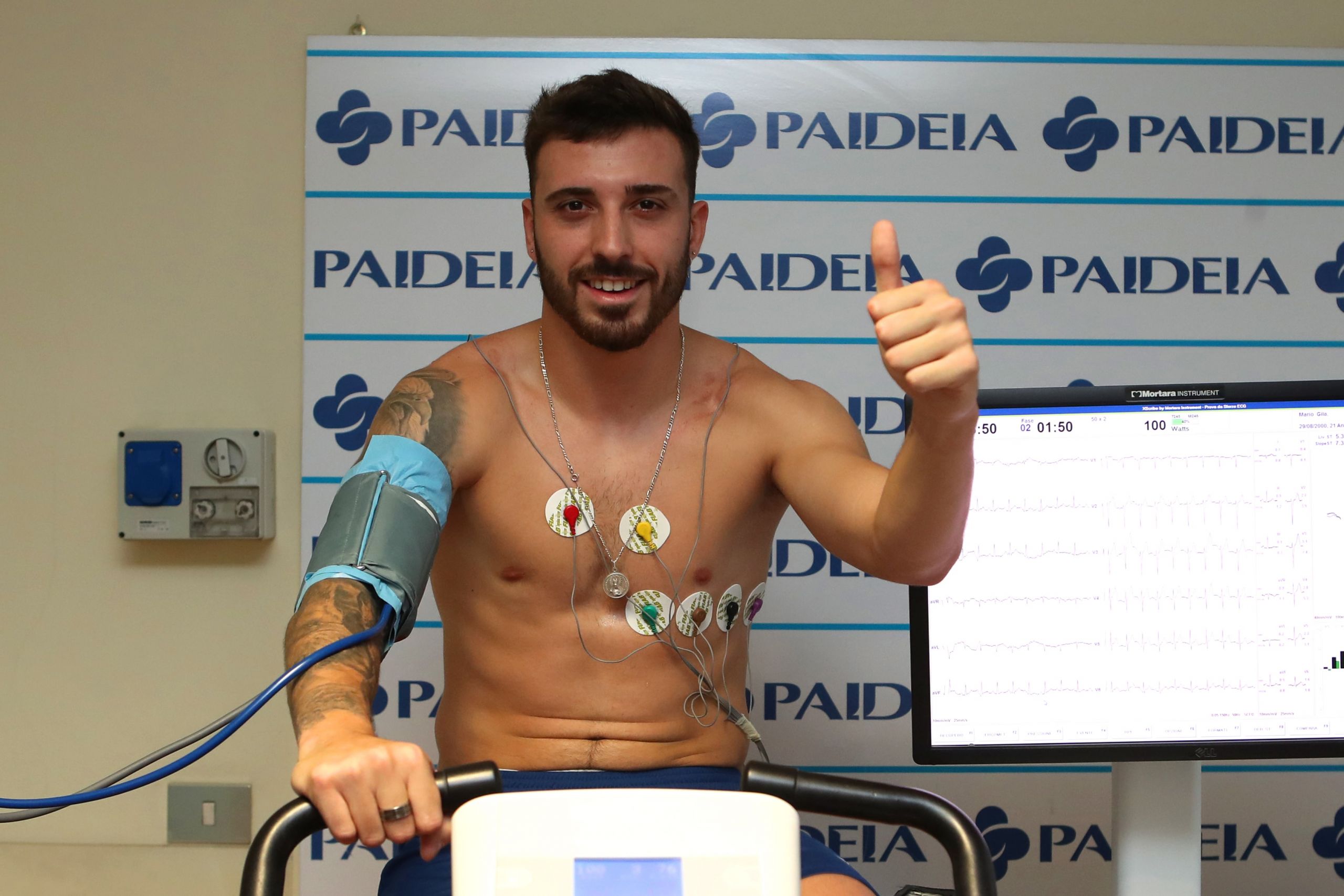 Mario Gila has officially signed a five-year contract with Lazio after joining on a definitive transfer from Real Madrid. The 21-year-old Spanish...