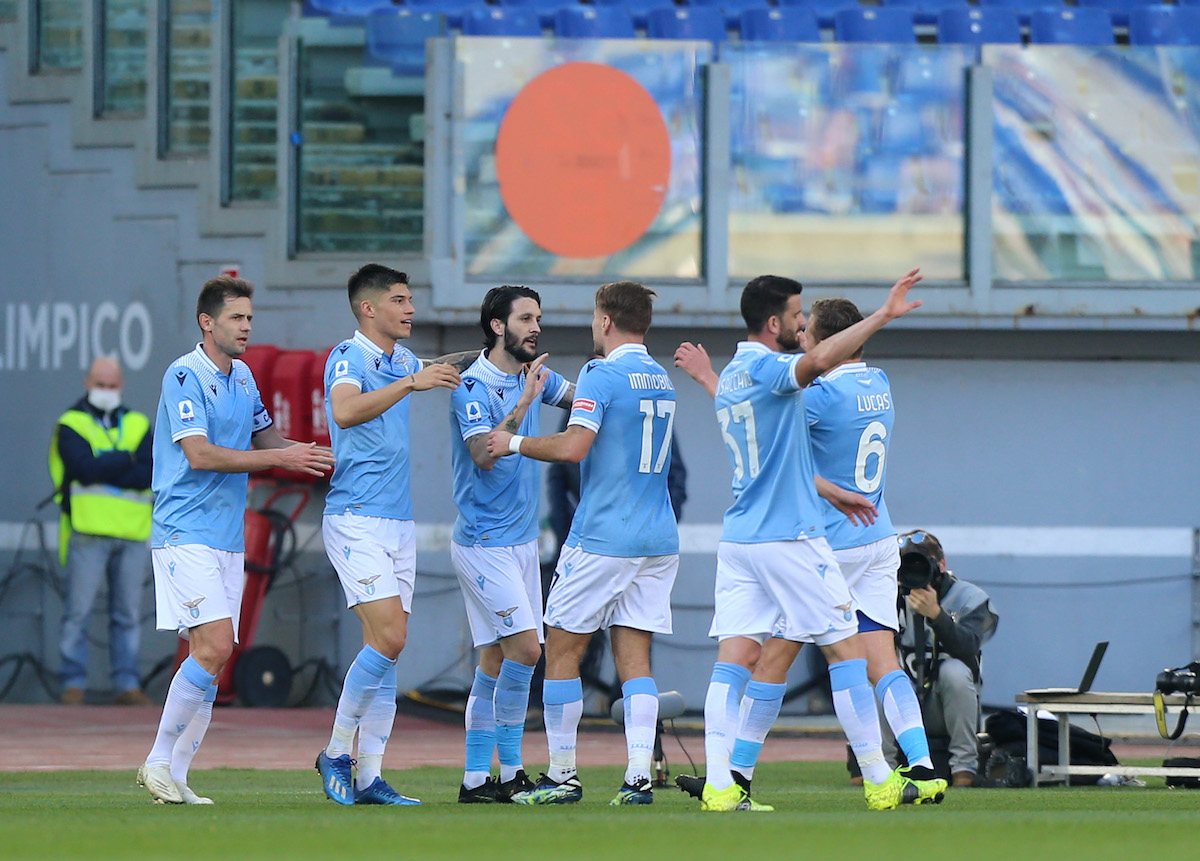 Lazio is currently in a downturn in Serie A play. The Biancocelesti is just coming off of a performance against Juventus in...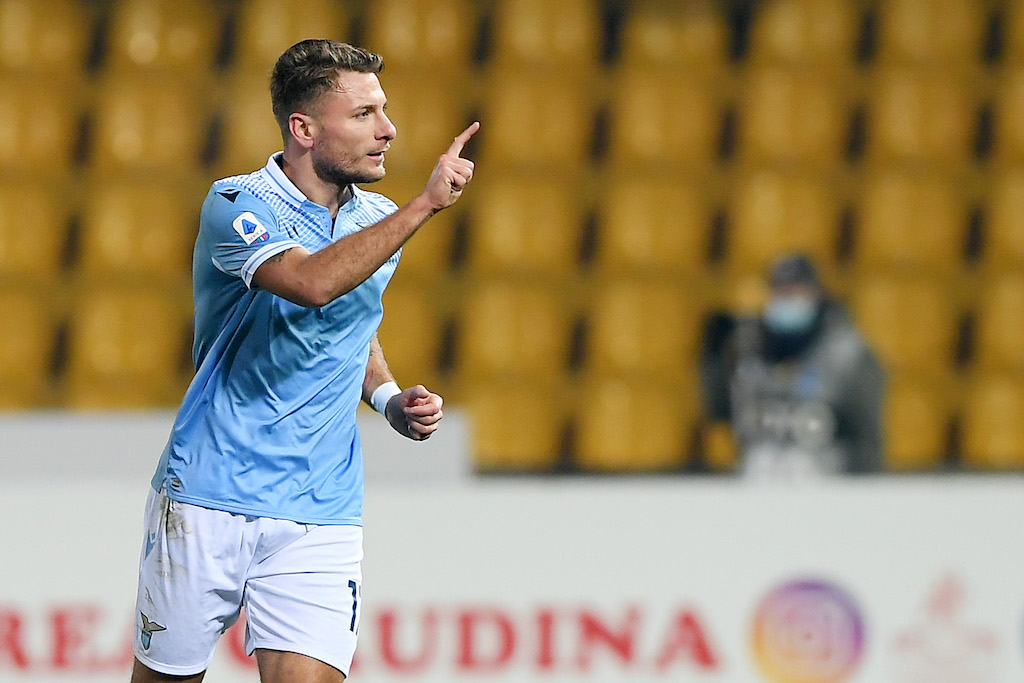 Former Italian forward Renzo Garlaschelli lauded Ciro Immobile for his top-class goal-scoring prowess. Immobile was finally honored with the 2019/2020 Golden Boot...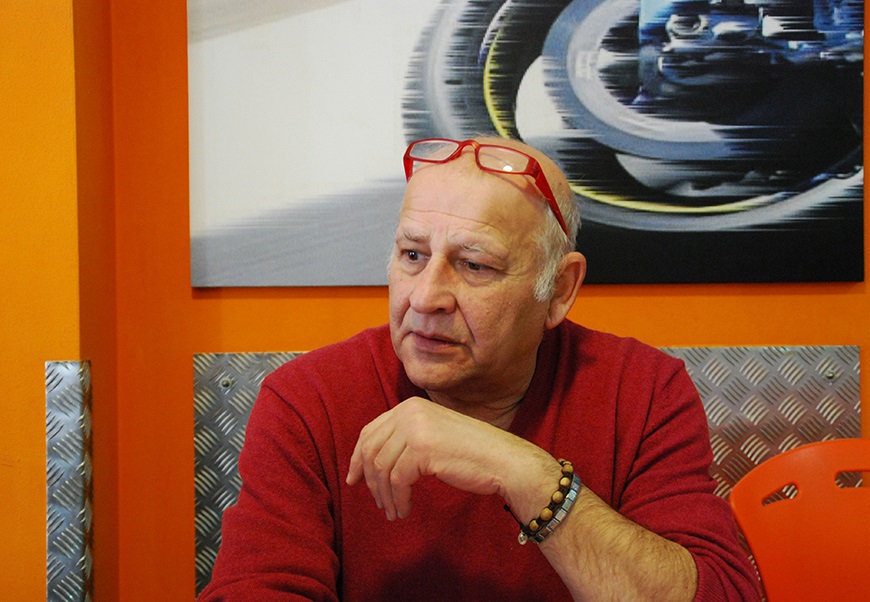 Former Lazio forward Renzo Garlaschelli discussed the Biancocelesti's current form, their upcoming match against Inter and the league table in an interview...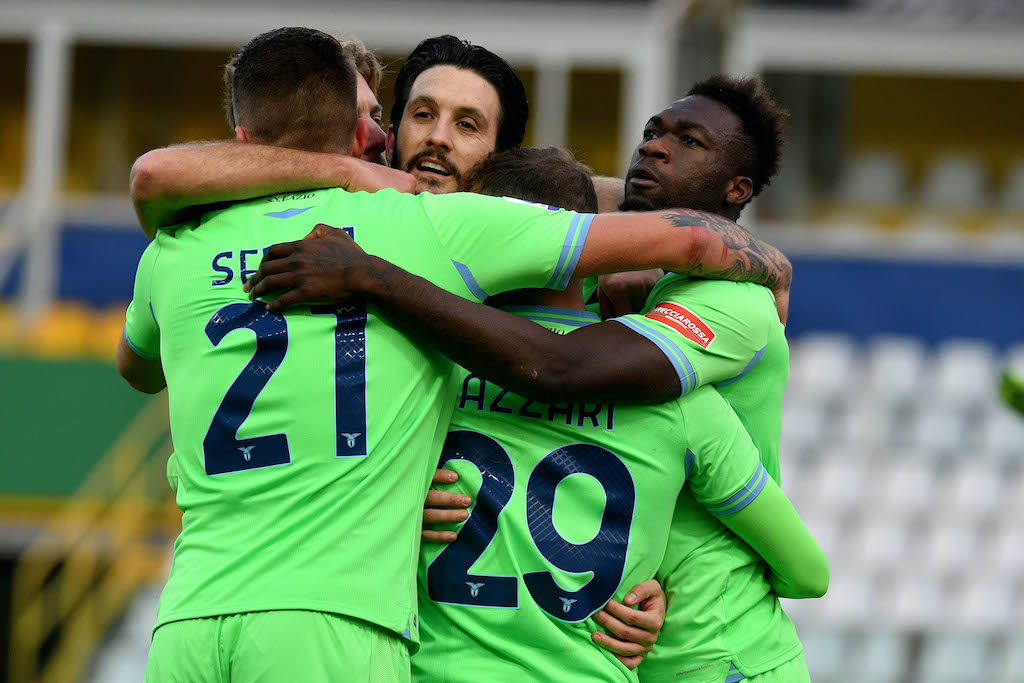 Lazio is set to take on Inter Milan up next in what will be a key clash for both teams in Serie...