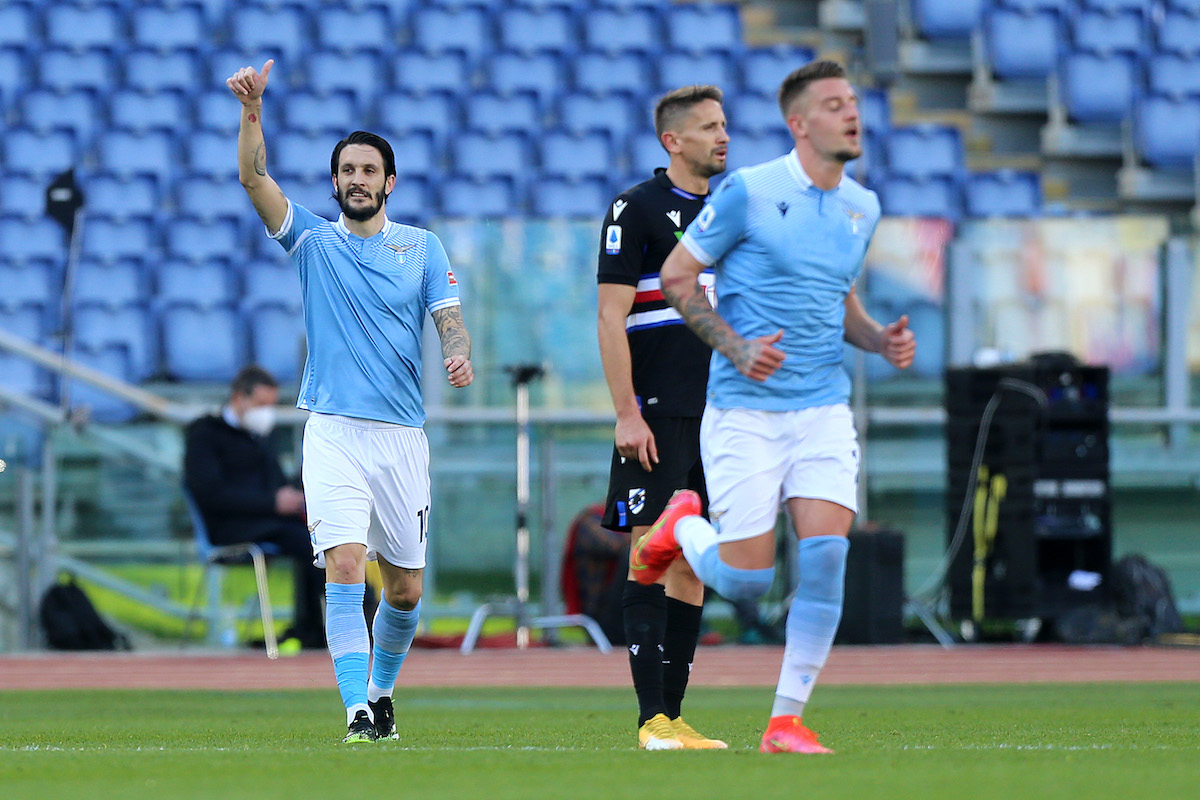 Lazio take on Sampdoria at the Stadio Luigi Ferraris in Matchday 16 of the 2021/22 Serie A. Sampdoria Sampdoria have a record of...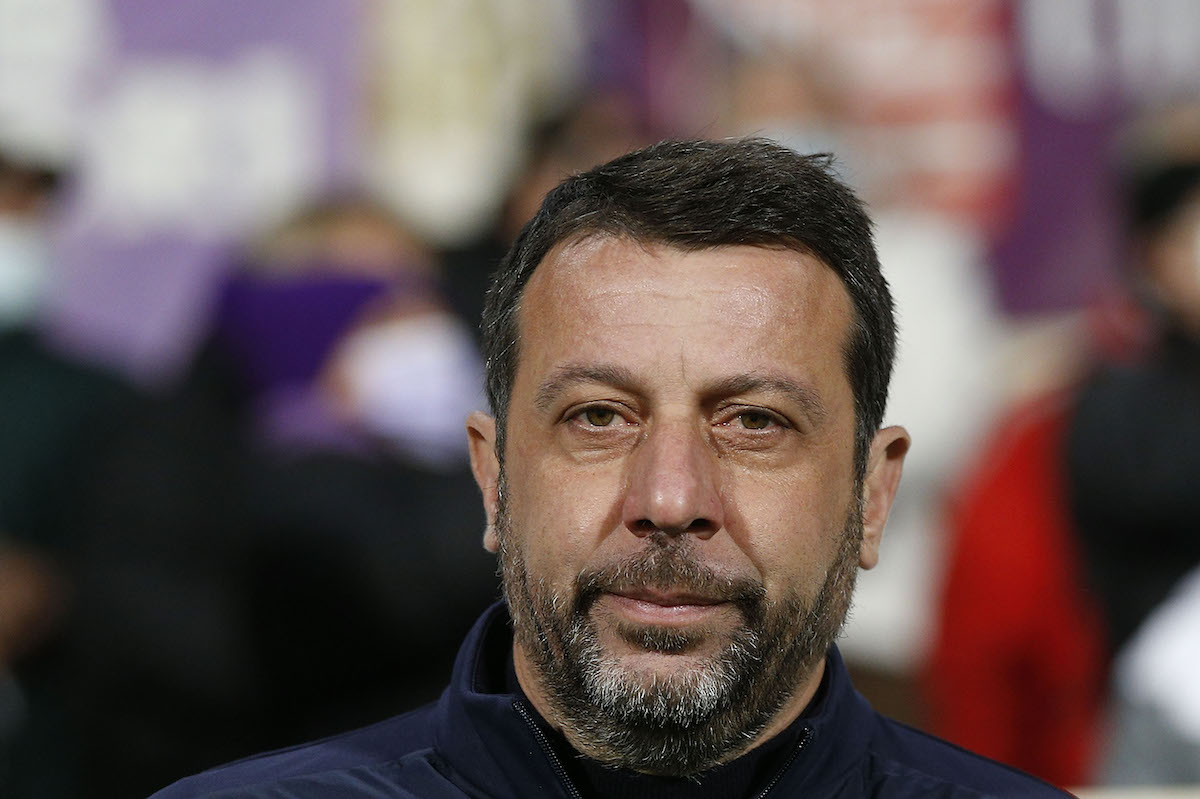 Lazio coach Maurizio Sarri has never lost to Sampdoria coach Roberto D'Aversa before. As collected by stats provider Transfermarkt, the 62-year-old Italian...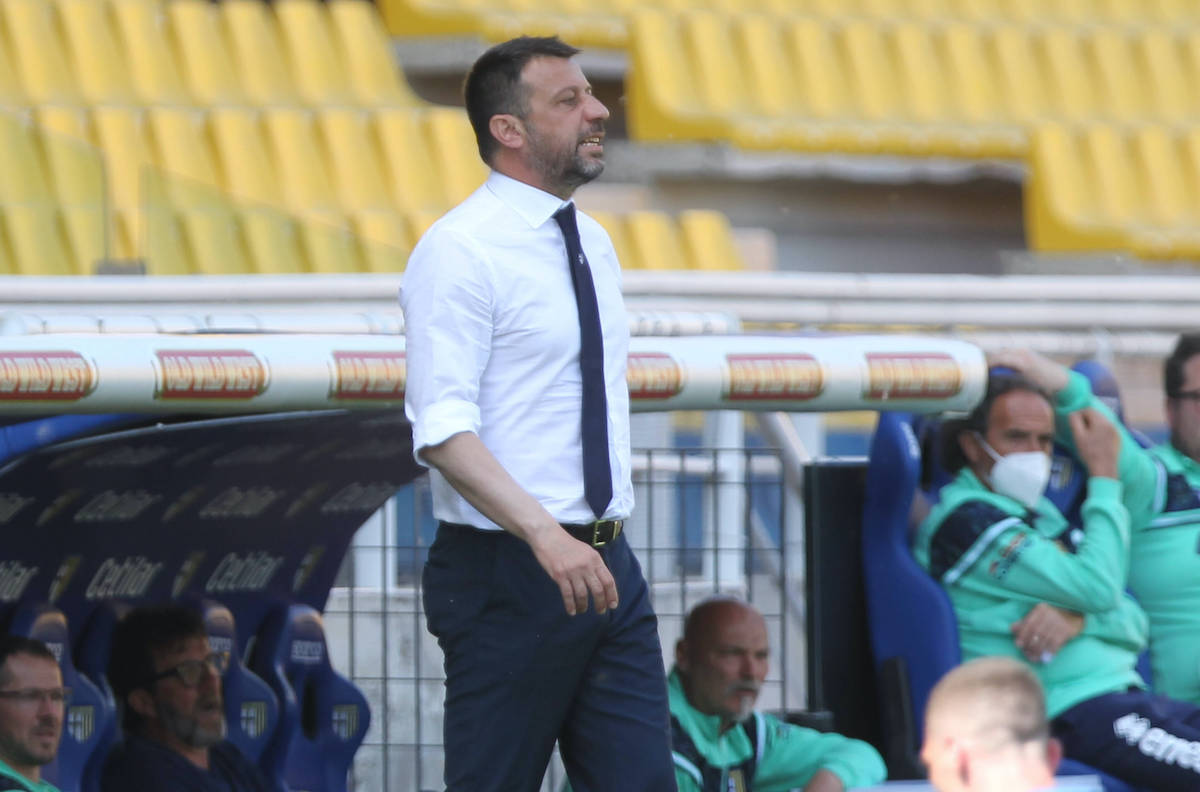 Parma coach Roberto D'Aversa underlined the strengths of Lazio ahead of tomorrow evening's match. Speaking via Parma's official outlets (via La Lazio...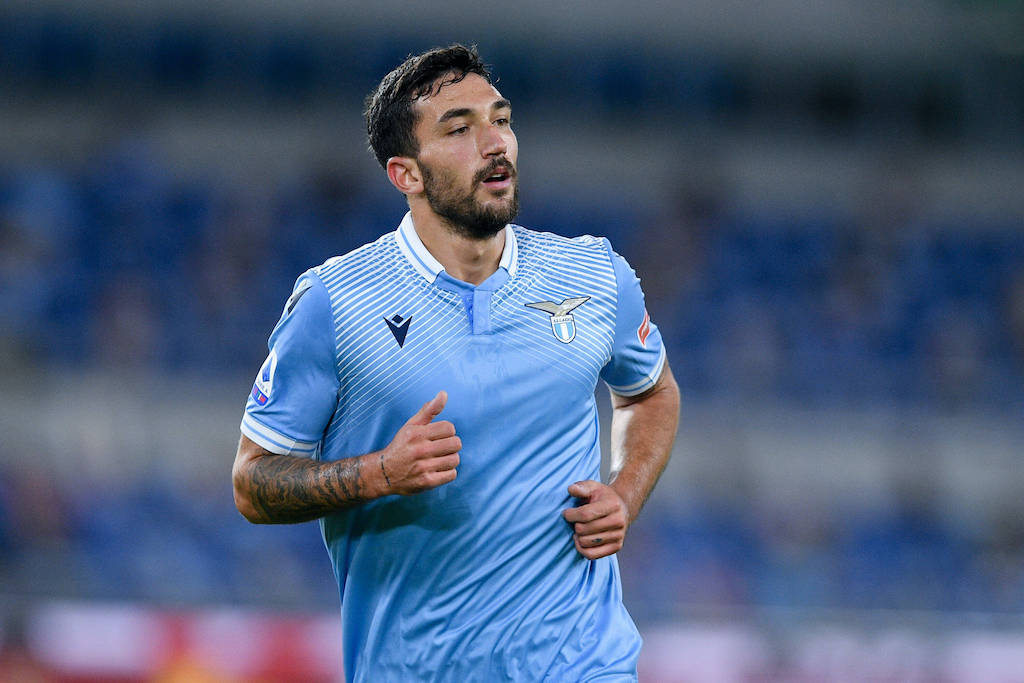 On Wednesday, May 12, 2021, Lazio take on Parma at the Stadio Olimpico in Matchday 36 of the 2020/21 Serie A. As it stands...