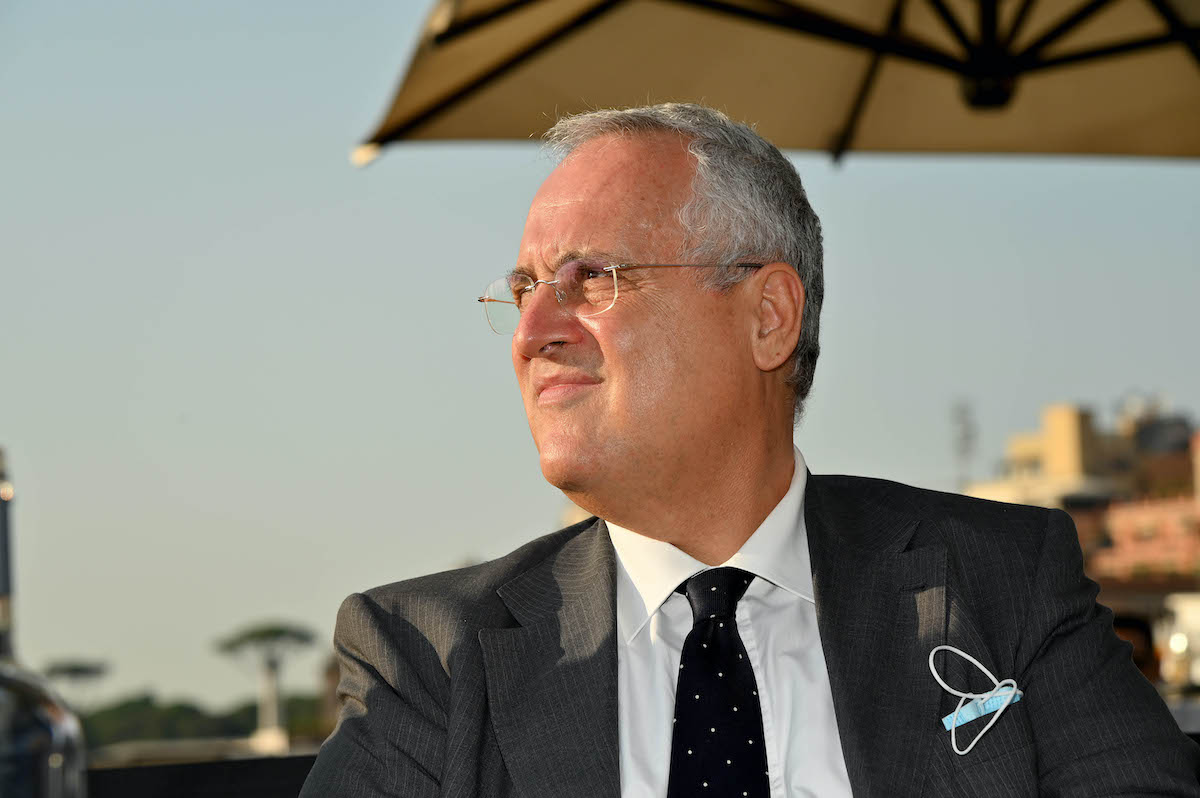 Lazio president Claudio Lotito discussed the upcoming squad overhaul and his reaction to Roma's Europa Conference League victory. The Biancocelesti are preparing...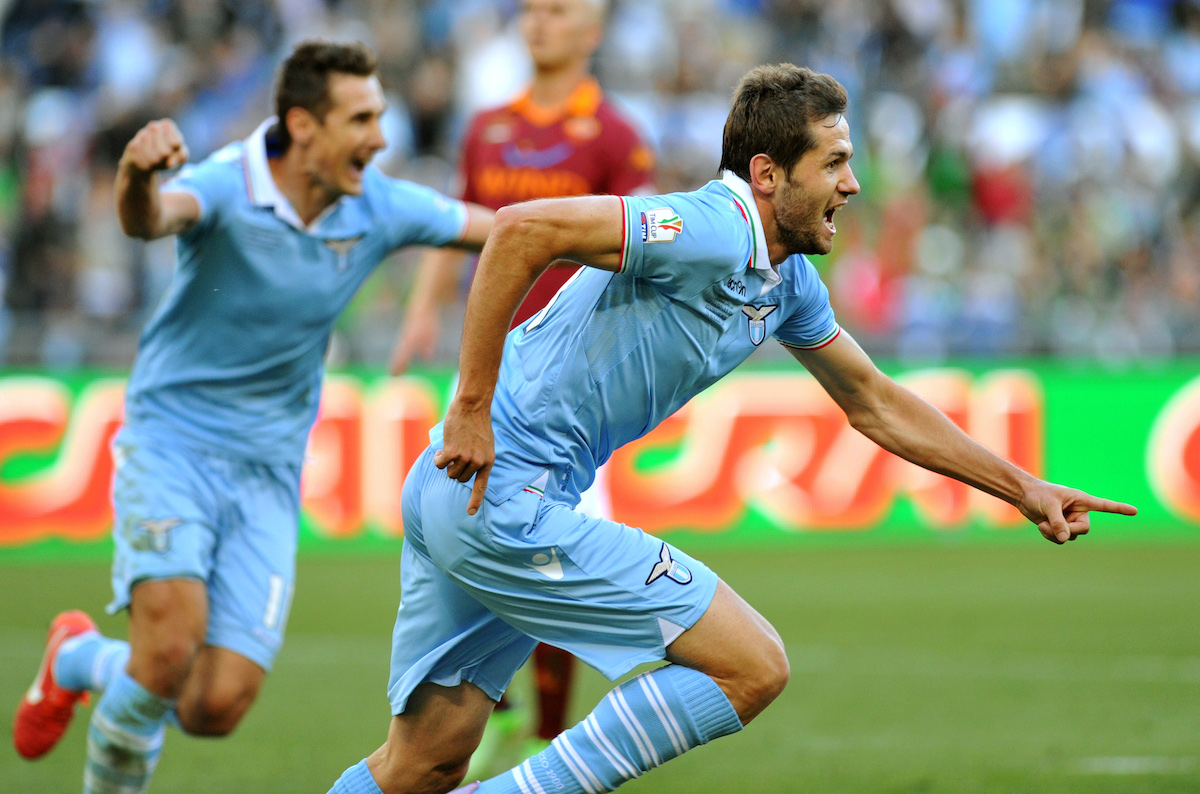 Nine years ago today, Lazio overcame Roma 1-0 to win the 2013 Coppa Italia, beating their intercity rivals in the most important...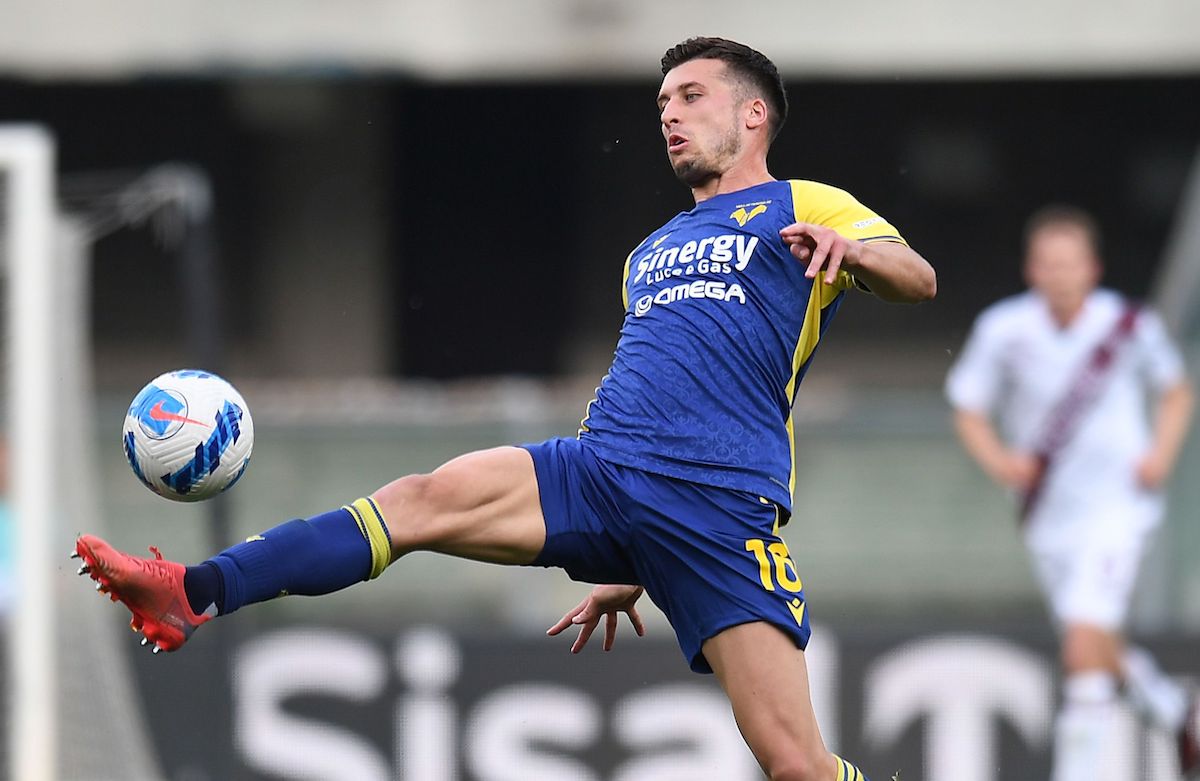 Tonight's match in Rome will be especially important for Nicolo Casale, who is wanted by both Lazio and Roma. The 24-year-old Italian...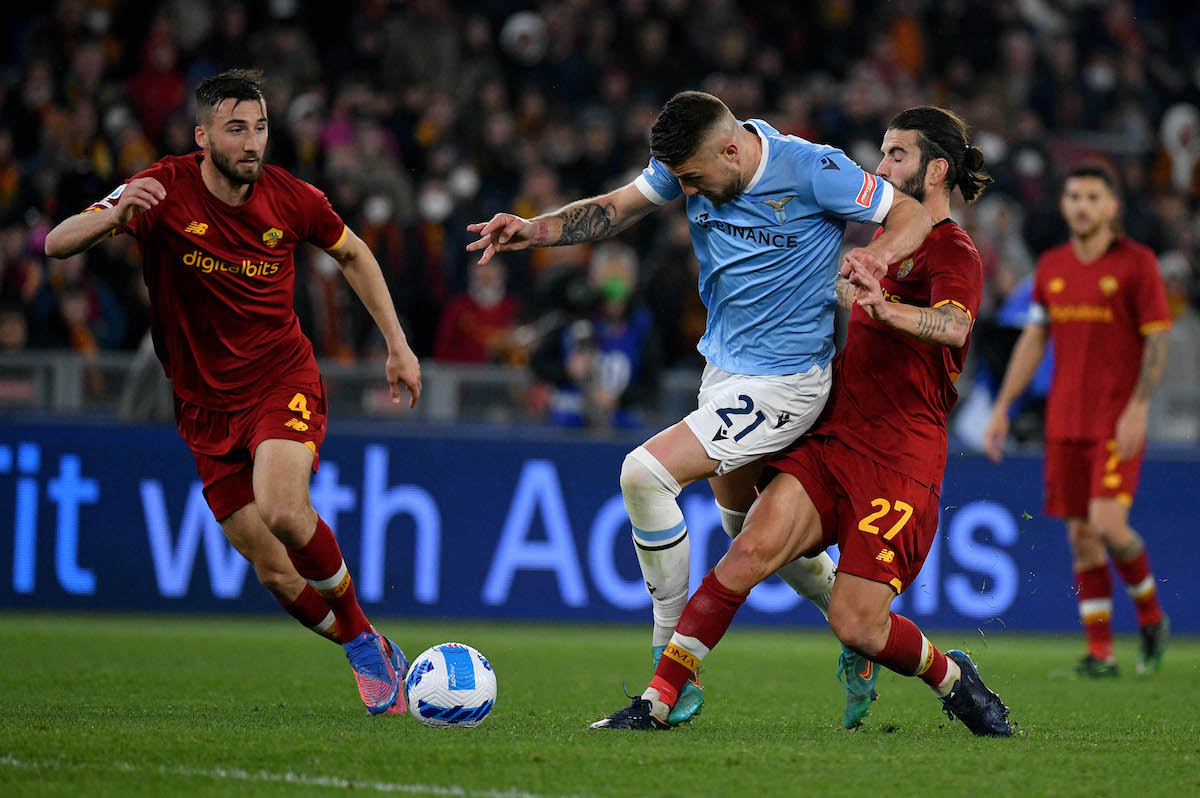 As the final Serie A weekend of the season approaches, Lazio and Roma are both battling it out for fifth, with only...