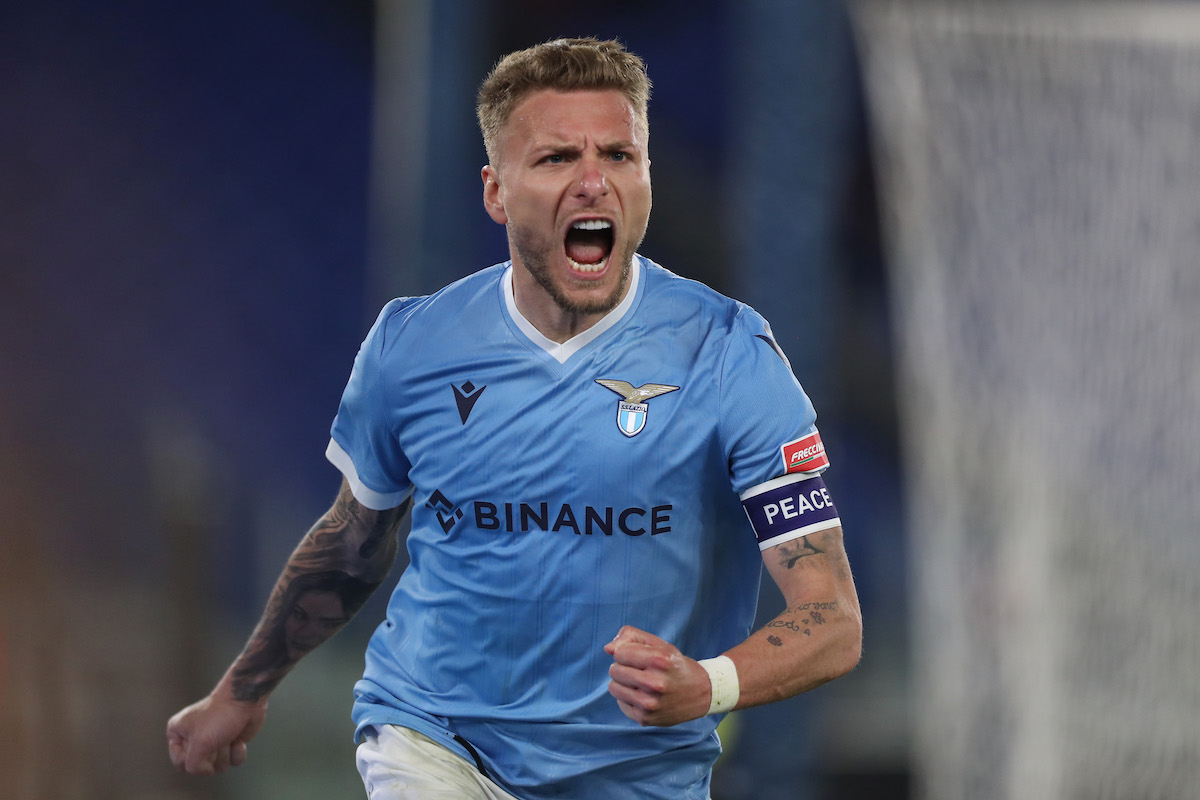 Ciro Immobile continues to prove himself as one of the best goalscorers in Europe, joining a handful of top players in an...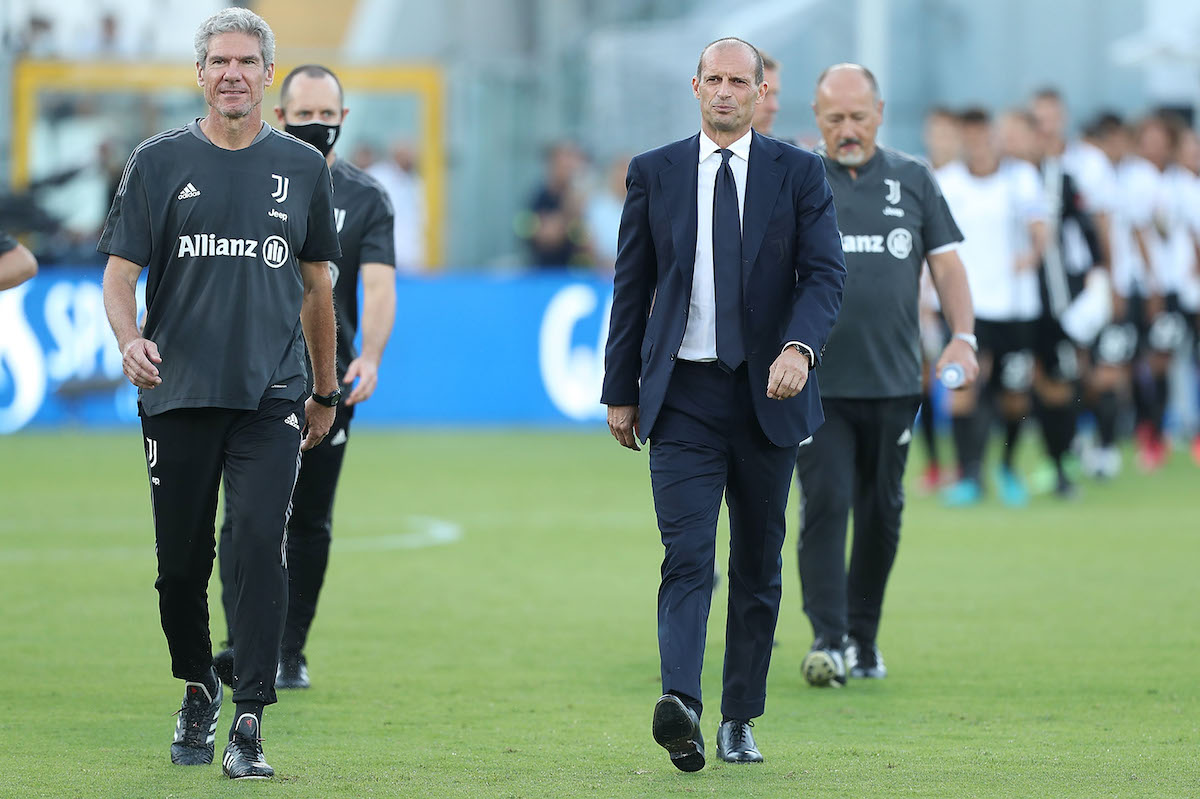 Ahead of Lazio vs Juventus, The Laziali's Jerry Mancini spoke to Alberto of All JuveCast to get his thoughts on the departures of Andrea Pirlo and...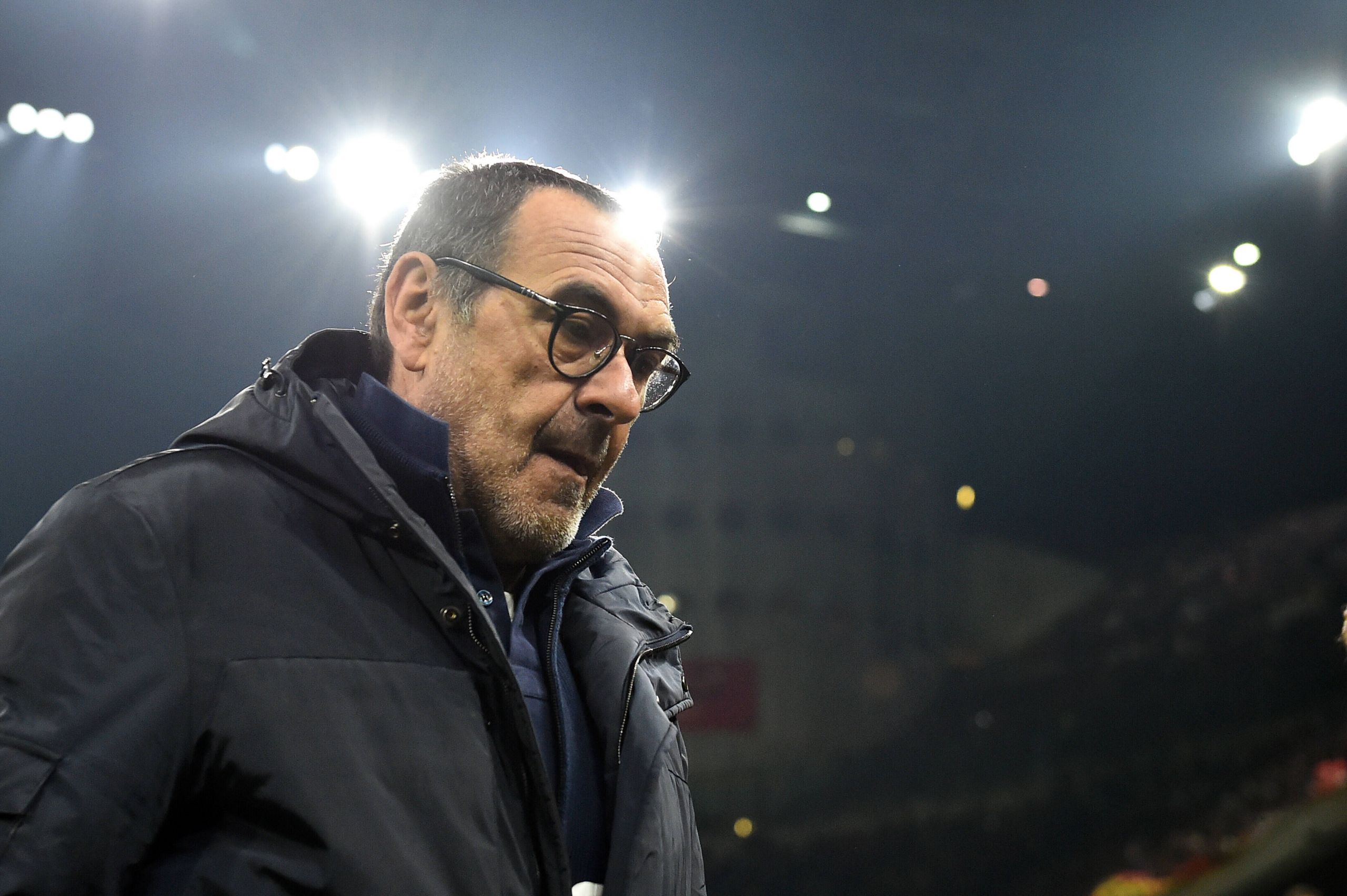 Lazio coach Maurizio Sarri discussed his year away from football and his time with Juventus and Napoli. Speaking in an interview with...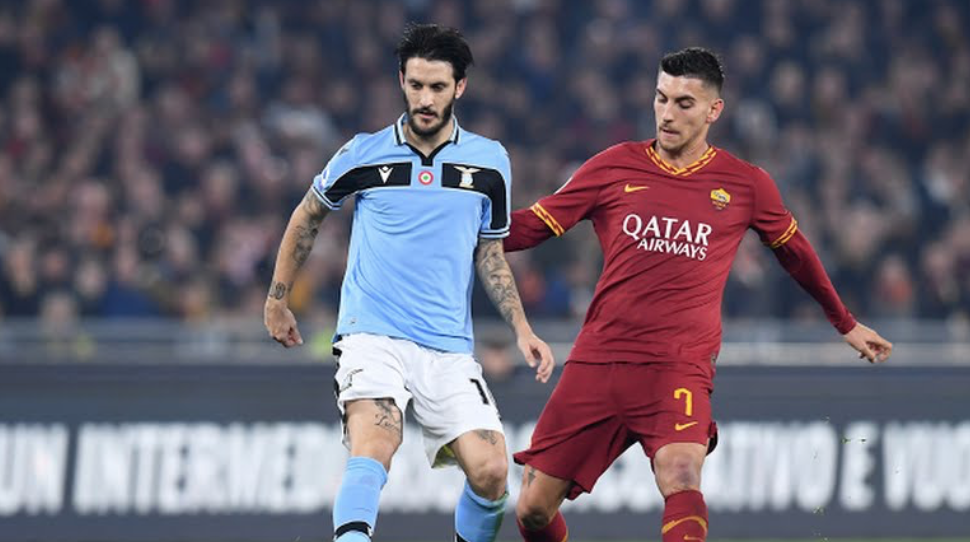 On Saturday, May 15, 2021, Roma host Lazio at the Stadio Olimpico in Matchday 37 of the 2020/21 Serie A. As it stands in...