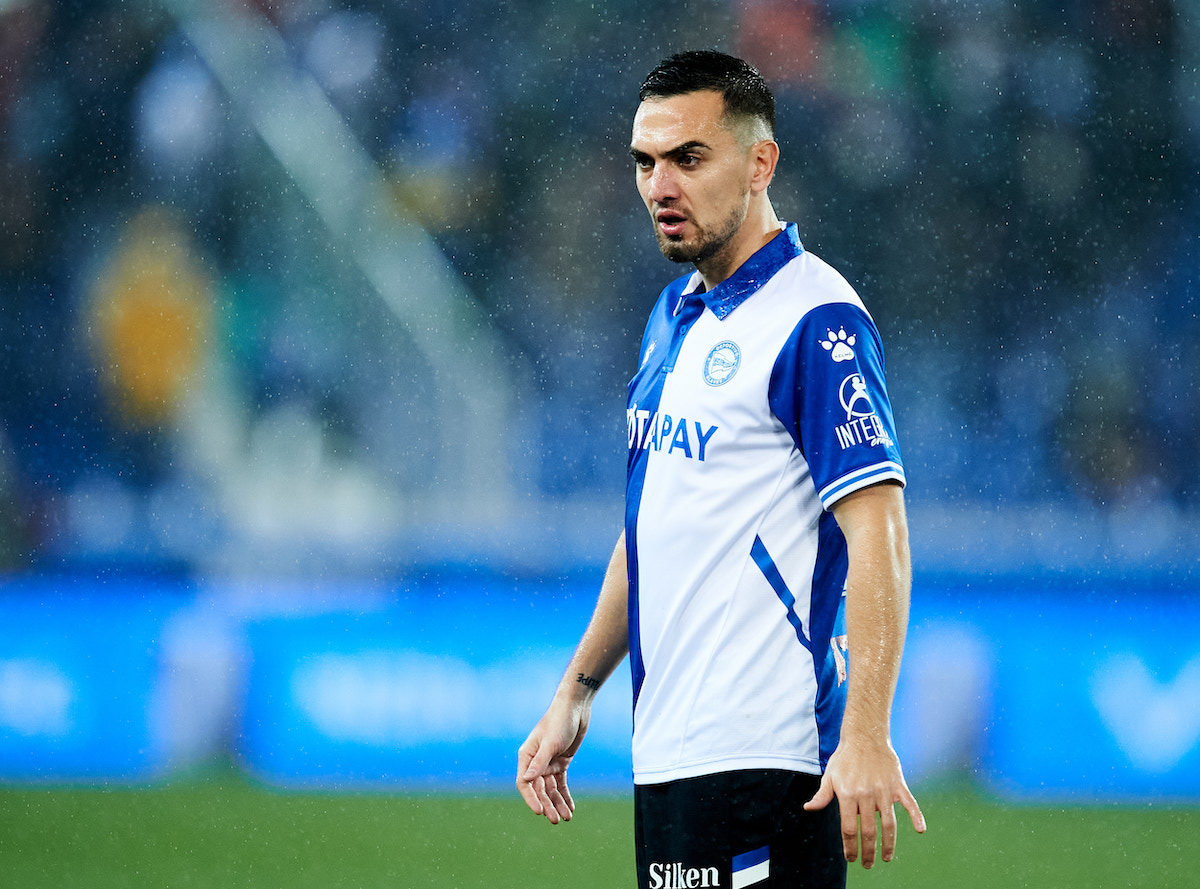 With the 2021-22 Serie A season drawing to a close, a long list of players are now set to return to Lazio...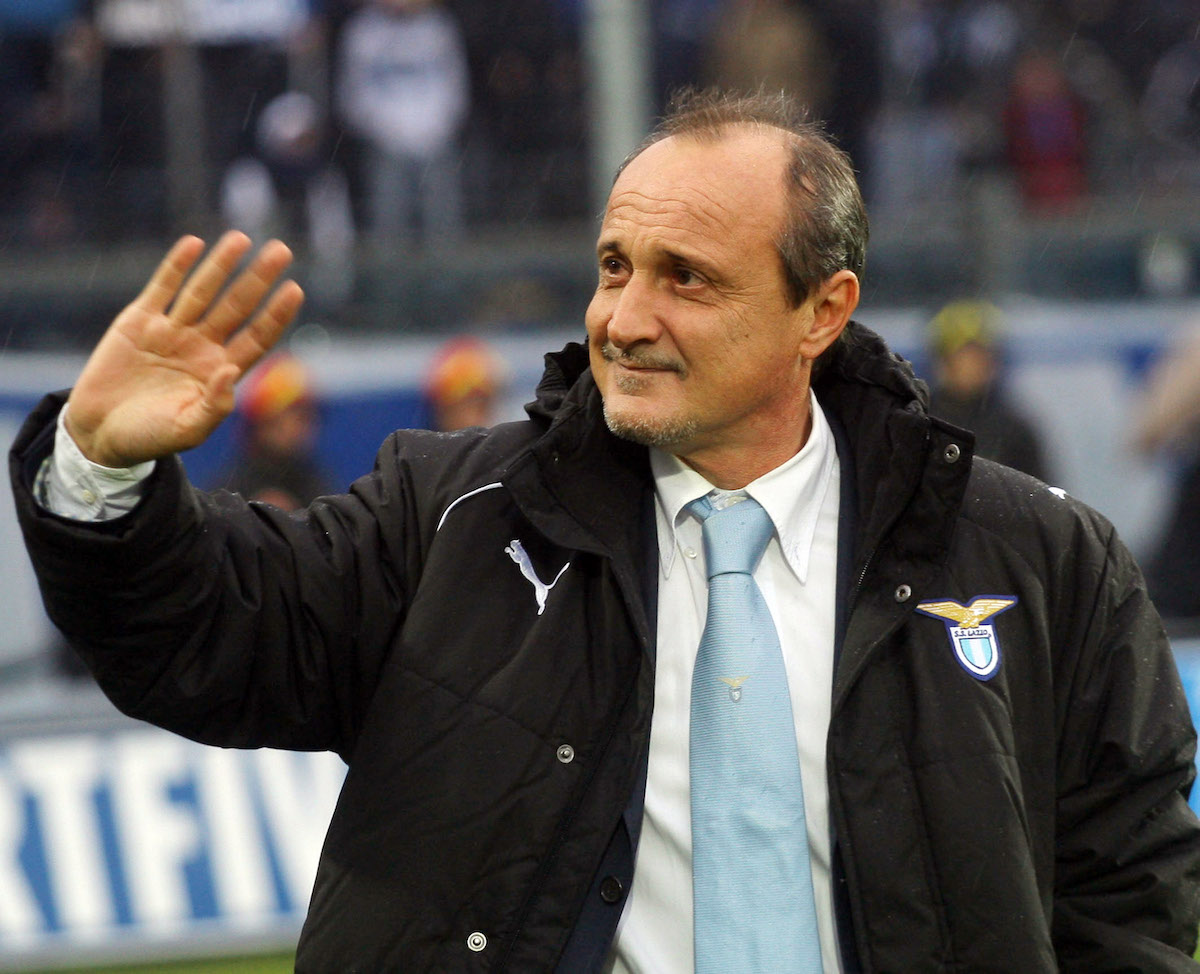 Lazio celebrated former coach Delio Rossi's 62nd birthday on their social media outlets today. The Italian spent four years as Lazio's head...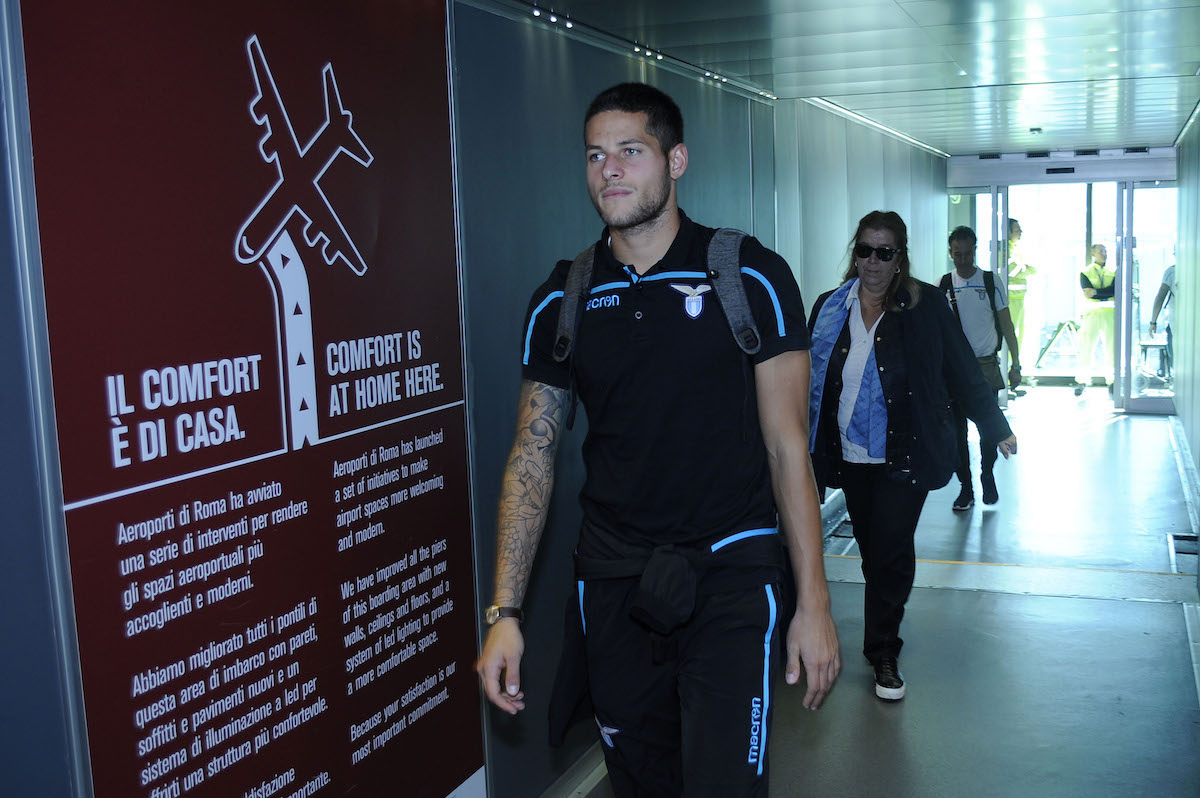 Alessandro Rossi has left Lazio to join Serie C side Monopoli on a six-month loan deal with a buy option attached. As...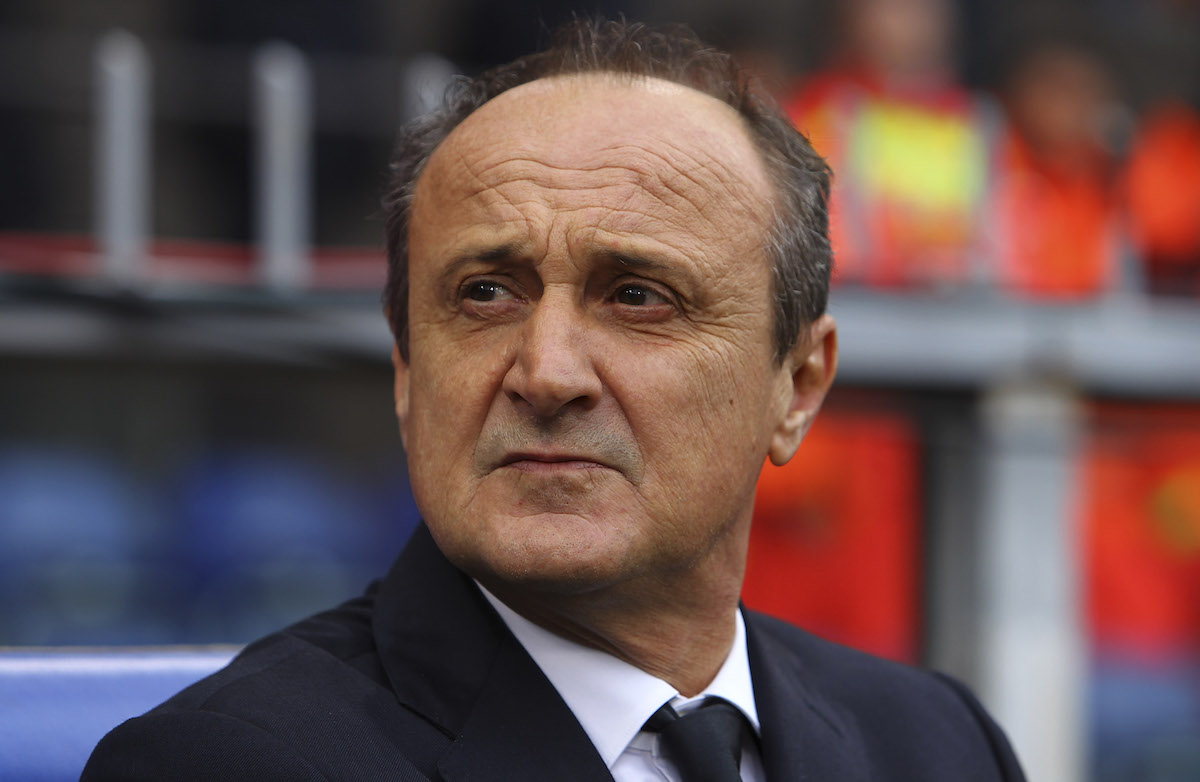 Former coach Delio Rossi suggested that this year would be one of transition for both Lazio and Roma. Speaking in an interview...