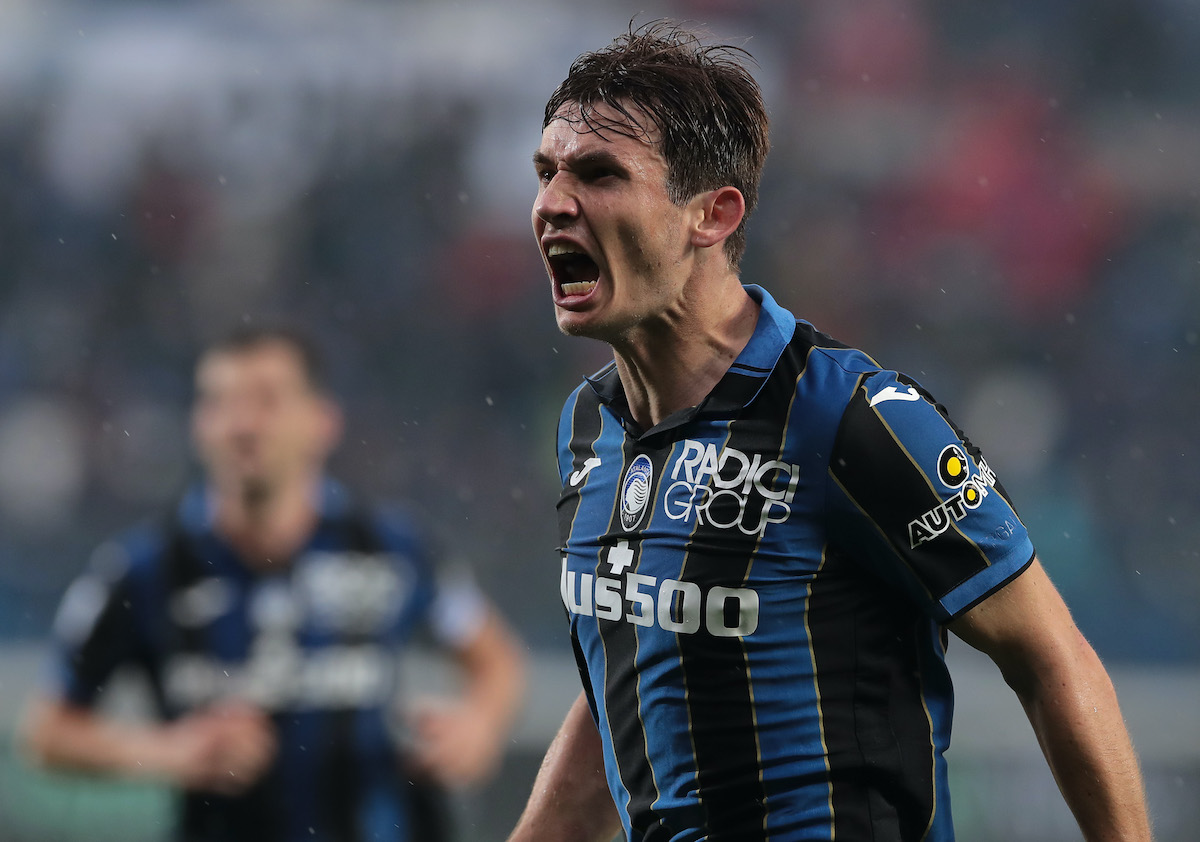 Similar to the first half, Lazio took the lead in the second half before conceding a late goal against Atalanta . In the...
In the Quarter-Finals of the 2020/21 Coppa Italia, Atalanta hosted Lazio at the Gewiss Stadium . Despite playing most of the second-half a...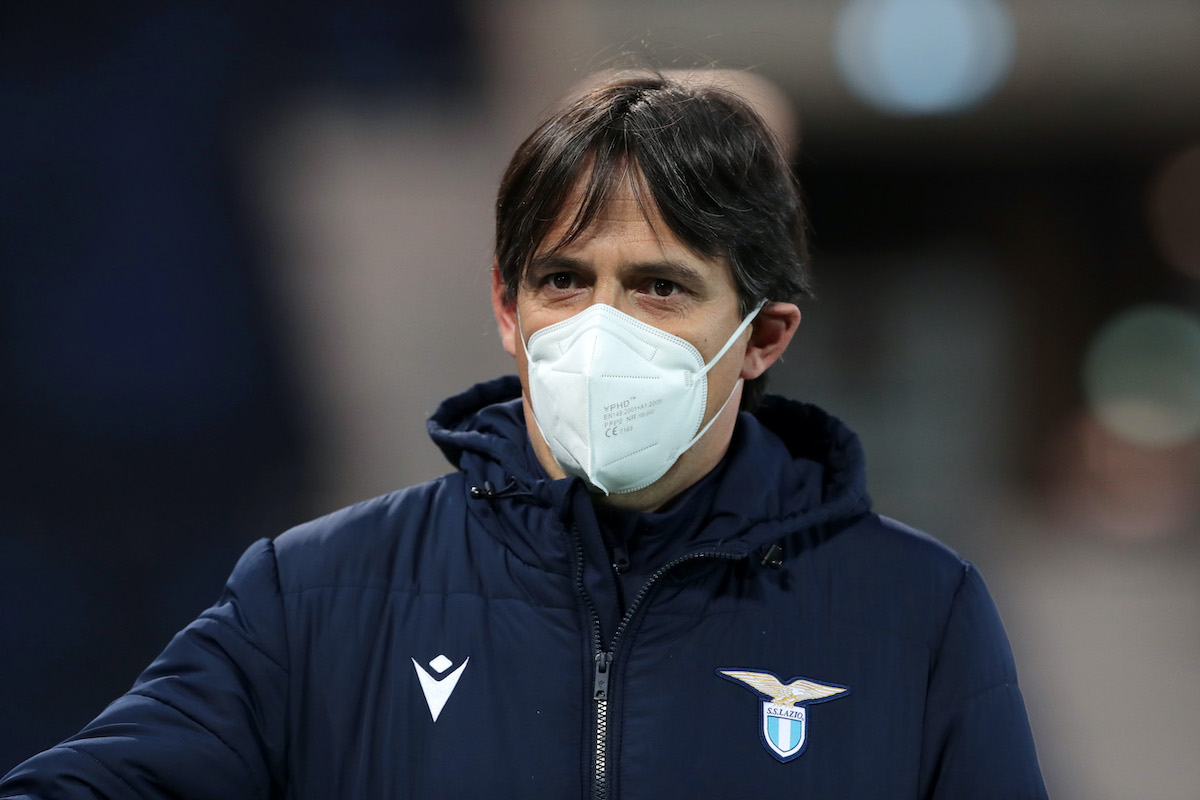 It was an eventful evening between Atalanta and Lazio at the Gewiss Stadium in Bergamo where the lead changed on three separate...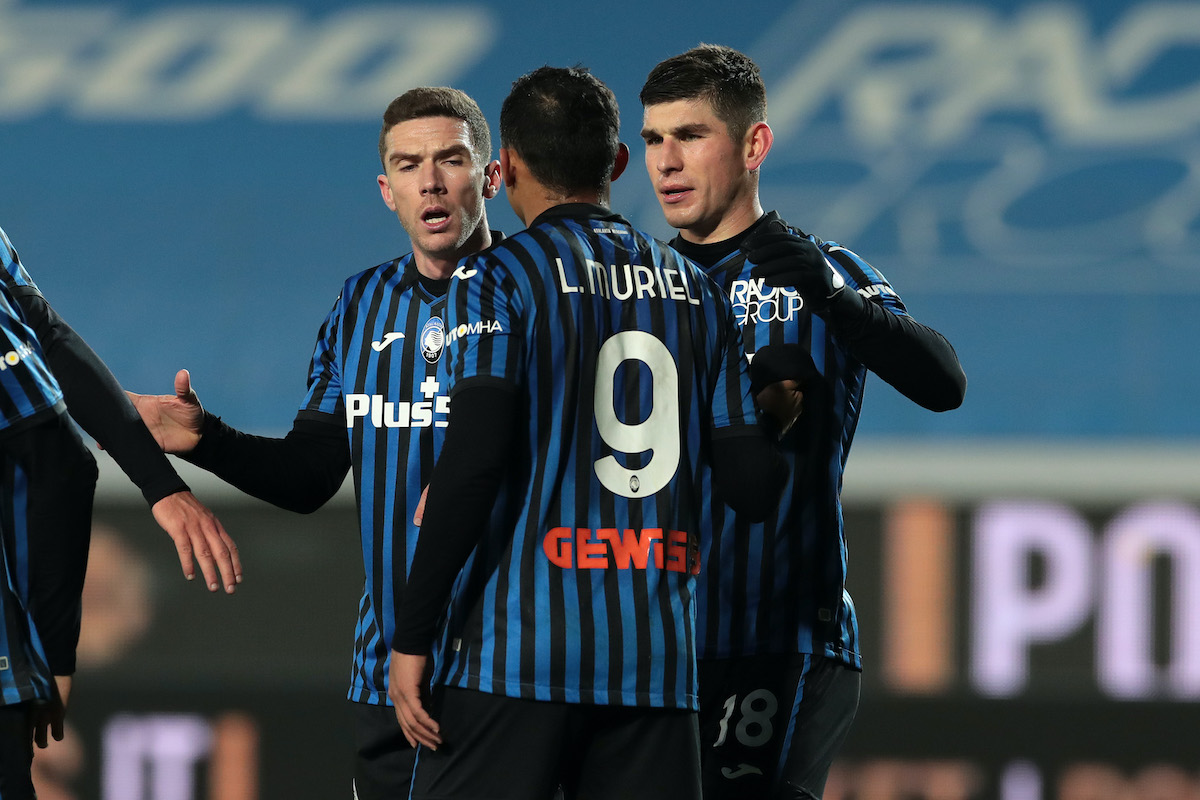 Atalanta midfielder Ruslan Malinovskyi's goal has removed Lazio's advantage in their Coppa Italia clash after 37 minutes, making the game 2-2. The...