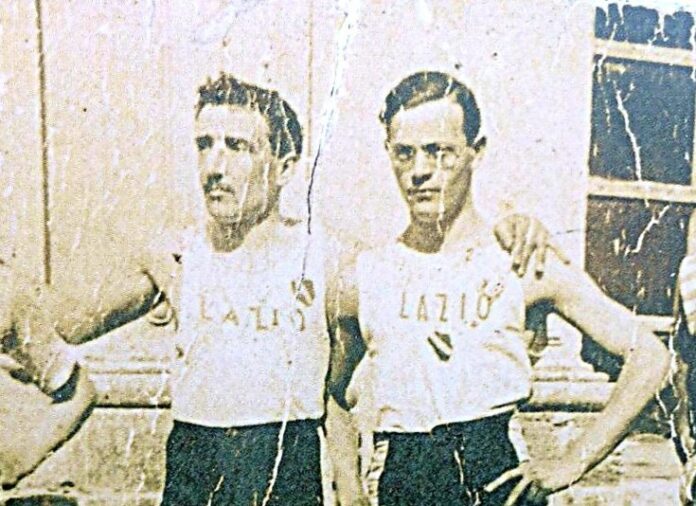 In celebration of Lazio's 121st birthday, Italian Lawyer Gian Luca Mignogna decided to engage in a task that would determine the colours...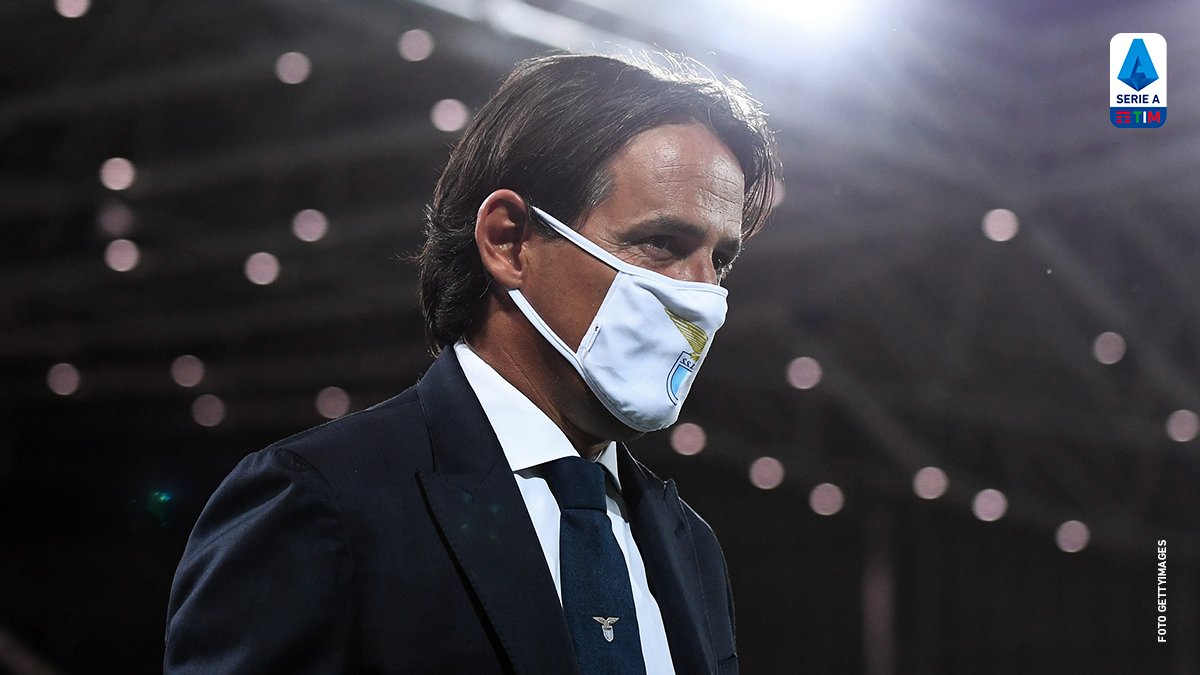 Following swab tests that were carried out on October 30, 2020, S .S. Lazio have officially confirmed that 'some members' of the...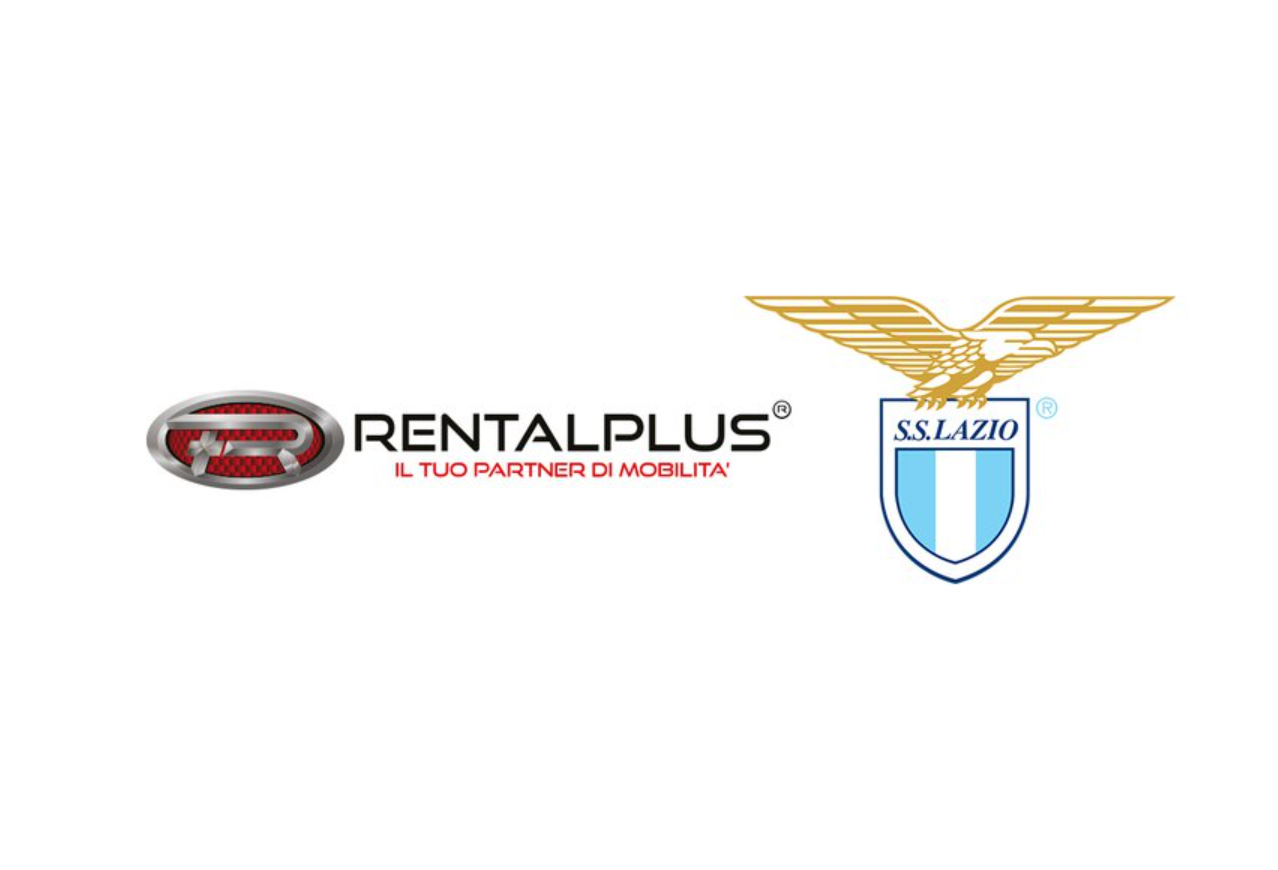 S .S. Lazio has officially partnered with leading car rental services company RentalPlus. The company is based in Italy and has eight...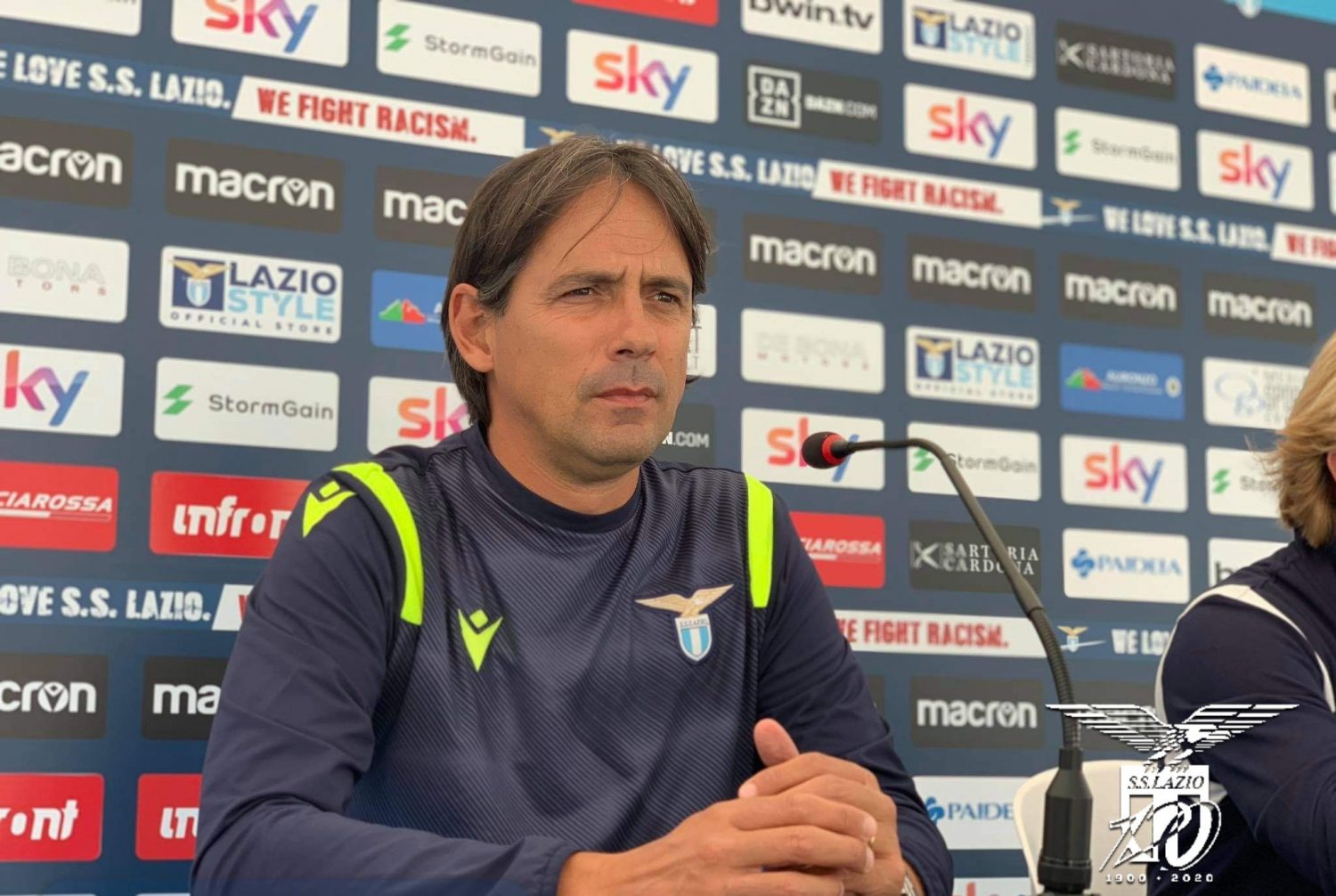 Gazzetta dello Sport and Corriere dello Sport recently released the club and player salaries of each Serie A team. Lazio ranks sixth in...