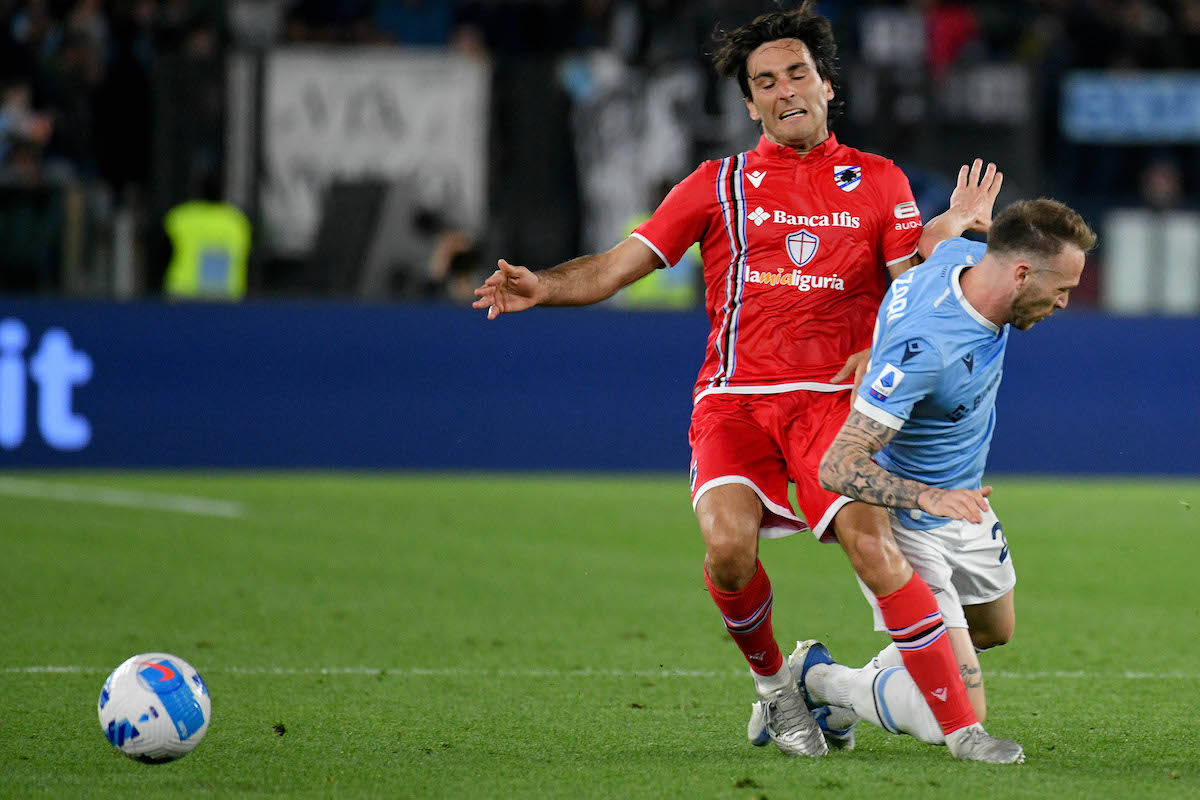 Referee Davide Massa failed to punish Sampdoria with a red card in Lazio's confident 2-0 win yesterday. The Biancocelesti secured the victory...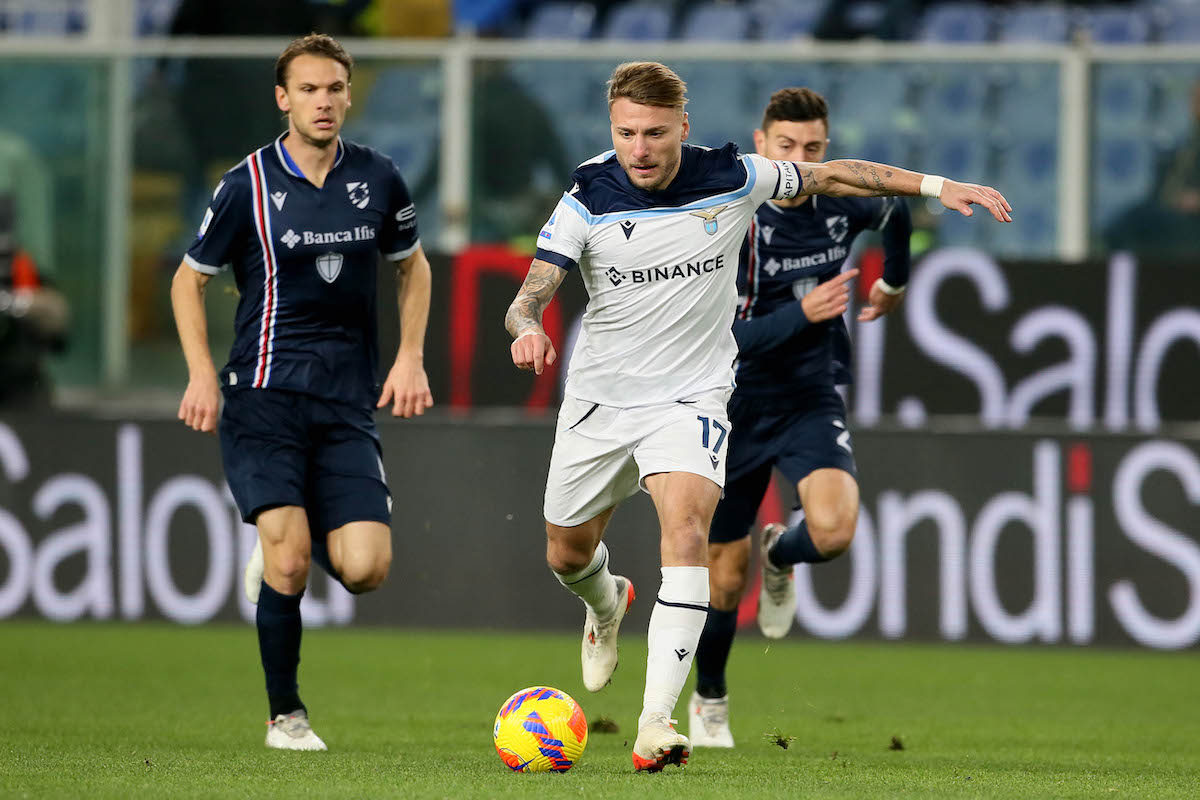 Lazio vs Sampdoria takes place in Matchday 36 of the 2021-22 Serie A campaign. How to Watch Lazio vs Sampdoria This fixture...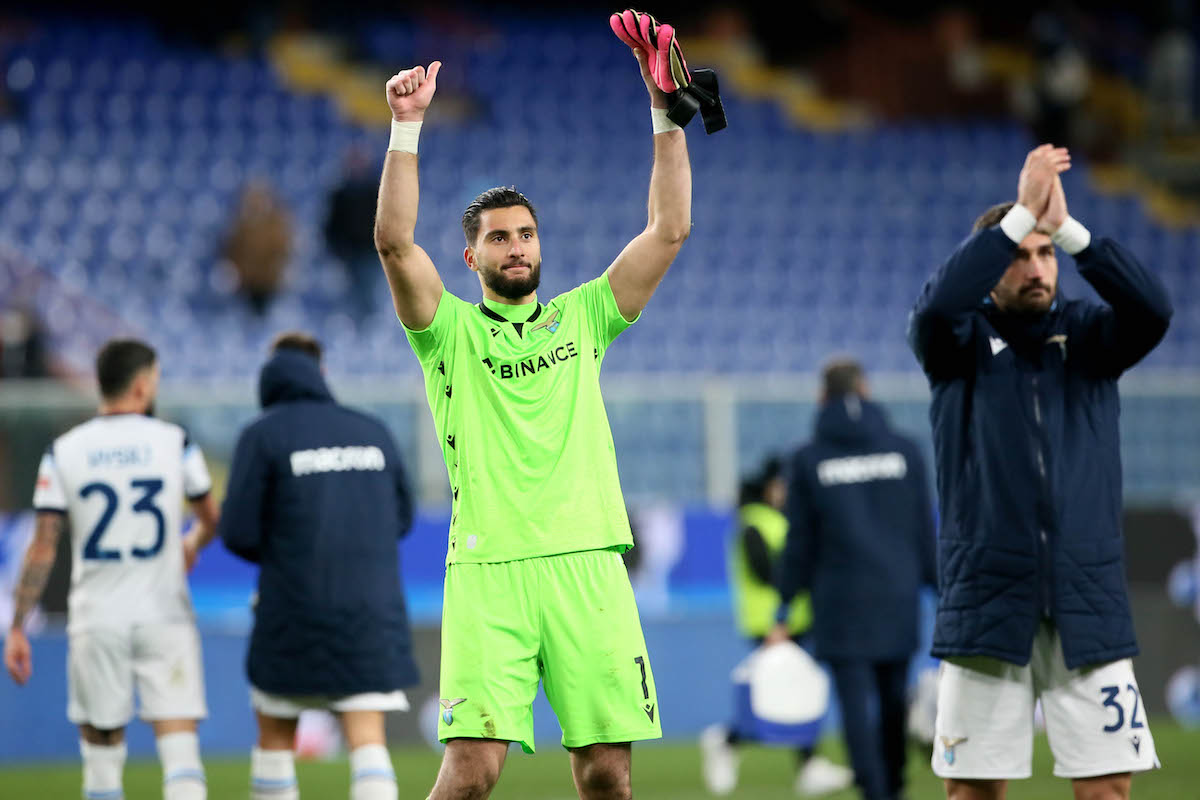 Lazio highlighted the strong performance of goalkeeper Thomas Strakosha in the 3-1 win vs Sampdoria. As seen in a post on Lazio's...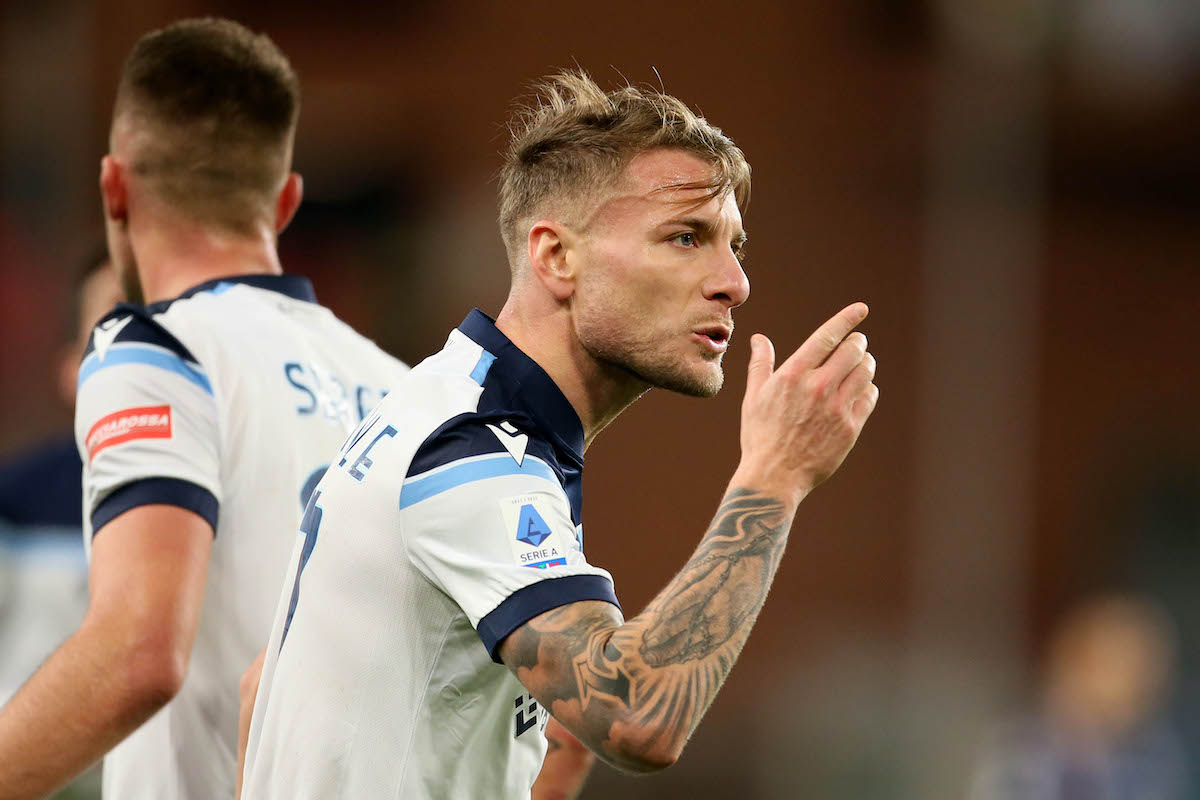 It was a dominant first-half performance from Lazio as they propelled to a 3-1 victory over Sampdoria. Their win ended a three-game...