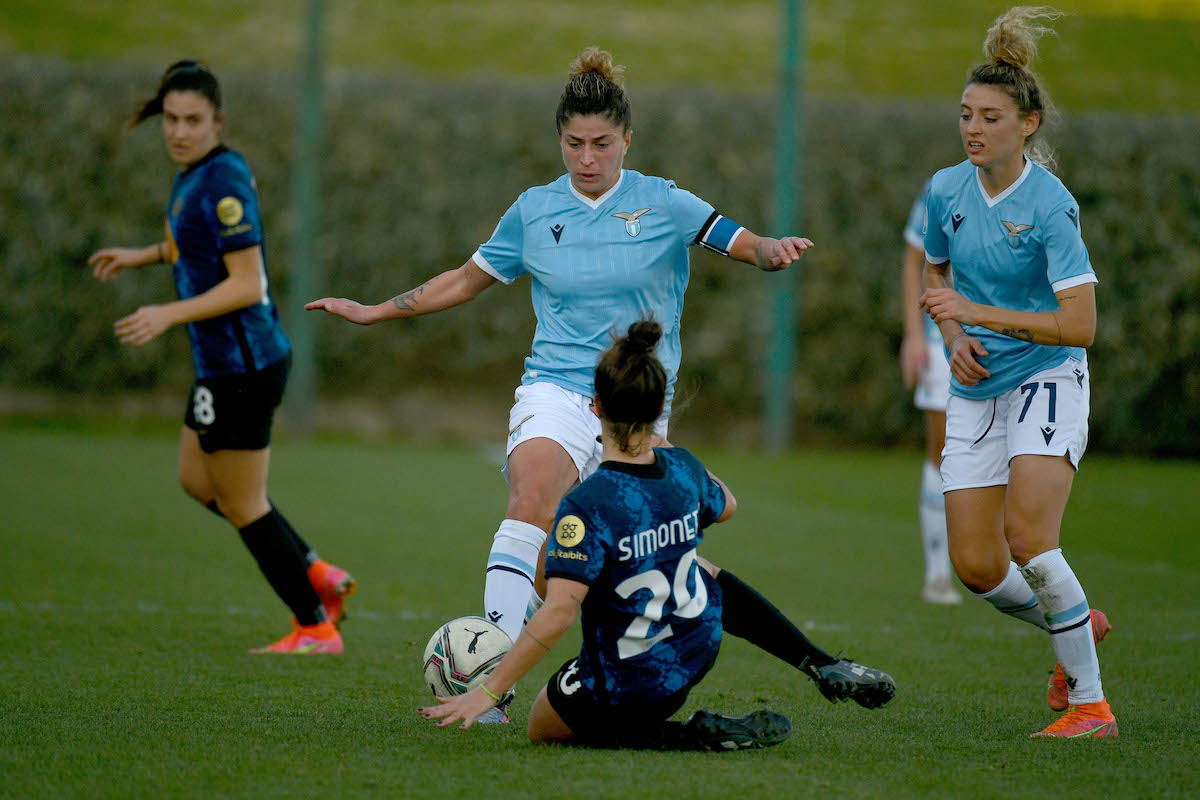 Lazio Women's 2022 has not kicked off in the best way, with the team suffering defeats to both Sampdoria and Inter. The...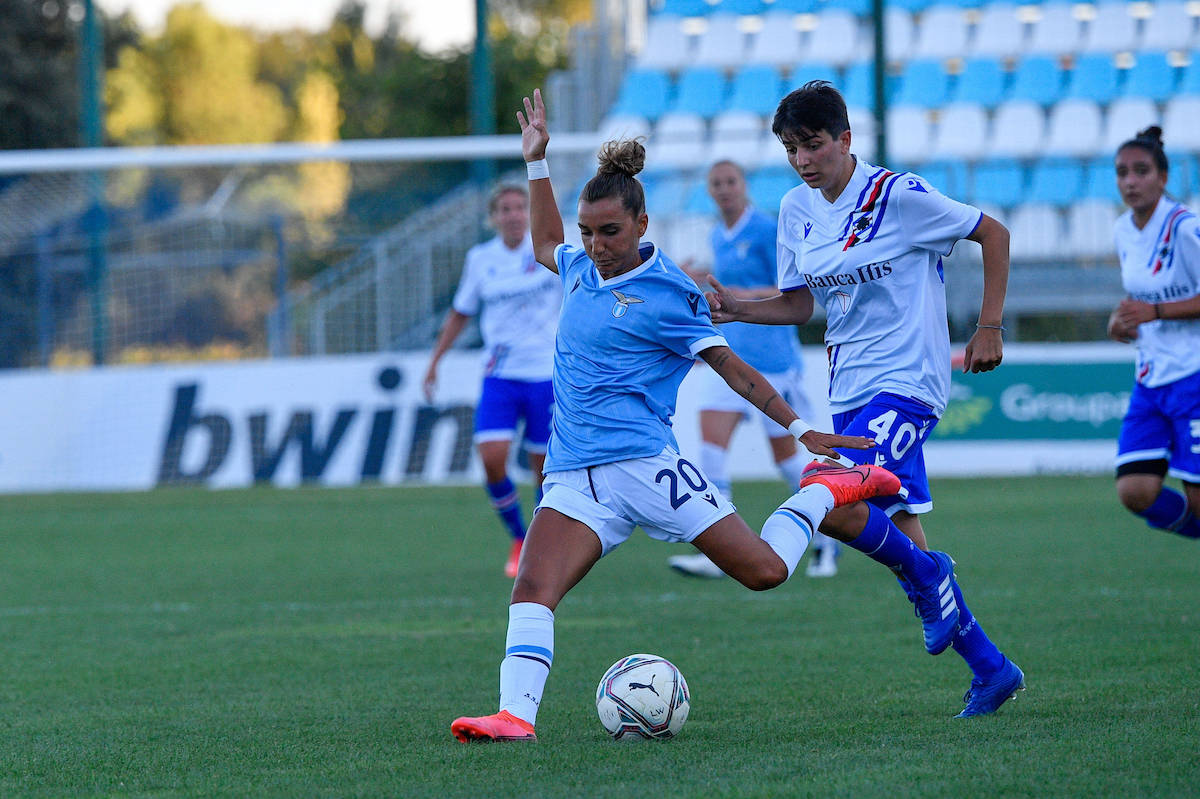 Tough debut for Lazio Women in their 2021/22 Serie A Femminile campaign as Carolina Morace's side lost 2-1 to Sampdoria Women. The...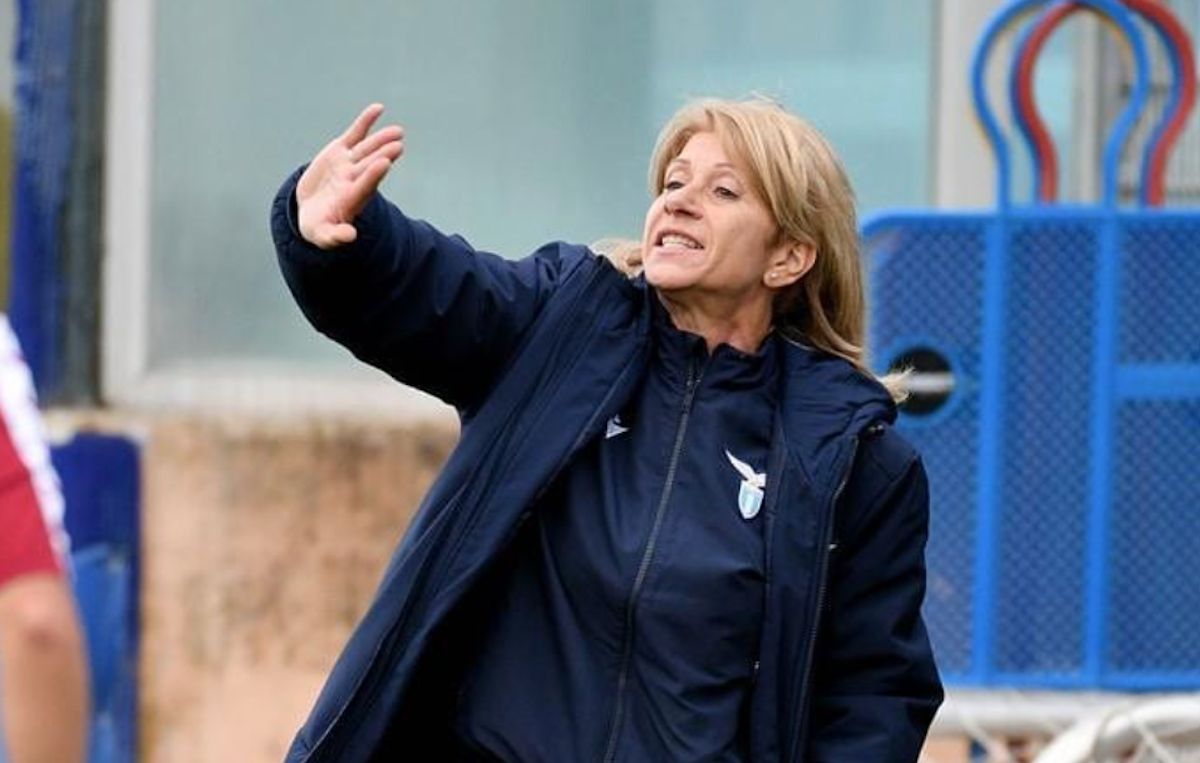 Lazio Women coach Carolina Morace looked ahead to the Biancocelesti's Serie A Femminile opener against Sampdoria on Saturday. As seen in a...