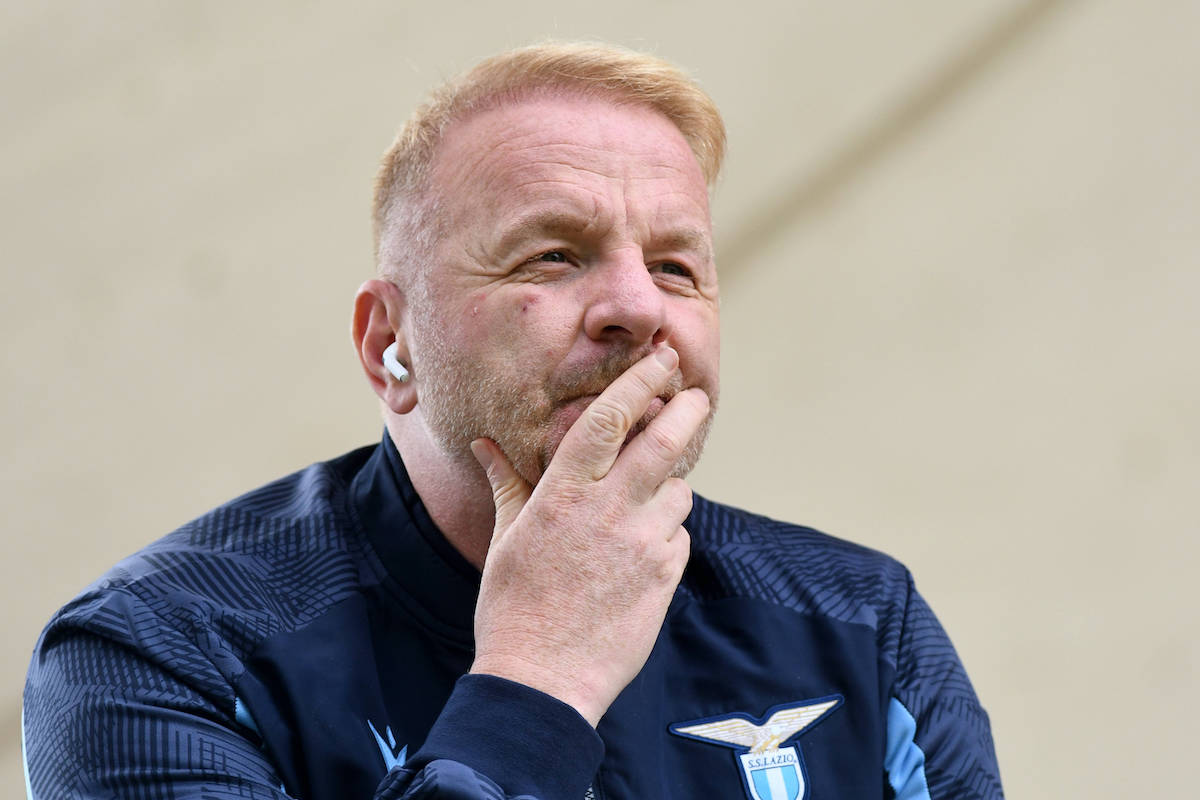 Igli Tare explained the nature of Senad Lulic's departure from Lazio and why he feels upset following the Bosnian's recent interview. Lulic...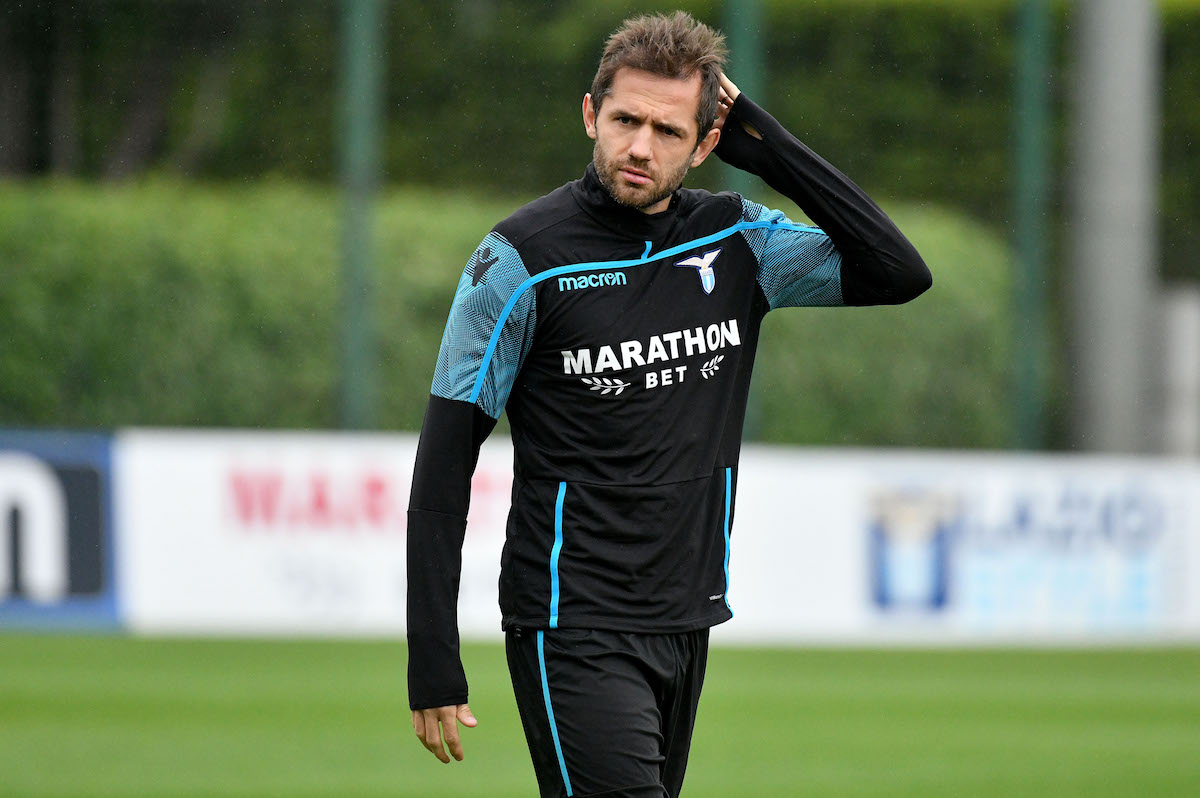 Senad Lulic reflected on the incredibly disappointing end to his time with Lazio and what ultimately led to his departure from the...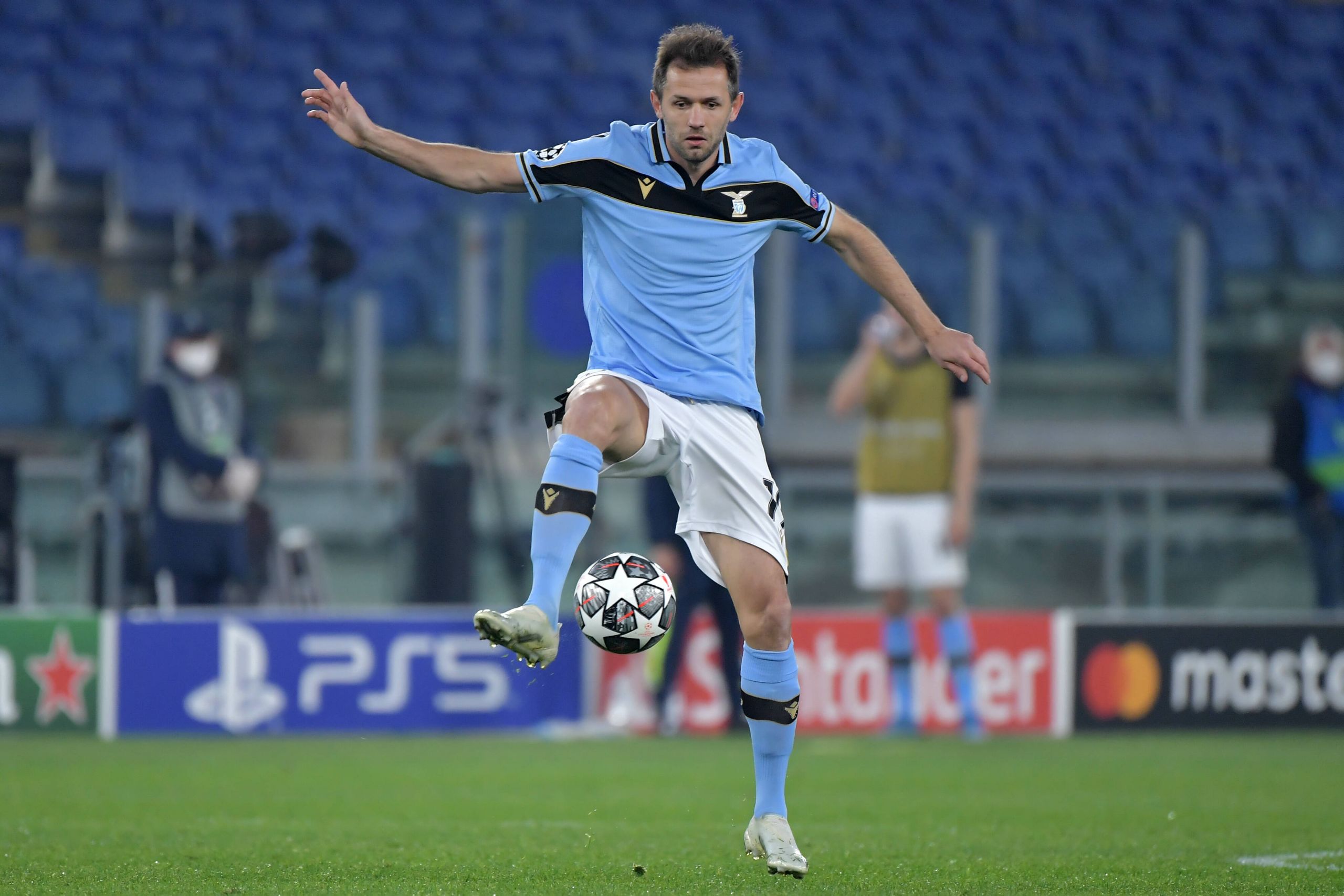 On May 26, 2013, one of the fiercest rivalries in Italy took place in the Coppa Italia final. For the first time...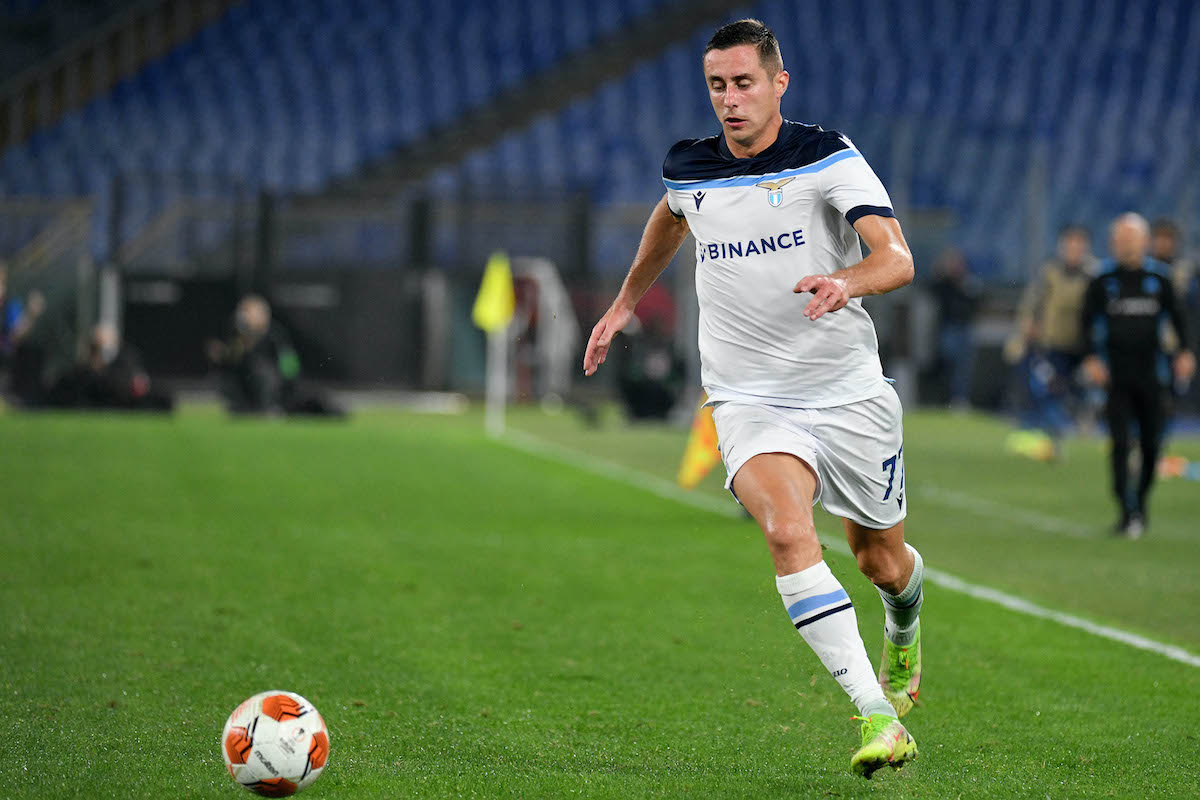 Over the past decade, one of the most dependable and reliable players for Lazio was Senad Lulic. The left-wing back played a...