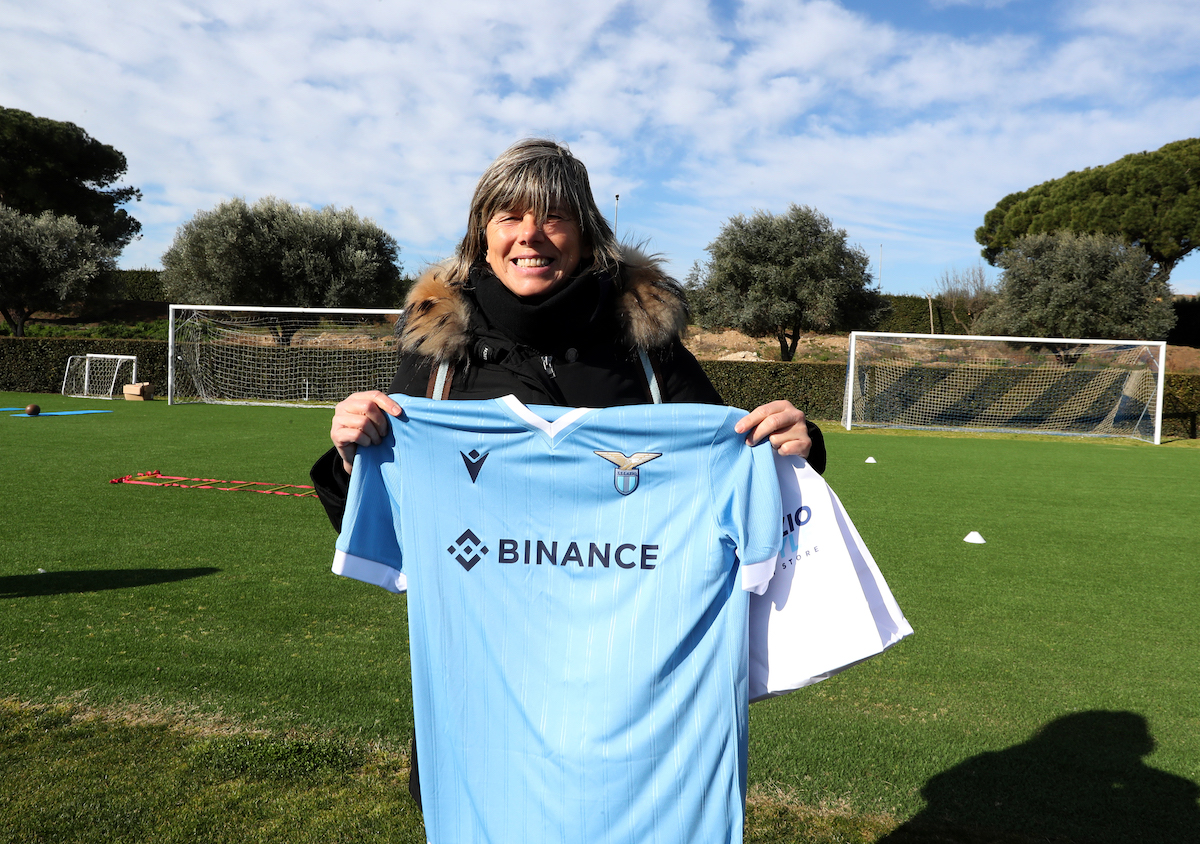 Italy Women coach Milena Bertolini was impressed with what she saw in Formello as she visited the Lazio Women squad yesterday. The...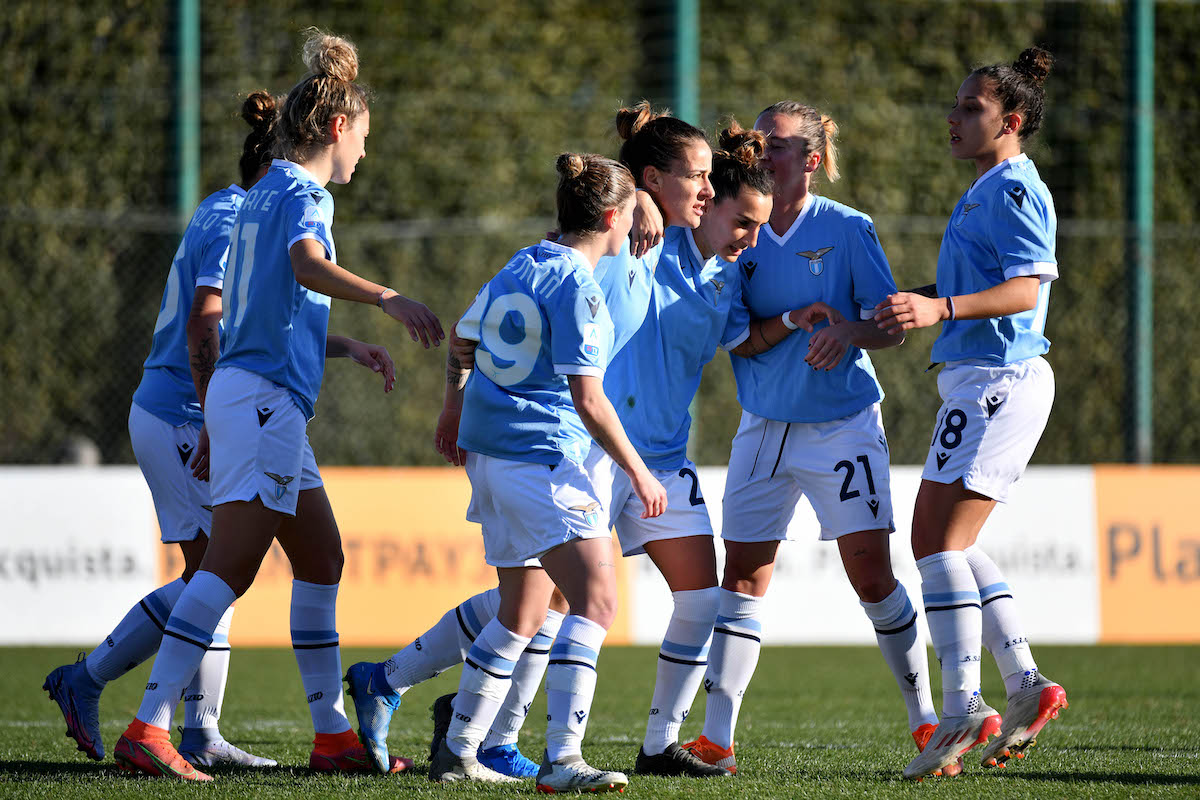 Lazio Women picked up a vital three points in an impressive 3-1 win over Sassuolo Femminile yesterday. As highlighted by Italian media...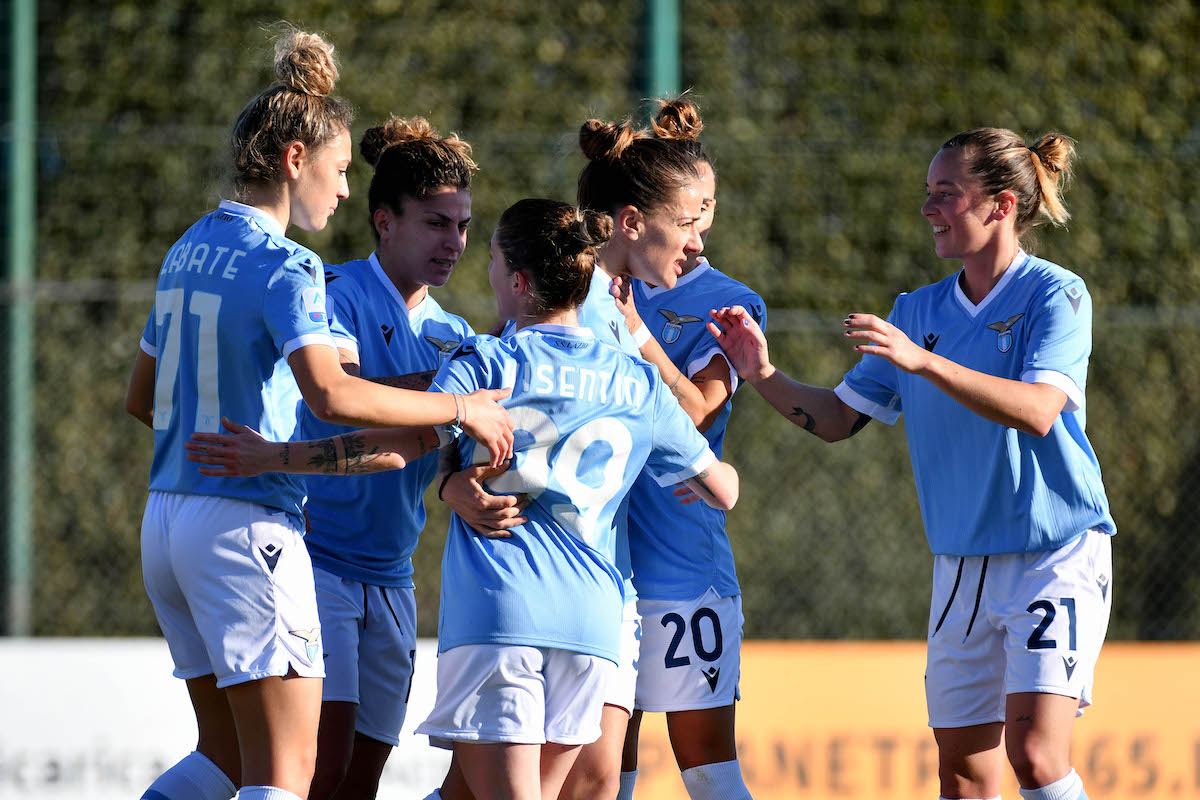 Lazio Women put a stop to their long losing streak with an important 2-2 draw against Fiorentina on Saturday. As reported by...
Lazio Women suffered an incredibly painful late 3-1 loss to Milan Women, conceding two goals in the last five minutes of the...