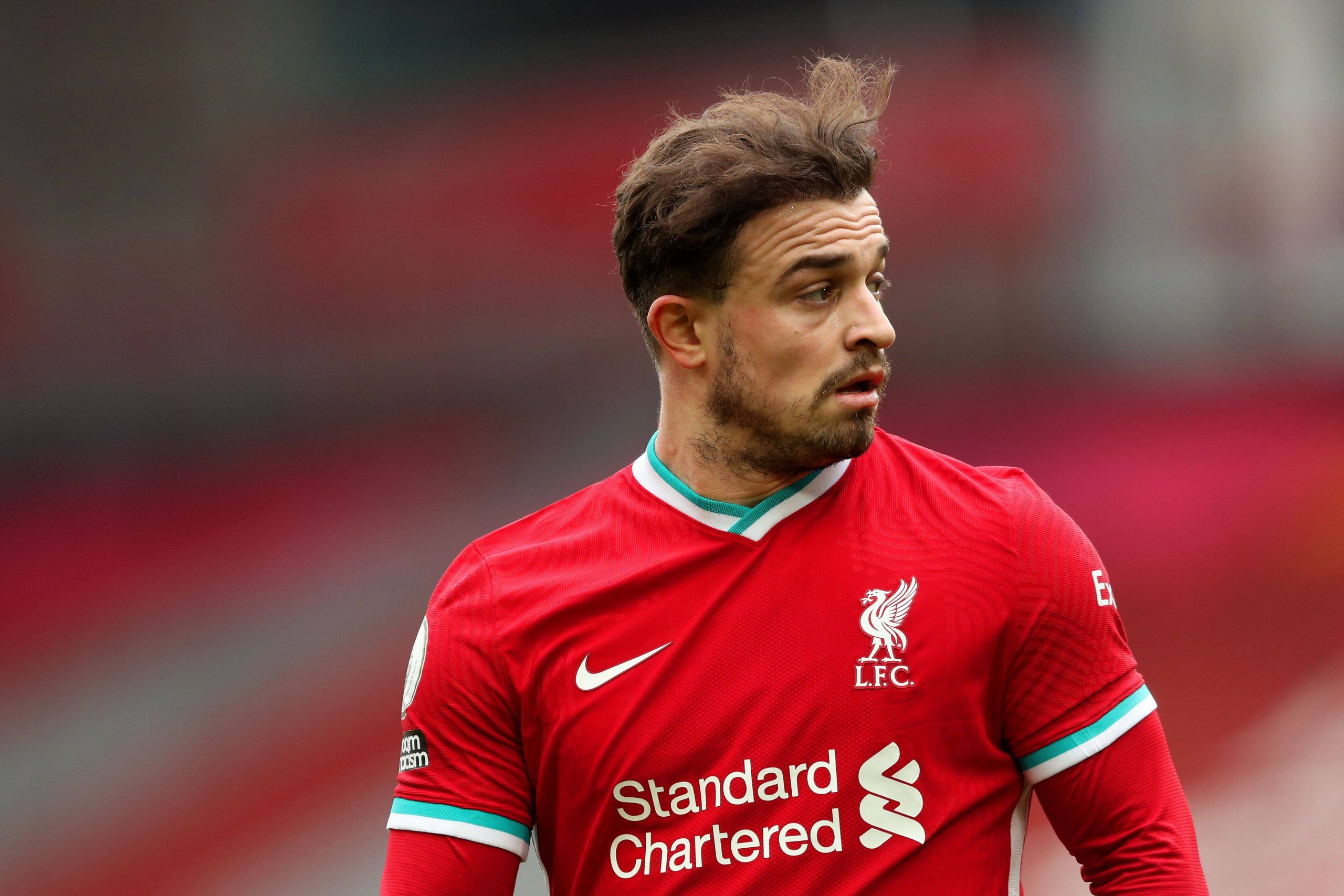 Lazio is without a manager, and although finding the replacement for ex-boss Simone Inzaghi is at the forefront, the Rome-based club needs...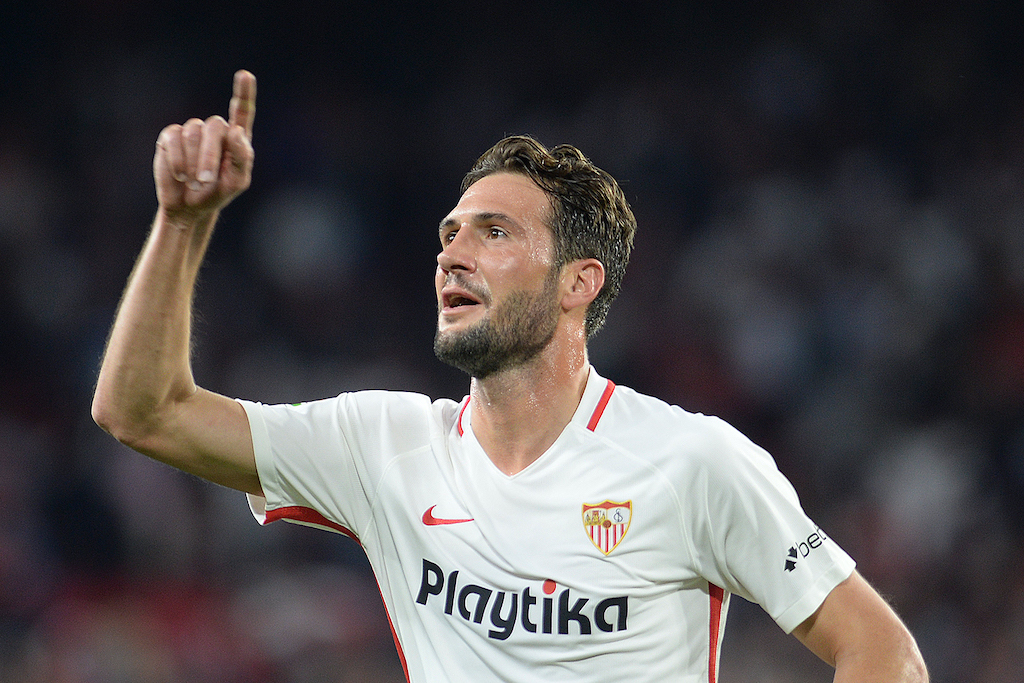 Sevilla midfielder Franco Vazquez will be leaving the Spanish club over the upcoming summer transfer window. The La Liga side announced that...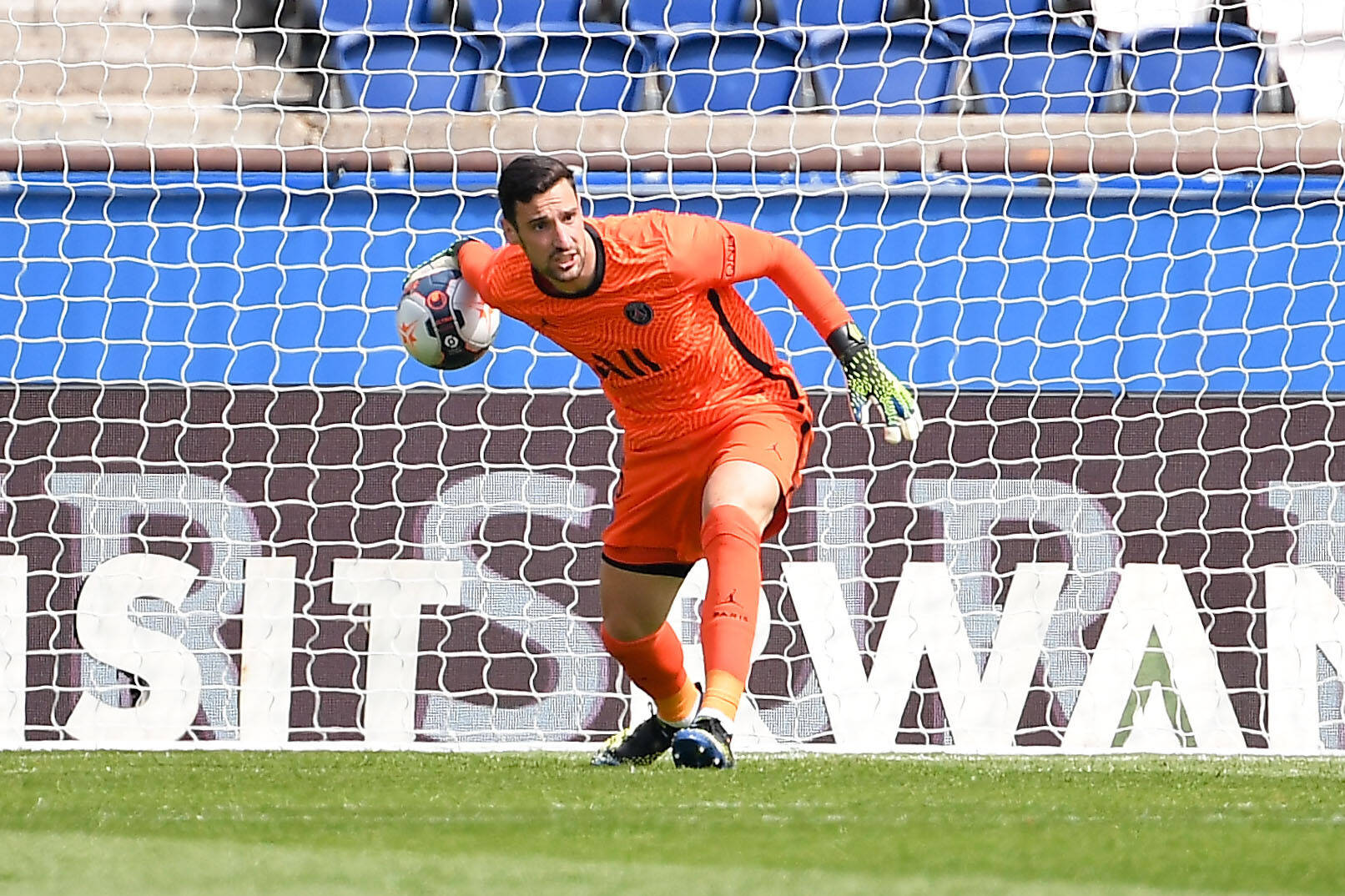 At 38-years-old, Pepe Reina isn't precisely the long-term solution for Lazio in goal . Although Reina is under contract for one more season,...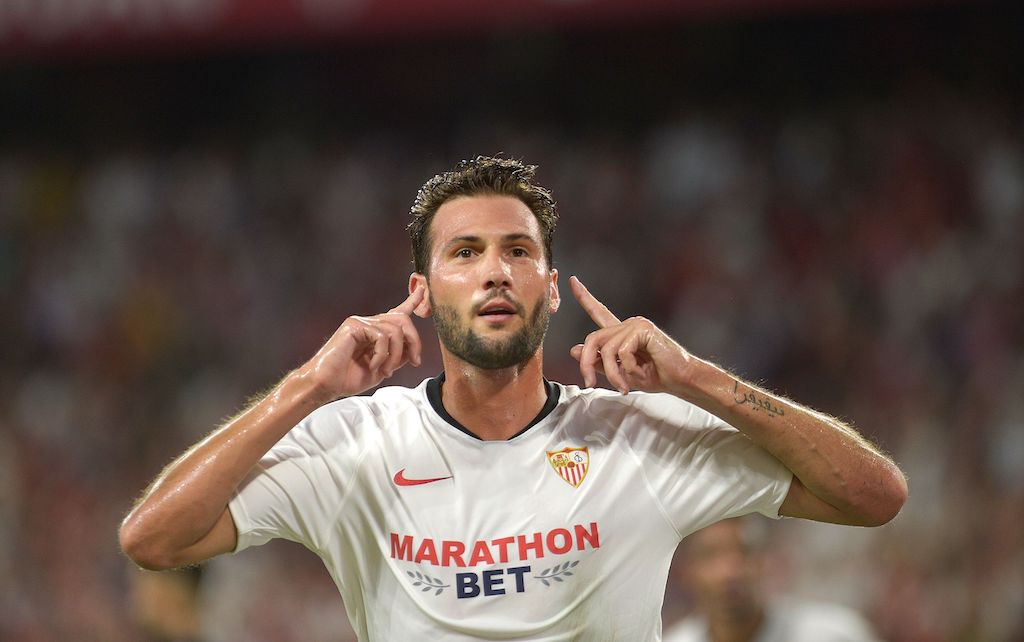 Lazio was regularly linked with Sevilla midfielder Franco Vasquez over the past year. One report late last year noted that Lazio had...